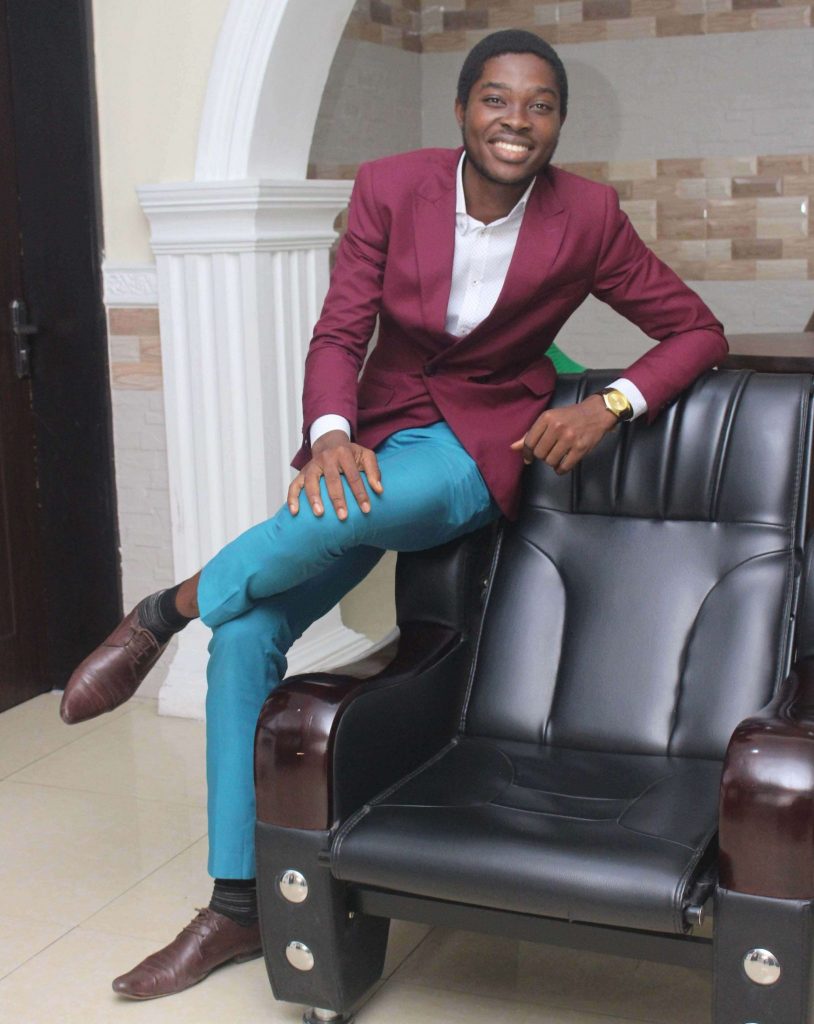 Oghoghozino Otefia
Founder & Chief Executive Officer
I'm a result-delivering individual, ardent about creativity and project delivery. With years of experience, I have worked and delivered projects for various businesses, organizations and individuals in Nigeria, Canada, Germany, India and the United Kingdom.
Oghoghozino's passion is to extend the limit of creativity & innovation by providing creative digital solutions for individuals, start-ups & existing brands.
Right now, I lead a team of young, dedicated, and creative experts and also serve as the Founder & CEO at "Aggital Works"; A Digital Agency in Lagos Nigeria, Helping businesses fully grasp the fast developing Digital Age through creative innovation, intelligent design, and project delivery.
Also, I am currently working on "Aggital Academy"; A learning management system to enhance and develop the skills and knowledge of people, businesses, and organizations through very interactive eLearning courses which can be taken both online and offline.