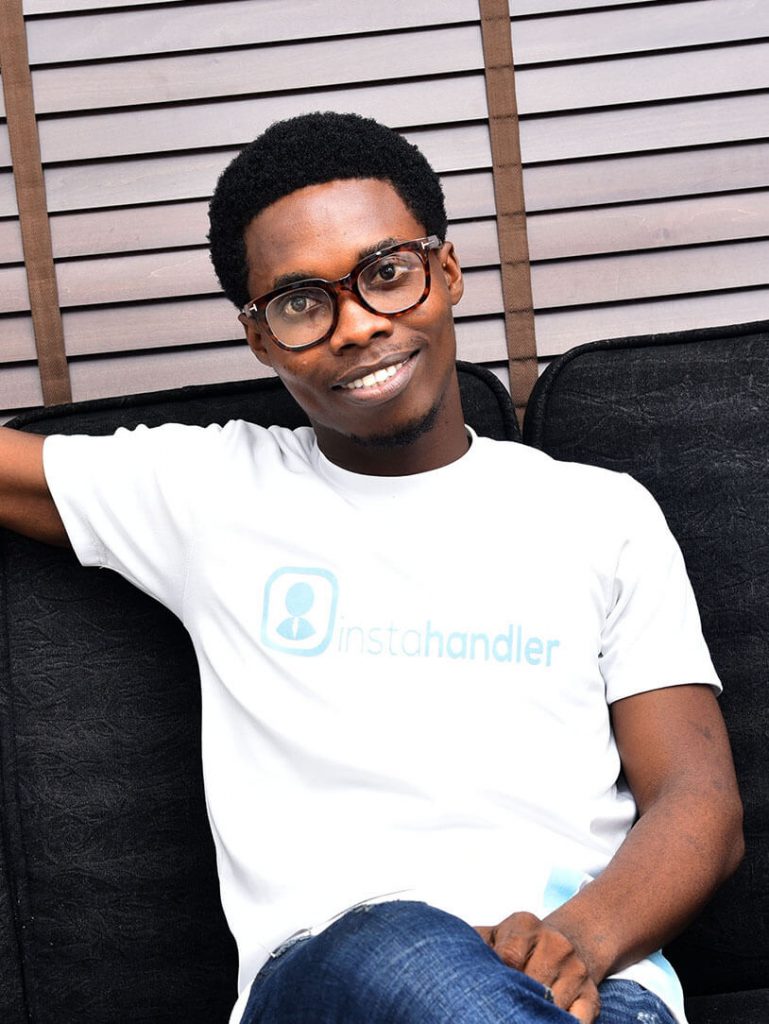 Okon Kingsley
Business Developer
I'm business and career driven individual. I have contributed to a couple of business development and execution project within and outside Nigeria.
The business world is evolving with the speed of light. A lot of entrepreneurs believe money is the major determining factor in starting a business. Running a business requires critical and strategic planning, commitment to customers, qualitative service delivery and innovation to ensure your business survive the competition especially in this digital age.
I am an ardent creative analyst with the flare for proper administration for effective performance and result delivery. There's no need embarking on projects when you don't have the end in view.
Over the years my experience and my ever-increasing knowledge in the business world has helped provide solutions to businesses.
Research and self-development are my core. I advocate for constant learning and implementation of new discoveries. There's always a story behind every success story and it's called discipline and stay through power.