BIS Consulting
BIS Consulting is a young and innovative consultancy firm based in the United Kingdom. They provide strategic management and technology consultancy services to organizations wishing to gain competitive advantage and consumer retention via the use of technology, process improvement, and optimization.
It should be noted that BIS Consulting Limited is also known as Business Information Systems Consulting Limited with the acronym BISC.
Consequently, with a vast knowledge of the implementation and delivery of enterprise business systems and solutions, the company helps to make sense of business and technological innovations. Also, they work with your organization to see how you can benefit from them.
One of their strong beliefs is that their trusted strategy will produce sound and sustainable business solutions for every facet of your business operations, right down to the smallest detail.
Similarly, BIS Consulting offers management and technology consulting services including the development of bespoke business solutions to meet your business needs.
In addition, the core focus of BIS Consulting is to deliver business value to your organization by ensuring that the needs of your business drive the development of your business systems. They also ensure that the implementation and delivery of your business system are accompanied by the necessary business change and transformation.
As a vital part of the company's mission statement, they provide cost-effective professional services to all of their clients. It is guaranteed that their services will impact positively on each client's business in a measurable manner. Hence, boosting the bottom-line regardless of size and market segmentation.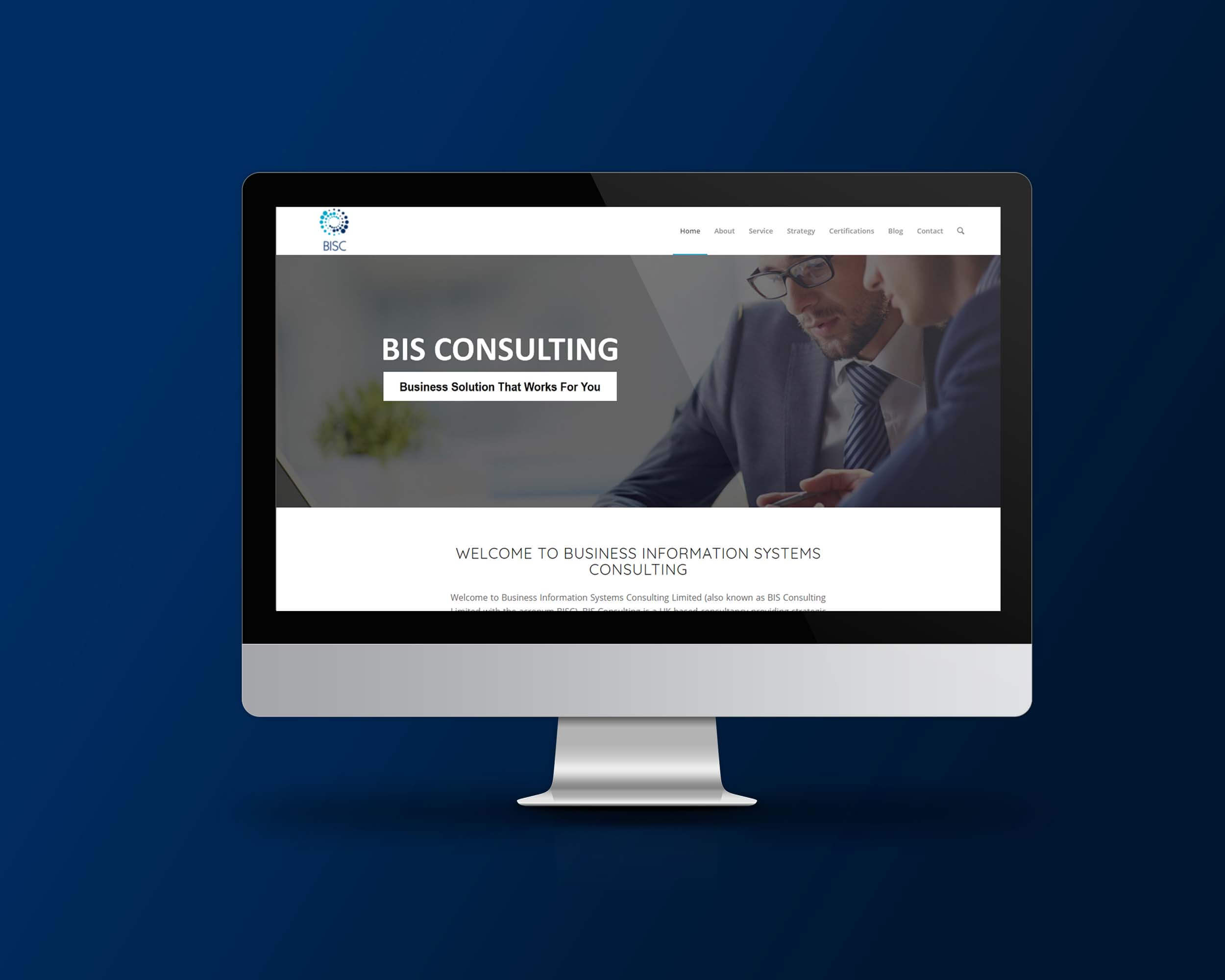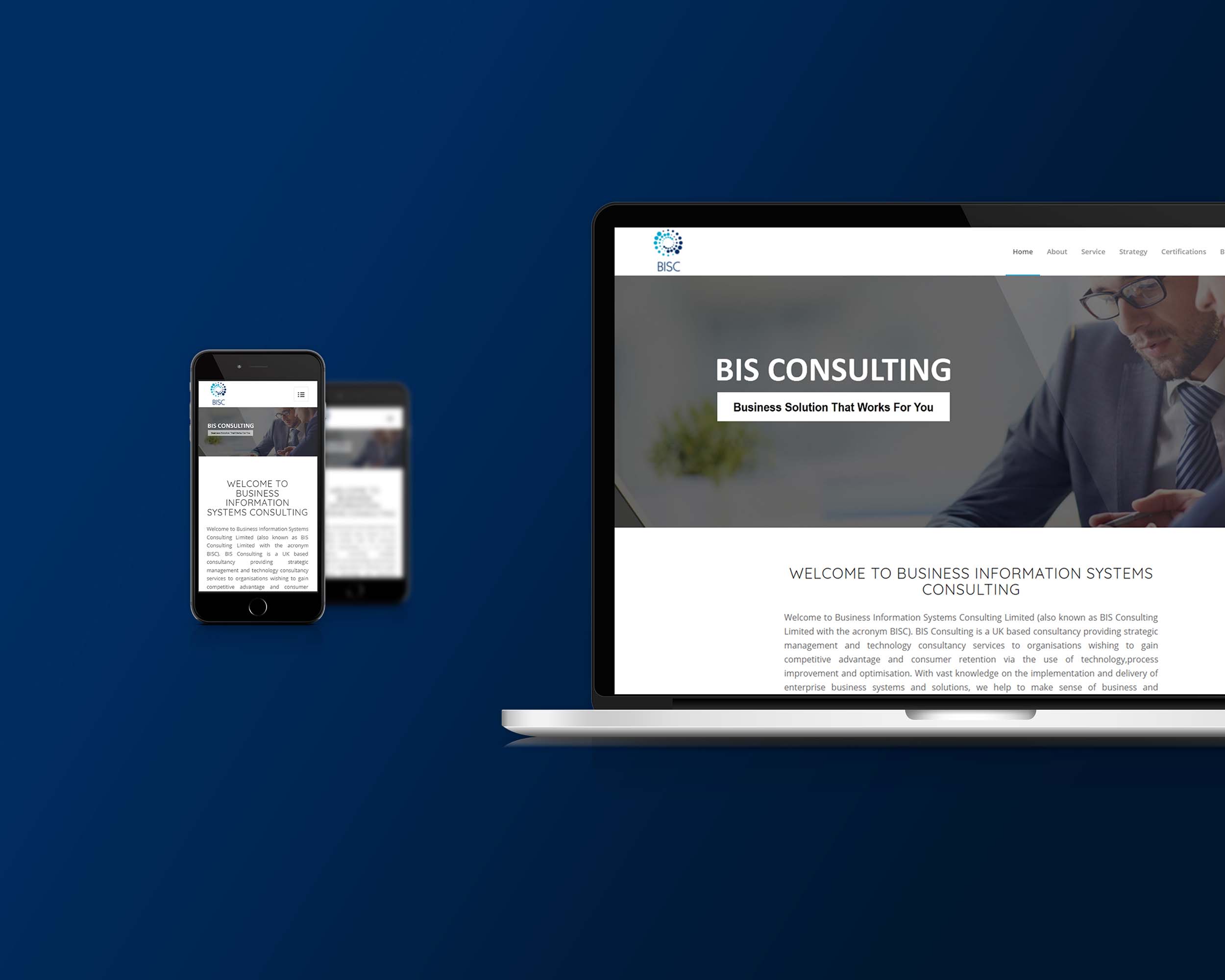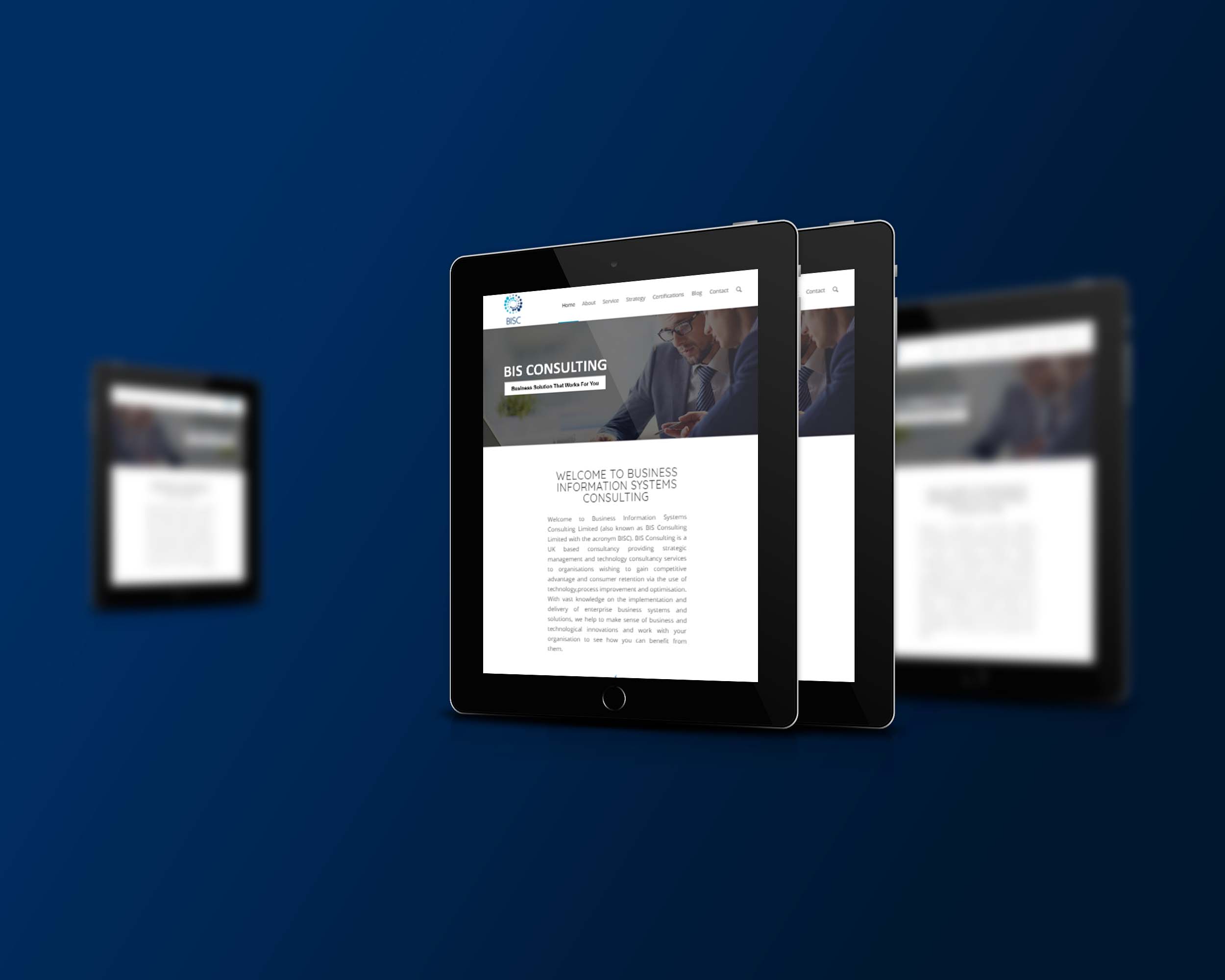 According to Von R. Glitschka, "listen to your clients, take into consideration all of their input, weigh the options, study the details, know the target audience, and then, if necessary, ignore all of it and design what you think will work best". It's all part of the process, we listen to what you want and also do what's best and acceptable for you.
I'm guessing this illustration sounds tricky. This is not to say that we do not take our clients requests seriously, it simply means we offer our best service due to professional experience. So, Aggital tends to create the best website to suit the needs of the company.
In conclusion, the BIS Consulting website came out just as our client envisioned it. Though quite different from the brief we received, BIS Consulting values the website a great deal.
Planning
This involves detailed requirement gathering, wherein key information and functional requirements for the project are discussed and documented.
Design & Development
This stage involves crafting the look and feel of the website along side the build of the features/functionalities that were finalized in the planing phase.
Testing & Launch
This phase involves review of the site by the end user/client. This step provides an opportunity for clients to perform a test after-which project is launched