5 Signs Your Website Needs A Website Doctor.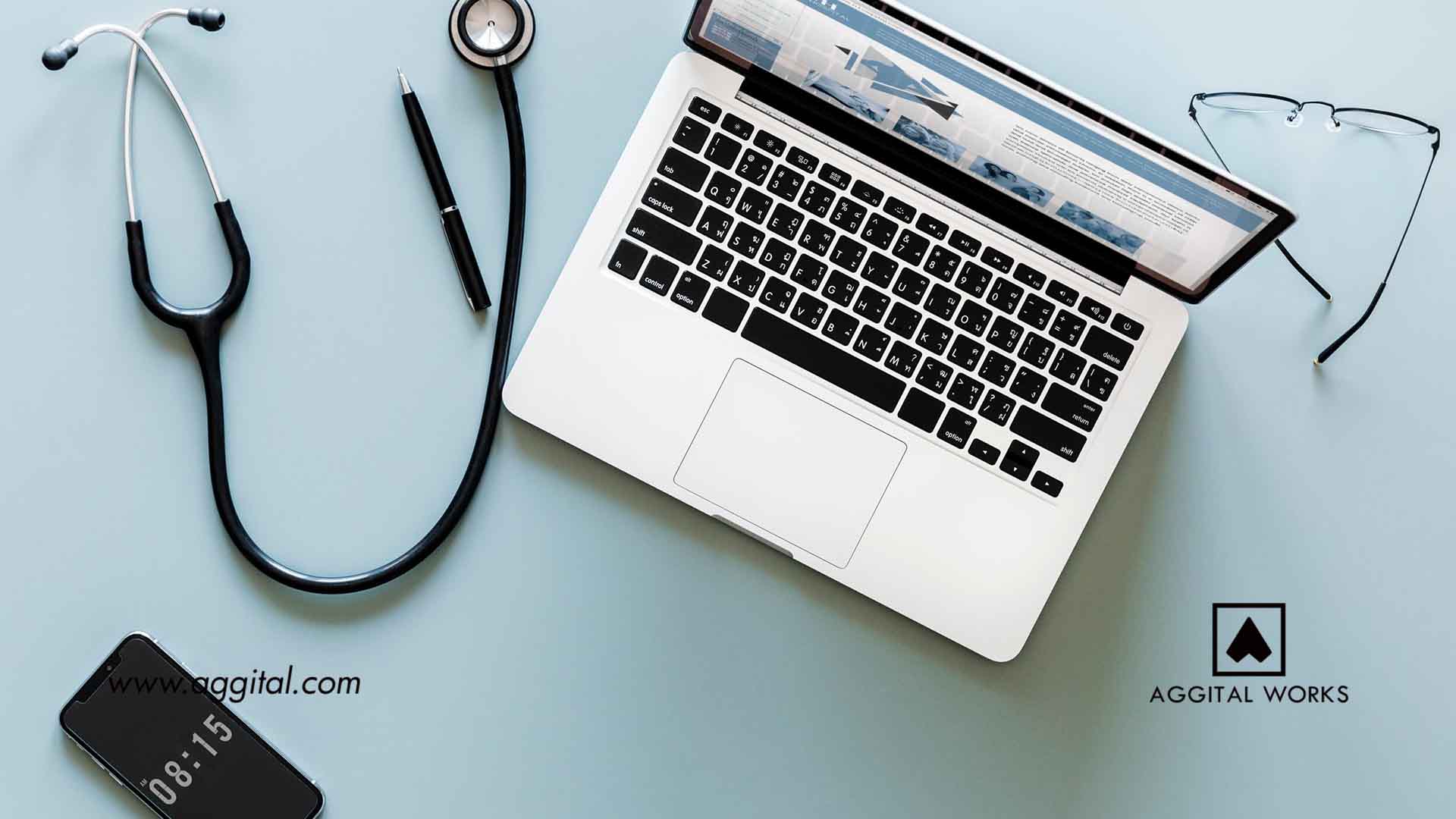 Your website is a very vital part of your business progress. The message it communicates can be what makes that huge difference in your ROI (Return on Investment).
So, if you currently have a website that does not get you leads in form of calls, sign-ups, purchases, social media followers, etc. then you definitely need a website doctor ASAP!
In order to be sure about how your website affects your business, see below 5 signs it needs to be checked by a website doctor.
Your Website Takes Forever To Load & It's Not Mobile Friendly
It's a good thing if your website is found on search engines but what happens if it doesn't load within a few seconds?
There are millions of website who offer the same services like yours and guess what, they don't waste time. Give me a reason not to jump on the next search result, nobody has that much time to waste plus we all want to get what we need fast.
On top of this, is your website mobile friendly? The world right now is accustomed to mobile devices as well as tablets. Tech experts have predicted that mobile is a thing of the future, and people tend to use their mobile devices to check for existing businesses.
If you're only thinking about PC users, then you need to restrategize.
If you keep having a feeling your website is old, it probably is. Design keeps evolving and it's important you keep up with the trends and consistently update your website.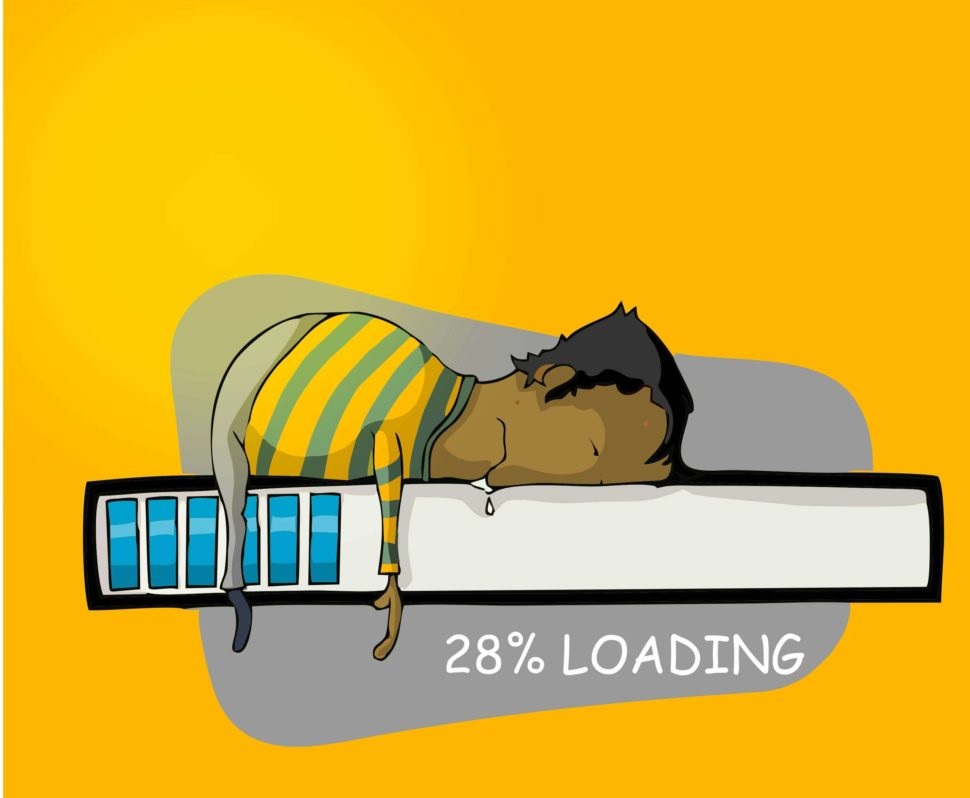 Visitors Leave Your Website as Soon as They Get There
Internet users shouldn't need a GPS to find you on a search engine, they definitely shouldn't need one to navigate your site. If there are too many details on your homepage and it looks muddled up, no one will stay.
If I need a manual to navigate your site, I'd gladly bounce!
Also, if you don't make use of CTA phrases and your backlinks are broken, the bounce rate will definitely increase.
You're Not Being Found On Search Engines.
If your business can't be found on any search engine, it needs a re-work. This could be one of the reasons you're not making money too. Only about 20% of internet users visit the second page on any search engine, so if you don't appear on the second page at least, it's safe to say your business doesn't exist. The absence of social media presence, zero email marketing, and awful SEO will make your business drag.
Is your content dry? Does it provide valuable information? Do you even have content at all? If all three answers to the questions are NO, then you can't really get value from your website. Your content game is quite weak, it's another reason why visitors leave as soon as they land.
There are thousands of terrible websites crawling all over the World Wide Web, don't let yours remain on that list.
We can help you fix it, let's hear from you.