How to Have the Upper-Hand During a Business Negotiation – 2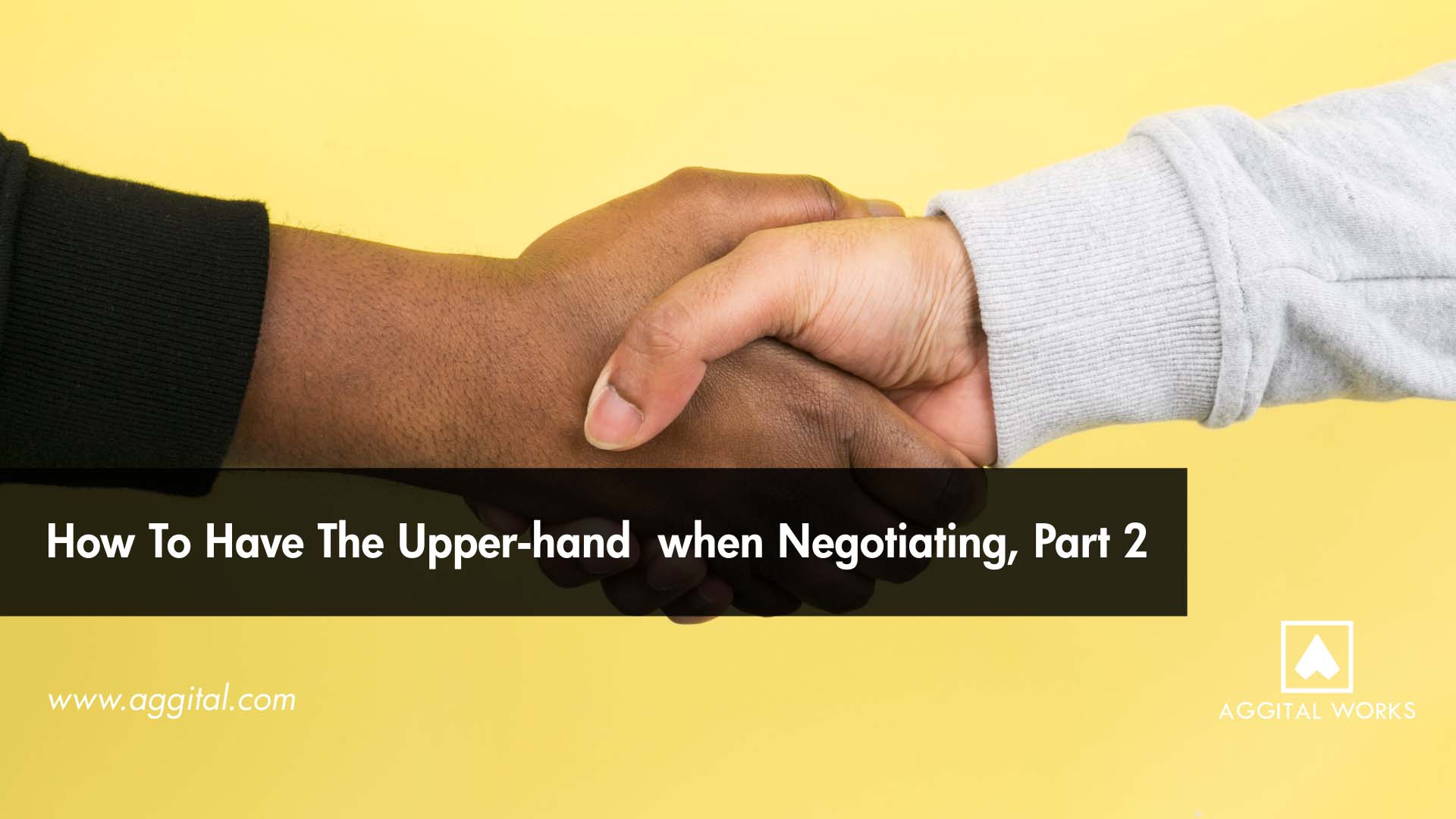 Just as I promised yesterday, I'm back with the second part of the negotiation blog post.
Let's get right to it!
Find Out Who the Real Decision-Maker is
Who's the decision maker? Are you negotiating with the decision maker or just an employee who can't make binding decisions? The last thing you want to do is waste your time and strategy on someone who can only turn down requests but can't approve a deal. It would be a great loss to arrive at a perfect deal and then you have to wait for the boss's approval. Make this particular research a priority.
If you've ever purchased any product for a price higher than its usual price, you'd definitely know how this feels. It gets worse when you meet someone who purchased the same product for half the price you purchased yours, and then they rub it in by laughing at how gullible you were.
Naturally, a seller expects you to disagree with the first price, if you don't, he gets the feeling of "I could have done better with that price". So, it's either he tries to get out of the deal or brings up an excuse to increase the initial price because he feels you'd agree again.
Permit me to use Nigerian Mothers as an illustration again;
Mum gets to the market and requests for the price of a specific size of beef. Seller replies "This is ₦8,000", automatically, a typical Nigerian Mom will not slash that price in half, she'd slash the half off it and still slash the other half in half.
"It's too expensive jare, I'll pay ₦2,000", says a Nigerian Mom.
The crazy part is if the seller agrees to take ₦2,000, a Nigerian Mom will slash it in half again!
This is the Nigerian way, sellers are constantly out to exploit buyers and it has thought us to always counter the first offer. Trust me, you're guaranteed to get a better offer afterward.
More so, in a business negotiation, the first offer from the other party will not favor you and even if it does, you can always push for something better. The best deals are made when there's a little bit of back and forth, both parties tend to be satisfied in most cases.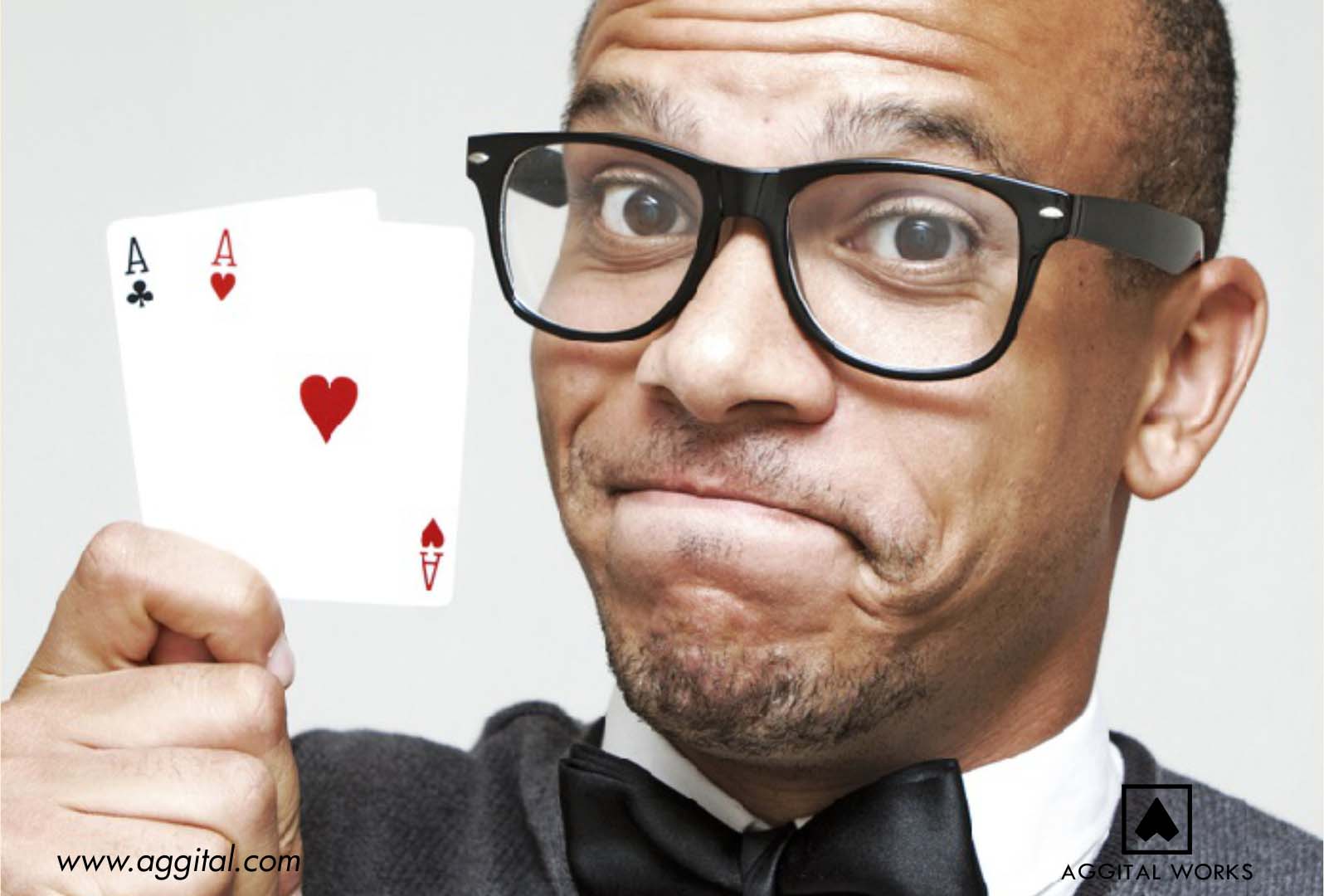 Involve a Lawyer or a Competent Advisor
You'd be doing yourself a huge favor by paying a lawyer who has accurate experience in that field. In order to avoid unnecessary mistakes, get the right people to help document the deal and guide your decisions legally and professionally.
You never know, the right question might just bring you to your best deal yet. It's not a crime to ask as many questions as possible during a business negotiation, depending on your interest. After doing some background investigation as regards the company or negotiator, ask them about their competitors and what benefits they'd be getting from the deal. In order to push further, get to know the exact values you're getting from the product they're offering.
This is the part where you have to play smart and capitalize on your strengths. If you're the only buyer available for that product or the economy has created a situation where your product or service is in high demand, then you've just hit a jackpot! Don't be too cold with your decisions, use your strength and get a reasonable offer out of that business negotiation.
[tweetshare tweet="Business negotiations are rarely one-off, don't burn bridges!"]
Don't be selfish during a business negotiation, you can as well win while the other party wins too, it doesn't have to be a win-lose situation. Even when you have the perfect leverage, you still have to go easy on the other party. Try to secure a good deal that benefits both parties and of course, would have them looking forward to working with you over and over again. This is why you need to understand their priorities, give up the little things for a bigger goal.
You can choose to ignore this if you want, but it's best to leave your victory dance until after the deal is signed off and preferably in the absence of the other party.
I probably didn't mention this explicitly, don't be stuck on one deal and bring down your standards because of it, there's always a better one around the corner. Just as I mentioned in the first post, get a Plan B and this backup plan might just work better than the initial plan.
Again, you can always throw in some joke to lighten the mood. If you're good with humor, simply use it to express your flexibility and free spirit. It doesn't only ease up the tension, it also shows that you can handle the situation even if it goes south.
But I'd like to plead with you, don't throw jokes around if it's not your strong point, there's nothing as bad as failed humor.