What Impact Do Words Have On Us?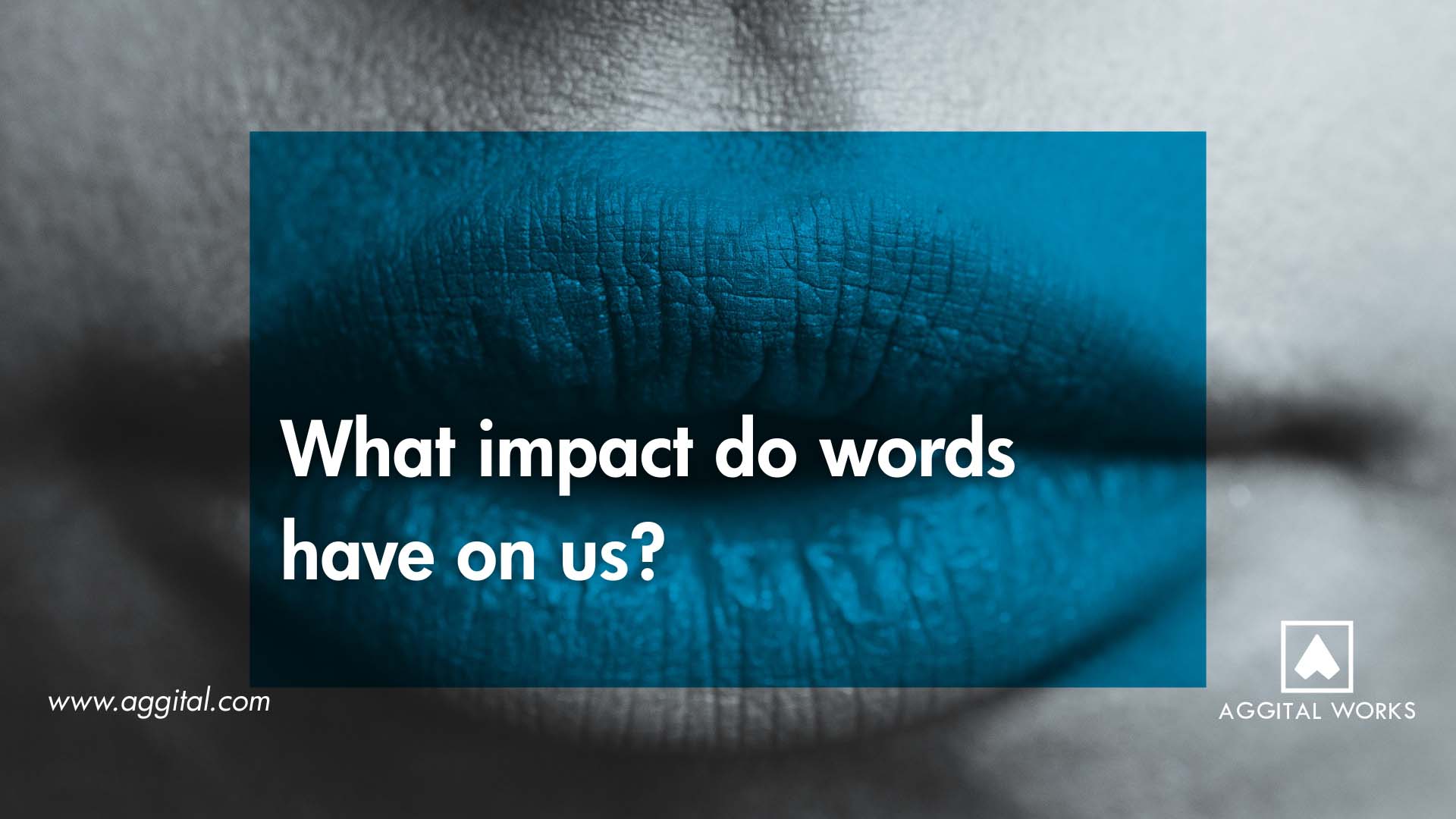 Words aren't just Words, they are singularly the most powerful force given to the human race. Words, as irrelevant as they may sometimes seem, have the power to help, heal, kill, destroy, encourage, discourage, humiliate and even to humble.
We often hear how people thrive in self-pride, and how words never get to them, this is pure fiction. Regardless of how thick one's skin is, or how elastic one's heart is, words can always and will always penetrate.
Back in secondary school, I had junior colleagues who were way older than me and of course, my classmates were almost twice my age. Until I got to JSS 3, I was the youngest in the whole school and even if I had some sort of childish confidence, my junior colleagues still bullied me, it was unavoidable.
One thing that contributed to my confidence was the fact that my classmates were kinda the most beautiful and most respected too, so I felt "beautiful" rolling with them.
There was this very day, it was the first day of a new term and new students enrolled. We just finished the usual morning assembly and were heading to our various classes. I had a clique of four (my classmates), and this new student took time to say hi to everyone in the clique except me.
I kept my mouth shut and just stood there smiling, waiting for him to acknowledge my presence and my appearance too.
Finally, he broke the ice – "Your teeth is too big, just cover your mouth!"
I was mortified. I couldn't shed a tear because he was my junior and it would have been a bigger embarrassment.
Immediately, I gave him the "I don't give a shit" look, like it meant nothing but deep in my soul, I hated every part of my life and immediately started feeling like a troll.
This is exactly what a lot of people do! They act like they never heard the words, but they did, and it will disrupt their mind for some time, if not forever.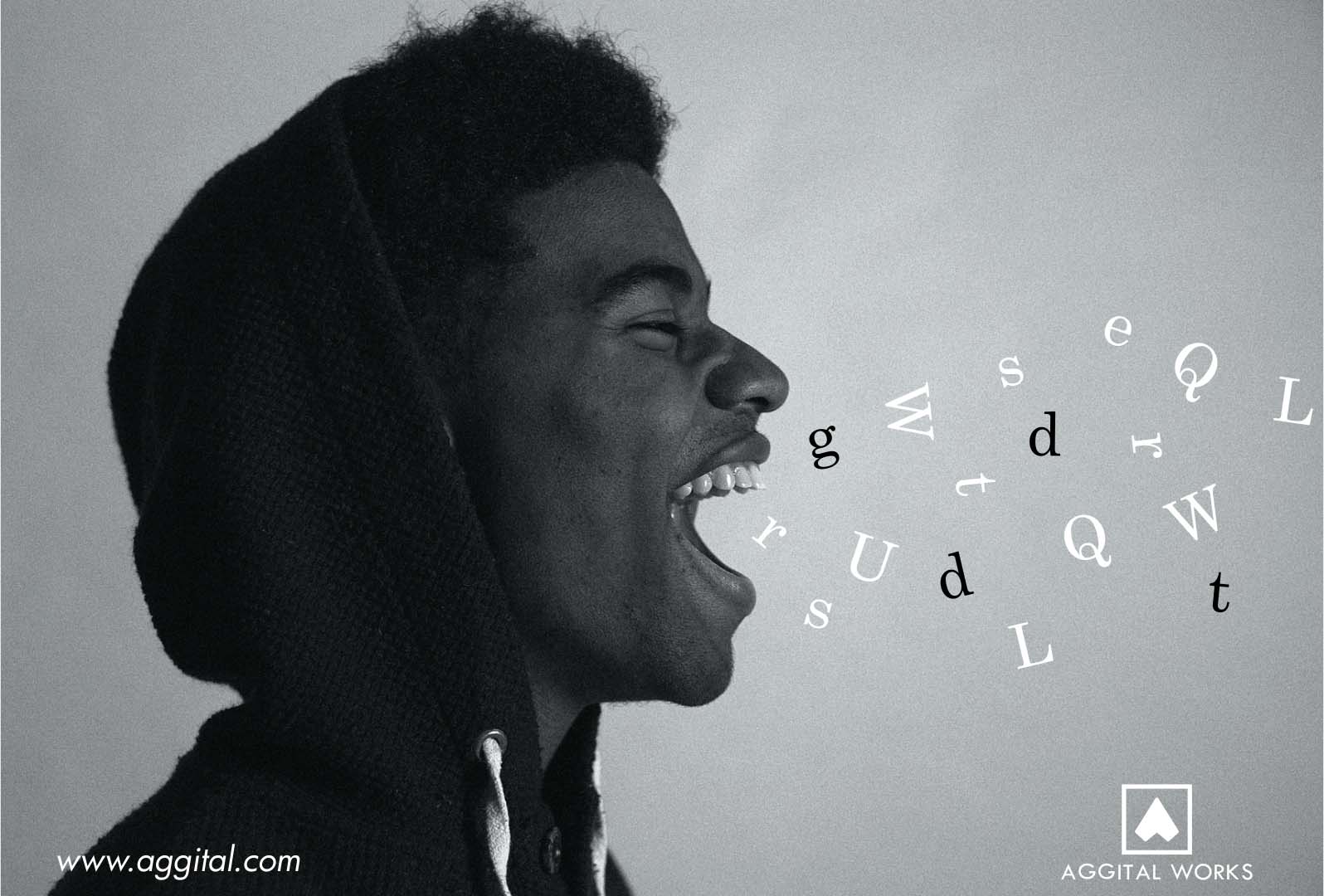 The truth was, I did have big teeth, but I never paid close attention to them. After that day, all I saw was the lady that lived opposite my house, her dentition is hideous and I was almost sure she'd never get a decent man to admire her.
Every day, I would look in the mirror, comparing myself to her. I was 10, and was already thinking about having a tooth surgery, having my gum shifted backward even though my parents couldn't afford decent meals at the time.
Thankfully, I got over the thought after about 7 years but honestly, I'm still a little bit conscious about it.
He had no idea his words were thick, but I totally forgot how to smile for literally ten years. As I got older, people accused me of always frowning. I didn't like to frown, I was just avoiding showing off my huge dentition.
Guess what? It turned out I've got a really beautiful smile, but yet, I was chasing people (The male folk precisely) off me with my hardened look. I think God answered my prayers, my teeth aren't so big like they used to be.
Just in case you don't know, humans can develop chronic depression and illness as a result of interactions with people. Words have a lasting effect, that's why we need to be careful of what we say. You could be the one building someone's future and confidence, or the one tearing down any glimpse of hope they have, just by the words that proceed from your mouth.
Apart from all what I learned about self-esteem and confidence within 7 years, people also told me I looked pretty when I smile. I got the same compliment from countless number of people, it had an effect and eventually changed my thought process.
Whenever you want to say something nasty, just remember that your words could forever play in the mind of your recipient. Your words can indirectly change someone's life, whether you realize it or not.