Want To Know The Truth About Best Practices? Read This!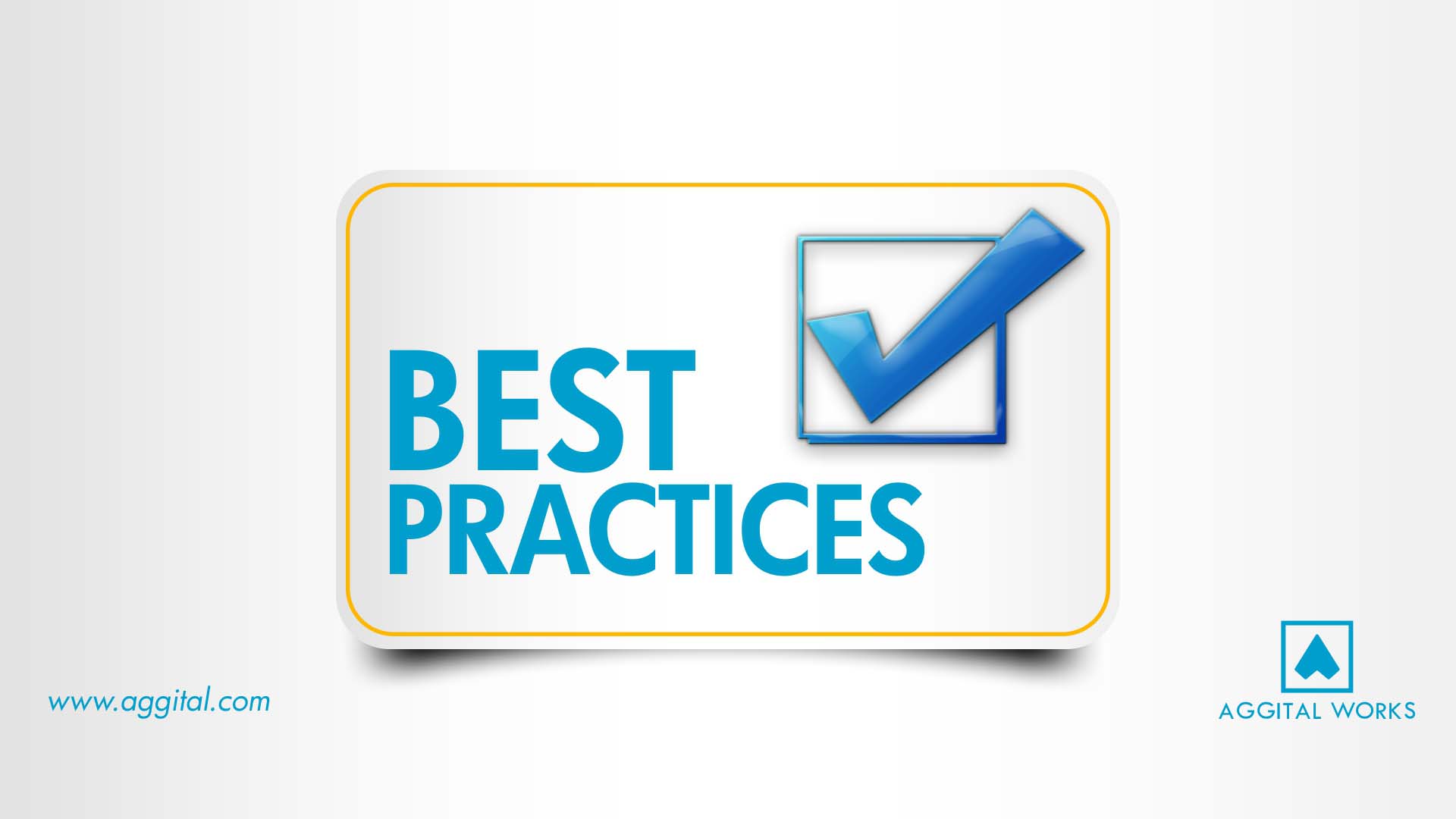 Best practices aren't really "best practices", they are simply someone else's "most preferred" and "most convenient" routine or process. Don't get this wrong, some best practices have worked and still work in some cases but this doesn't mean we wouldn't get a better practice if we think out of the traditional box.
In most cases, individuals in the corporate world prefer the ready-made style – it's like saying someone else already figured out the right way to do it. This is wrong on all levels, the best way to actually do anything is the way that makes sense at the moment and in context.
The question anyone should ask here is "What's our best option?"
Let's take a look at some widely accepted social media best practices that are totally wrong:
The more hashtags you use, the more likes and comments you get
It's not a lie that hashtags work, they really do if targeted to the appropriate audience. The problem with this rule is the number of hashtags, it has absolutely nothing to do with the number of likes your post gets. We once posted a content on Instagram with a lesser amount of hashtags, this was actually a mistake. It turned out that the number of hashtags was totally irrelevant, we only failed to question the process earlier.
Automated direct messages are not engaging
Honestly, automated DM's are quite annoying, they are just like newsletters and WhatsApp broadcast messages. There was one time we avoided using auto DM's because we thought they were disturbing and stupid but we later realized that if the messages appear real and personalized, people actually respond.
We created an Instagram application – Instahandler, it helps you manage your Instagram account, send messages and also comments on targetted posts.
I know what you're thinking, Yes! You get to set the comments and messages and so far, we've gotten positive responses based on auto DM's. If you want to break out of this "best practice", just make sure your messages are organic are not robotic.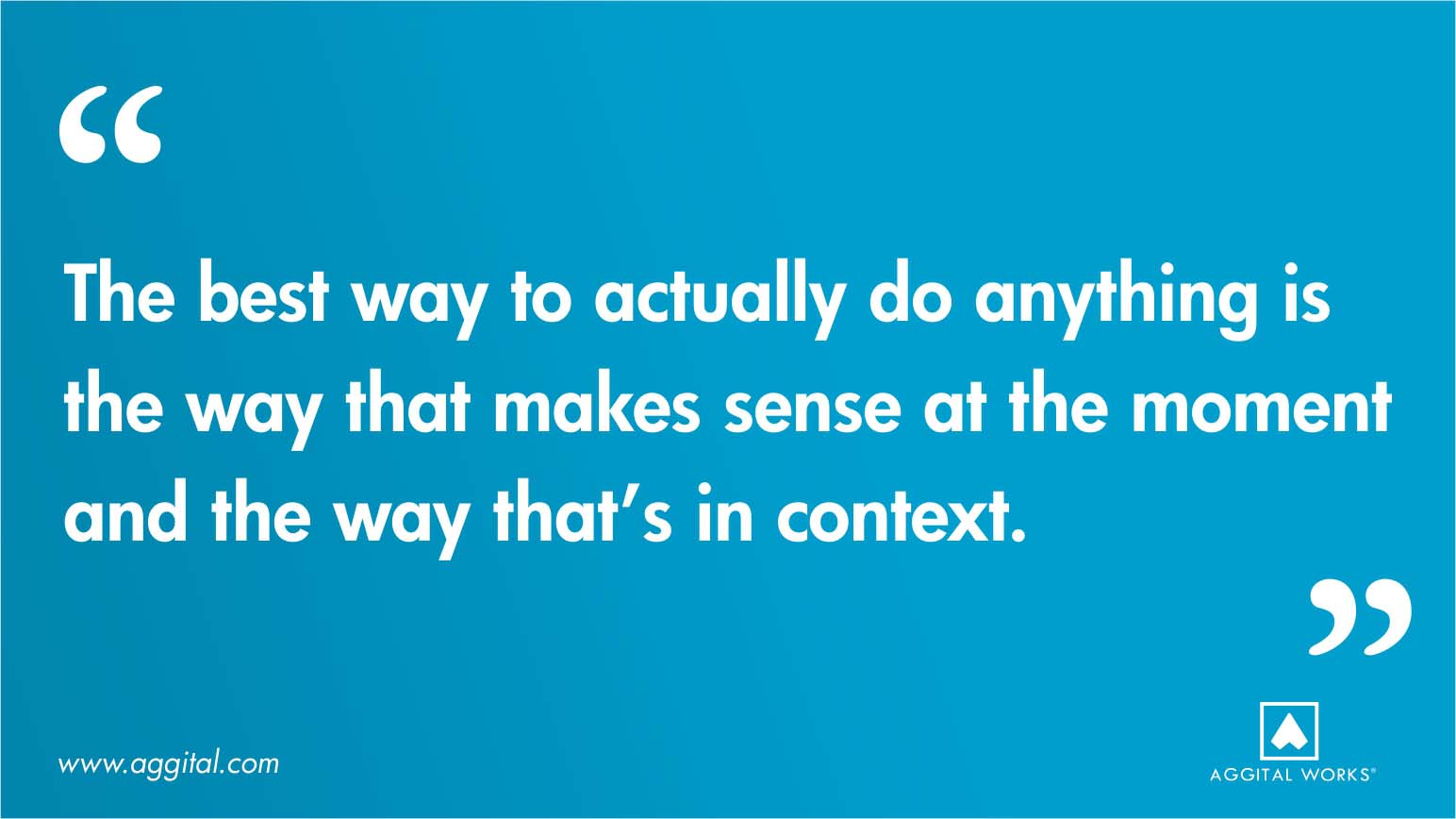 The best time to post is between 12 pm and 4 pm
If you run a business page, you can always look out for the "insight" button, it would help you discern the best time to post based on how often your audience come online. In most cases, the time frame you see online works for the blogger or whoever put up the content, it has been proven and tested for his or her account, so it definitely wouldn't work for yours because you have a totally different audience.
Posting consistently is more important than posting quality content
This is so false and I always wonder why this is even referred to as a best practice. Why would anyone decide to post inferior content and expect to get a reader intrigued? Here's the deal; if you keep posting crap (this covers pictures and content), you'd get less engagement.
On the other hand, if your content is well constructed, and your images have great quality, people would be interested even if your posting schedule is scanty.
Looking at this from another angle, in Nigeria, we are mostly taught to build strong connections and this is solely because it works here. In some other countries, connections probably don't work because they have a strict protocol that can't be compromised.
Therefore, the pep talk that would be dished out to an American youth would be different from what a Nigerian youth should be fed with.
So, the fact that Apple "did it" or "used it" doesn't mean it's a great decision for your project execution or logo design. Although best practices change a lot of lives, it doesn't change the fact that true innovation constantly questions and challenge the status quo.
Just because it worked for a host of companies doesn't mean it's perfect for yours, you don't have to buy it all the time because it came from the most trusted guys in the industry.
Finally, always question the process, promote a team and culture that encourages dynamism, embrace risks as well as new ideas. To make this easier, always get feedback from clients, observe their actions and use their point to create optimal solutions that work and can also be adopted.