Life Of A Star – Can You Pay The Price?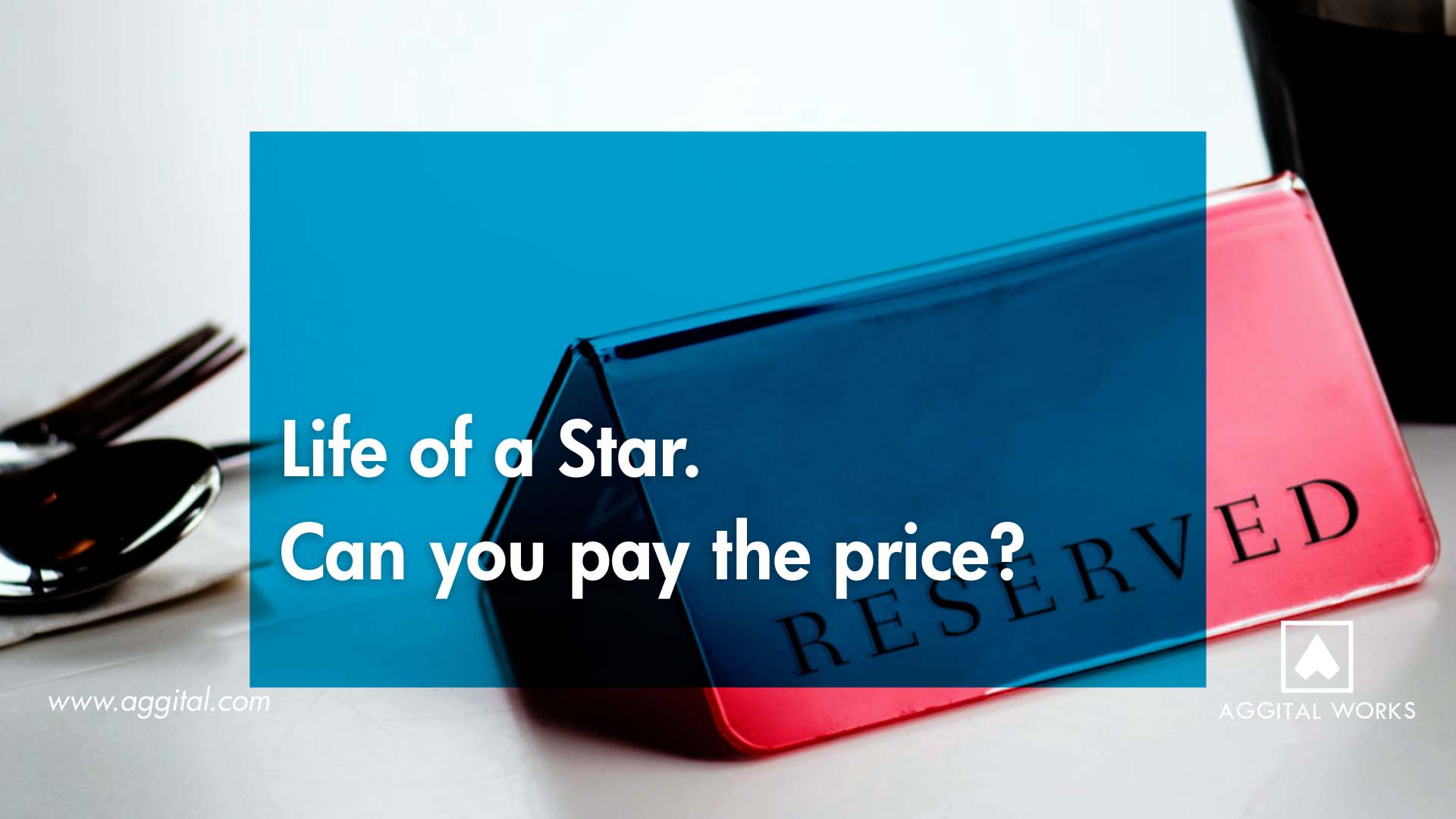 "I wanna be rich and Famous, and all these faces will know who I am cos I'll be a superstar"
This is a verse from Praiz's song; Rich and famous.
It is a general aspiration among youths to become rich and famous, many fantasize and daydream of a day they'll ride their Porsche or latest Lamborghini. For me, I once had my share of such fantasies (I still do, but now with a much stronger sense of purpose and pursuit than before).
The shocking realization we get from the real world, away from our fantasies is the truth that it never comes on a platter of gold, it always comes with a price.
A while ago, I was shuttling home in a keke (tricycle) after a long, stressful, and demanding day at work, as I stood at the bus stop waiting for any available means of transportation home, I fed my imagination with scenes of myself in one of the luxurious cars that passed me by.
The keke had a stereo built-in and quite surprisingly, Lil Kesh's Life of a superstar was blasting from its speakers. I was stopped in my thoughts and forced to listen to the lyrics attentively. It was my first time hearing the song.
I was arrested by the lyrics.
Initially, I was filled with disgust at his clamoring and rants about how hard the life of a celebrity can be, I was responding to his cry with Who send you before?
After listening to the song for a while, I fell into a trance sort of and wondered, is it really worth it?
Living the life of a celebrity comes with some sacrifices and price that must be paid, these sacrifices, as fanciful as their name may sound has more psychological, spiritual, health, and financial consequences than meets the eyes. I'll try my best to explain some few that came to mind from my meditation in the Keke:
Loneliness
Loneliness is more of a psychological issue than it is a social problem, you can be in the midst of a crowd and still be lonely. Away from the facade of the multitude adoring and worship accrued to our so-called celebrities, it is a known fact that many of them are lonely. They are mostly surrounded by people with personal interest and gain at heart.
People will only stay and praise a seeming celebrity as long as she is, and once she longer is, they turn their backs and seek for the next big name.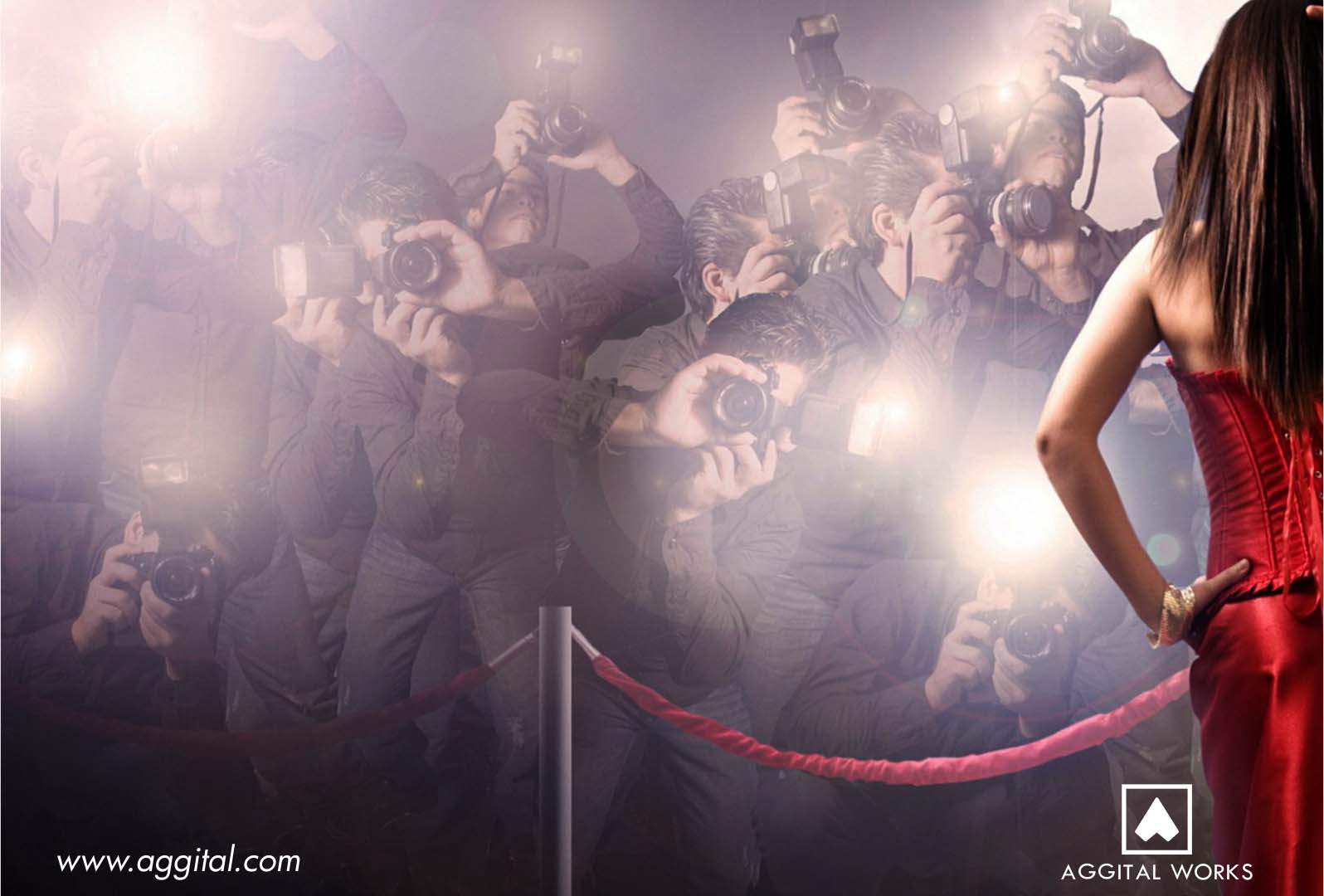 Depression
Depression is more deadly than it sounds, I termed it a period of total loss of every sense of purpose (I've been there a lot). It is a period of utter gloom and darkness, a time when the only thing that comes to mind is the idea of putting a stop to your physical existence.
I'm sure you must have read quite a deal of celebrity suicide stories.
To jog your memory a little, do you remember the late Whitney Houston? She was my all-time favourite musician, she was found dead in a bathtub. What do you think could have pushed one with such vocal prowess and worldwide acceptance to such limit?
What about J.K Rowling? The famous authour of Harry Potter. Read her revelation on how she hit rock bottom after Harry Potter fame here
Anxiety
This is a feeling of worry, nervousness, or unease about something with an uncertain outcome. Most celebrities live a life of uncertainty, their minds are riddled with questions, will I still be relevant tomorrow? Will my next song, movie, or book be as successful as the last? Will I make enough money from this? These and many others run through their minds, and the inability to get an assuring answer fills them with worry.
No privacy
The life of a celebrity is a public life, the public wants to know or already knows what you ate last night, who designs your clothes, where you shop from, the church you attend, your marital status and affairs, your date of birth, your hair make, the list is endless! You can't even buy 'Boli' (roasted plantain) on the streets again. Nothing that has to do with you is private any longer.
The popular Nollywood actress, Funke Akindele is a good example to Illustrate this, her marital affairs is a public talk. Sad as it may seem or be to her, she has no choice on it, she already chose the life. Keeping your life private as a celebrity takes a lot of deliberate conscious effort, you will even be deprived of your old humble life as soon as you assume "celebrityship".
Leaving the mission for whatever works
Almost every time, celebrities are pressured by popular demand and wrong public notion into the wrong path.
We all know of popular celebrities that started well but ended woefully, some of them that are musician started with good meaningful lyrics, videos, and beat but as time goes, and the desire to stay relevant increases, they have deviated from their initial calling. Lanre Teriba (Atorise), a popular Yoruba gospel musician is a striking example, you'll know what I mean if you know him.
Finally,
Less time
Less time for family, relationships, personal growth, study, and communion due to many Public appearances. This ultimately leads to past glory syndrome and of course, halted growth and development.
In conclusion, there's more to it than listed above but that shouldn't deter us from aspiring to reach our peak and become rich and famous. For me, I've counted the cost and seen that I have enough to pay and still get some change.
"Mama when your boy hammer, I'll buy you range rover… la la la la la…. I'll be a superstar!"