Here's How To Create A Kick-Ass Tagline For Your Business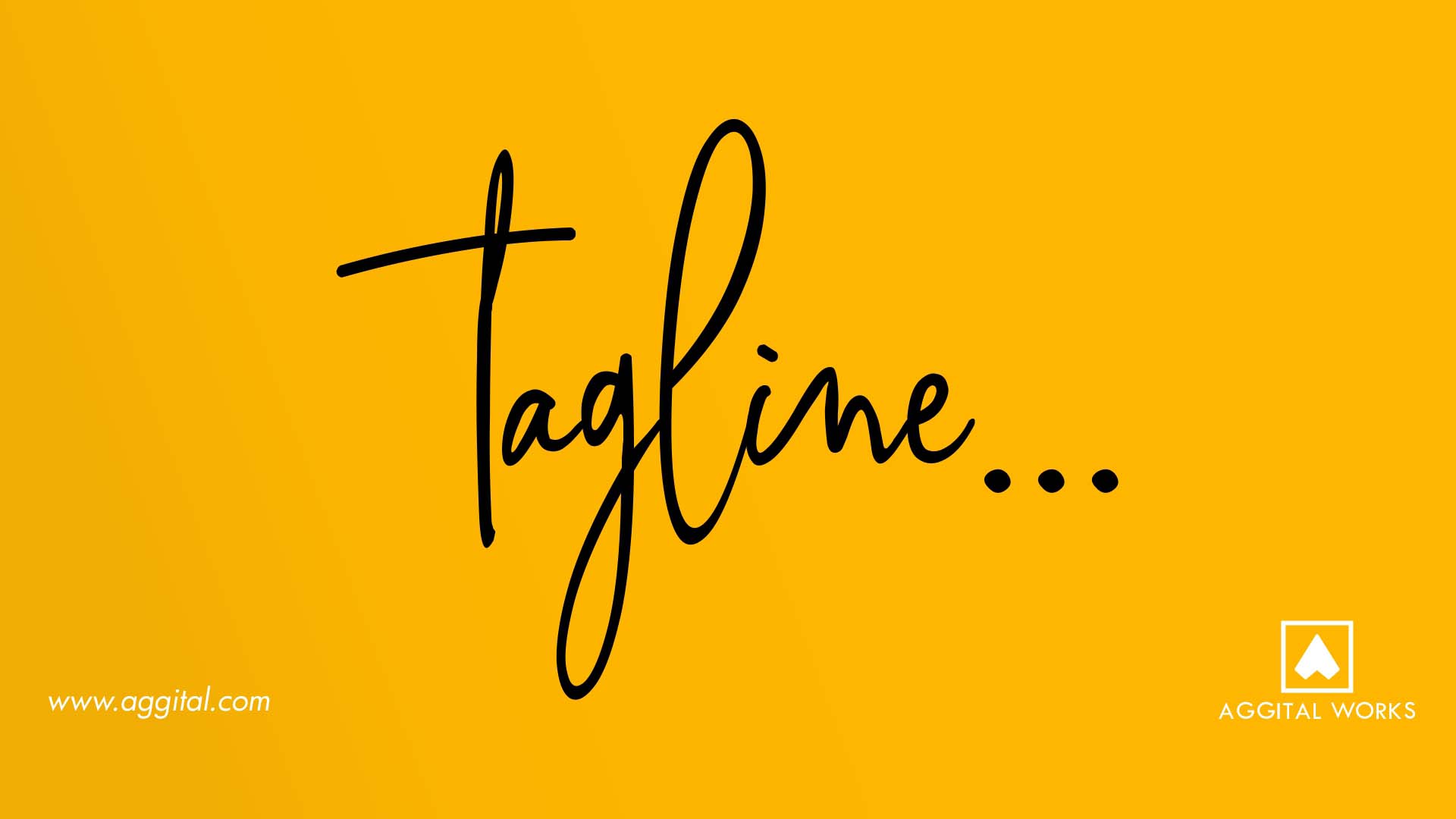 This blog post would be really short and very precise too, just like a tagline.
Usually, you wouldn't need a tagline if you're running a small business; not a lot of people know what you do so it's probably not a necessity. A large business, on the other hand, would need a short and clever tagline that would rhyme with the brand.
However, the tagline should be good enough for social media, your business card, or anywhere else your brand appears.
These are some of the best taglines of all time;
Apple – Think Different!
Verizon – Can You Hear Me Now?
Coca-Cola – Open Happiness!
Disney – The Happiest Place On Earth.
Nike – Just Do It!
Kentucky Fried Chicken – Finger Lickin' Good!
Of course, there are a hundred more but these few are most popular and totally represent the brands in question.
Based on personal experience, once I open a bottle of Coca-Cola, there's this unexplainable feeling of "happiness" I get, that feeling has always been consistent (especially when I've been stuck in Lagos traffic for hours).
We all know what Apple products bring to the table; everything that starts with the letter "i" is just "different" and awesome too. The tagline is inarguable.
Again, from a personal perspective, just watching A.N.T Farm, The Suite Life On Deck, That's So Raven, Wizards of Waverly Place, Good Luck Charlie or even Jessie, gives me joy on so many levels. I can imagine visiting where all these TV series are made, Disneyland "the happiest place on earth!"
However, there's one similarity among all of the aforementioned taglines;
THEY ARE SHORT!!!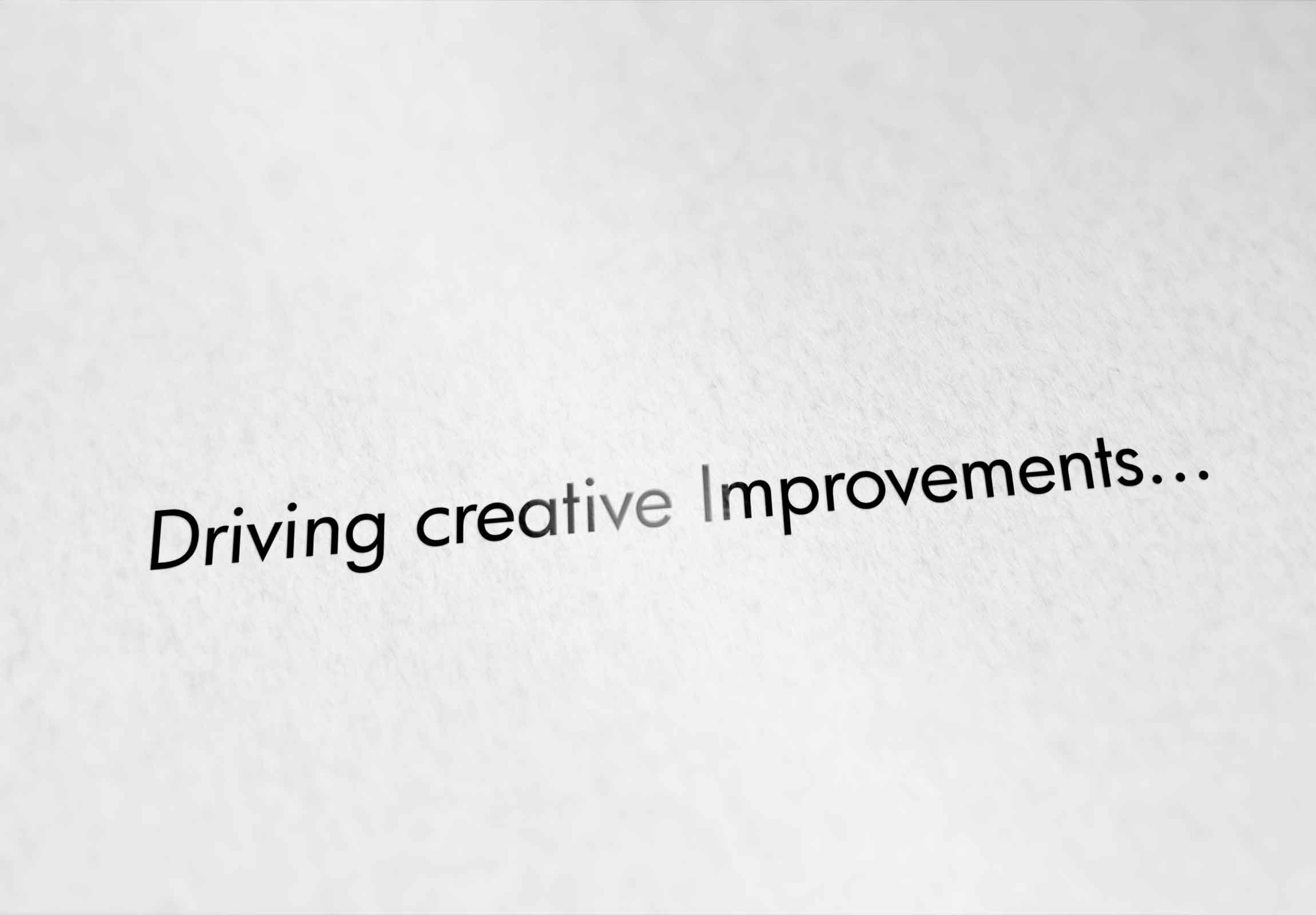 This is a simple 3-step guideline for creating a kick-ass tagline;
Summarise every single thing your business stands for in a few sentences;
Read it and cut it down into a smaller sentence;
Read it again and cut it down again.
Moreso, based on the popular taglines that were mentioned earlier, look out for these characteristics;
Short
Memorable
Catchy
Informative
Clear
Finally, you need to make sure your tagline delivers the message of your brand promise. The goal here is to give every consumer a similar feeling to what I get when watching any Disney TV series.
But Hey!
No One Will Patronize You Because You've Got a Kick-Ass Tagline, They'll Only Buy Because Your Product Is Grand!
MAKE IT GRAND!