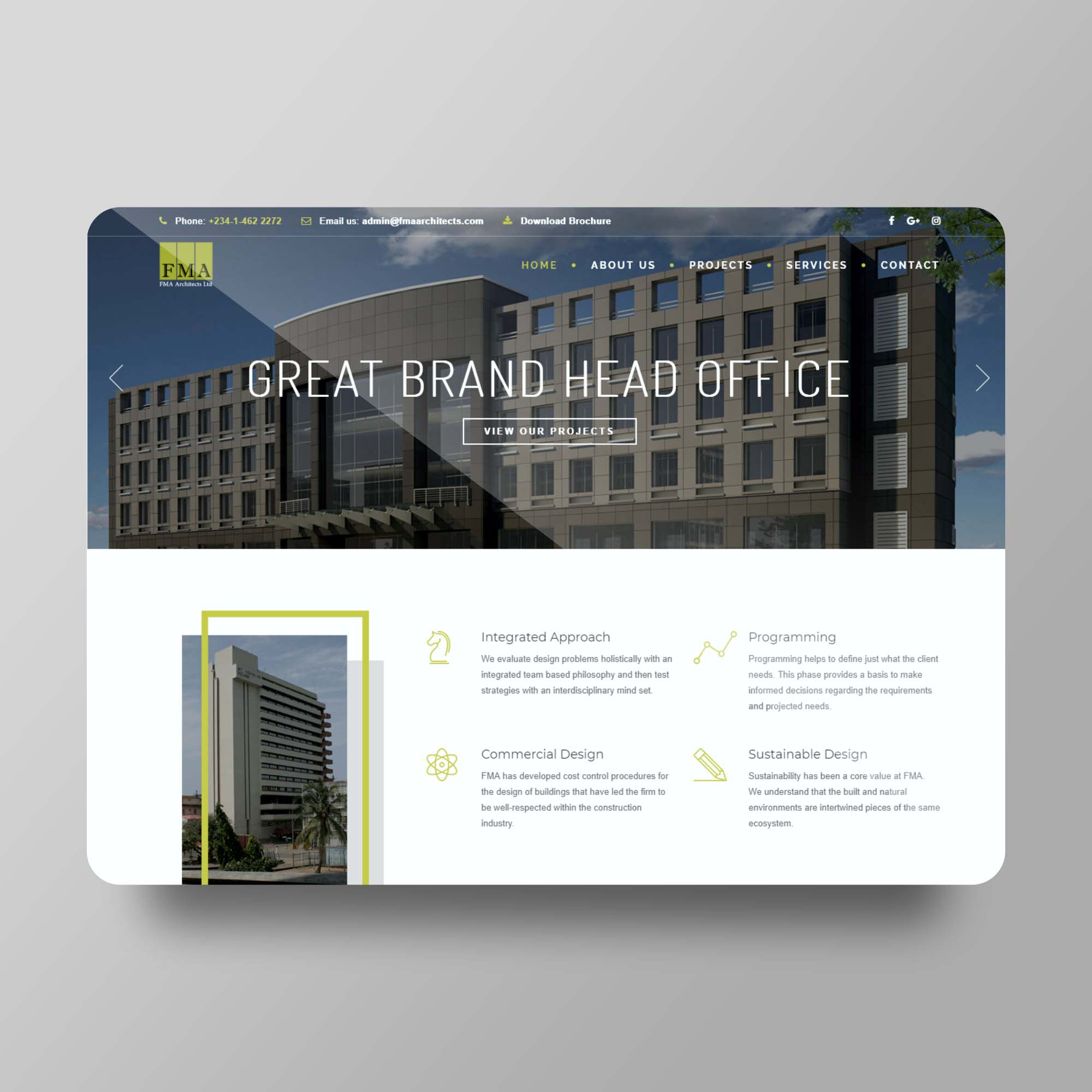 FMA Architects Limited
Founded in Nigeria, in 1973, FMA Architects is an interdisciplinary firm offering services in planning, policy foundation, architecture, project management, and Interior design throughout Africa.
The firm maintains fully staffed offices in Lagos, Abuja, Gaborone (Botswana) and Pretoria (South Africa).
All FMA offices collaborate and share resources as necessary to expand each team's expertise and capacity. They also collaborate with international firms in the U.S.A, UK, Canada, Spain, and South Africa to implement highly complex projects.
Their expertise incorporates cost-effective and contextually responsive designs for government agencies, universities, and private commercial operations. Also, two of their offices in Nigeria comprises 42 staffers.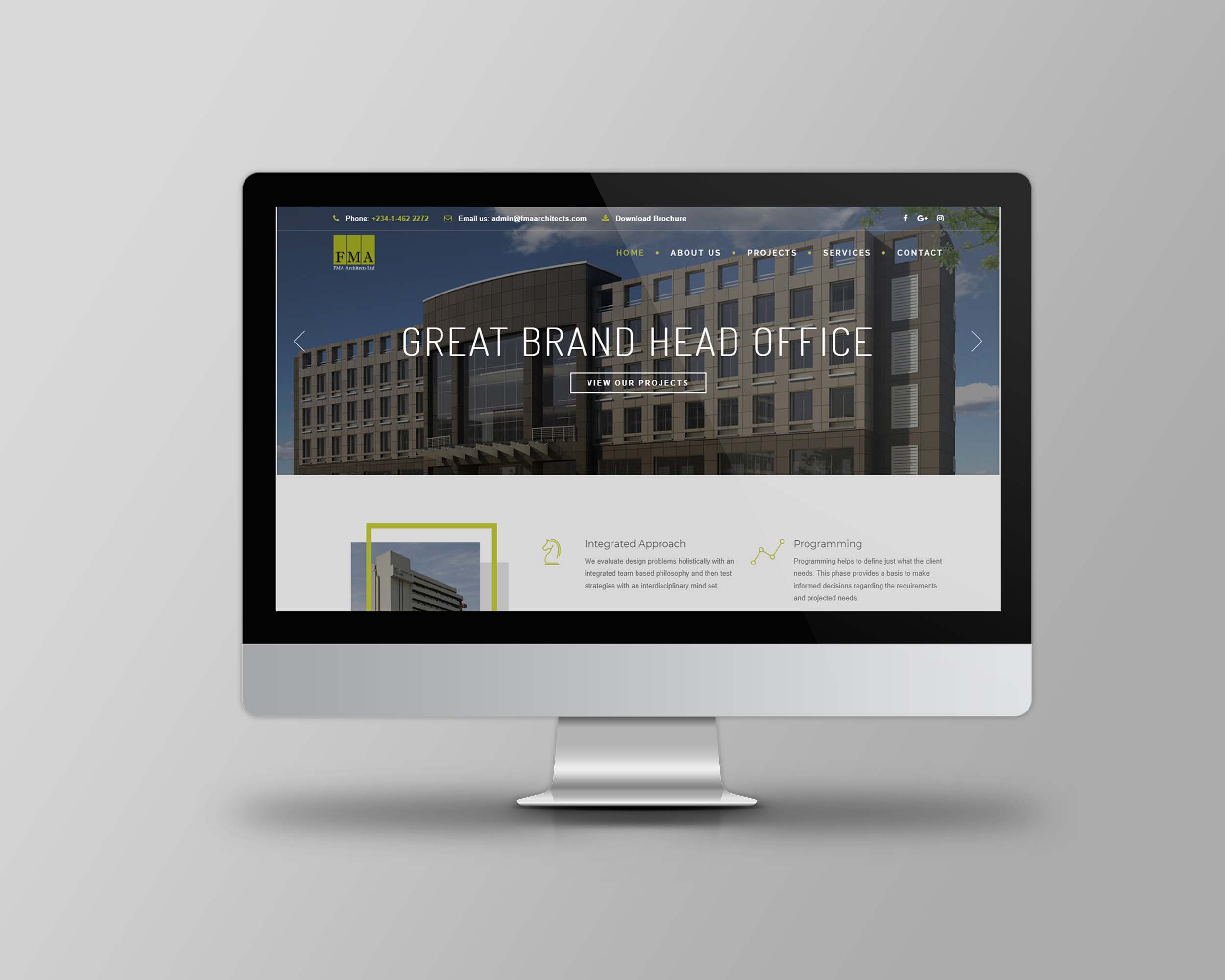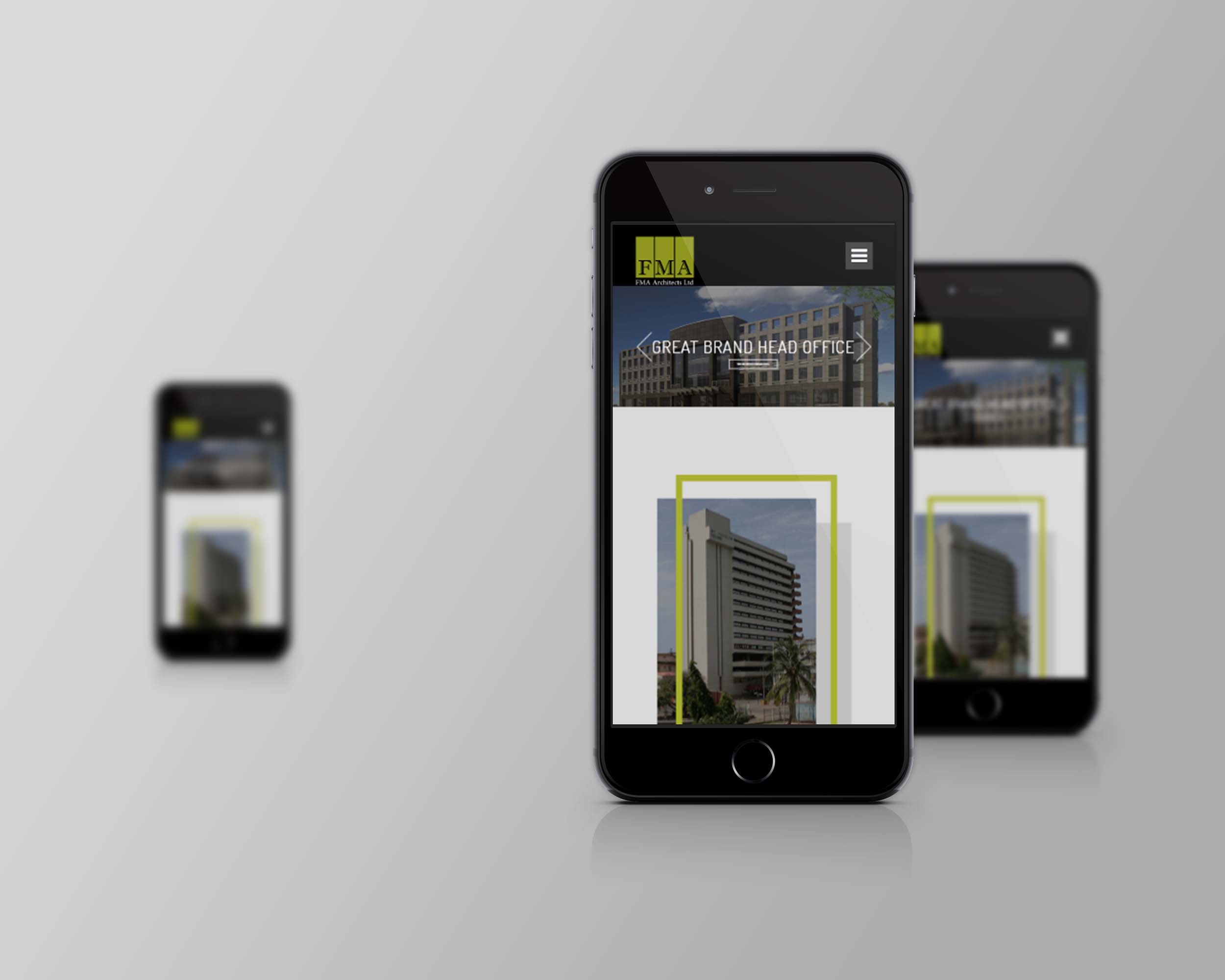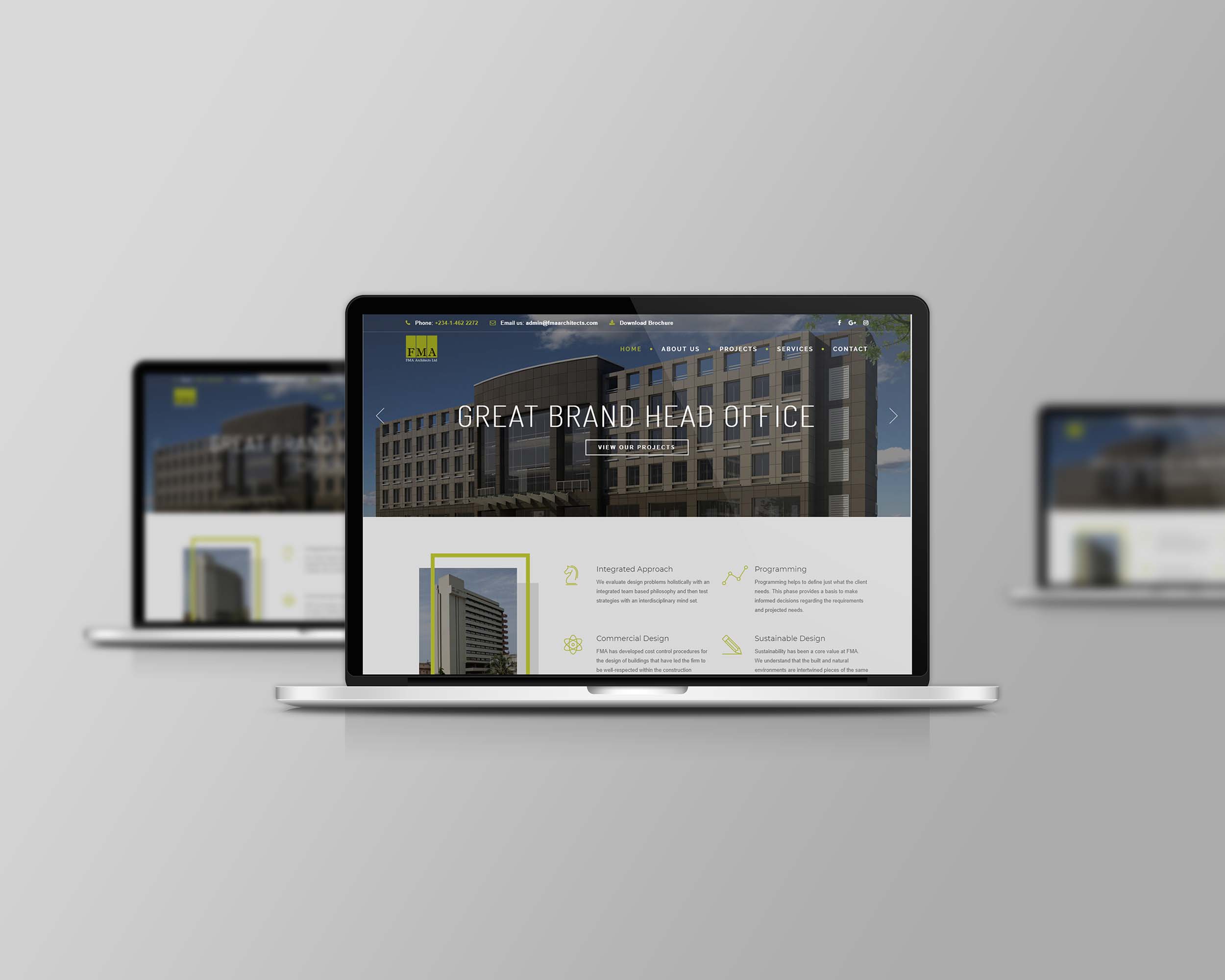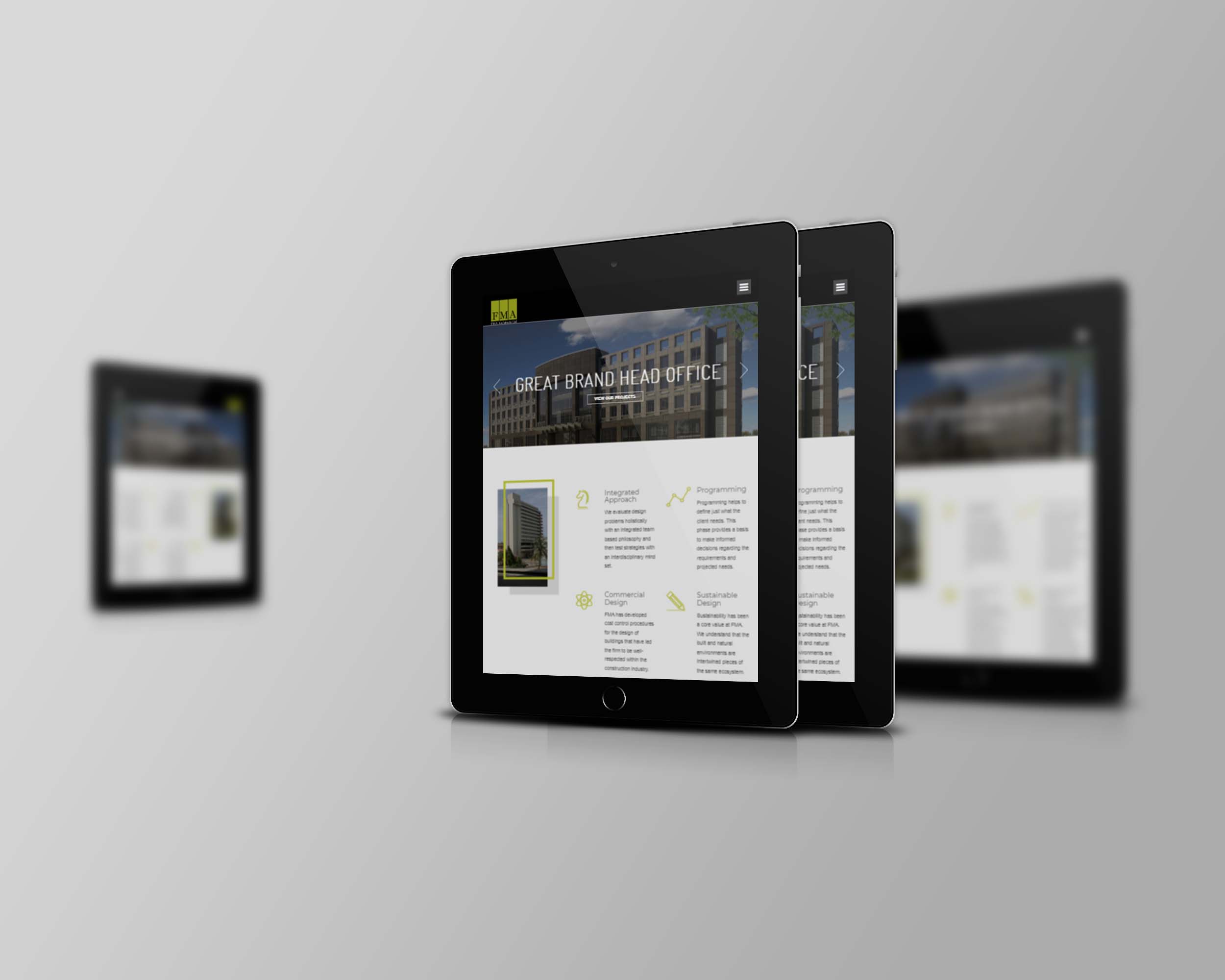 FMA Architects' operations are fully computerized enabling them to produce a higher standard of design and documentation in the shortest time possible.
FMA is dedicated to designing excellence that integrates function, aesthetics, sustainability and cost criteria. They contacted us for a modern, yet classic website that consolidates all their various offices, both in Nigeria, Botswana, South Africa, and many more.
The project took a lot of research. We also can't hold ourselves back from admitting that it turned out to be one of our best development jobs. More projects are on our homepage, and you can contact us anytime for your website development.
Planning
This involves detailed requirement gathering, wherein key information and functional requirements for the project are discussed and documented.
Design & Development
This stage involves crafting the look and feel of the website along side the build of the features/functionalities that were finalized in the planing phase.
Testing & Launch
This phase involves review of the site by the end user/client. This step provides an opportunity for clients to perform a test after-which project is launched