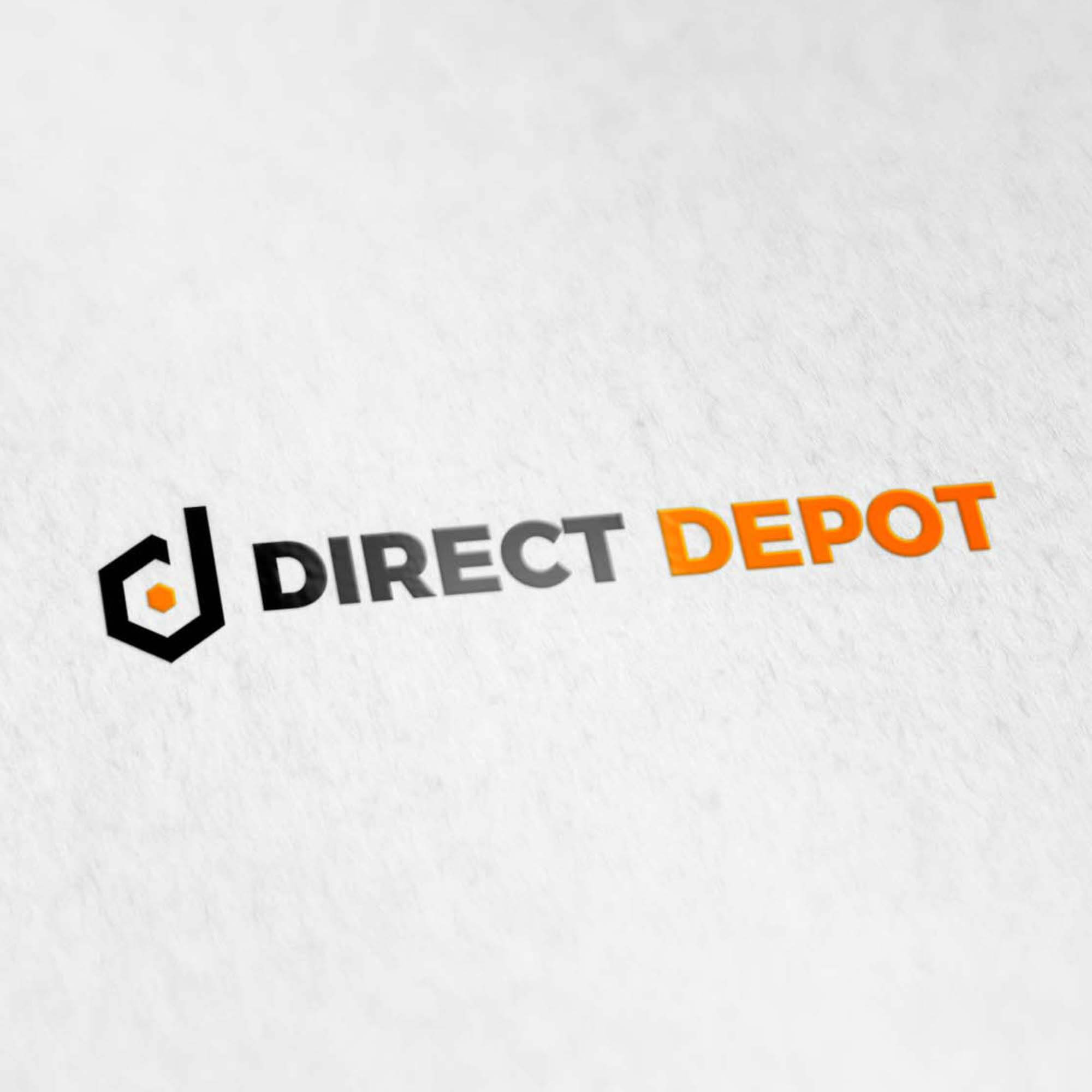 Direct Depot
Direct Depot is a company that deals in the sales of machinery and other gadgets.
We always take our client's requirements into consideration. So, we simply had to design the website to suit the company's culture. We created this website for easy access to all the business entails. Every client will be able to have smooth communication with the business owner.
In conclusion, little research was done on the project. It also turned out to be one of our best development jobs The readable content, good pictures, and functionality are remarkable!
Design Brief & Research
We get to know our client and their business through a comprehensive questionnaire, then we conduct research focused on the industry, it's history and competitors.
Brainstorming & Sketching
We conceptualize ideas and make guided decisions on the possible design directions, then we sketch logo concepts around the brief and research.
Execution & Presentation
A promising logo design concept is selected, executed digitally, and presented in context of applications relevant to our clients.