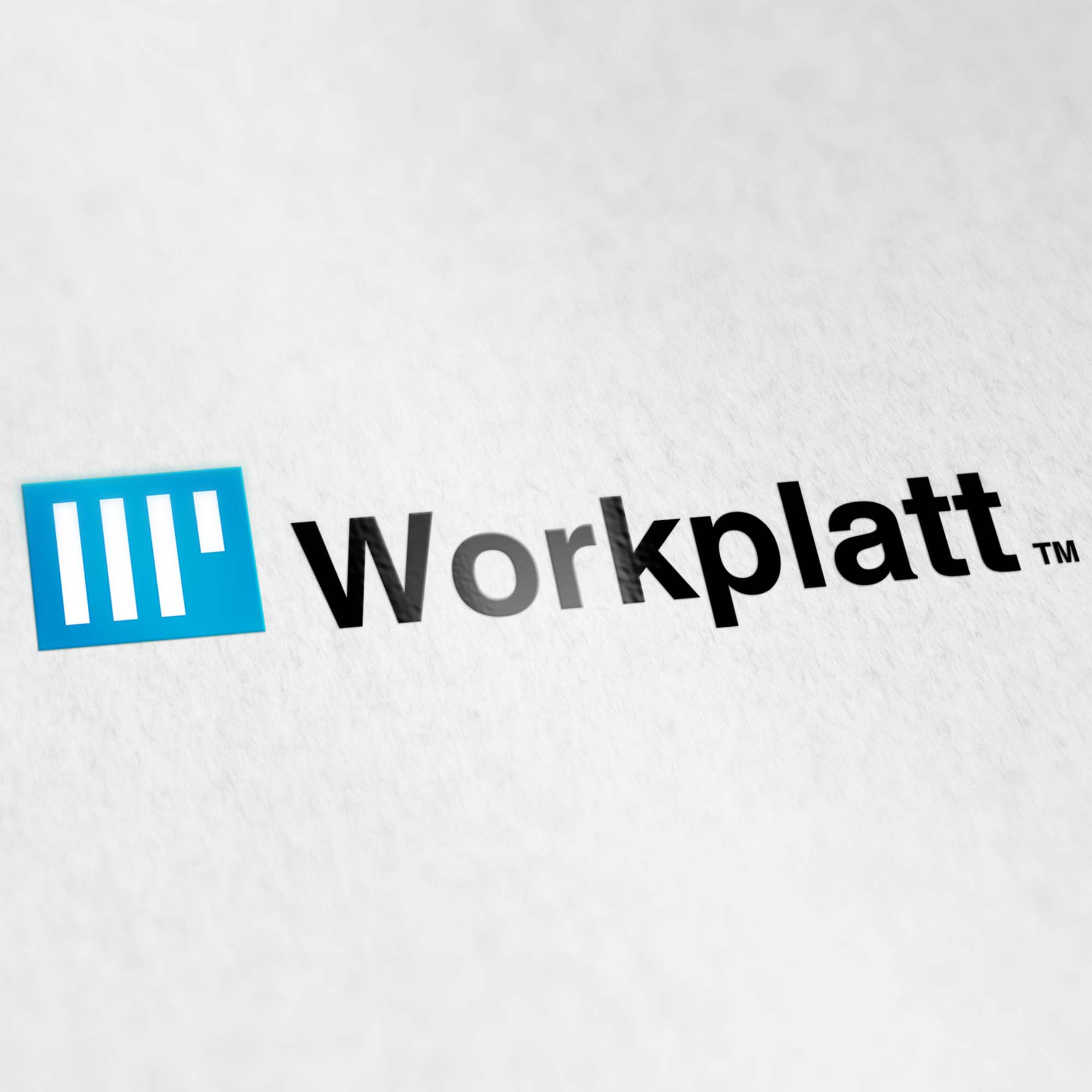 Workplatt
Workplatt is a top-notch company that is committed to creating a pleasurable/flexible office workspace. It's a company that is quite adept in its sphere of influence.
Forbye, Workplatt combines the use of natural bits, science, and human nature to establish a trouble-free and relaxing workspace, thereby providing their clients with terrific office environment.
With Workplatt, work is divine!
The Icon is a graphical representation of the name, Workplatt, W and P. They are arranged in a way to subtly depict an organised and flexible office arrangement. The client was pleased with the design we made and there were no changes made to it.
How we present ourselves and our products in the market goes a very long way in influencing our prospective client's decision.
Why not contact us and let's brand or rebrand you with our professional tools?
Design Brief & Research
We get to know our client and their business through a comprehensive questionnaire, then we conduct research focused on the industry, it's history and competitors.
Brainstorming & Sketching
We conceptualize ideas and make guided decisions on the possible design directions, then we sketch logo concepts around the brief and research.
Execution & Presentation
A promising logo design concept is selected, executed digitally, and presented in context of applications relevant to our clients.