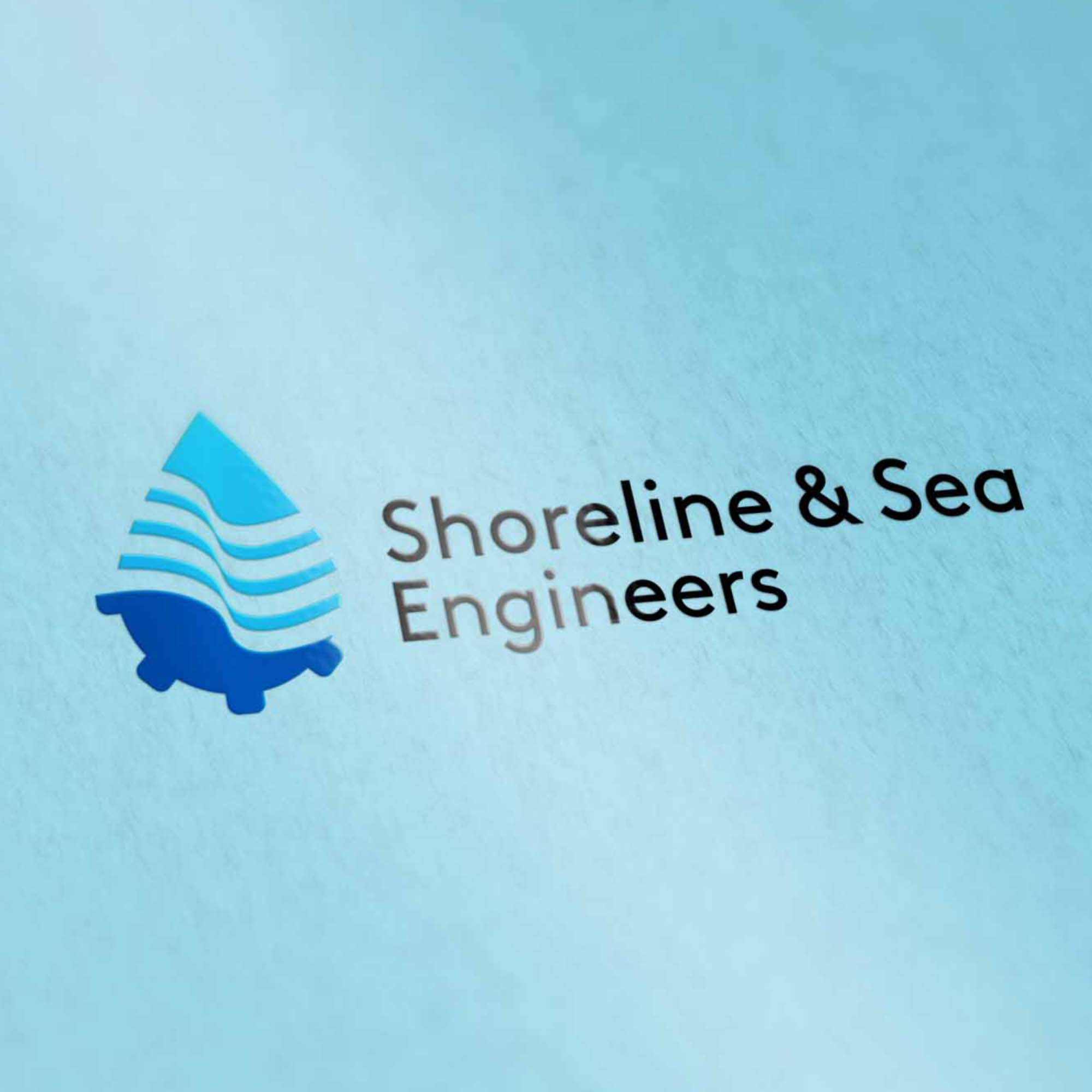 Shoreline & Sea Engineers
Shoreline and Sea Engineering Limited is one of the leading oil and gas company primordially dedicated to giving excellent oil and gas expertise through constructive productivity and creative sources.
Pivotally, the culture, 'bridging a gap between producers and land value', which originated from the concept of their name is key,
Apparently, our client knows the hack as to creating a pleasurable customer/affiliate experience with their clients as regards their services through sublime delivery, perfect from the end, thereby giving exceptional value and sustainable advantage.
First things first, we habitually take our client's preconditions seriously, and into consideration. In this way, we simply designed this logo based on their specification to suit the company's culture. Hence, the logo is pictorial representaion of a mild sea wave, the upper part depicts the wave crest while the lower part depicts the wave trough.
Our client was satisfied with this delivery, there were no chnages made to it. You want to get branded or rebranded, we are your best bet, click on here to connect with us.
Design Brief & Research
We get to know our client and their business through a comprehensive questionnaire, then we conduct research focused on the industry, it's history and competitors.
Brainstorming & Sketching
We conceptualize ideas and make guided decisions on the possible design directions, then we sketch logo concepts around the brief and research.
Execution & Presentation
A promising logo design concept is selected, executed digitally, and presented in context of applications relevant to our clients.