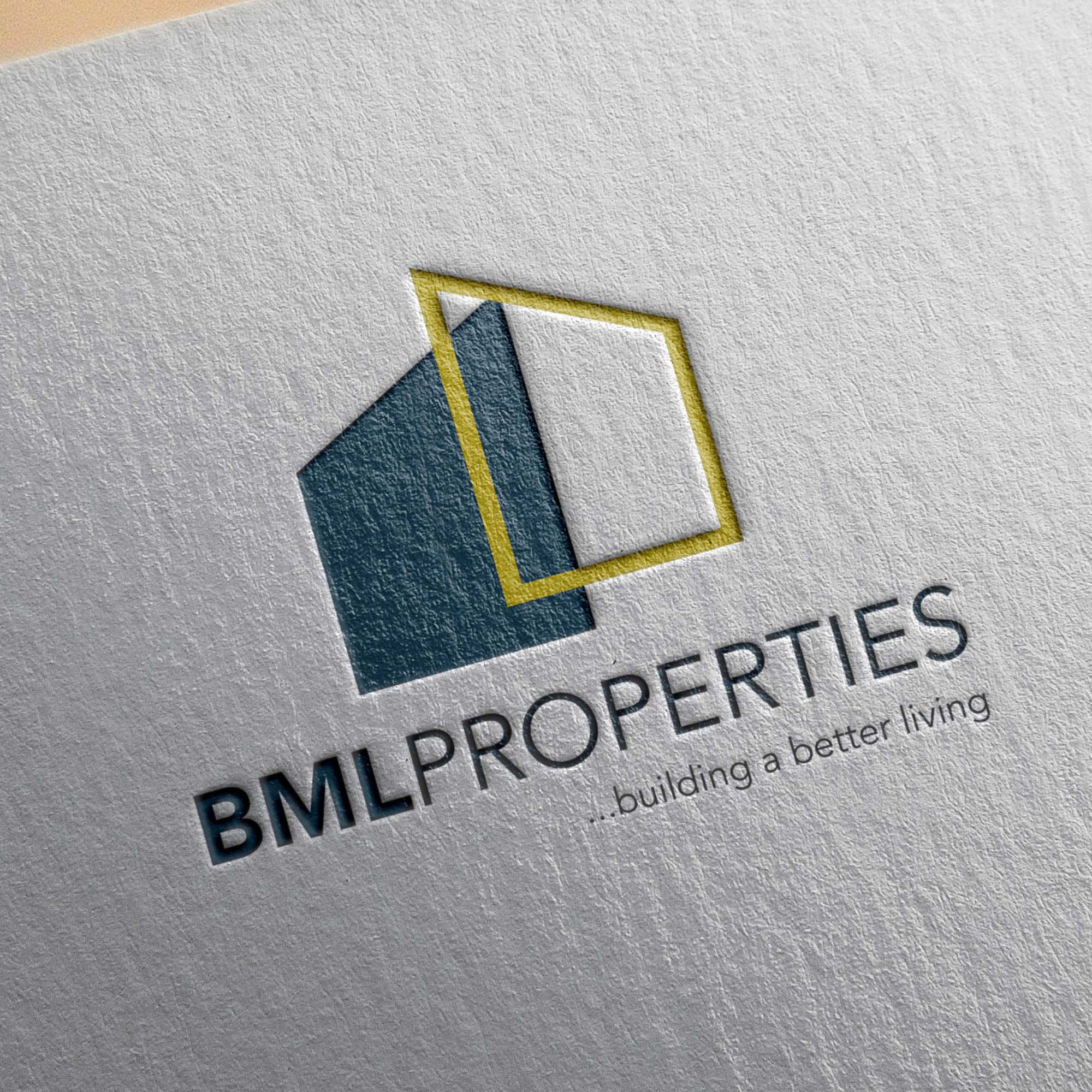 BMLPROPERTIES
BMLProperties and Investment Limited is a real estate investment, development, consultancy, and management company that has saddled themselves with the responsibility of creating a positive tremendous living via working to negotiate and arrange real estate transactions.
Likewise, this licensed company has quite a commitment to writing contracts and overseeing transactions for sales and purchasing activities on homes, land and commercial properties at ease for every client of theirs.
In closing, this company is quite adept and well articulate with what they do and is definitely one to consult when you need to.
The logo is basically a photographic depiction of the service projected to be rendered by the company in a style of grace, with superb expertise to prospective clients.
The flipped trapezoids are both used with the intent to create a mental picture of houses in the mind of any individual who takes even the slightest peek at the logo, thereby signifying a landed property which in turn indicates the services rendered by the company.
Design Brief & Research
We get to know our client and their business through a comprehensive questionnaire, then we conduct research focused on the industry, it's history and competitors.
Brainstorming & Sketching
We conceptualize ideas and make guided decisions on the possible design directions, then we sketch logo concepts around the brief and research.
Execution & Presentation
A promising logo design concept is selected, executed digitally, and presented in context of applications relevant to our clients.