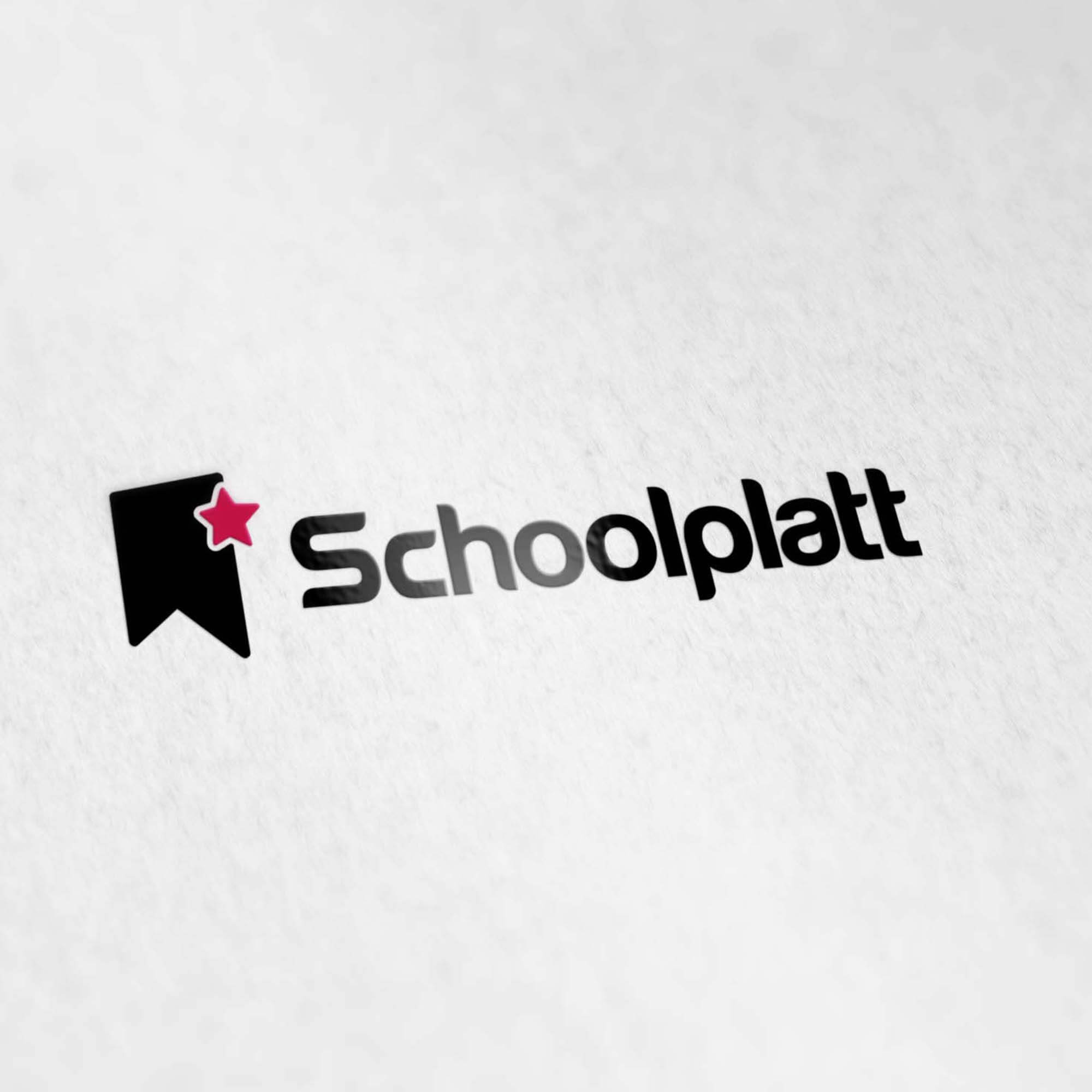 Schoolplatt
Schoolplatt is a Nigeria-based dynamic school sourcing and educational tourism company found on the principle of value creation.
Schoolplatt can help you secure undergraduate and postgraduate admissions into top universities abroad. They can also help you find the best UK boarding schools for your child. Get in touch with them today or ring their helpline, where their expert education consultants will review & recommend a good match of top universities and UK boarding schools to suit your child's requirements.
The Logo is a bookmark and list icon which represents a directory and a Star which symbolizes excellence. As a whole, the logo communicates a directory of guaranteed opportunities for excellence. Schoolplatt contacted Aggital Works via our website. They wanted a design that shows a corporate identity and attracts their targeted audience.
They contacted Aggital works to set up a meeting to talk about the brand design. And the two teams gave suggestions of possible designs and templates. After that meeting, we gave them a project questionnaire for easy reference, detailing and guidelines.
Meanwhile, that questionnaire helped us start the design of the brand and identity and we followed every little detail we were given. Within a short timeframe, Aggital works had come up with a functional, and stylish brand. The team loved the design.
Design Brief & Research
We get to know our client and their business through a comprehensive questionnaire, then we conduct research focused on the industry, it's history and competitors.
Brainstorming & Sketching
We conceptualize ideas and make guided decisions on the possible desired directions, then we sketch logo concepts around the brief and research.
Execution & Presentation
A promising logo design concept is selected, executed digitally, and presented in context of applications relevant to our clients.