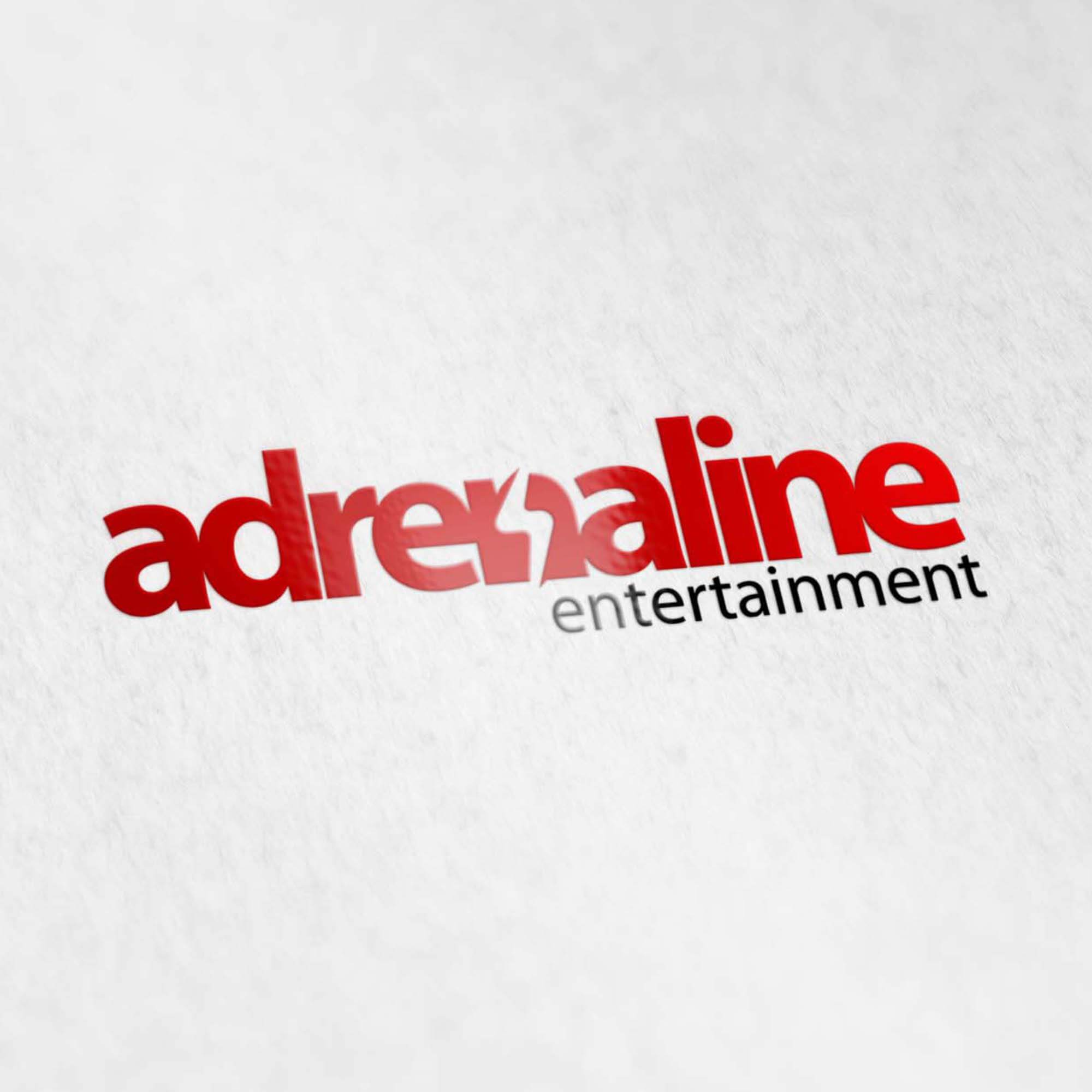 Adrenaline
The music brand, Adrenaline Entertainment, is owned by the famous Uncle Ben.
He's the same person with a stern voice and harsh look on West Africa's Project Fame. I bet anyone who has gone through that academy, would not forget his no-nonsense style in a hurry.
Benneth Osarieme Ogbeiwi has multiple talents as far as music is concerned. He's a sophisticated Voice Coach, Voice-Over Artiste, Vocal Expert, Music Manager, Producer, and of course, a Compere Extraordinaire.
In an interview with Nigeria's famous Punch Newspaper, he talks about why he's hard on Project Fame's contestants.
Learning about music is a serious education. I am sure you once had a teacher who was mean to you; do you still remember him? I am sure you do. I didn't learn in a mediocre style. A lot of people want to be praised for what they didn't achieve. I won't allow that. If dignity is not in the industry, there is no way we will have any form of credibility. If you don't learn properly, there is no way you can excel. If people think I am mean because I am trying to teach my students, it is okay. But regardless of what people say, I will not change my style. Every time I say I want to leave Project Fame, they beg me to stay.
He started as a Choir boy in a Catholic Church during his youthful years, he soon got an opportunity to audition for Steve Rhodes Voices in 1990.
After then, he engaged in several rigorous training and joined other music groups to fortify his background in music.
Eventually, he became the leader of the Acappella group, ChordWebs, and he's currently the head of Adrenaline Entertainment, a brand that's exclusive to the enhancement of Music.
Uncle Ben, as a professional that he is, needed a Logo and of course, a Business Card to go with. He had one before, but it made his brand appear tired and amateur. He needed something different, the same brand message but with a different logo and business card design.
Considering the fact that Aggital has been working with him for a while now, he didn't need to fill out a questionnaire for Adrenaline Entertainment. We already have a clear understanding of the brand and knew exactly what fits.
The brand name in itself, Adrenaline, communicates heightened energy or a highly competitive situation. That explains the lightning surge we paced on the "n".
You would agree with us, Uncle Ben is a force and wouldn't train any adult with soft fingers. He's quite good at drilling anyone until he achieves the very best. This system obviously works for him, that's why he's still thriving in the music industry.
When Uncle Ben first sighted the logo and business card we designed, he was a bit skeptical. After professional adjustments, he finally told replied the boss in pidgin, "na card be this, na wetin we dey talk be this!
You don't have to go too far to get your brand that recognition it needs, we can always offer you perfection. Whenever you're ready, we are ready too. Your dream brand is just a click away!
How you present yourself and your products in the market goes a very long way in influencing prospective client's decisions.
Here's a logo and business card we carefully designed for the music maestro himself; Uncle Ben of Project Fame.
"ADRENALINE Entertainment" @musicmidaz
Why not contact us and let's brand or rebrand you with our professional tools?
Design Brief & Research
We get to know our client and their business through a comprehensive questionnaire, then we conduct research focused on the industry, it's history and competitors.
Brainstorming & Sketching
We conceptualize ideas and make guided decisions on the possible design directions, then we sketch logo concepts around the brief and research.
Execution & Presentation
A promising logo design concept is selected, executed digitally, and presented in context of applications relevant to our clients.