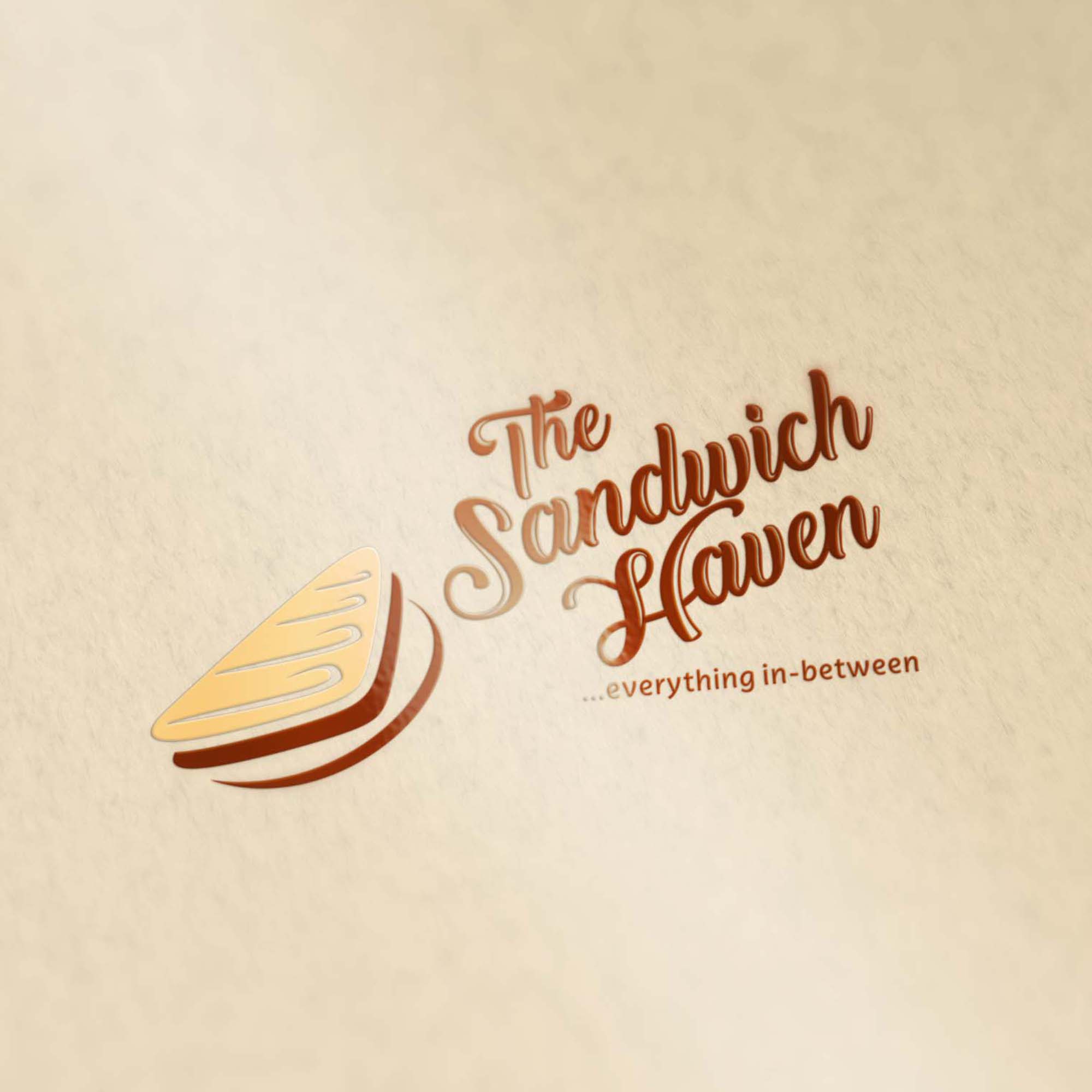 The Sandwich Haven
The Sandwich Haven is a place one is allowed to create with no judgment.  They make sandwiches that have never been tested before. It's an opportunity to mix every and anything and throw it between 2 slices of bread. Their main product is sandwichs but they also provide smoothies and salads. There is a meal for everyone, whether vegetarian, health freak or you just want to indulge.
The Sandwich Haven chooses quality above quantity, they do not cut their quality to maximize profit.
After answering our questionnaire, it was a lot easier for us to picture the kind of brand they want to portray to their audience. In conclusion, little research was done on the project. It was also fun designing and throwing out ideas, and we are well pleased. The readable content, good pictures, functionality were all in good shape.
Design Brief & Research
We get to know our client and their business through a comprehensive questionnaire, then we conduct research focused on the industry, it's history and competitors.
Brainstorming & Sketching
We conceptualize ideas and make guided decisions on the possible design directions, then we sketch logo concepts around the brief and research.
Execution & Presentation
A promising logo design concept is selected, executed digitally, and presented in context of applications relevant to our clients.