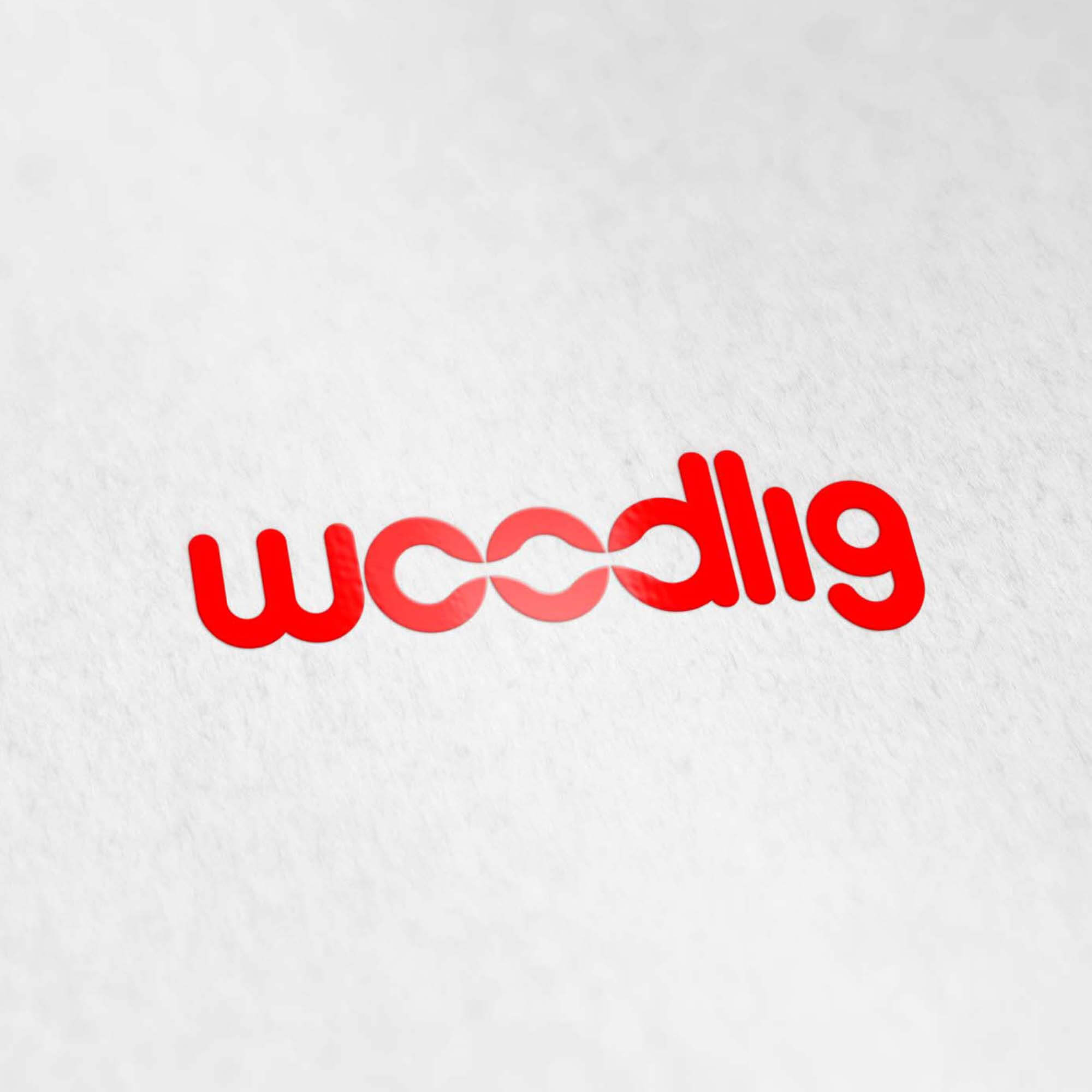 Woodlig
Woodlig is a social networking site that is committed to creating and sustaining quality interaction, by establishing an online platform to be used by people in order to build social relationships with other people who share similar personal or career interests, activities, backgrounds or real-life connections.
Woodlig is inherently a computer network that is intent on linking people, organizations and knowledge. This client of ours, through their innovation, allows users to share ideas, digital photos and videos, as well as informing others about trendy online/real-world activities and events
The basic point of a logo is to be a visual representation of your brand. The logo was designed around the message 'networking with value' with its adaptability and smooth transaction across all medium, the focal point is a fusion of elements which signifies connection of people in a network.
The round-edged typeface was chosen to give a soft, modern and welcoming feel to users. The bright color is read and connotes excitement and youthfulness. Red is a warm and positive color, a very physical color that draws alteration and calls for action to be taken. Our client was very pleased with the outcome of the logo. You can contact us for your logo/brand designs.
Design Brief & Research
We get to know our client and their business through a comprehensive questionnaire, then we conduct research focused on the industry, it's history and competitors.
Brainstorming & Sketching
We conceptualize ideas and make guided decisions on the possible design directions, then we sketch logo concepts around the brief and research.
Execution & Presentation
A promising logo design concept is selected, executed digitally, and presented in context of applications relevant to our clients.