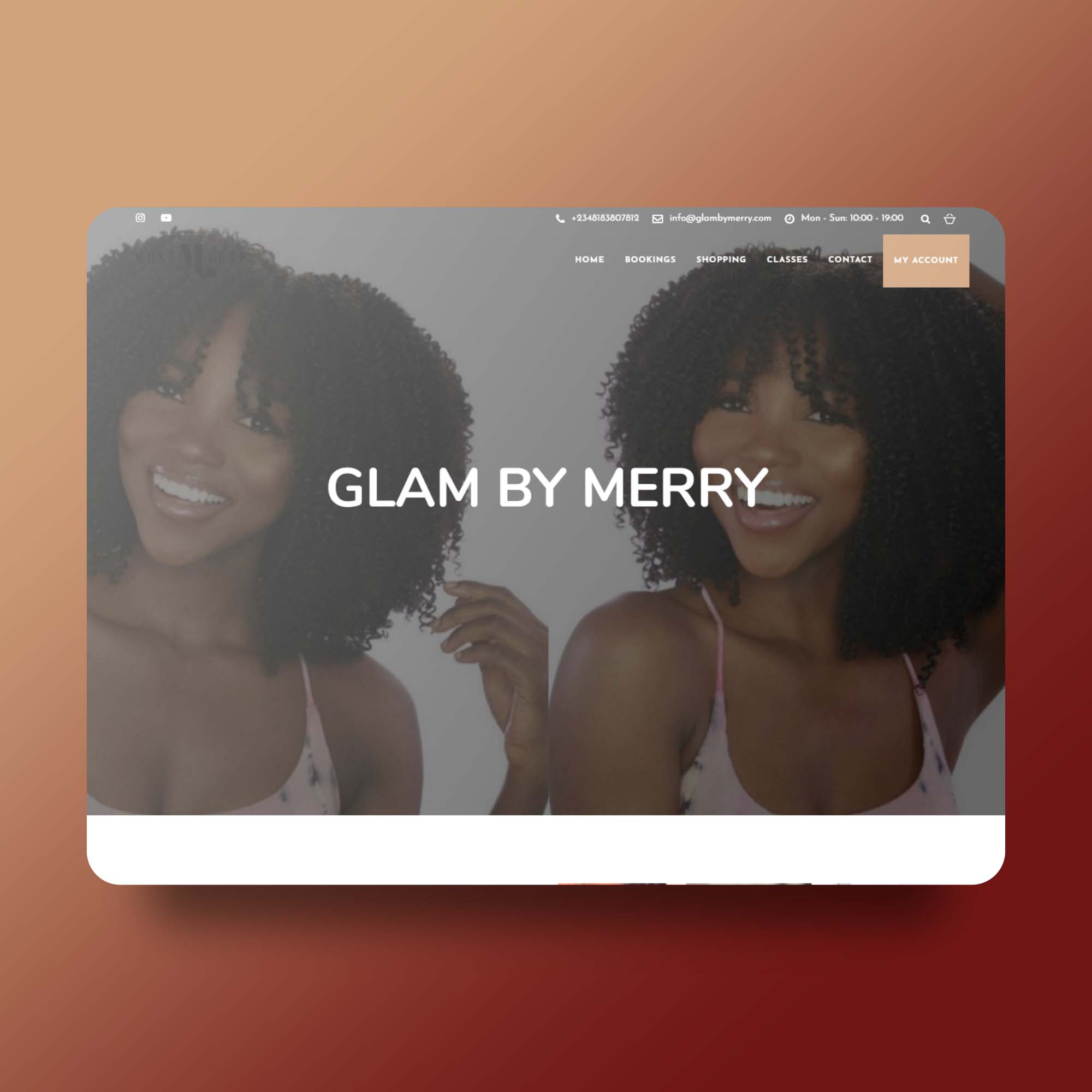 Glam by Merry Website development
Merry-Day Irabor, also known as Glam By Merry on YouTube is a licensed cosmetologist with over 6 years of braiding experience under my belt. She was born in Edo state where she lived for 12 years before relocating to Dallas Texas me to further my education. She got her cosmetology license in the state of Texas after an extensive 2-year program. She went on to get her bachelor's degree in Business Marketing from Texas A&M University-Commerce (GO LIONS!). Shortly after, she received her master's degree in Art, with an emphasis on Visual Communication. She recently relocated back to Nigeria to pursue her dreams in the hair care industry. So far it has been an amazing learning experience and can not wait to see what life in Lagos has in store for her.
When she isn't doing hair, she loves educating women on all things hair. She created her YouTube Channel in 2014 but did not get serious with it until 2017. Within a short period of time, she has been able to grow her channel into a community of 200,000+ hair enthusiasts. It has been such a wonderful journey for her.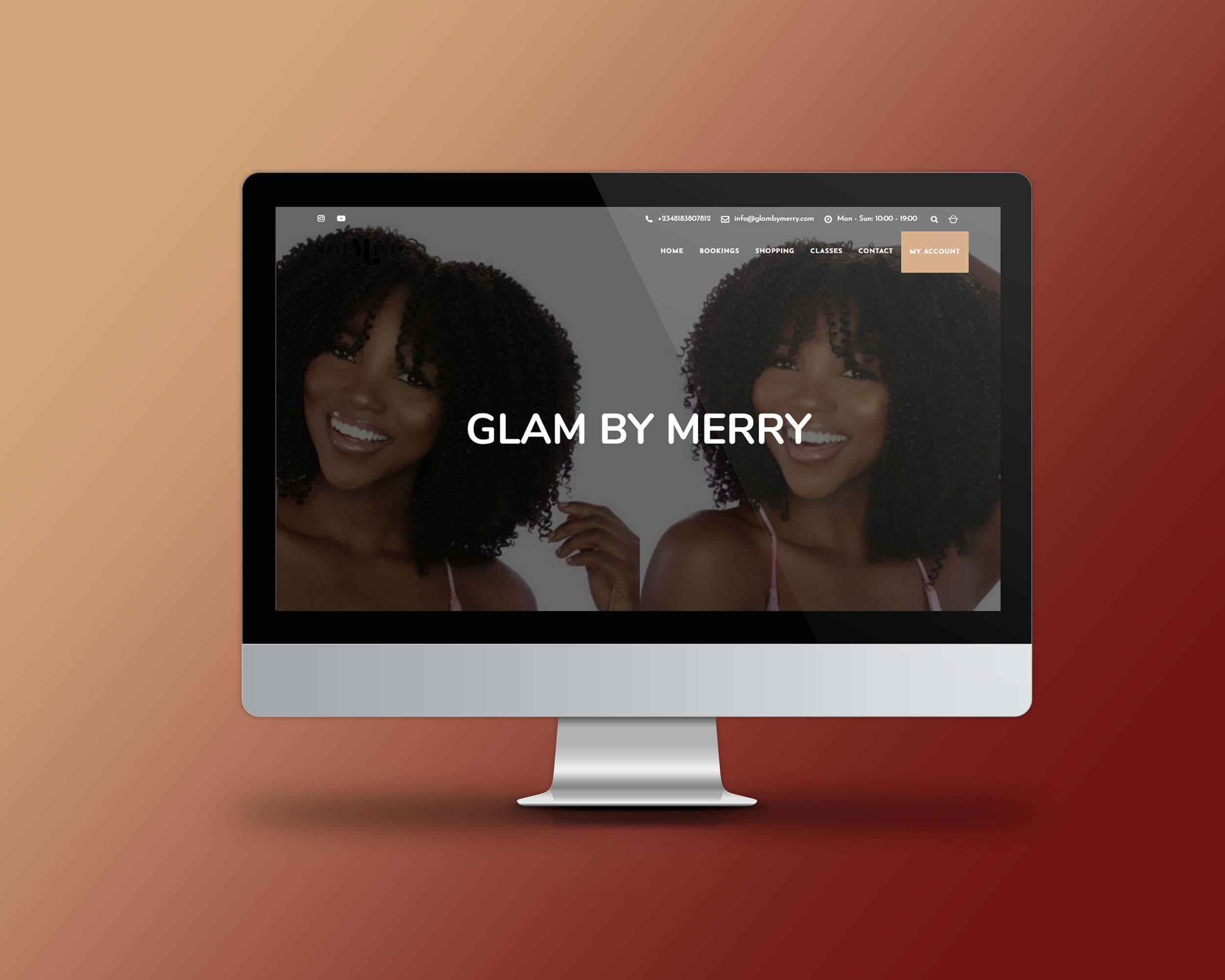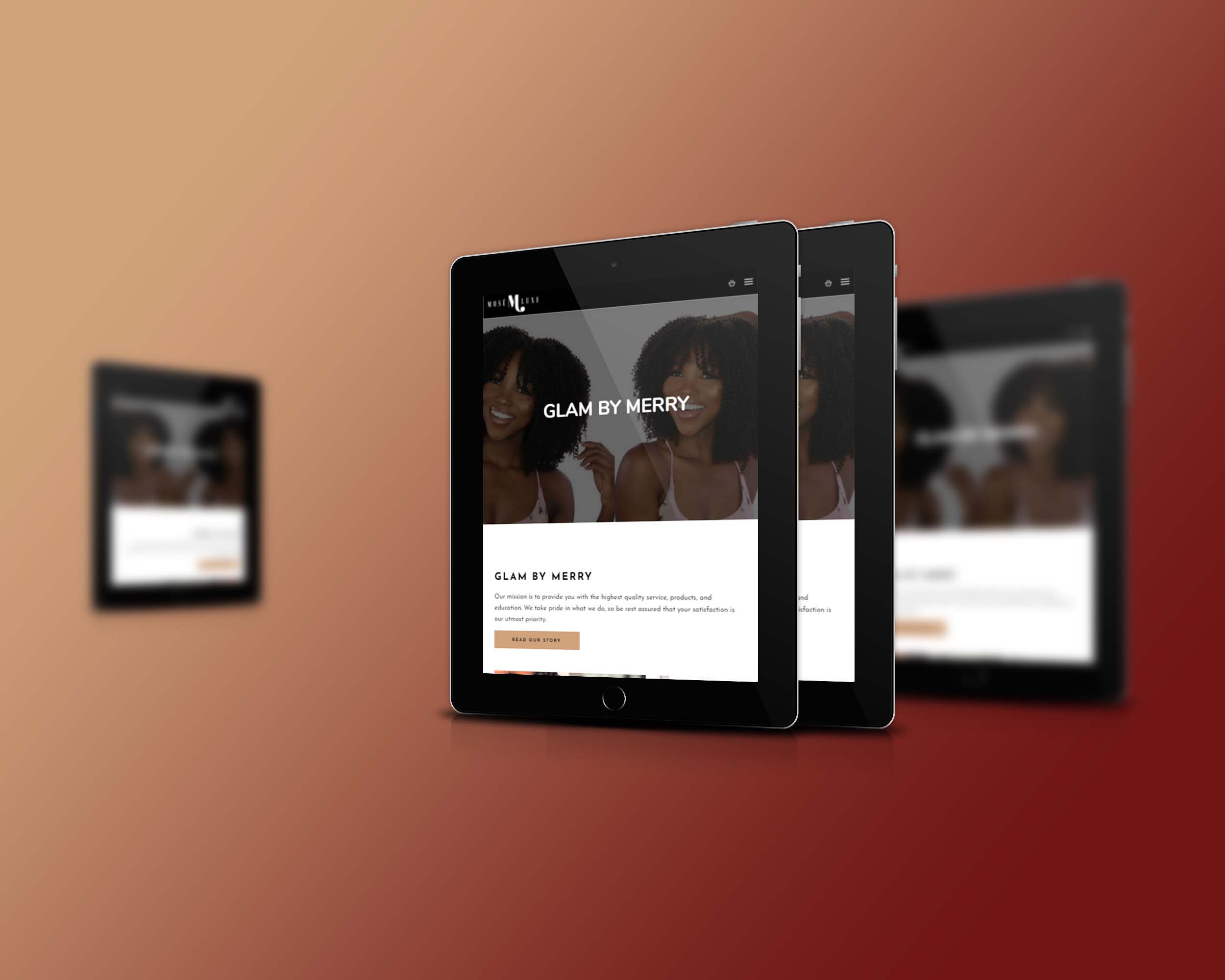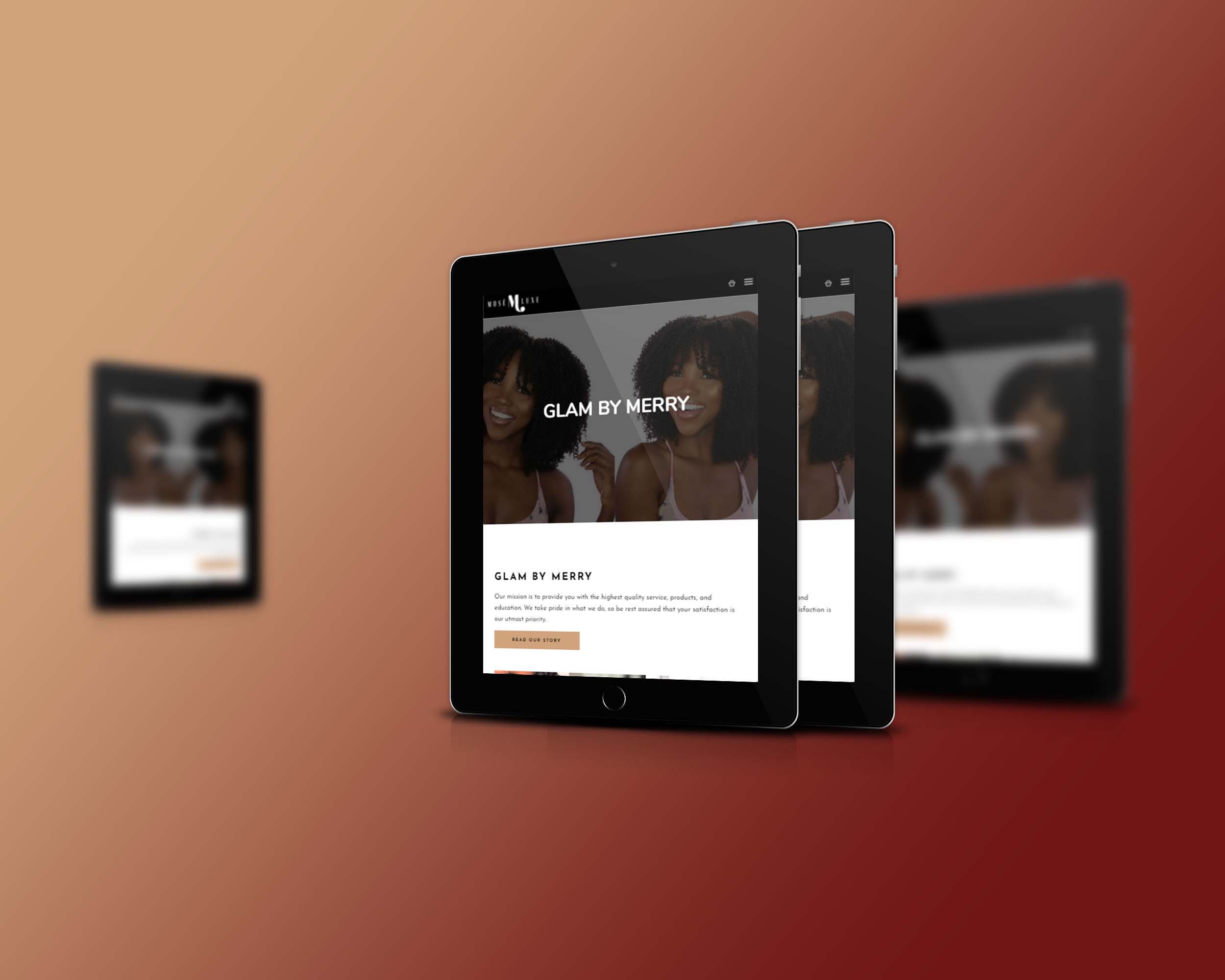 After so much research, we were able to create an attractive website where people can book appointments online, watch tutorials and get recommendations on hair products. The website was designed as an e-commerce and e-learning platform. There were a number of changes made, and after much debate and readjustments, our client loved the final results of this project.
At Aggital Works, we are sure to conduct proper researches before heading on to start a project. We also give our clients questionnaires to understand the desire behind their business. The project was quite challenging but we were able to give the clients the best.
We love what we do and we are always looking to help people transform their ideas into a working system. You can contact us for your website development too.
Planning
This involves detailed requirement gathering, wherein key information and functional requirements for the project are discussed and documented.
Design & Development
This stage involves crafting the look and feel of the website along side the build of the features/functionalities that were finalized in the planing phase.
Testing & Launch
This phase involves review of the site by the end user/client. This step provides an opportunity for clients to perform a test after-which project is launched