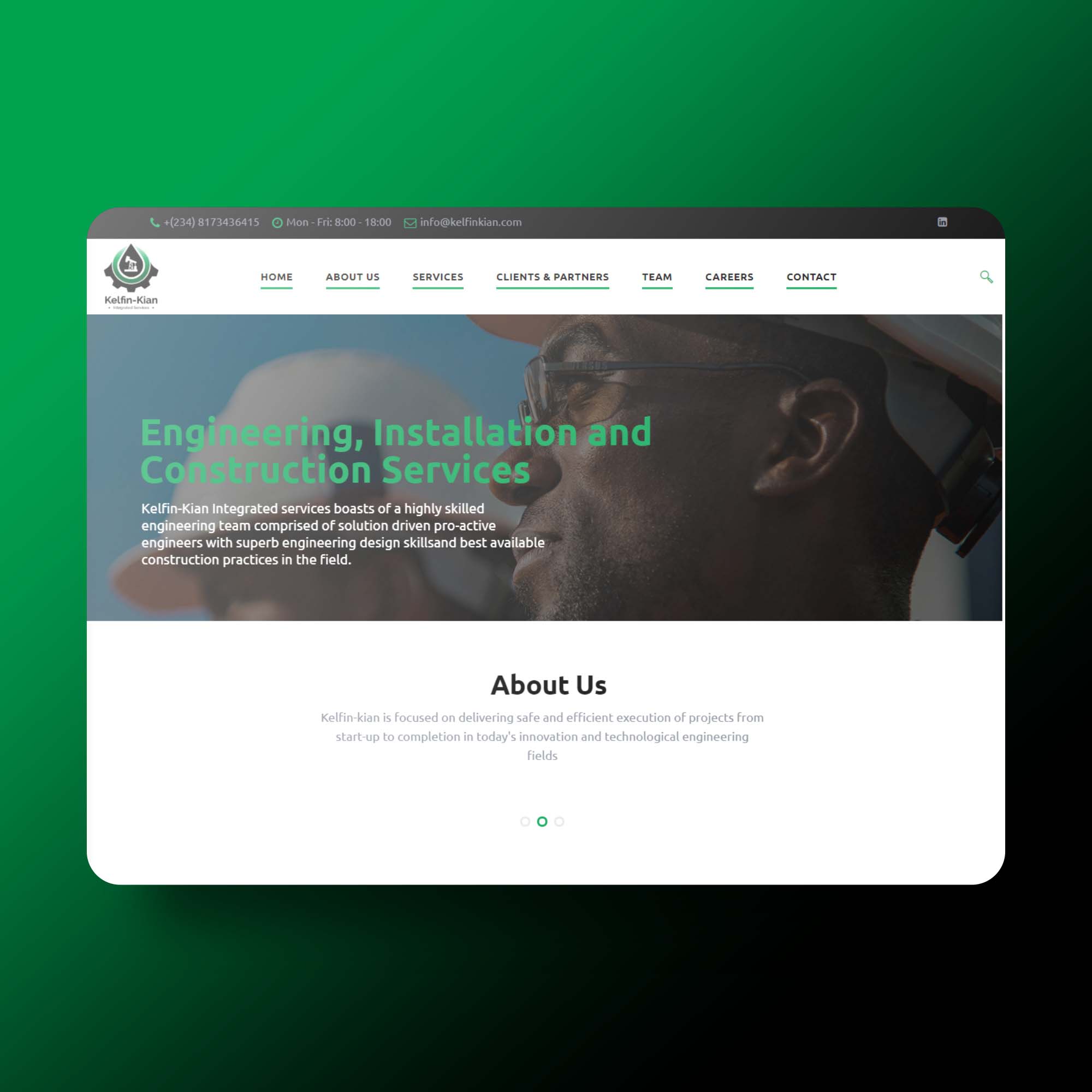 Kelfin-Kian Integrated Services
Kelfin-Kian has proven and reliable resources, expertise, and capabilities to source and deliver all equipment, materials, and services required to deliver clients project requirements.
They have exclusive partnerships with major OEMs in the oil and gas sector across the globe.
An essential aspect of every successful EPIC contract is effective project planning, supervision, and efficient execution.
Kelfin-Kian's project management team with its' high-quality skills and experience, can help you manage effectively your organization's project portfolio, enhance your project performance and deliver the successful completion of your project.
Kelfin-Kian is dedicated to managing the operation and maintenance services of oil, gas and power plants to ensure that safe operational performance is optimized, that availability is maximized and the cost is minimized.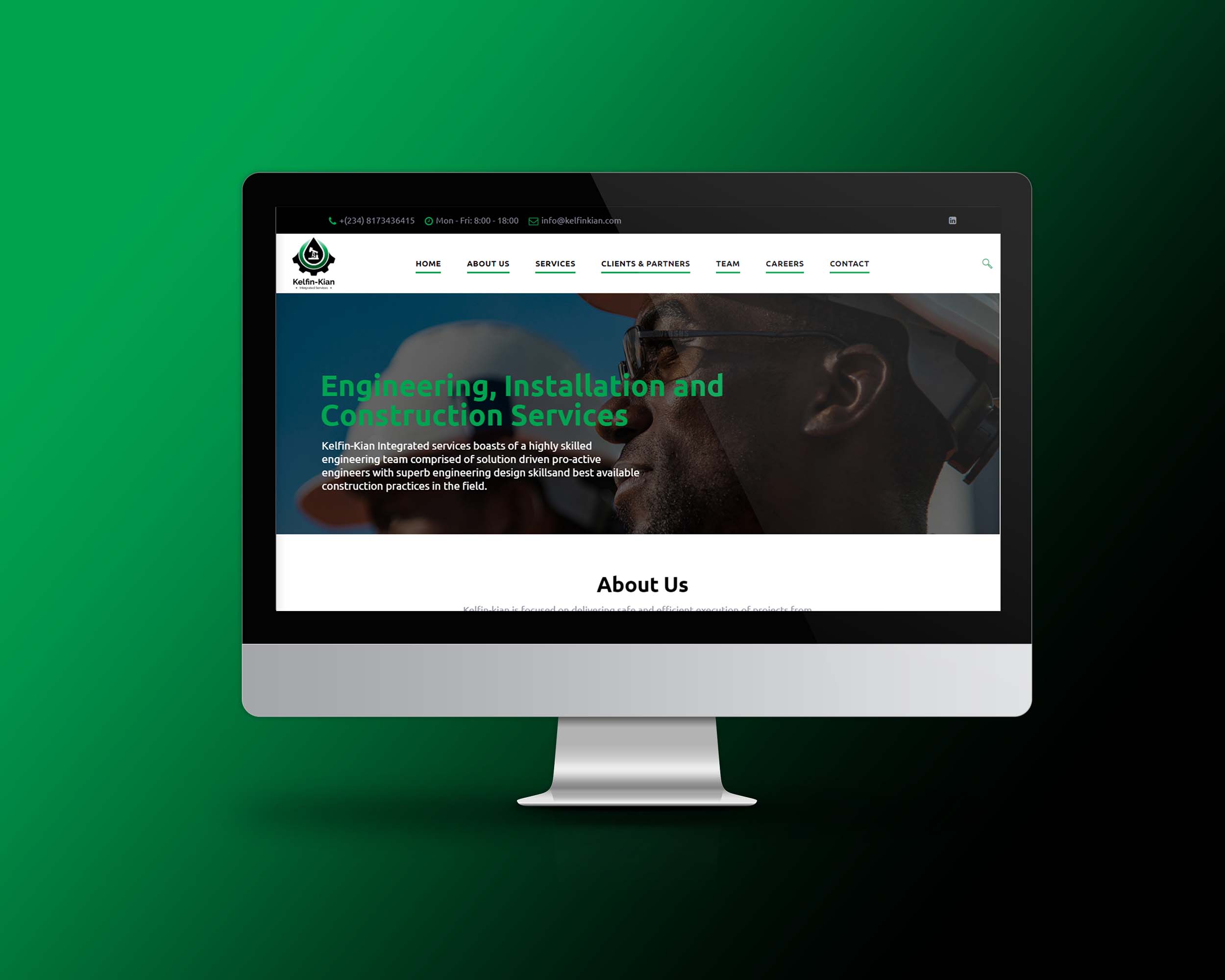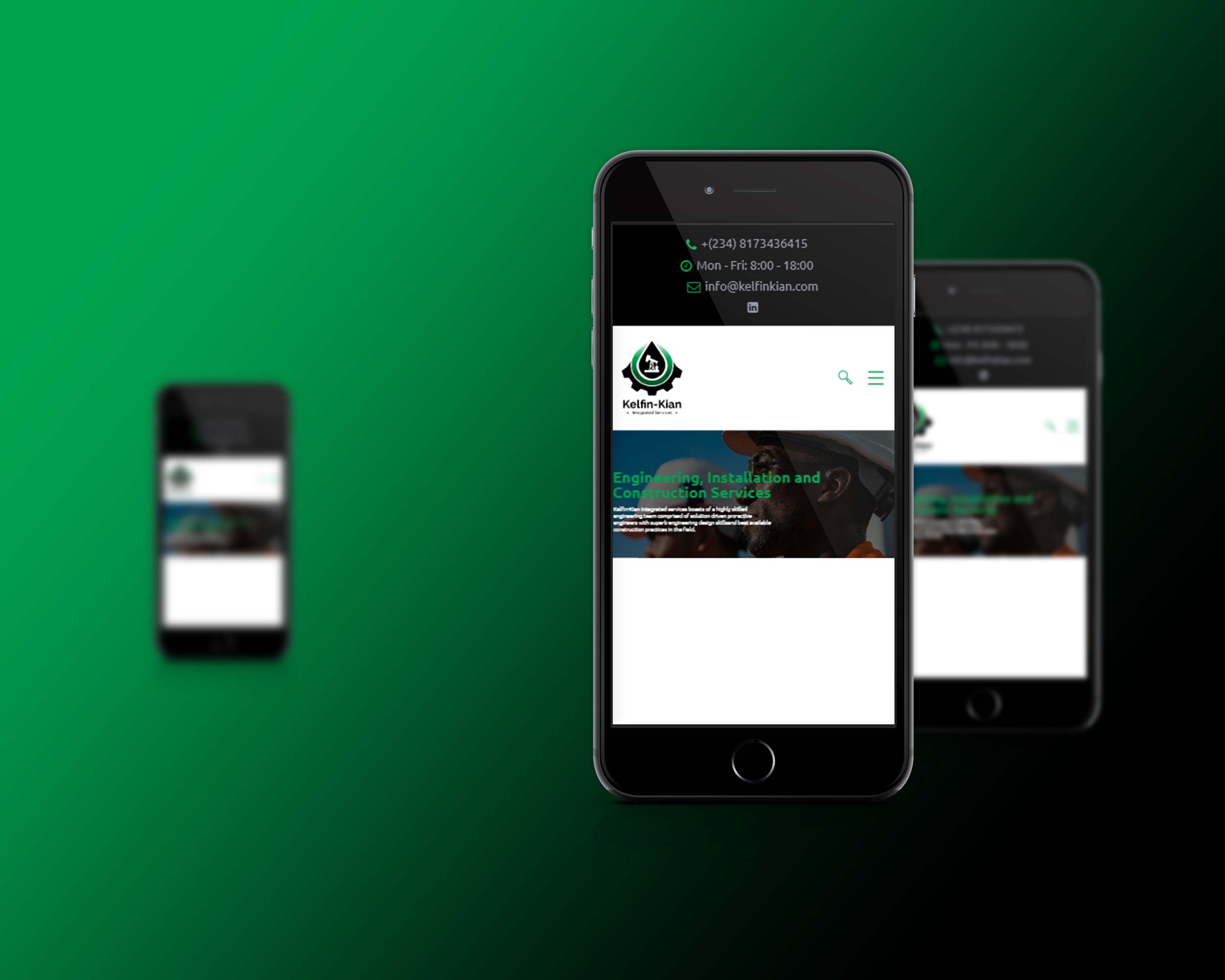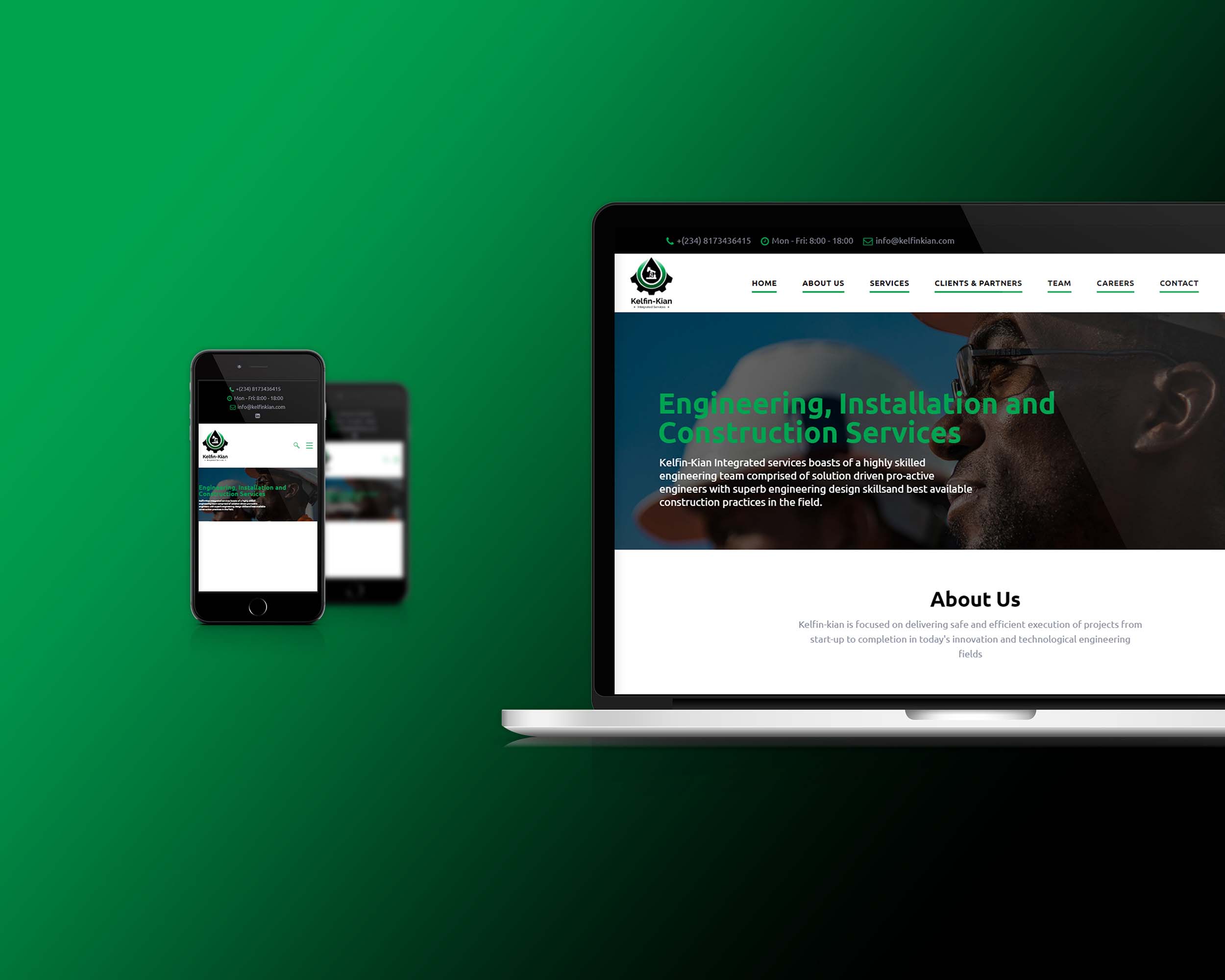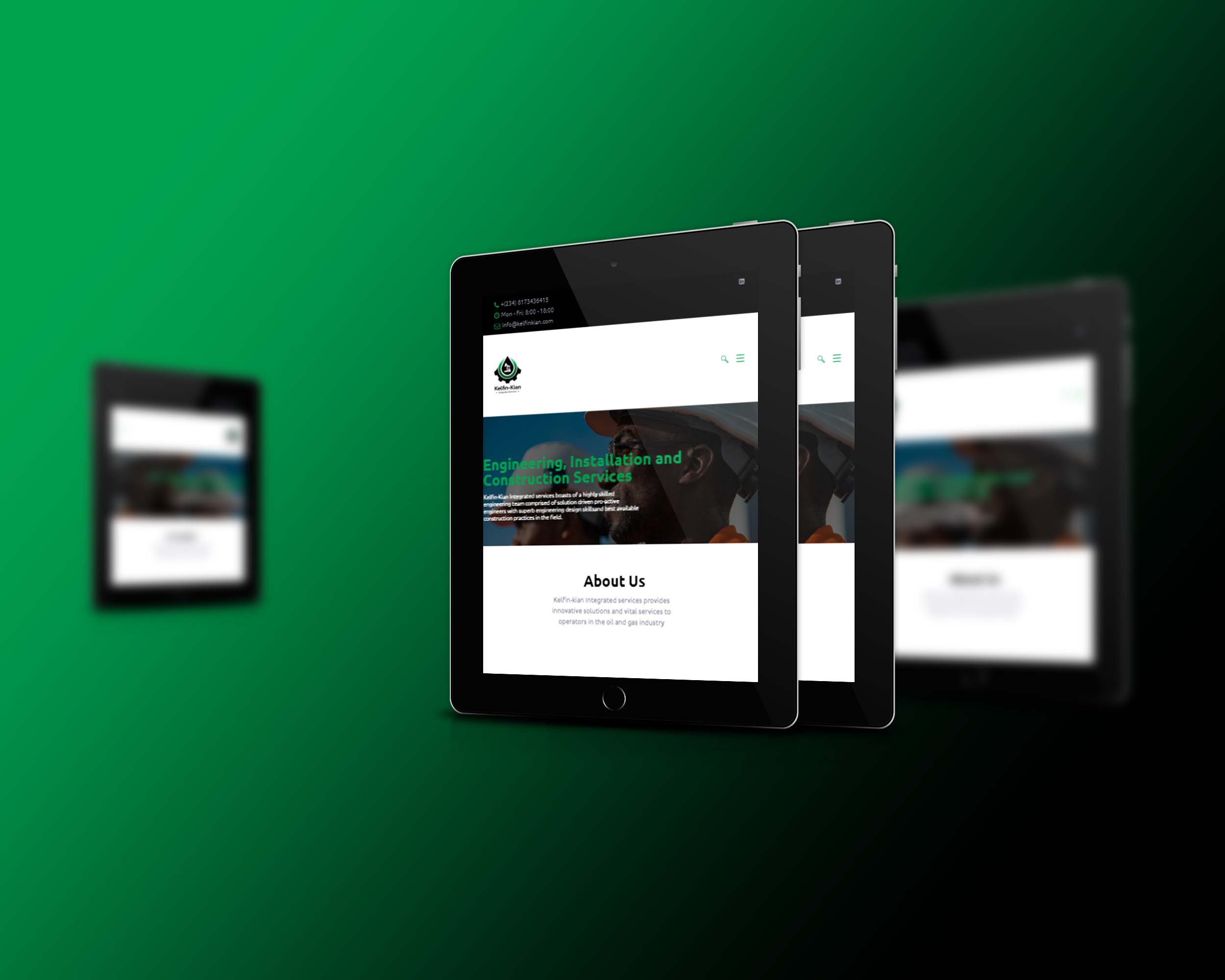 We at Aggital Works swiftly handled this project. The company's requirements were met accordingly with little or no stress. No changes were made when we delivered the project to them and they were glad they had contacted us.
None of our designs are basic, we always try to put our clients needs and requirements first which is why we deliver outstanding results. If you're still having doubts, check our homepage for more projects and contact us. We will not disappoint.
Planning
This involves detailed requirement gathering, wherein key information and functional requirements for the project are discussed and documented.
Design & Development
This stage involves crafting the look and feel of the website along side the build of the features/functionalities that were finalized in the planing phase.
Testing & Launch
This phase involves review of the site by the end user/client. This step provides an opportunity for clients to perform a test after-which project is launched