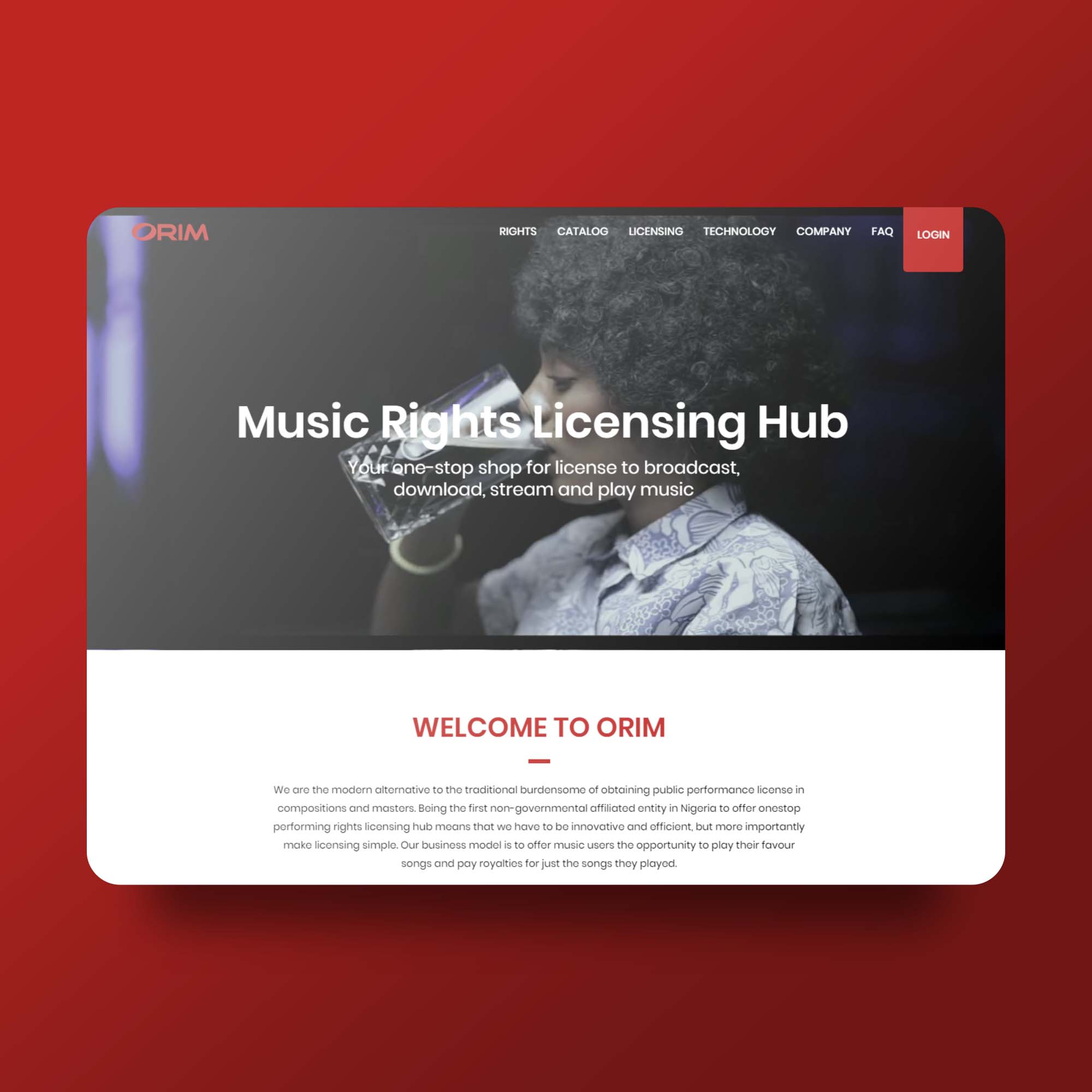 Orim Web Development
They are the modern alternative to the traditional burdensome of obtaining public performance licenses in compositions and masters. Being the first non-governmental affiliated entity in Nigeria to offer one-stop performing rights licensing hub means that they have to be innovative and efficient, but more importantly, make licensing simple. Their business model is to offer music users the opportunity to play their favorite songs and pay royalties for just the songs they played.
Their primary goals are;
To develop an industry practice that achieves a financial balance between music owners and users.
To advocate for a legal framework that ensures better protection for copyrighted works and its holders, particularly in the digital space.
To afford music owners a fair return for their creative work.
Advocate for the recognition of the music and its contribution to our culture and economy.
Ensure the right holders are free to decide who can use their music and be able to place a value on their creativity.
Ensure that users pay a fair sum for music.
That compensation for content owners is transparent and just.
These are ways that they believe are fundamental to sustain and advance the music industry.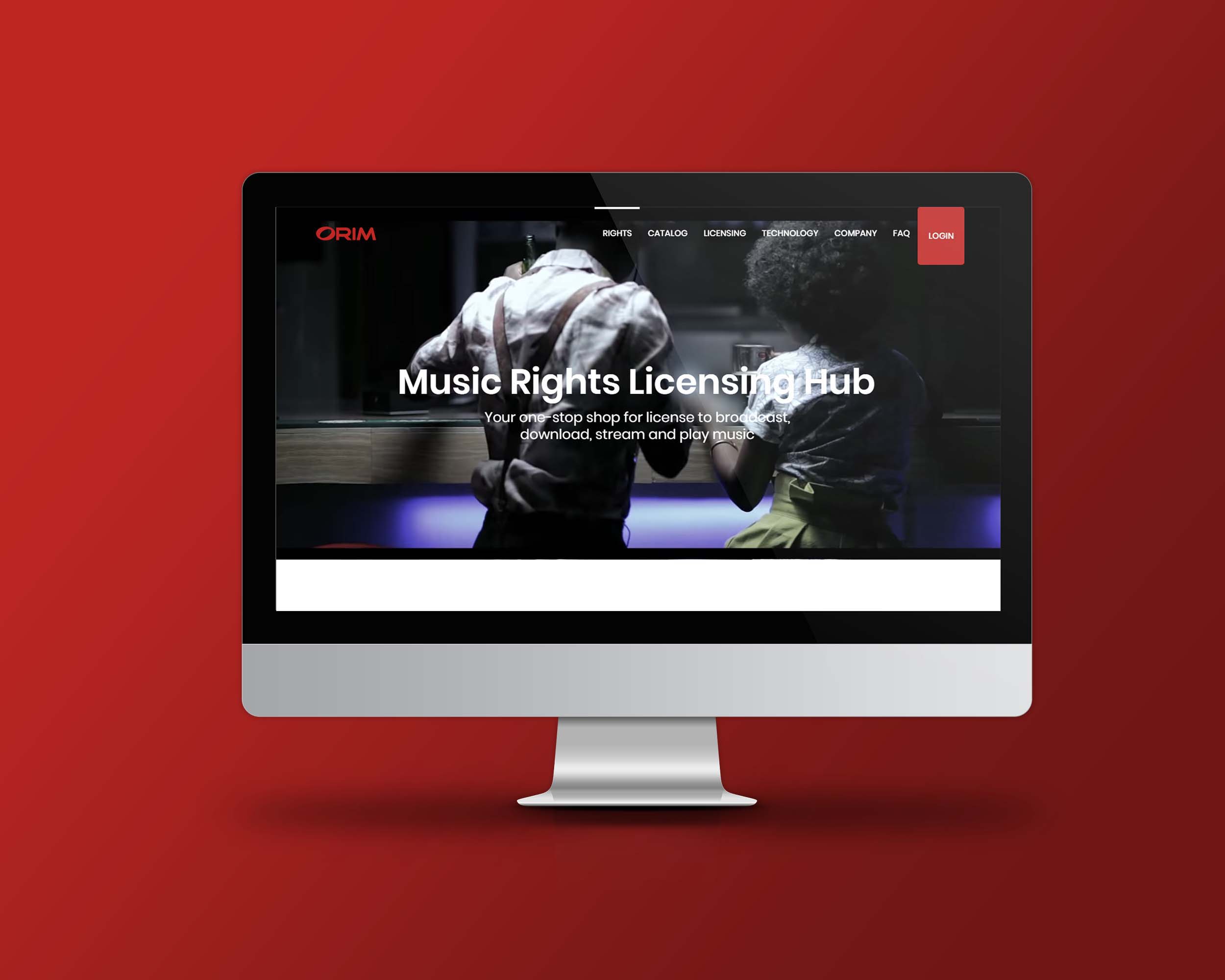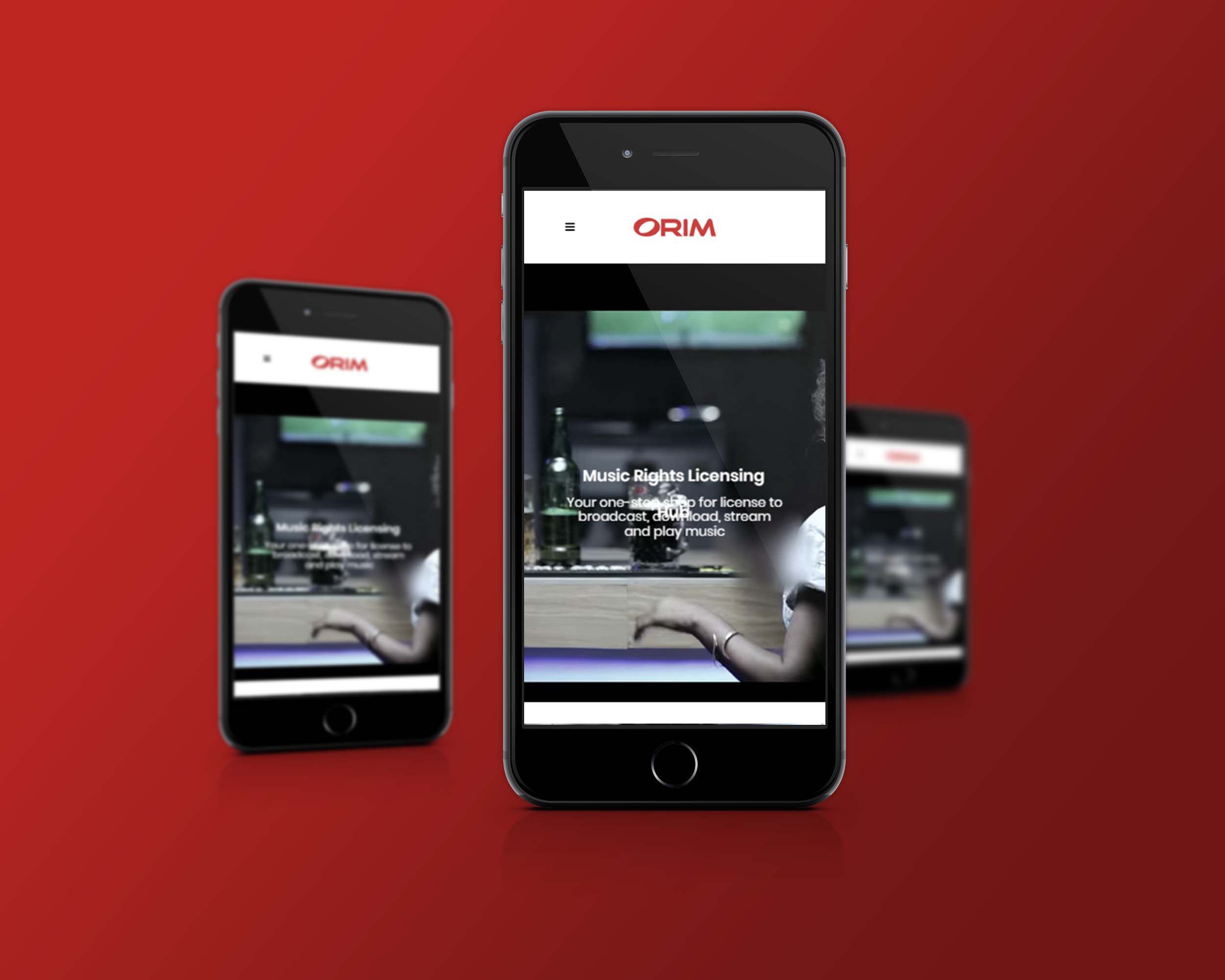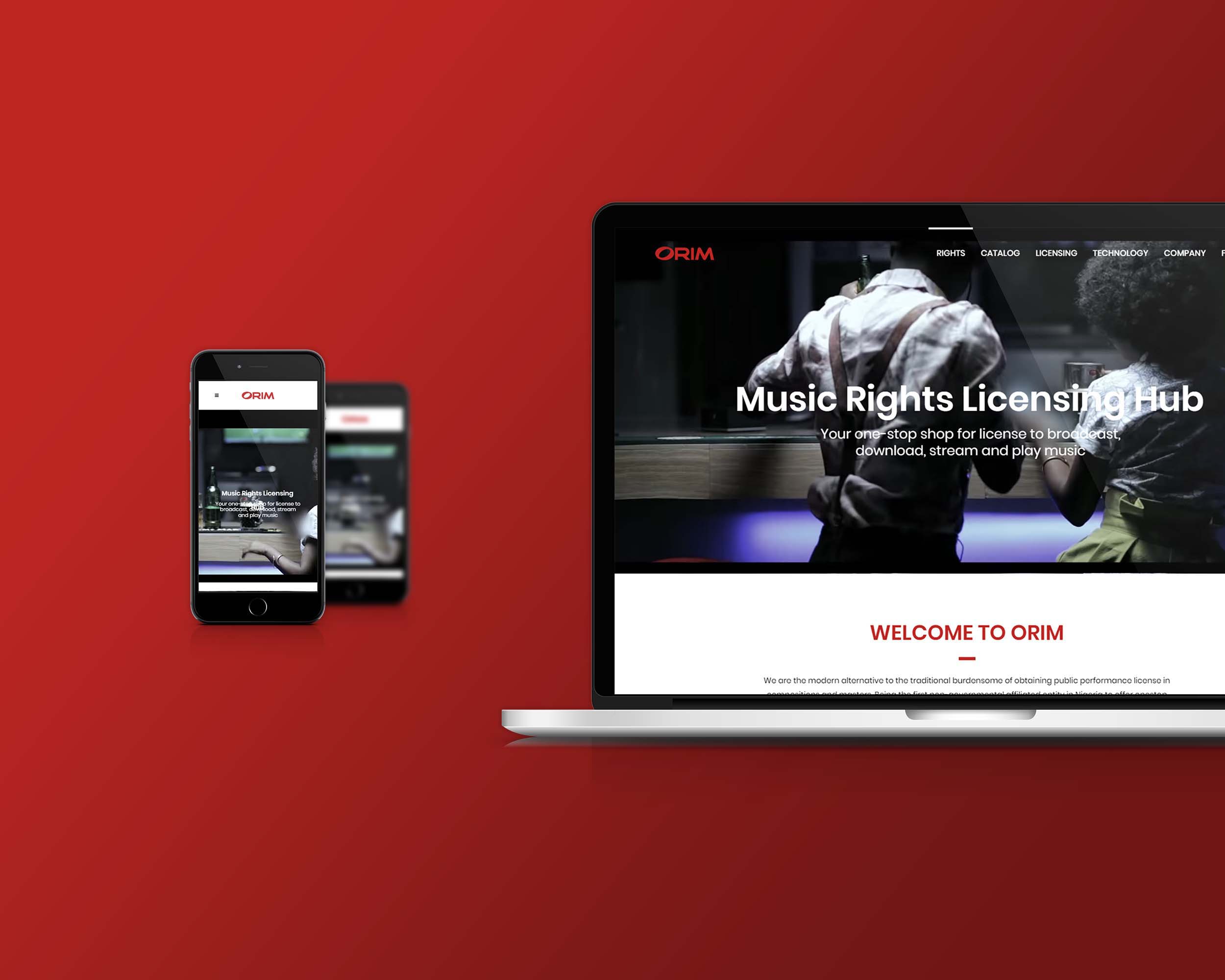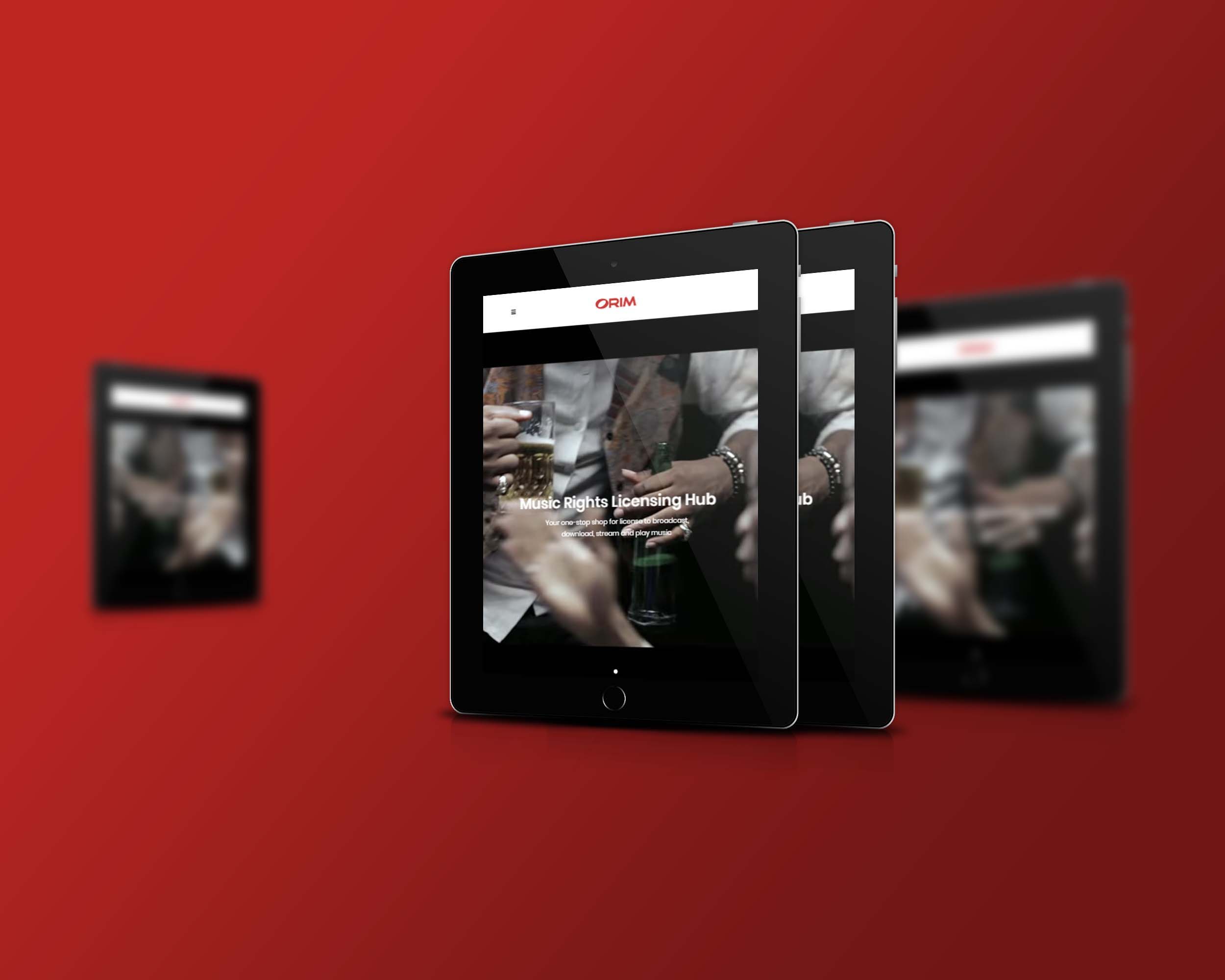 Ideally, they wanted a comprehensive yet classy web portal that allows for the record labels to manage and see the airplay time of their artists on various radio and tv channels i.e; allowing YBNL to know how many times olamide's MELO MELO song has been played (aired) on CoolFM. Also, they wanted an information website alongside the portal.
They contacted Aggital Works to set up a meeting to talk about the portal development. Then we suggested a dual system that includes their corporate website, and their portal. After that meeting, we started with the portal development before going to do the corporate website development.
There were a few changes made, but the final results were amazing. The team loved the design. it was an interesting project for us and also for the clients as we met their desired expectations. You can check what we did on the website and portal development and contact us anytime to help you get your desired website.
Planning
This involves detailed requirement gathering, wherein key information and functional requirements for the project are discussed and documented.
Design & Development
This stage involves crafting the look and feel of the website along side the build of the features/functionalities that were finalized in the planing phase.
Testing & Launch
This phase involves review of the site by the end user/client. This step provides an opportunity for clients to perform a test after-which project is launched