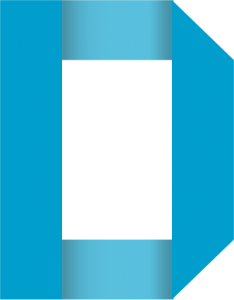 We earn audience trust and help you get ahead of your competitors no matter your business niche. Allow us carve a fearless position for your business in the competitive market.
Digital Marketing
Digital marketing is what makes the world go round and we recognize that. What do you look for when you want to grow your business online? Because we are good at driving measurable results. For us at Aggital, we work as an extension of your business so that we can increase your organic and paid search campaigns.
Moreover, we understand that bringing more sales and traffic to your business will put you at an advantaged position to make more conversions.
Additionally, we build your online presence, get you more traffic and increase your sales. 
As a top Digital Marketing company in Lagos, Nigeria,
we strive at
 creating a strong marketing strategy that is exclusive to your business. In other words, we ensure your business stands out from the competitive market.
Our services increase customer experience on your website and landing pages. And we bring our extensive knowledge of SEO best practices and processes into play. Aggital not only engages with your audience, we also attract responses from them.
In other words, we get deep down into the heart of your audience, earn their trust and help you get ahead your competitors no matter your business niche.
Firstly, we do an in depth audit of your website and optimize your pages to rank  on the first page of Google search results.

Secondly, we increase organic traffic to all your landing pages
We also bring in high value customers to your business
Then, we increase brand awareness on all your online platforms plus social media
And lastly, we create adverts and campaigns that target to and cater the Mobile consumer.
For this purpose, contact us now to work with you because we are result driven.