11 Perfect Productivity Softwares for You!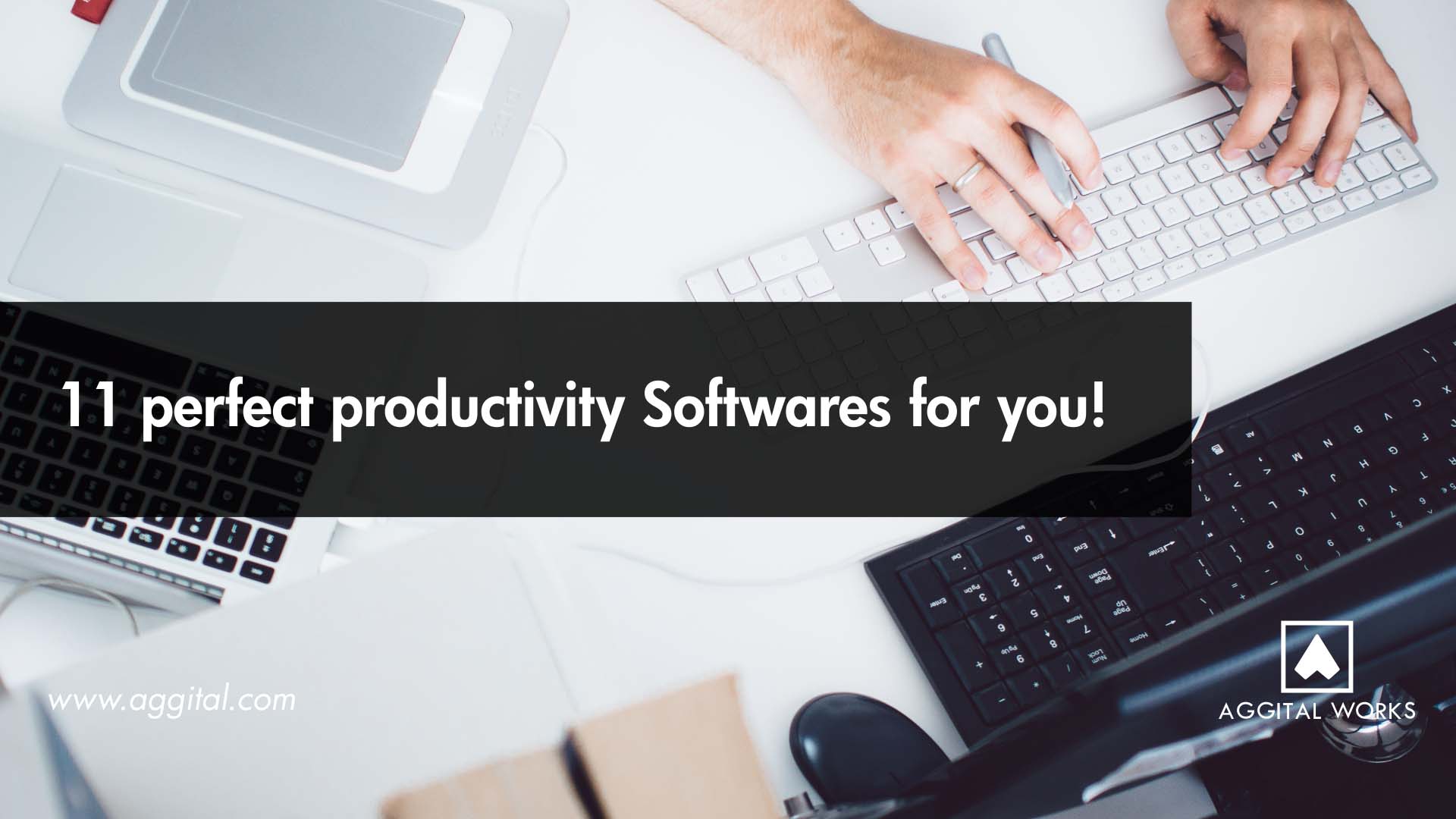 Before you dive into this list, keep in mind that productivity softwares are only as good as the user. No matter how great the tools seem to be, you have to decide to use them so they, in turn, can heighten your productivity.
These days, a lot of companies are involved in content creation – journalists, bloggers, publishers and the rest of them. Coschedule is a great platform for content marketing, social marketing, project management and blog management. It's an excellent assistance for WordPress users and also has a reliable Headline Checker.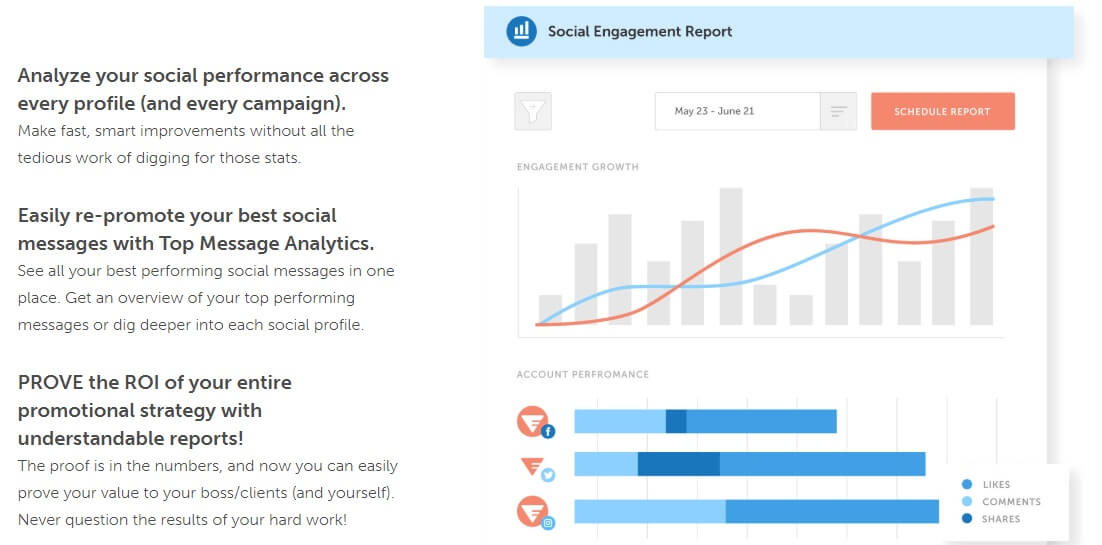 Scoro is perfect for agencies, freelance businesses, and businesses of any size that require a complex platform that can arrange tasks. These tasks cover calendar management, contacts, projects, quotes, expenses, invoices. The application can also provide in-depth reports of the business performance, track monthly revenue, and give insights on overdue payments.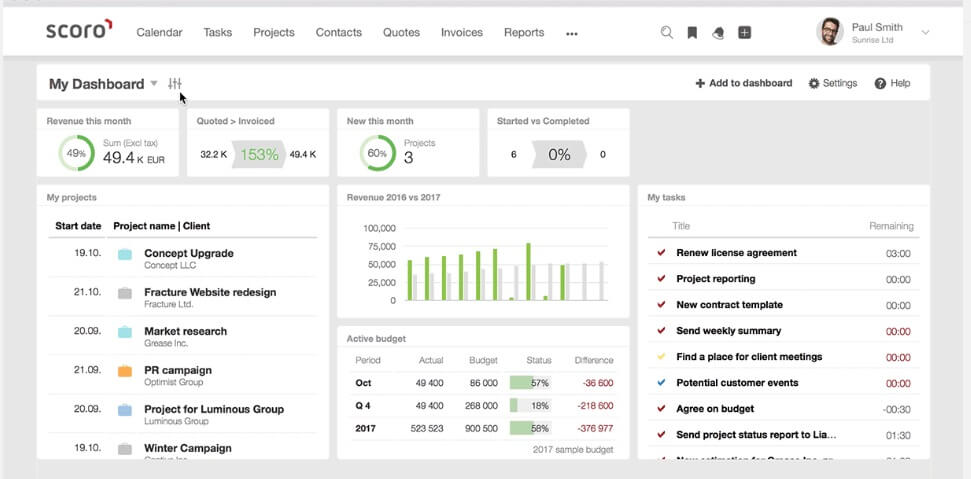 SEMRush is a digital software that can provide its users with competitive analysis of any website in the world. It helps you keep track of what most internet users search for as well as when they visit one of your competitor's website. The software provides you with irreplaceable insights from your website and your competitors', if improved on, will help your website surpass theirs.

Flipboard organizes news, popular stories and conversations around topics you're interested in. It gives you access to media from Vogue, CNN, and compiles articles, videos, and photos in an interesting format. More so, you can easily create your own virtual "magazines" and share them with others.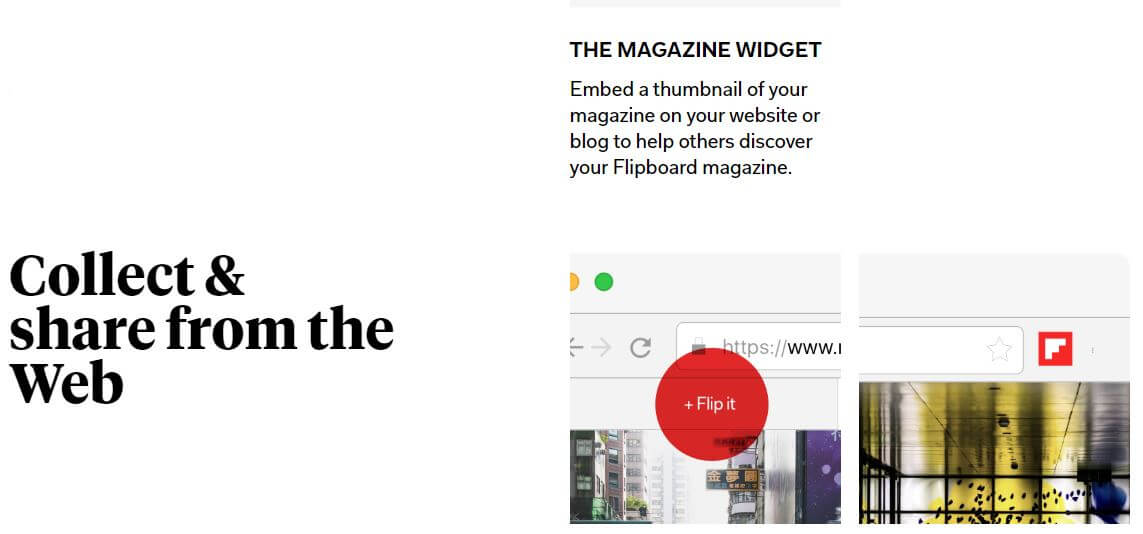 Zendesk, just like Front, is also a customer support tool. It allows you add phone, video, and documentation to your support options, and offer more flexibility in terms of workflow management. With Zendesk, you can have all of your customer feedback into one place as well as customer information.

Accompany helps you save enough time and provides entrepreneurs with valuable information regarding companies in their industry. The software does all the necessary research you need as regards bug meetings with clients, investors, and partners.
Basically, it can examine financial and biographical data on contacts and relevant companies, even better, it saves you time when checking emails by providing information about who is contacting you.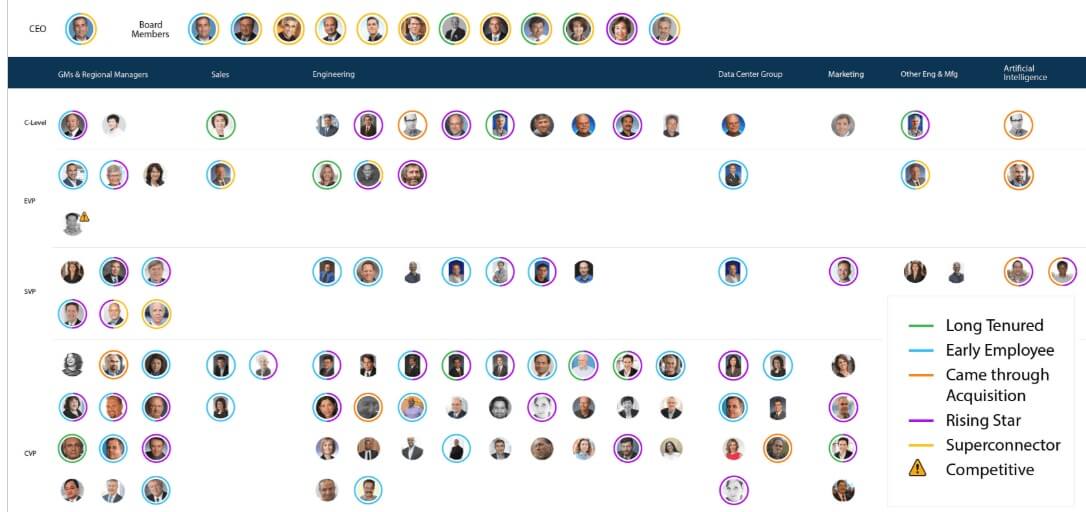 Front assists you with customer support. The application is a shared inbox that combines all your customer support channels in one dashboard, giving you access to SMS, Twitter, Facebook Messenger, and email. With loads of messages coming in at the same time, Front helps you keep them organized with loads of filtering options available.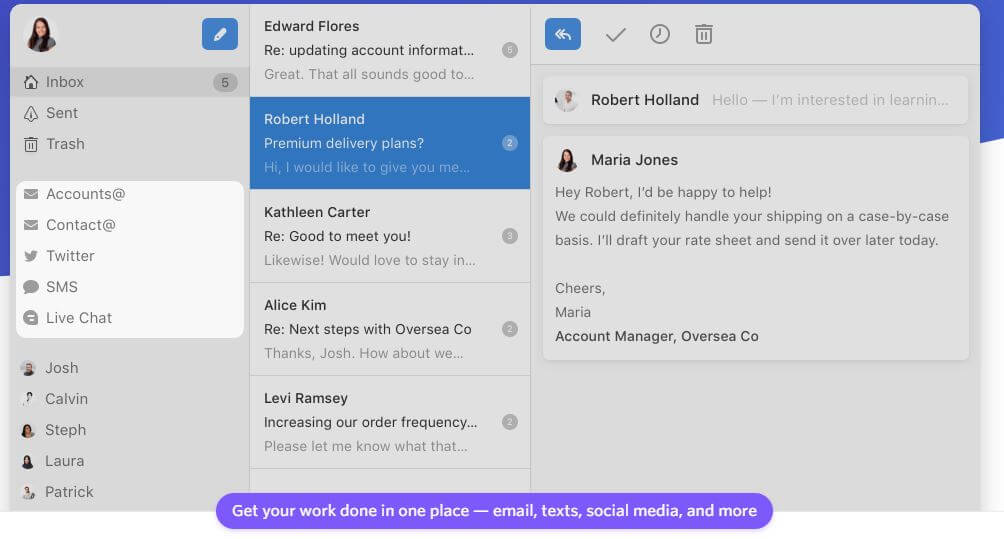 Insightly helps small business owners improve their customer relationship and manage tasks. It provides them you with lead generation, contact management, supply and demand tasks. In addition, Insightly performs simple background checks to concise history that you've shared earlier with each customer.

This is simply a digital version of all the sticky notes you have on your kitchen freezer. Unlike other productivity softwares, Calroo is an assistant for busy parents, who have full-time jobs and still run a full-blown family. Parents can assign chores with Calroo, send shopping lists and set alarms for when certain jobs are due.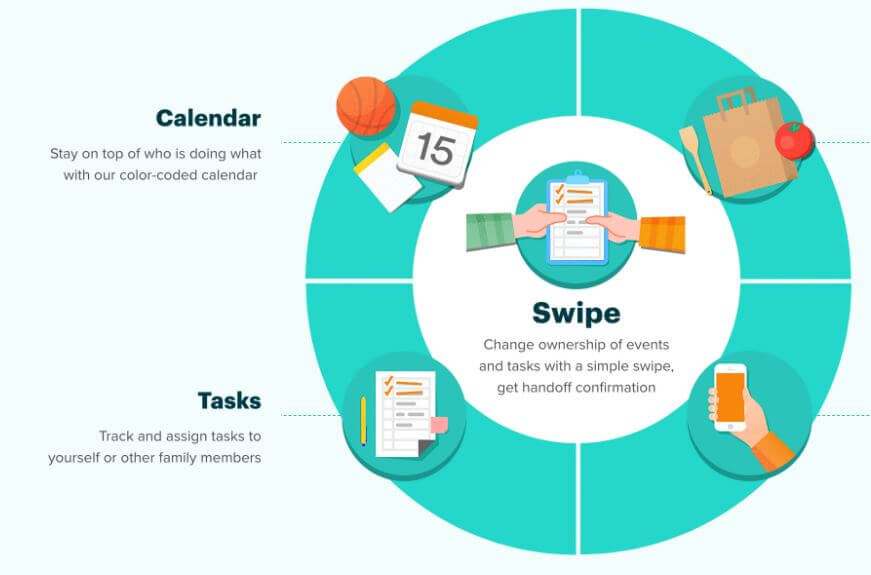 Among other productivity softwares, RescueTime is great for time management. The software tracks the time you spend on various sites and applications. It helps you view your most productive hours and the kind of pages that tend to distract you. Also, you can schedule alerts to notify you about certain pages you spend too much time on, or you can block pages altogether.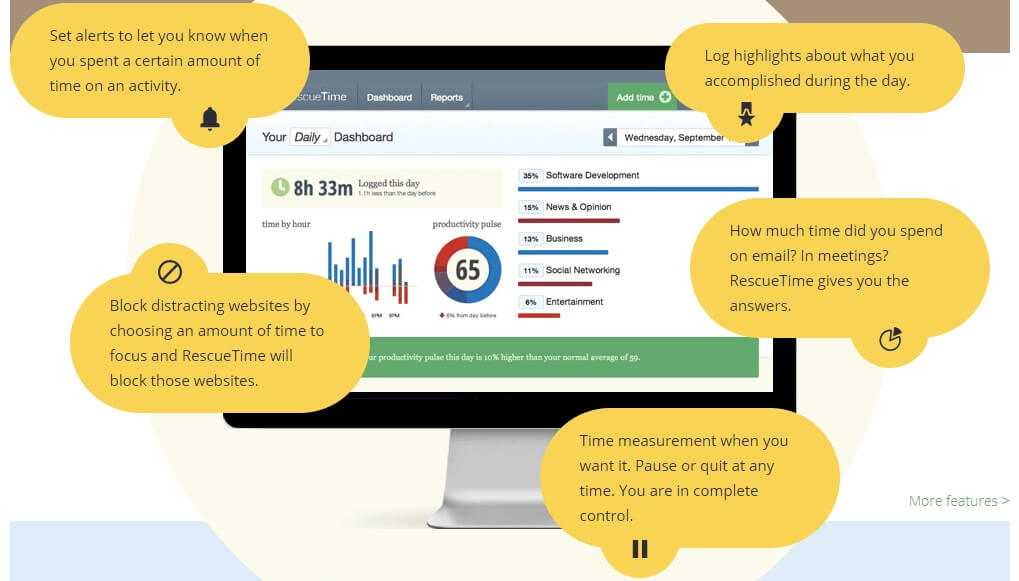 With CamCard, you don't have to lose another business card or any contact, you can always capture contact information as soon as you want. The software takes photos of business cards, reads the contact information and saves it to your smartphone for easy access.
In addition, users can exchange electronic business cards, add notes and reminders, access information from the cloud and perform searches.