Bringing the Spirit of Christmas in the Office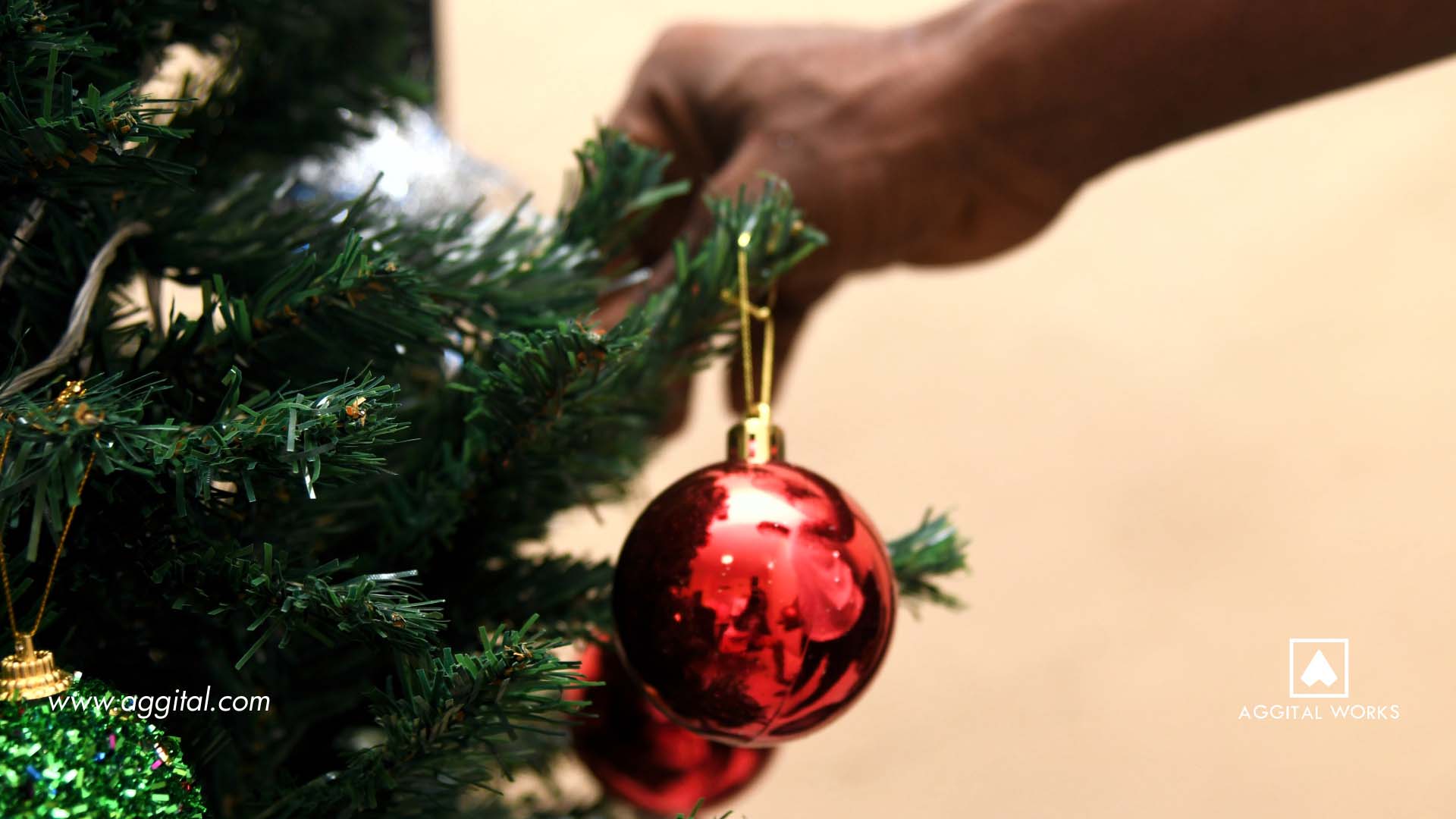 Tis the season of love and endless celebration, you can't afford to let your nasty and difficult project manager ruin your holiday. Even if you wouldn't have a break, you should at least bring the holiday feeling into the office so you don't feel like an outcast this season.
You've been working all year, attending to customer complaints, signing contracts, attending work-related conferences and fighting off all the unavoidable distractions. Christmas is an awesome excuse to turn things around in the office and also boost company spirit, we all deserve some happiness.
You know, your colleagues are family already, we spend more time with them than we spend with our real families.
So, it doesn't have to be all work in this season, let the light-hearted child in you find expression and the tender part of your soul be released.
Just in case you're not having any kind of break this season, you can sprinkle some fun in the office to enjoy every bit of it while working. Check out these easy ways to bring the holiday spirit to the office:
You have no idea what a nicely decorated Christmas tree and blinking lights can do to the office atmosphere. Don't just leave the office blank with the regular look, put some green balls, red bows and Chinese lamps around to make it look like Christmas. Asides the season, it's actually nice to see the office looking different once in a while.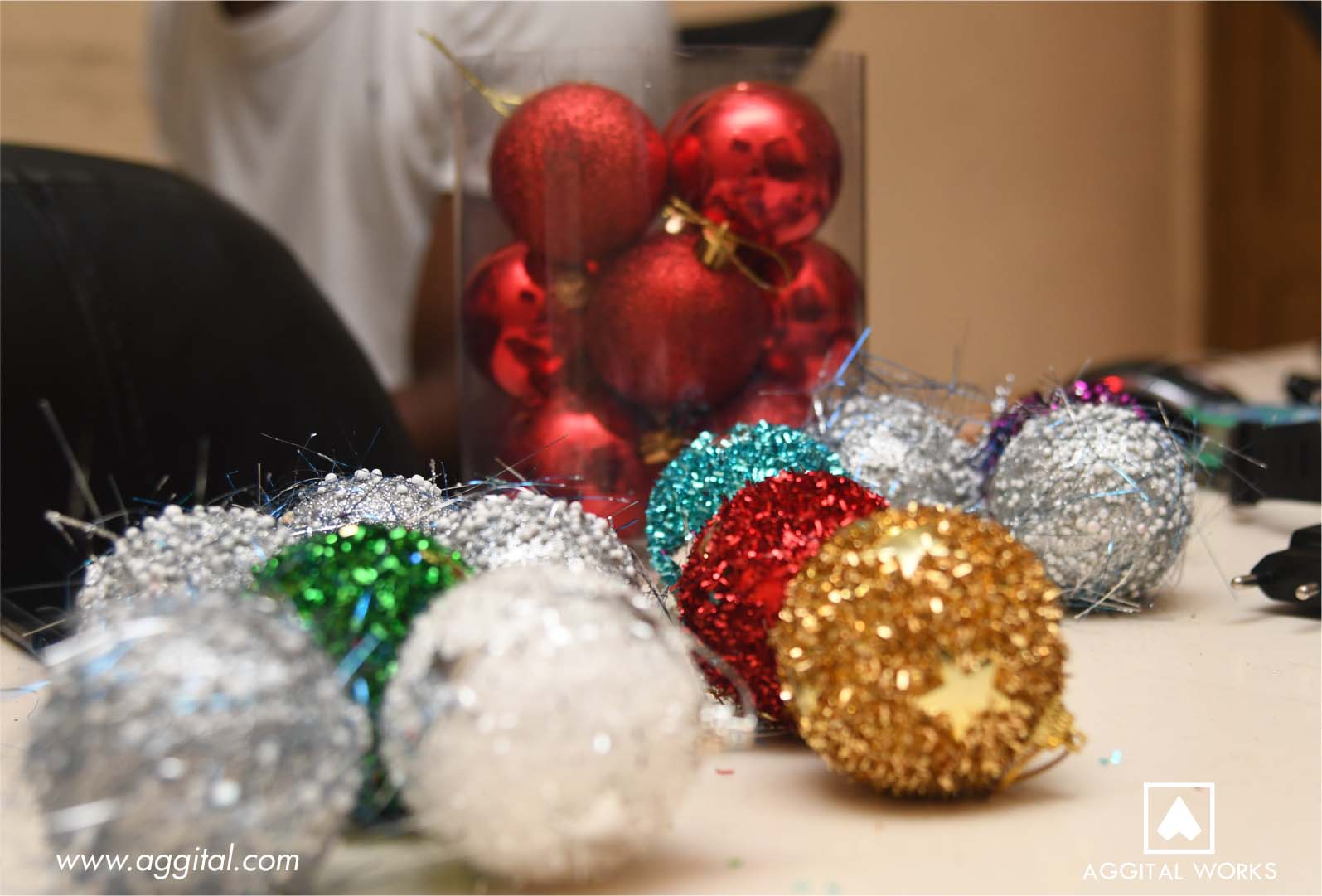 If you have an office DJ like we do, get him or her to download a Christmas playlist and if you don't, download it yourself. It's been slow rock or country music all year, get into the Christmas feeling and download some Pentatonix Christmas tracks.
What time is it? It's food time! Everyone loves to eat, whether its chocolates, junk or proper food, no one likes to be hungry especially during the holidays. You could constantly stock the office kitchen with a lot of goodies, cake, cookies, chocolate and every other food you can think about. If you want to go the extra mile, you could have a cooking or baking competition. Everyone gets to use their "secret recipes" to prepare something delish and bring to the office. Then, the winner could get a gift.
This is for the less rigid offices that don't mind letting loose for just a few hours. Everyone could come in costumes, eat, drink, play games and play around for the sake of the holiday. Who knows, maybe your crush was just waiting for this moment to let you know how they feel.
Just in case you can't have a party at the office, going somewhere fun together isn't a bad idea. Generally, it's pretty good to mix up with your colleagues in another atmosphere aside work, this would be a good time for a proper hangout.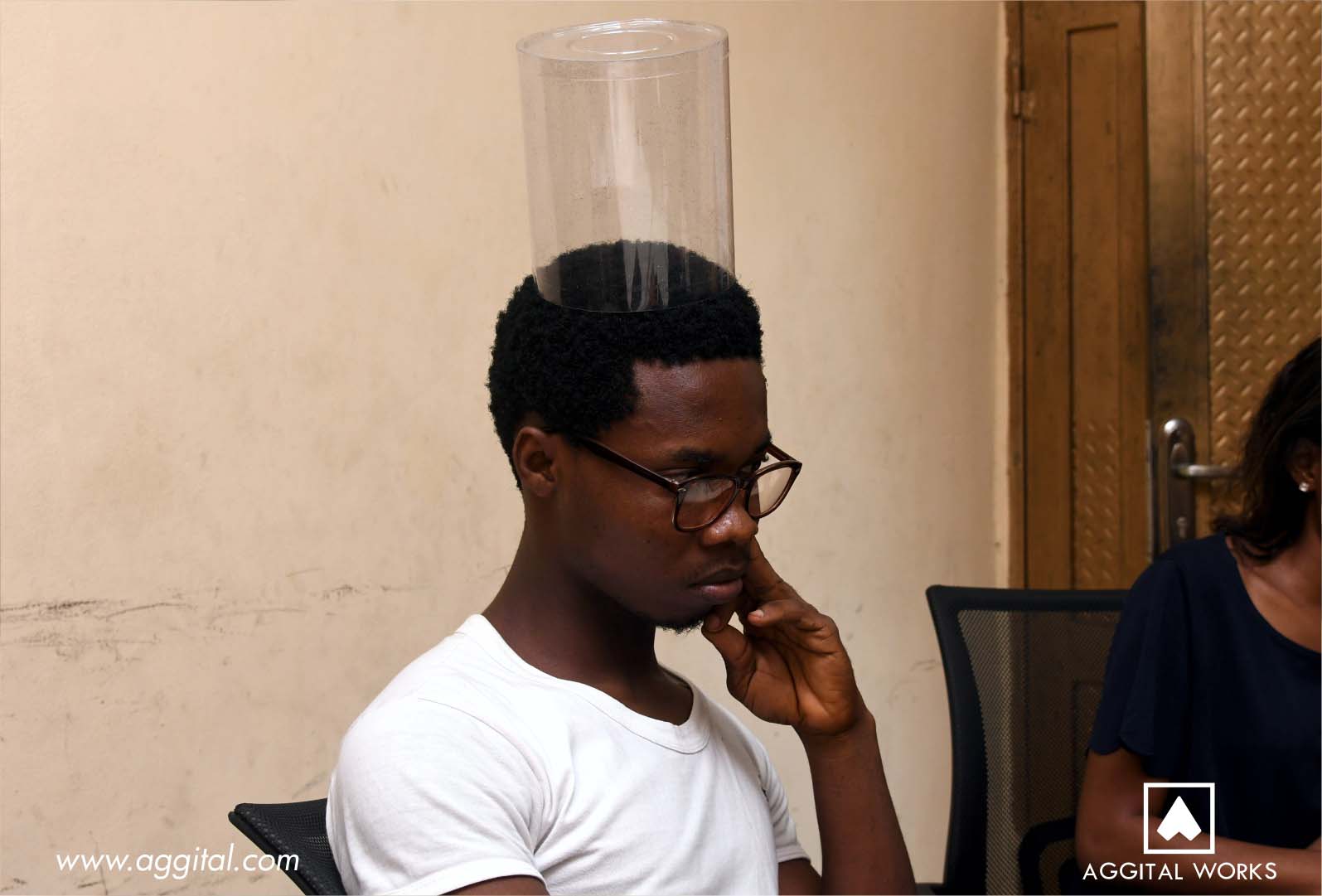 Here are some ideas, a resort centre, the beach, go for a boat cruise, a food-filled picnic or colleague's "not so congested" apartment.
Get small pieces of paper, write down the names of everyone in the office and get them to pick randomly. I'm sure you know this, you'd be getting a gift for anyone you pick and you could choose your party day as the gift exchange day too. This would bring a whole new fun topic and if you do it right, everyone would start to look forward to it.
You have a job, you got friends, a crush, a family, beautiful kids, a sweet husband and a best friend who is stuck with you even at your worst times. Let's not forget the fact that you can afford data to read this blog and want to implement every listed tip, it would be nice to show some love to those who don't have all this luxury. Make plans with your colleagues and donate to a worthy cause, make someone happy while you keep yourself happy this season.
It really won't be nice to let the sweet season pass us by without enjoying every bit of it. While you get all your plans in check, don't forget to be thankful to God that put you through this year. He did it for free!
Merry Christmas In Advance!