Here's Why You Need A Blog For Your Website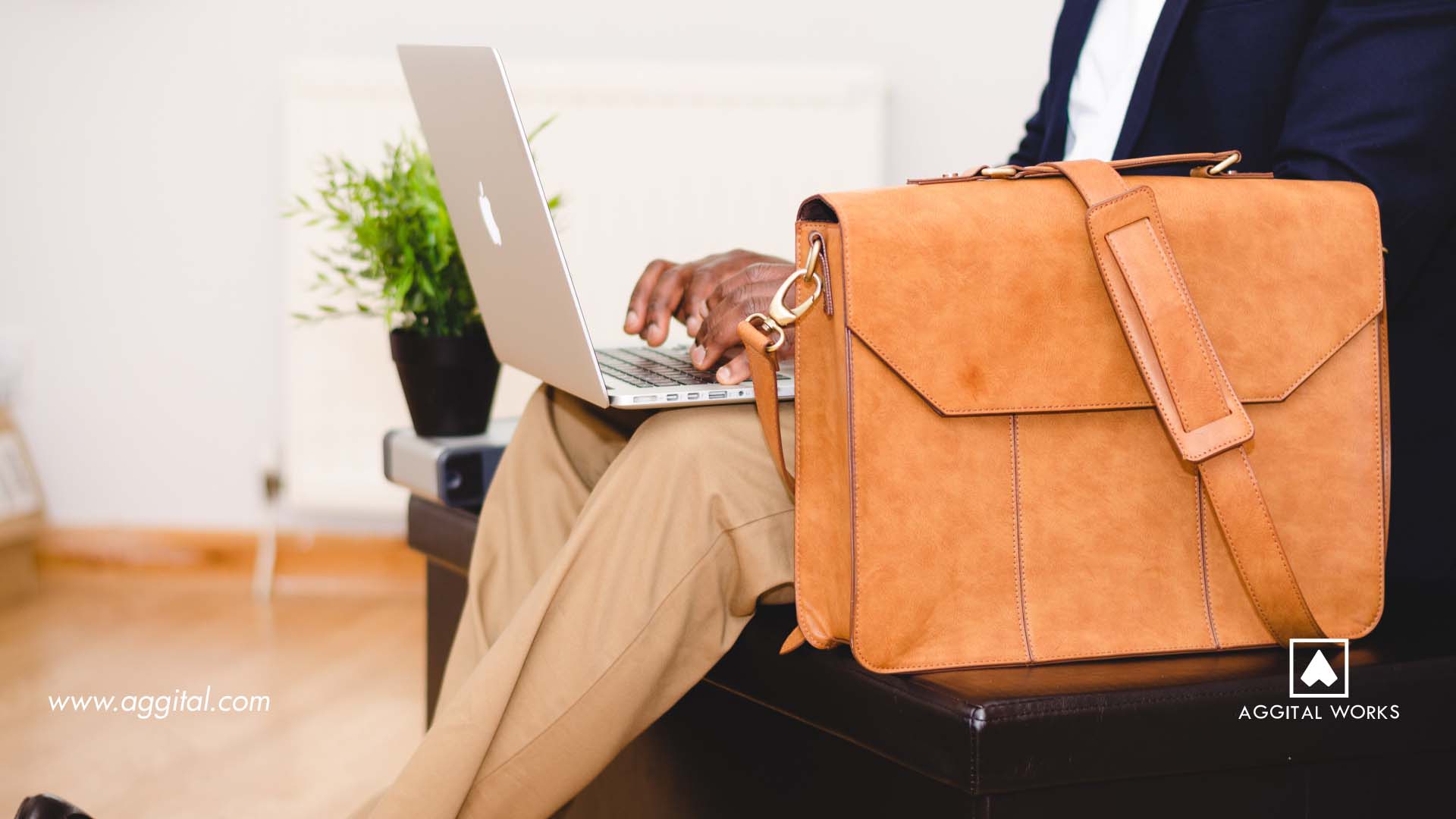 In Nigeria, we mostly see blogging platforms as gossip platforms, celebrity gist, latest weddings and juicy secrets about celebs: its way more than that. A lot of people don't really know why having a blog on a website is important, we mostly feel it's just for fame and status, it's actually way more than that.
There's a huge difference between having just a "Blog" and having a "Website" with a blog in it. We all have different reasons for blogging, maybe it's just for the fun of it, to become another Linda Ikeji, to express your feelings or to make money for your business.
If your aim is to make money for your business, then I guess you don't just have a "Website", you actually have a website with a blog in it.
Now, we are not here to talk about how you need to get popular through a blog, we want to talk about why you need one for your website.
A few years ago, I didn't know what a blog really means and why people even create one. I need an information, I Google it and land on a page which turns out to be a blog and then I wonder, why does a technology company even write anything?
I mean, it's a tech company, all they do is calculate, create and experiment. So why do they keep a section where they provide all these information?
What they say about learning is very true. I found out that a blog is much more than juicy gossip and federal government news, it's actually a pretty good marketing strategy.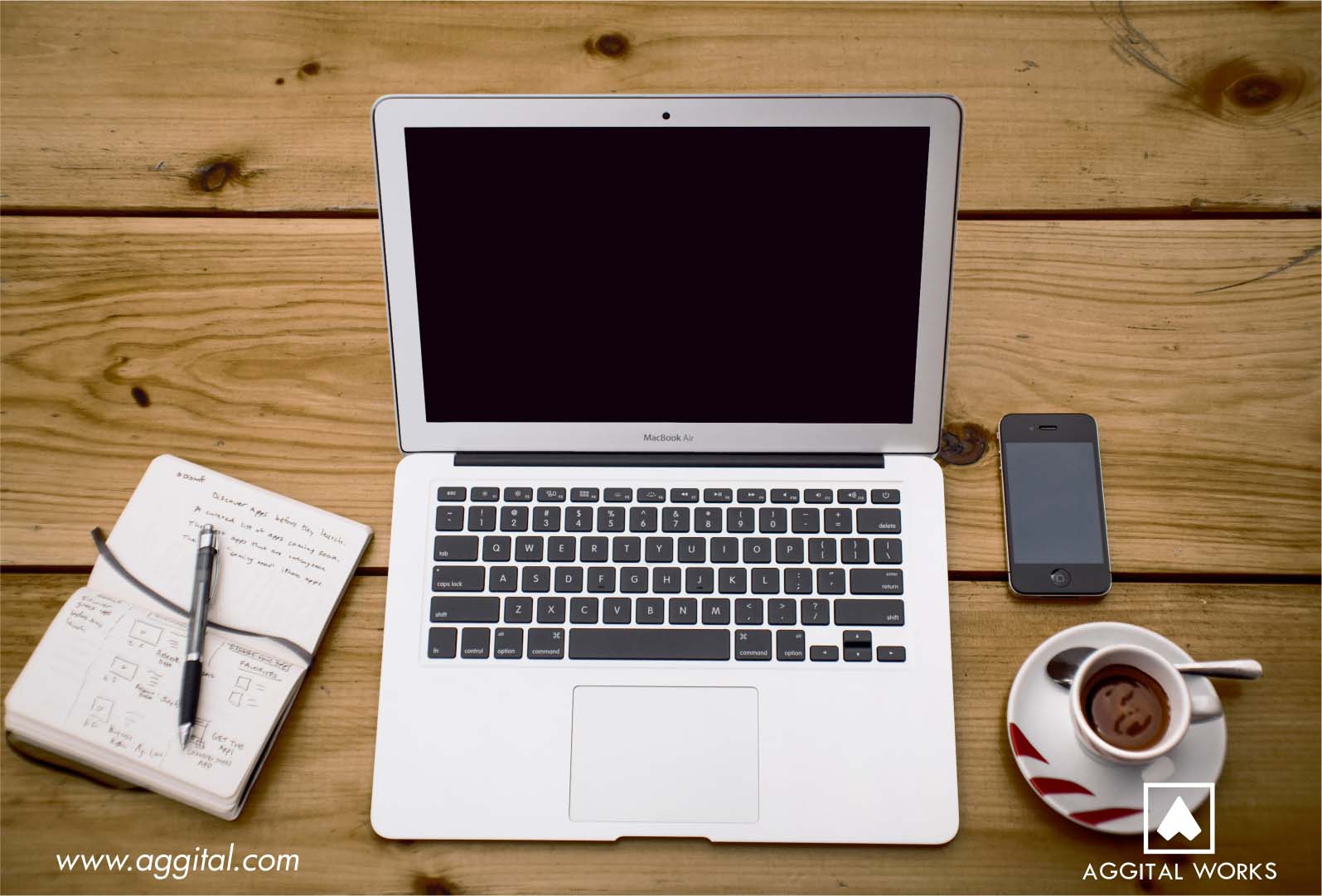 You have a website which is designed to accommodate various online storefronts, the trick is to not just have something to sell, its to also provide needed information.
Look at it this way, some people don't want to buy anything, they just need tips on how best to start a business and get customers rightly.
So when they eventually get what they need, your CTA (Call To Action) can direct them to get a platform on your own platform. That's how you get more audience and if your content is rich and helpful, they'd definitely come back.
There's a right way to handle a blog and also a wrong way to do it. We're not going to talk about that today (Check back this time next week), but we'd be giving you a few reasons why you need a blog on your website.
[tweetshare tweet="Blogging helps you establish authority in your field."]
Blogging Grows Your Audience
Just as mentioned earlier, I need an information, I Google it and then I land on your page. If it's helpful, I could find my way to the first page of your blog to see more and if I'm impressed, it means I'd have to bookmark the page and come back when I need more. If you have a blog that carries the information people need, it's guaranteed that you'd build their trust over time and they automatically become a part of your blogging family.
Gives You Authority As An Expert
As a tech company, if you have a blog that gives information asides people patronizing your business, they would recognize your expertise. A great website with an awesome user experience would make you appear like a pro and if your content is authentic and proven, you'd be recognized in no time. The best way to share news in your industry and professional opinion is through blogging and the more information you share, the more informed you look.
Getting Traffic For SEO (Search Engine Optimization)
Landing on the first page of Google requires more than building a website. The more content and pages you have on your website, the more opportunities you have to rank high. If you're using Google keyword planner to find out what people are searching more for, you could write a post on it. Once the page has been indexed, you might just be first out of one billion content when they search for it. The deal is, the more relevant your posts are to internet users, the more recognised your page will be by search engines.
Another Marketing Strategy
You are trying to sell something, that's why you have a website. While you go about with your other marketing strategies, blogging is another way to invite people to your contact page or fill our logo questionnaire page, just as we just did. Your audience will definitely want to work with you when they're comfortable with what they get on your blog.
Your turn! If you already have a blog and feel we left out some vital reasons, kindly send us a message and let's share your knowledge.