Here Are 10 Blogging Tips You Don't Want To Miss! – Part 2
We promised to bring the concluding part of this blog post your way today, we remain loyal to that promise.
Let's round this up!
Use Social Media
Of course, you know that no one would visit your blog except you make them know it actually exists. Search engines make this much easy (if you follow the right steps) but social media would also make your blog visible. This works most especially when you write what they can relate to.
According to Brandwatch, there are 3.3b active social media users in 2017 and you should know that this figure keeps increasing. Take a look at these statistics:
While you focus on sharing your blog posts on social media, don't lose yourself in all that drama. There's so much going on social media platforms and they could distract you completely.
Make Good Use of Call To Actions (CTA)
While running a blog, CTA's are very important especially when it's a marketing blog. If you want your audience to subscribe, sign up, view your services or share the post, a CTA is what you need. Make the "Subscribe" or "Sign Up" button bold and compelling enough to see.
[tweetshare tweet="Keep your content in the 2-4 minutes read-time length."]
Allow Guest Posts
Internet users are fickle, and it's not their fault. There are thousands of blogs that offer the same knowledge you offer, so they could easily switch if you don't satisfy their needs.
We mentioned something earlier about posting consistently, if you don't have a fresh content to dish out, consider using a guest post. Your readers also have something to say, but they are probably not full-time bloggers so your blog could serve as a platform. This is a good time to give yourself a treat and also to give your audience a different feel.
Use Blogging and Analytical Tools
Blogging is much easier now. While you do your research, there are various platforms that are designed to take some weight off your shoulders. Getting topics, no doubt, can sometimes be a torn in the flesh, these analytical tools will give you ideas and help you know if your blog is doing well or going south.
Among a host of others, these tools will help you manage your blog as well as social media accounts properly;
While you fly off to the web ready to use these tools, kindly use your discretion and do not leave out "CONTENT RESEARCH" no matter how great they seem.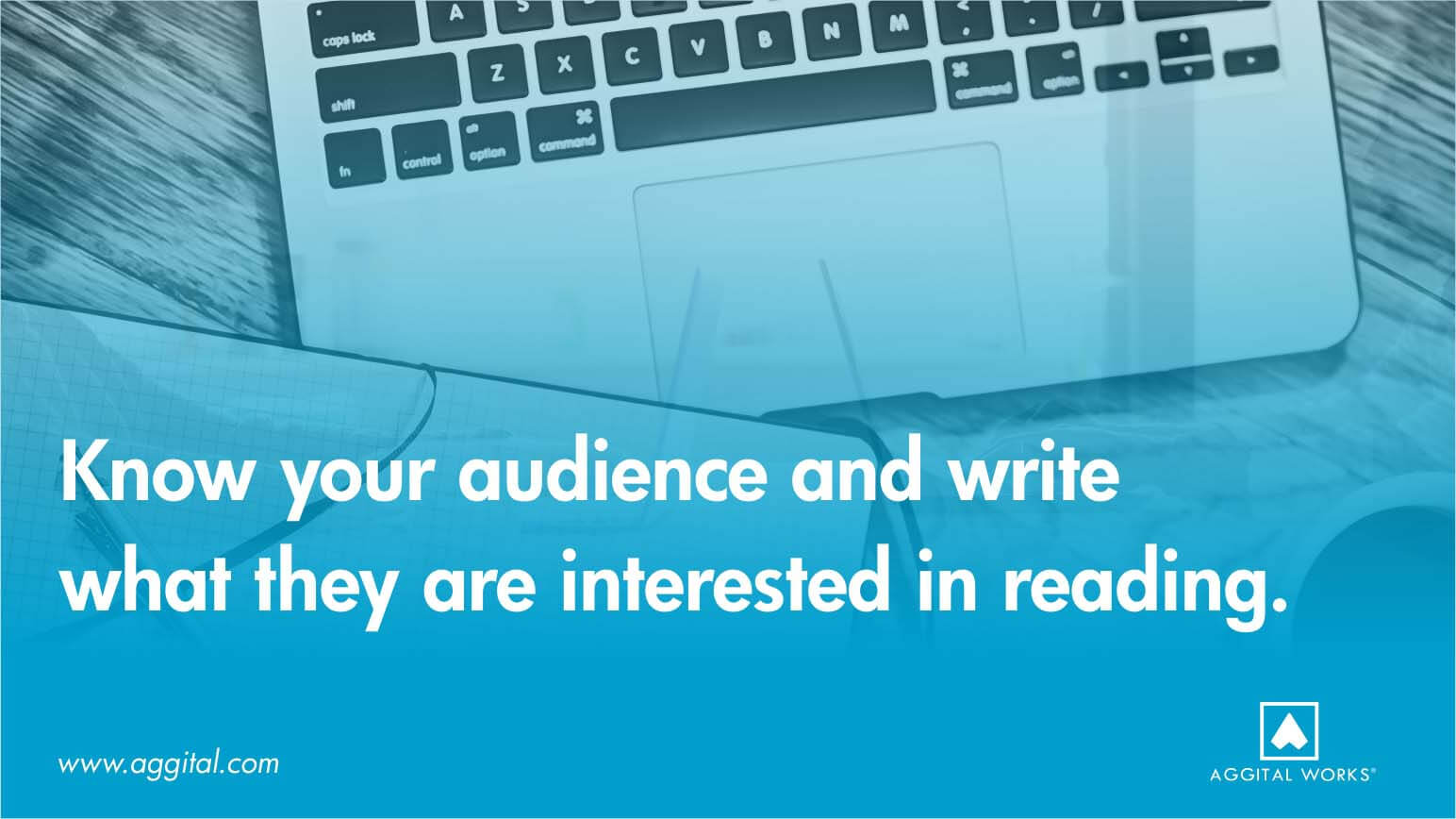 Write Something Every day
Hey! This sounds really hard and yes, it is. This doesn't mean you have to publish something every day, it simply means you should actually "WRITE SOMETHING EVERY DAY". It could be your thought in a hundred words or something elevating that you would like to share with the world.
Just so you know, there are countless notes that most writers haven't published and probably never will, it makes them better at what they do. On top of this fact, the more you write, the better you become at it – this is the ultimate writing magic!
[tweetshare tweet="It could be your thought in a hundred words or something elevating, WRITE SOMETHING EVERY DAY!"]
Blogging is great! I know I said this before, but it's the truth and should be iterated. If you love this blog post and you want to thread this path, don't forget to live your life and feel every moment of it.
Cherish your relationship and experiences with people, attend functions, read books, have fun, follow funny pages on Instagram and Facebook, laugh, love and enjoy life. For a lot of bloggers, they get content from their personal experiences and people enjoy reading their thoughts in words.
If you made it to this point, kindly share the blog post and express your thoughts in the comment section.