December VII Photography – Logo Design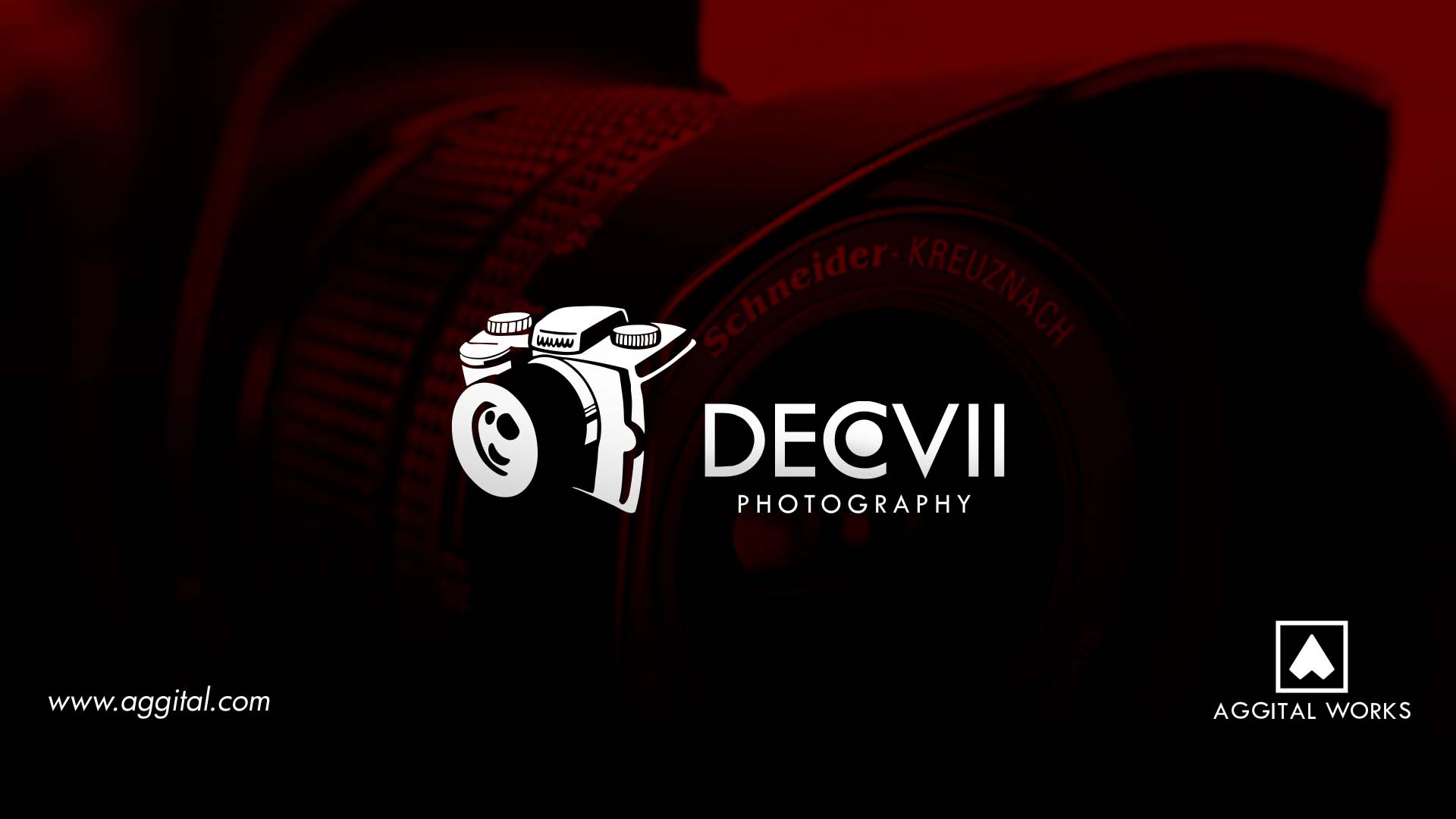 In the 19th century, taking pictures was like taking down a mountain, you could get it down eventually but it would take some time and commitment.
The first camera, you would agree with me, looks like a local mechanic's toolbox but now, even the tiniest phones can take cool pictures. Actually, the first photograph in the history of mankind was taken in 1826 and it took 8 good hours.
I came across some hilarious photography facts a few days ago, found out why the people in those ancient pictures refuse to smile.
The reason is this, the camera takes a long time to get one shot and holding a smile for more than 5 minutes isn't exactly interesting.
More so, did you know that we presently snap more pictures every two minutes than the whole of humanity did in the 1800s? Let's leave out the number of pictures we take and don't upload, consider the number of pictures on Facebook and Instagram alone, it's more than enough.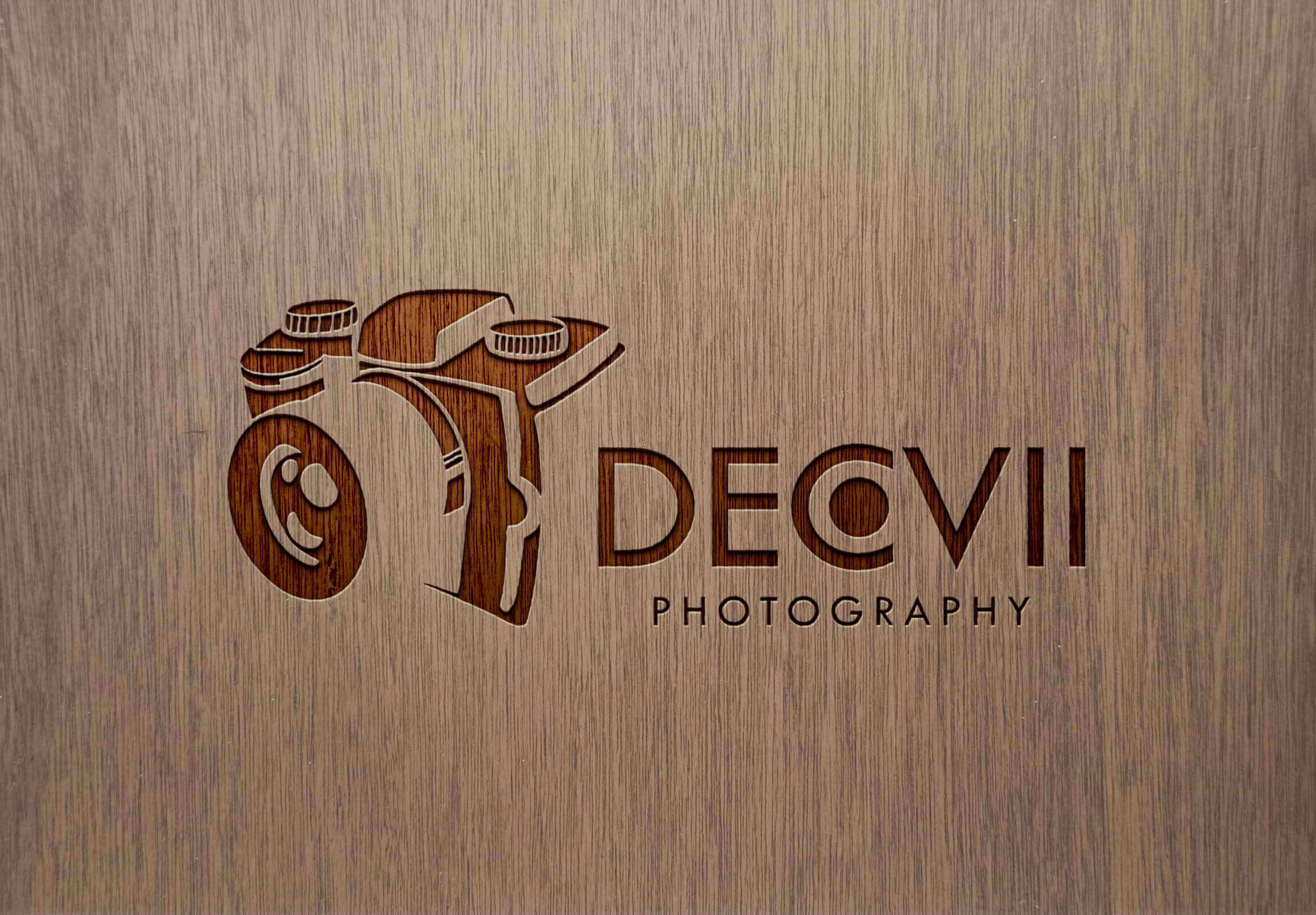 Here's another fact, it was very hard to keep a child in position for 8 hours, so there had to be another way to keep them frozen in time. The way out was to take the photos of children after they died, that way you can control them.
I looked up those "dead children" images and they were very creepy. Taking a picture with your dead child or sibling isn't really fun. Isn't technology just awesome?
Awolade Oluwadotun is a professional photographer, born on December seven. His birthday has always been a memorable day for him.
According to his database, his close family and friends are ever expectant during this period and a large celebration always kicks off. Hence, there's always so much noise as regards his birth date and it sort of became a nickname.
Mainly because of these happenings, DECEMBER VII PHOTOGRAPHY was chosen as the business name. He runs his business basically in Lagos but also shuffles between a couple other states as well as the Republic of Benin.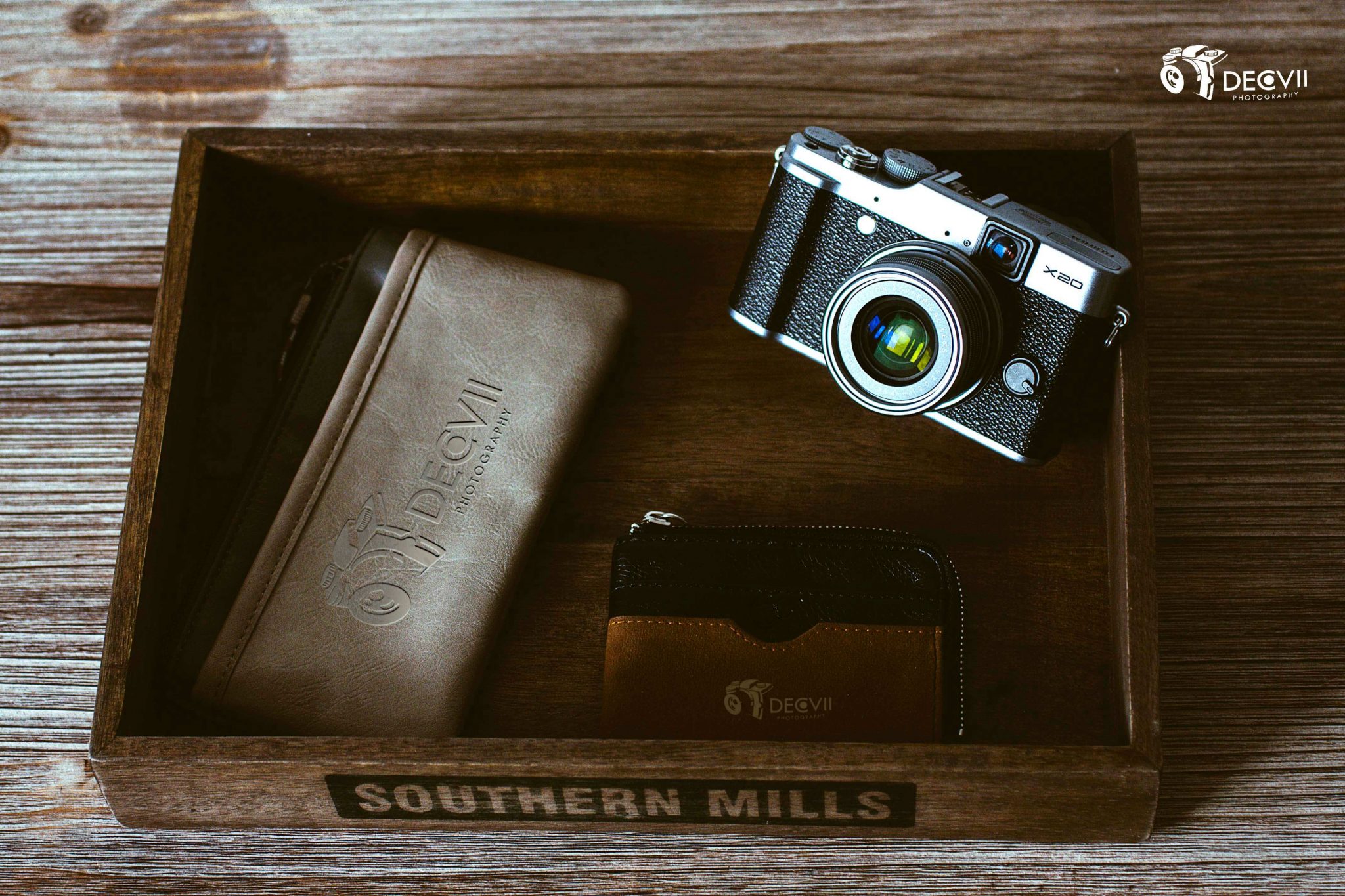 Our client covers all kinds of events professionally and offers punctual and top-notch services. December VII photography is involved in anything that relates to taking pictures, either humans, places or things in a variety of settings.
However, the art of framing up the pictures and producing quality videos is also included.
He placed a request for a descriptive December VII logo design to go with his stylish business. Aggital was in turn very eager to leave a magic fingerprint on his business.
So, Aggital related with his profession and created December VII Photography logo design to boost his marketing plan.
Based on the popular 'first impression' saying, it was only natural for us to design what will create a perfect first impression on his customers.
Following an in-depth research, we produced a custom camera image and inscribed the first three letters of the word 'December'. Also, we included the numerical version of the number 'seven', just as he requested. So it came off as a mixed typographic and iconic logo.
In conclusion, the December VII Photography logo design came out as hot as our client had pictured it.