Durojaiye – My Miracle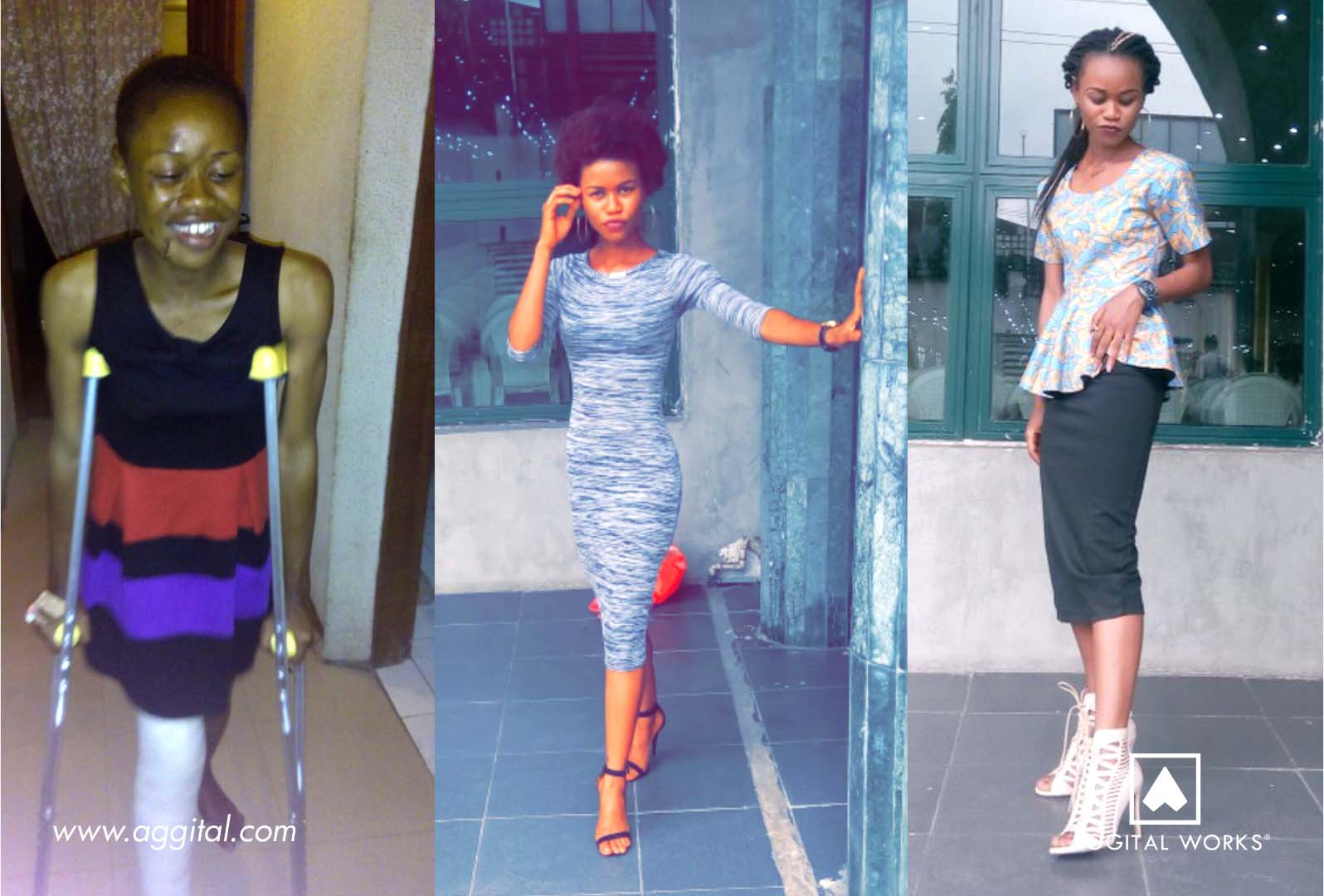 In 2015, Dad was sick for about a month. I thought we still had more time to spend together, turned out God's thoughts were far from mine. We eventually lost him on the 14th of November.
I and my family travelled to Imo State on the 23rd of December (same year), Umunakara precisely. Dad was laid to rest a few days after.
On the 3rd of January, my supervisor at work called, it was time to resume work.
Although I didn't want to, I reluctantly left for Lagos with my uncle the next day. There was a preacher in the bus (which was my uncle), who took a bulk of our time and when he was done, I decided to reward myself with some music.
At about 3 pm, we arrived at Ogun state, I still had the earpiece plugged in and I fell asleep. A few minutes later, I didn't hear any sound or feel anything was happening, but I felt some awkward movements around me. Actually, I was too weak to open my eyes but I knew someone was carrying me.
When I finally opened my eyes, a man was taking me to the hospital. "Don't worry, I'm going to call your family and tell them what happened" he said, "I'm taking you to Olabisi Onabanjo University Teaching Hospital", and then he told me my present location, Shagamu.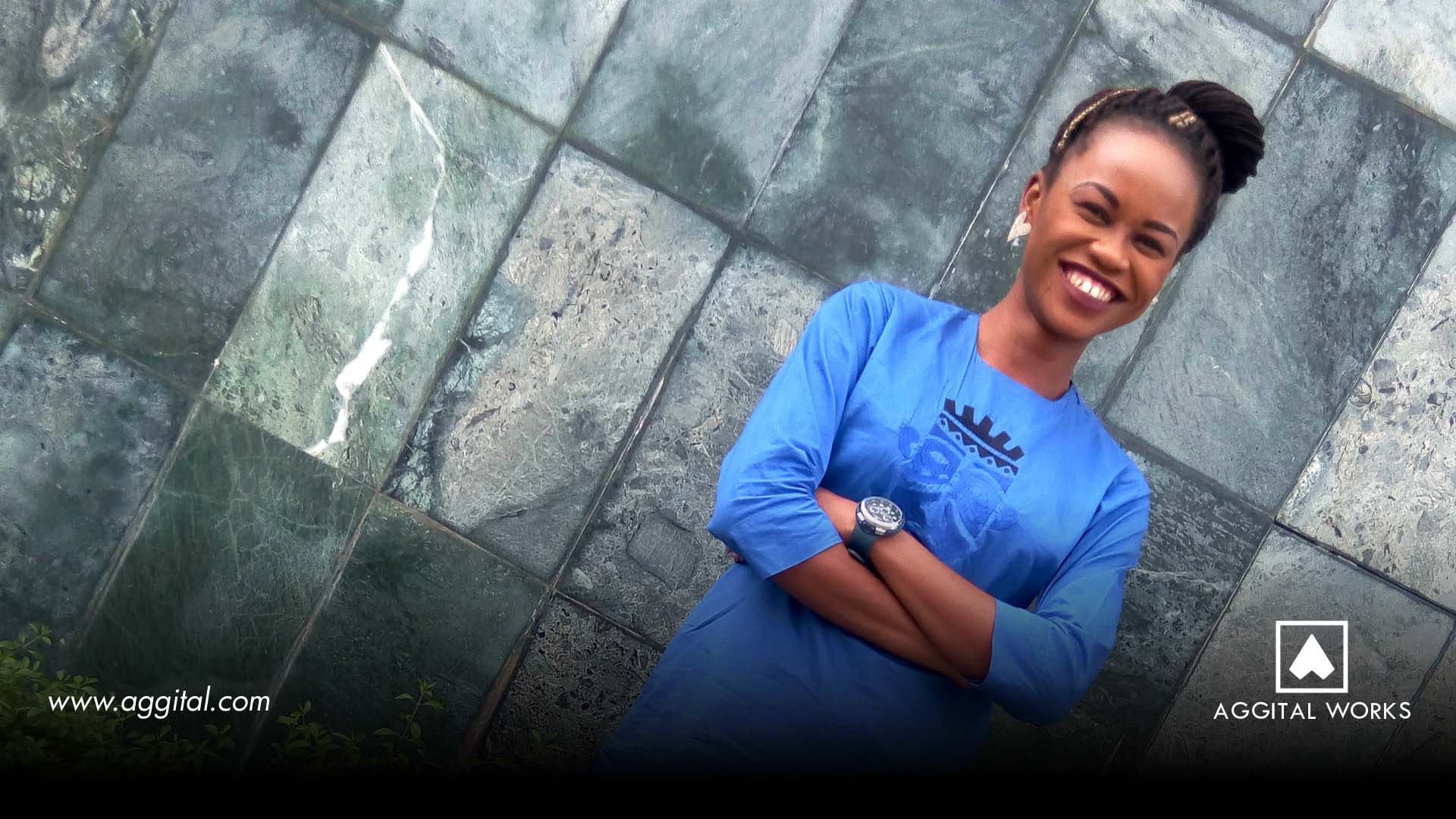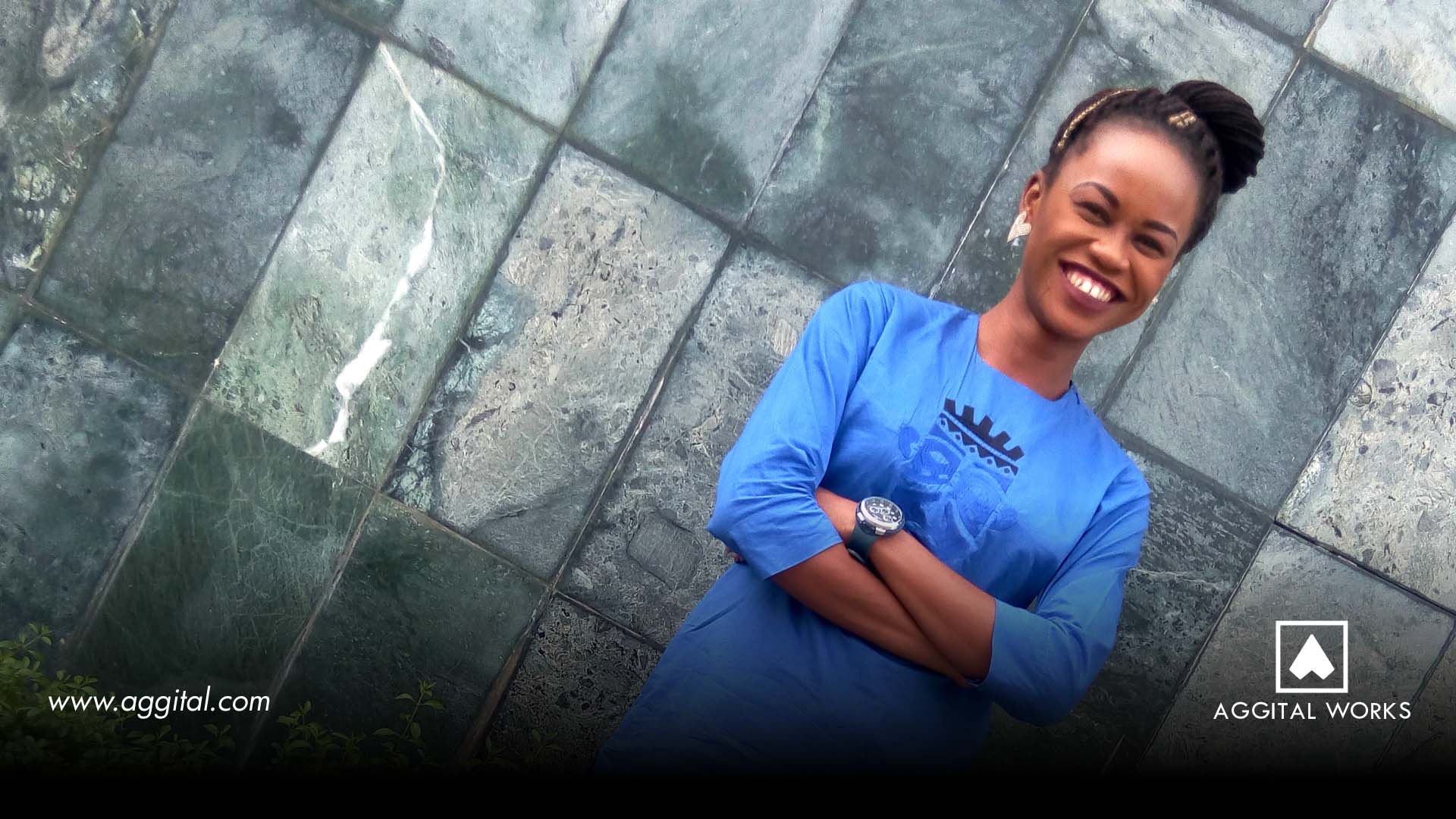 As soon as he said that, I lost consciousness and by the time I woke up, I was already in the hospital, on the 6th drip actually. I had a cut on my head, so the nurse thought I already had amnesia. She then asked me to look round and see if I recognize anyone.
Immediately, I recognized my uncle who was badly cut all over his face, wrapped in a bandage and so much blood. His case was actually severe, so it was a loose case (I lost him the next day).
I was tagged "unknown" so they asked for my name, my uncle's name, where we were coming from and our destination. The nurse also asked for a phone number they could call too.
I still had my bag crossed across my body which was surprisingly intact, then I took out my uncle's diary. I gave them my uncle's son's phone number, then took out my phone to call my older sister.
Apparently, they've been trying to reach me, so she was really pissed. I just told her to calm down and told her about the accident. You could imagine her reaction, "Are you kidding me" was the next question she asked.
She then asked for my location and a picture too. I took a cute selfie with my uncle, sent it to her and patiently waited for the wild reaction.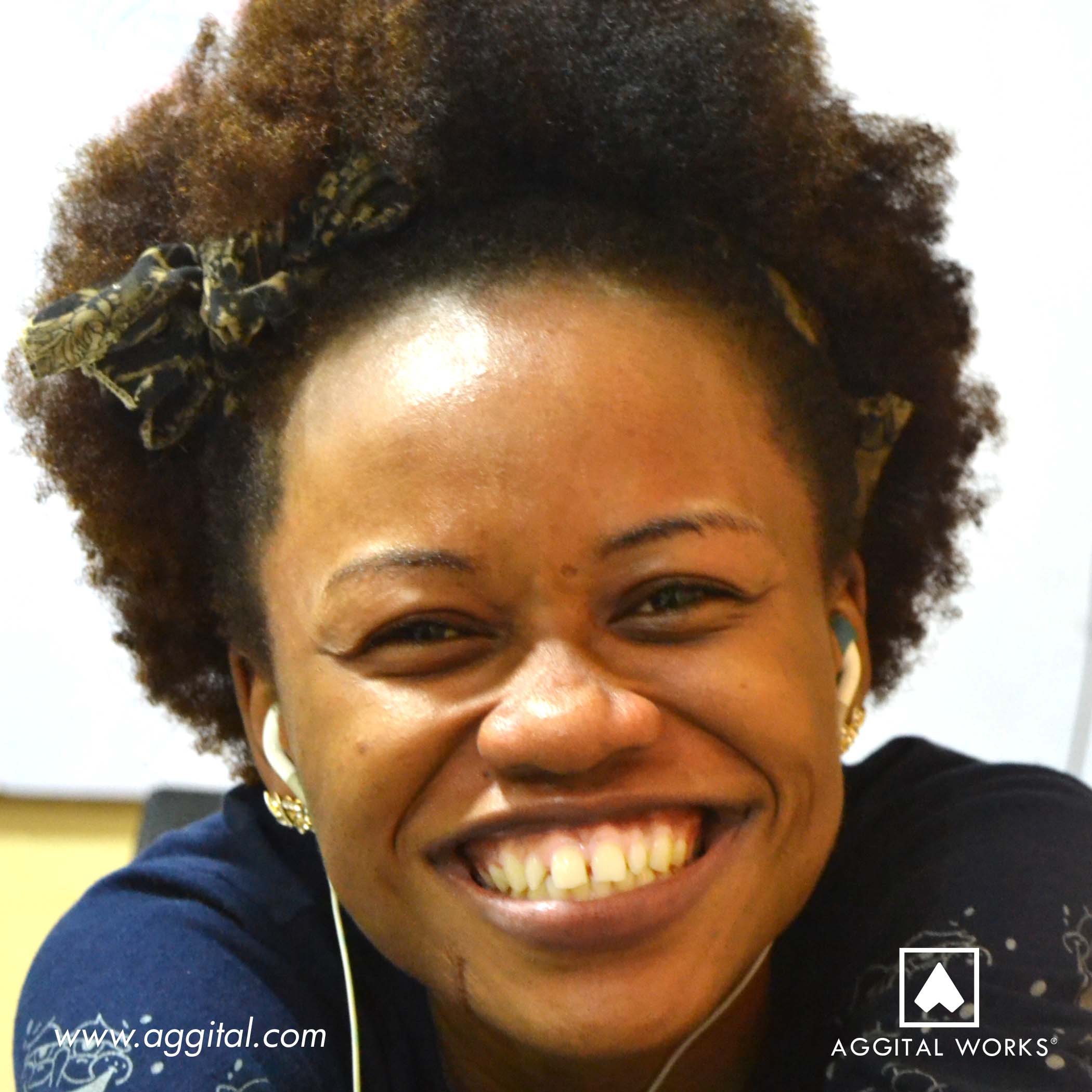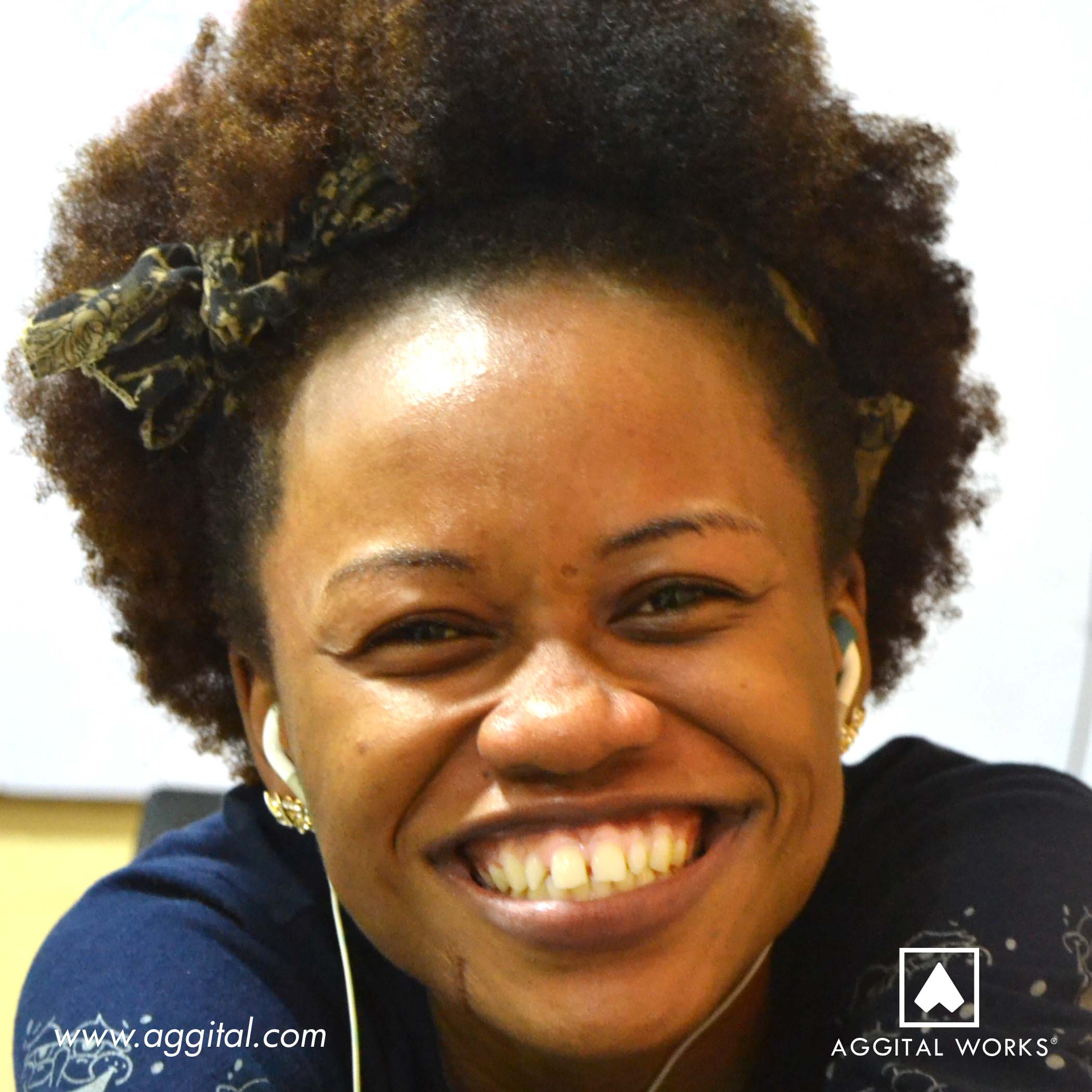 They had to hide the picture from my mum because of course, it would be heart-breaking to find out your daughter was involved in a ghastly accident right after burying your husband.
My uncle was still laying on the bed, unattended to for hours. I decided to ask a nurse why he was being ignored and the response I got was disturbing. She yelled, "mind your business and don't teach us our job!" I was feeling enough pains, but this answer just left me in temporary shock.
After few minutes, I realized I was famished, so I was waiting for anyone "human" to pass by the emergency ward.
If you haven't ever met an angelic nurse, I did meet one on this day. A lady walked in and I tabled all my requests. I needed to pee but since my leg was literally detachable, she brought a medical bowl and helped me up.
Afterwards, I asked if she could get me some food since I had some money in my bag. She smiled and said it's too late plus the cafeteria is closed, but she still brought me biscuits and bottled water.
I didn't want it to seem like my wahala (trouble) was too much but I still asked her for something to relieve the racking pain. She said it was against the hospital rules, but she went ahead to inject something into my drip.
Click here to read the concluding part of my story.