Domestic Bliss Magazine – Website Development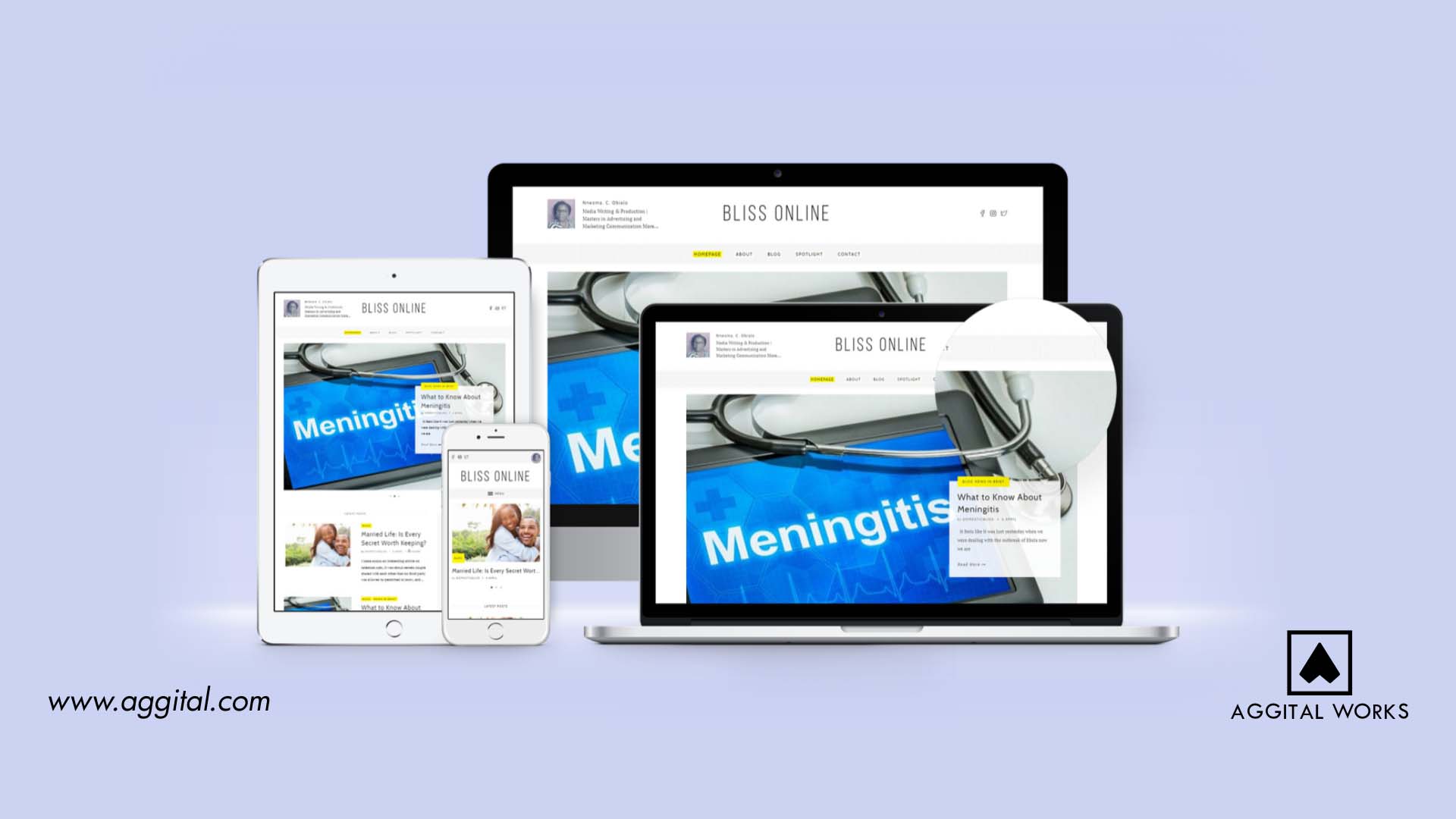 Writers don't just pick up a piece of paper and juggle some sapped words to make up a complete story. If they did this, they would probably write just for their eyes only.
So, instead of wasting important effort and time, they connect with their inner self in order to fuel a write-up that impacts life. Equally, personal experiences also help writers connect with their audience on unbelievable levels.
Nneoma Obialo is the Editor in Chief of Bliss online and also Bliss Magazine. She resides in Lagos, Nigeria with her blissful family. She has a BA in Media Writing and Production from University of Bolton, United Kingdom.
Also, she has an MA in Advertising and Marketing Communication from Bournemouth University in the United Kingdom. Her passion is to help people be their best in life and in their relationships.
Our client has achieved a substantial amount of knowledge in the relationship sphere and loves to touch lives with her gift.
Domestic Bliss Magazine guarantees new insightful, entertaining and well-sourced articles on marriage, parenting, career, business, health and so much more as it relates to you and your family. Just as the name "Domestic Bliss" implies, it simply means "Happiness in the home".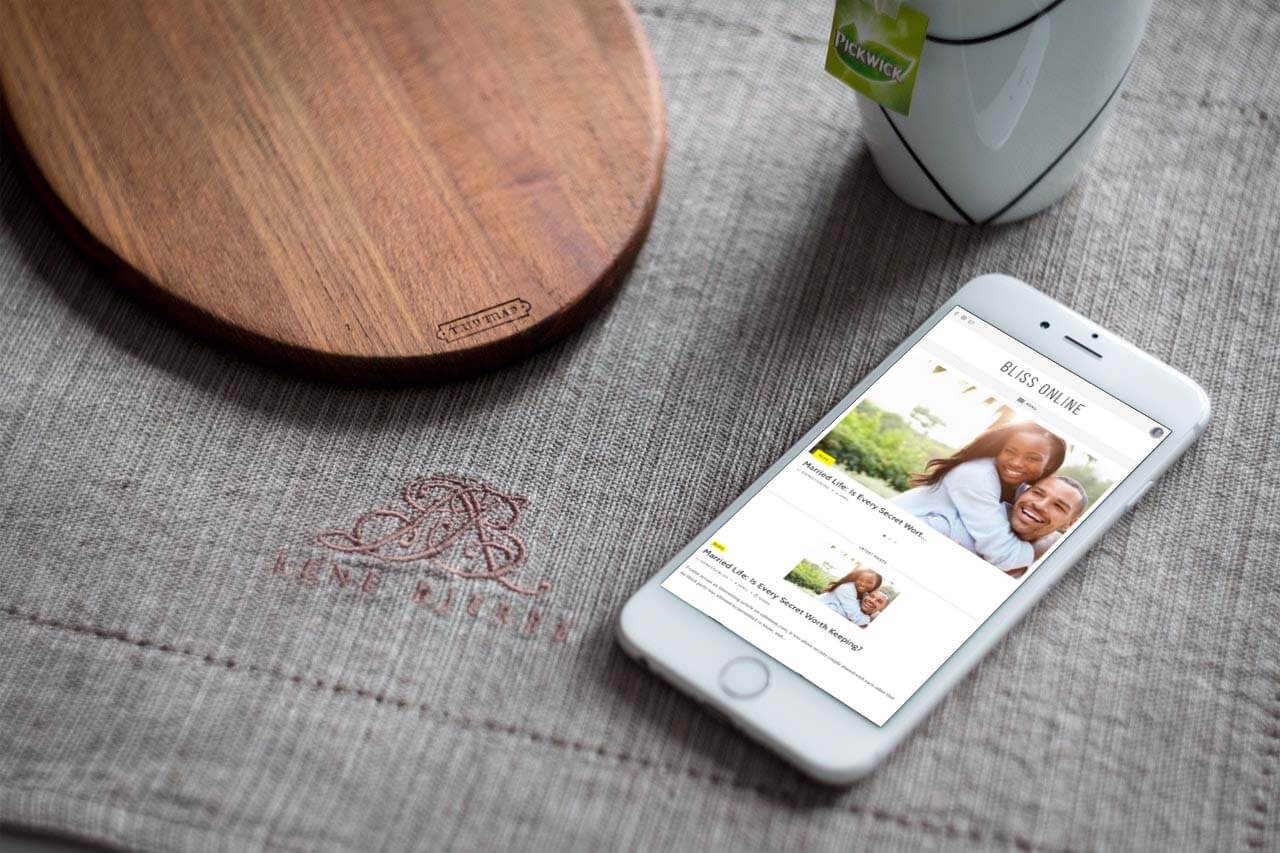 The website caters for the very important issues that affect the lives of readers and also collect constant feedback as regards how the articles relate to individual lives. Consequently, the desire of Domestic Bliss Magazine is to build a supportive community for families through this platform.
Bliss Online is the online platform for Domestic Bliss Magazine. Both platforms carry the same content and are also run by the same Editor.
Specifically, the Domestic Bliss Magazine is more of a blog project. As a result of this fact, Aggital designed the Domestic Bliss website to accommodate as many articles as possible. Our client uploads various articles from time to time and we simply had to design it in alignment with the blog posts.
Married Life, When to Know about Meningitis, Guidelines on Complaining, Nurture of Nature, The How of Happiness, Prue Leith's story on Entrepreneur and a host of other articles are included on the website. In the end, Mrs Nneoma Obialo valued the website and keeps enjoying it till date.