User Interface – 7 Guidelines To Improve Your Skills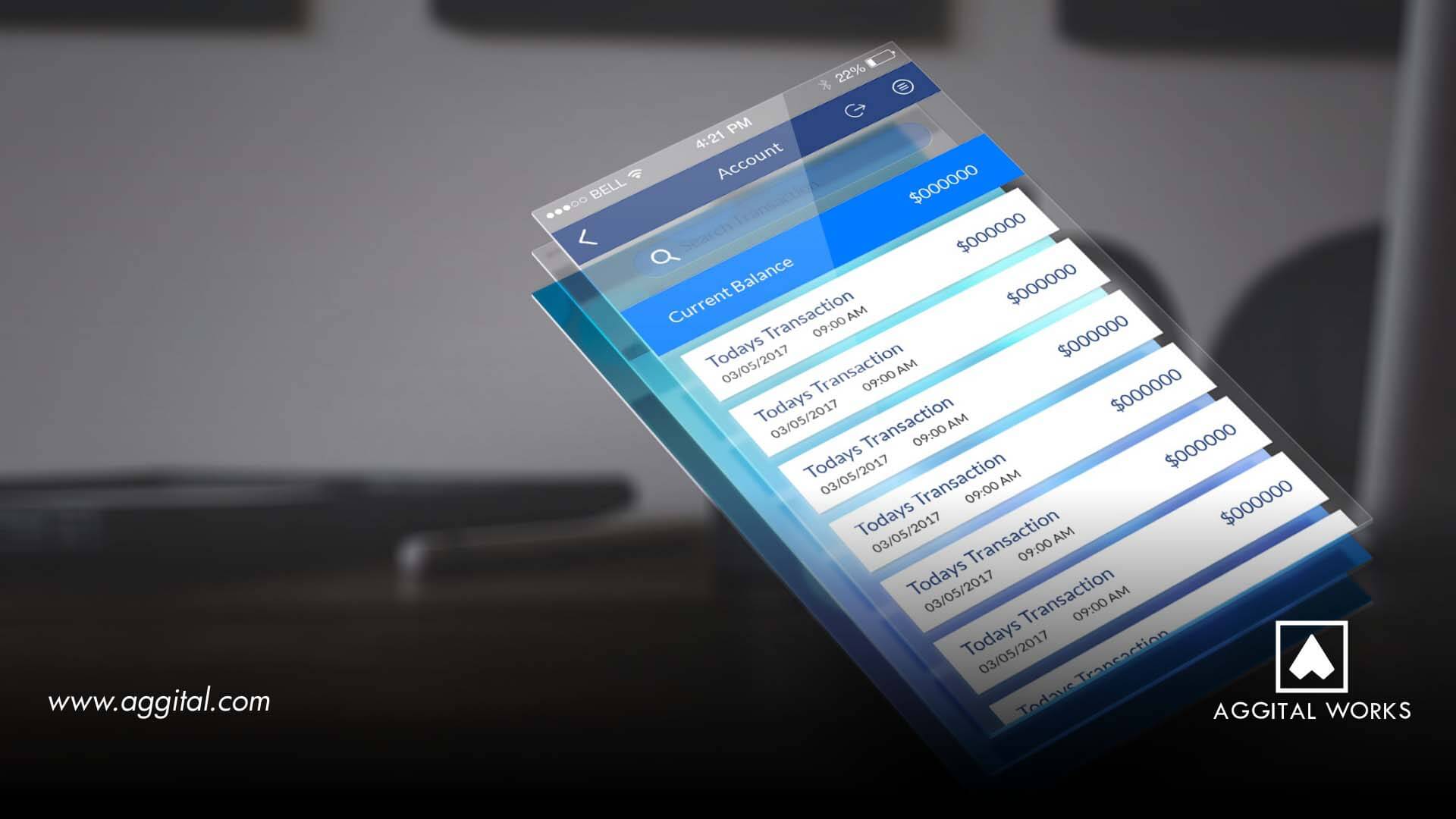 If you're reading this, you probably already know what UI means and if not, it simply refers to USER INTERFACE. For better understanding, the major goal is maximizing user experience by making users interaction much more simple and efficient.
No one wants to have a hard time while using an application or getting information off a website, it's truly tiring.
In August, we published a content on pimping your website and we mentioned some stuff that takes individuals off your site in no time. In the same vein, every design must be perfect and align with the interest of any user in order retain their attention.
We put these 6 simple guidelines together to improve your UI skills:
1. USER CONTROL AND FREEDOM
Don't complicate the process, give users freedom to take any action that improves their experience. Wherever possible, allow users make backward steps including undoing and redoing previous actions. Make sure they don't feel uncomfortable by not knowing the next action to take.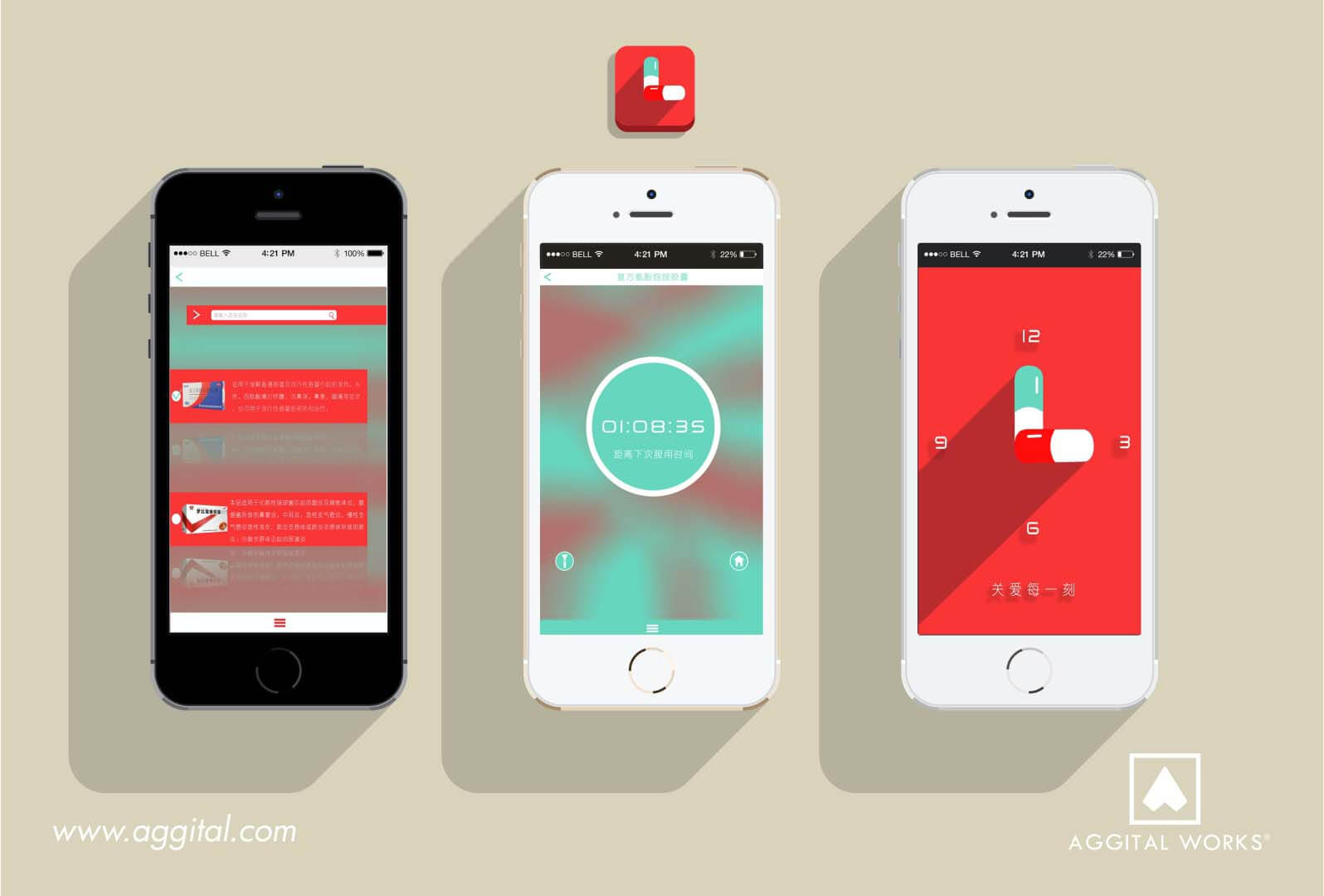 2.USING DEFAULT
When you get a new phone, there's always a default wallpaper, font or appearance, some users don't even remember to change it. This system applies to other devices. In this case, design as if the end-user wouldn't change the default setting. Hence, you must ensure the default is a more practical setting and useful to a bulk of users.
3. UNDERSTANDING ERROR MESSAGES
Error messages could be really complicated sometimes. Always assume that the end-user would not understand technical terminologies, express the error message in plain language so there would be a quick recovery.
4. MINIMIZE AESTHETICS AND DESIGN
In your quest to offer exquisite user experience, don't overdo it. Every unnecessary information competes for a users attention which is already limited. The memory of every user to retain vital information is not exactly 100%, utilize their memory space and occupy their minds with the important information. Provide cleared and unambiguous means of navigation and only include necessary content.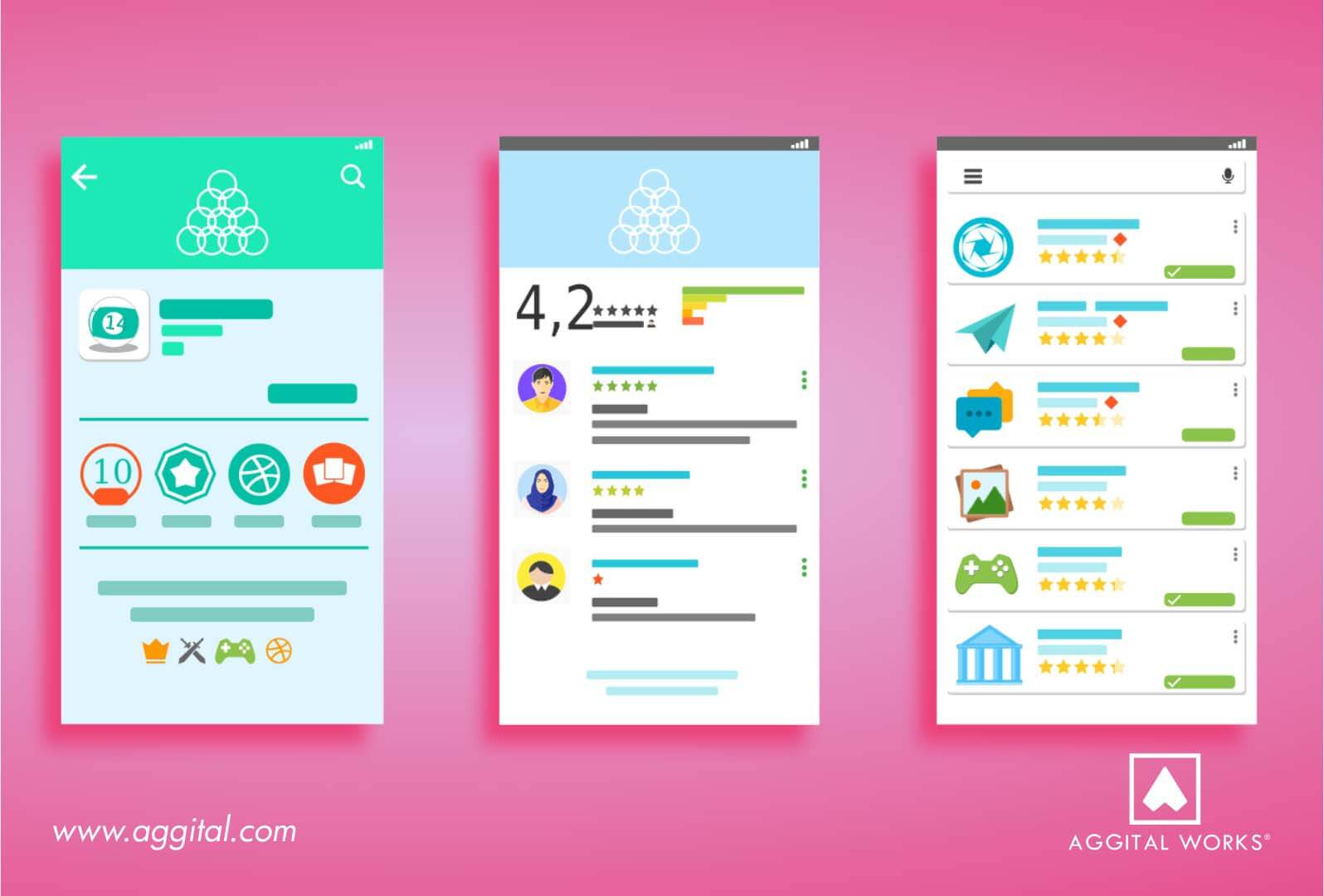 5. GUIDED ACTION
When users are expected to take a specific action, there's no harm in guiding them, a call-to-action will be perfect. You shouldn't always assume a user would always figure it out, utilize a strong call-to-action banner to encourage an end-user to make use of the feature.
6. FAMILIARITY
New stuff is always cool but research has shown that our eyes love to see what we already know. Don't over stress yourself by using unfamiliar features that end up giving the user a hard time.
7. ORGANIZATION
Text size, contrast, alignment and spacing is very important. A general arrangement of a page determines how end-users interact with a page. Use bold and visible text, and avoid muddling the view.
In summary, user interface has a lot to do with service and client hospitality. The UI design is built to be centred on the user, therefore it should be as effective and beautiful as possible. Flawlessness is key.
If you have any guidelines to add, we'd be glad to hear from you soon.