Workplace – Maintaining Serenity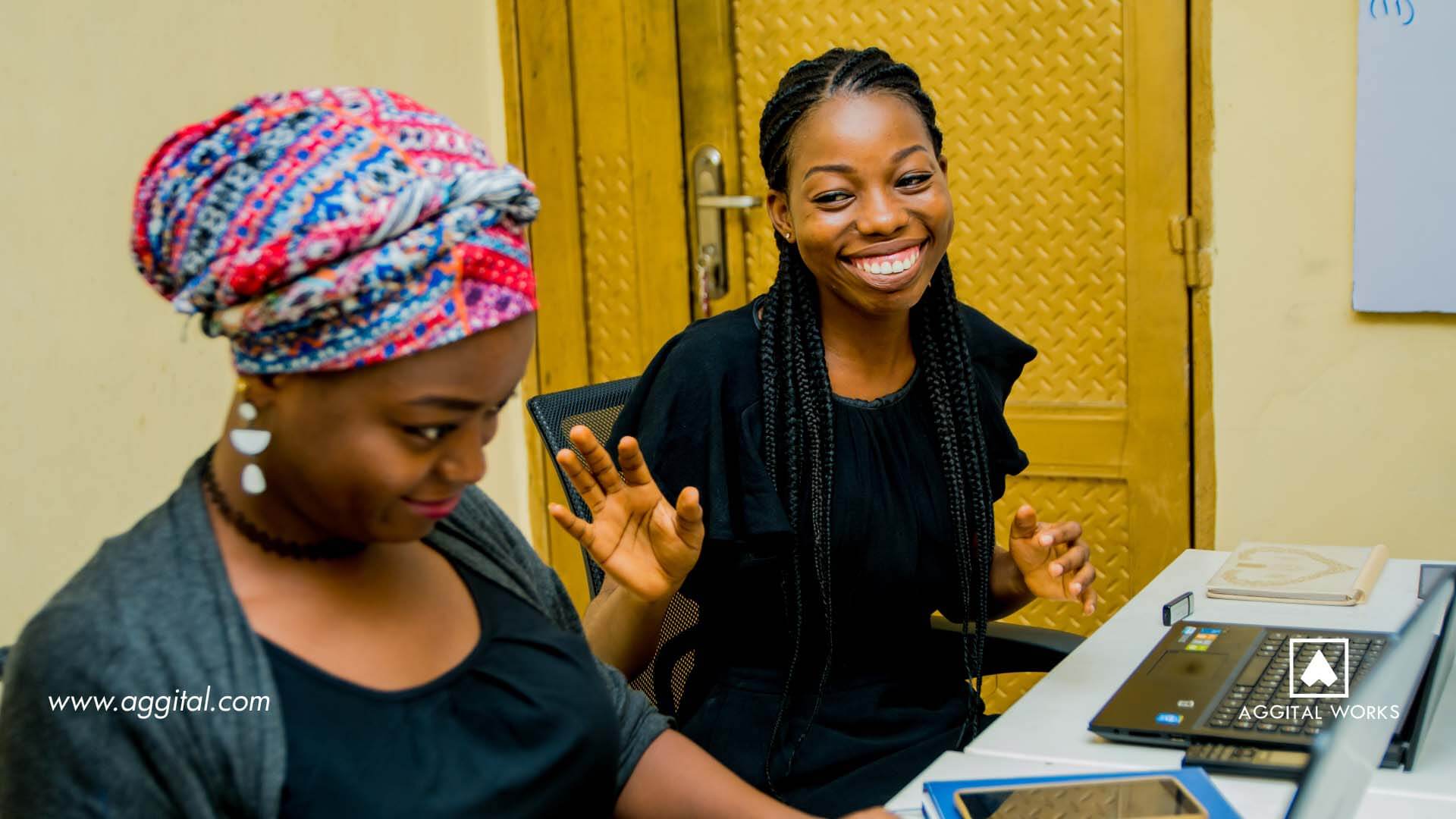 The Workplace atmosphere can be tricky. Sometimes its silent and sometimes its calm (there's a difference). For other days, the workplace could be loud and pleasurable, with everyone jumping around and throwing shades at each other.
Some colleagues may be experts at swinging moods, one time they're cool with everyone and the next minute, they switch into the "solitary nerd" mood.
Some other types of colleagues are up in everybody's faces at every moment, they literally have no downtime.
How can I forget the colleagues that never get involved in anything? This set of people always mind their business, don't seek attention, don't roast anyone and don't like getting roasted either. They are all about the job and nothing else matters.
Well, all this category of people are expected in a workplace but there's one category that's so irritable, the ever-cranky colleagues. This set of individuals are hard to deal with, they are hardly ever happy, never smile and always give snappy answers.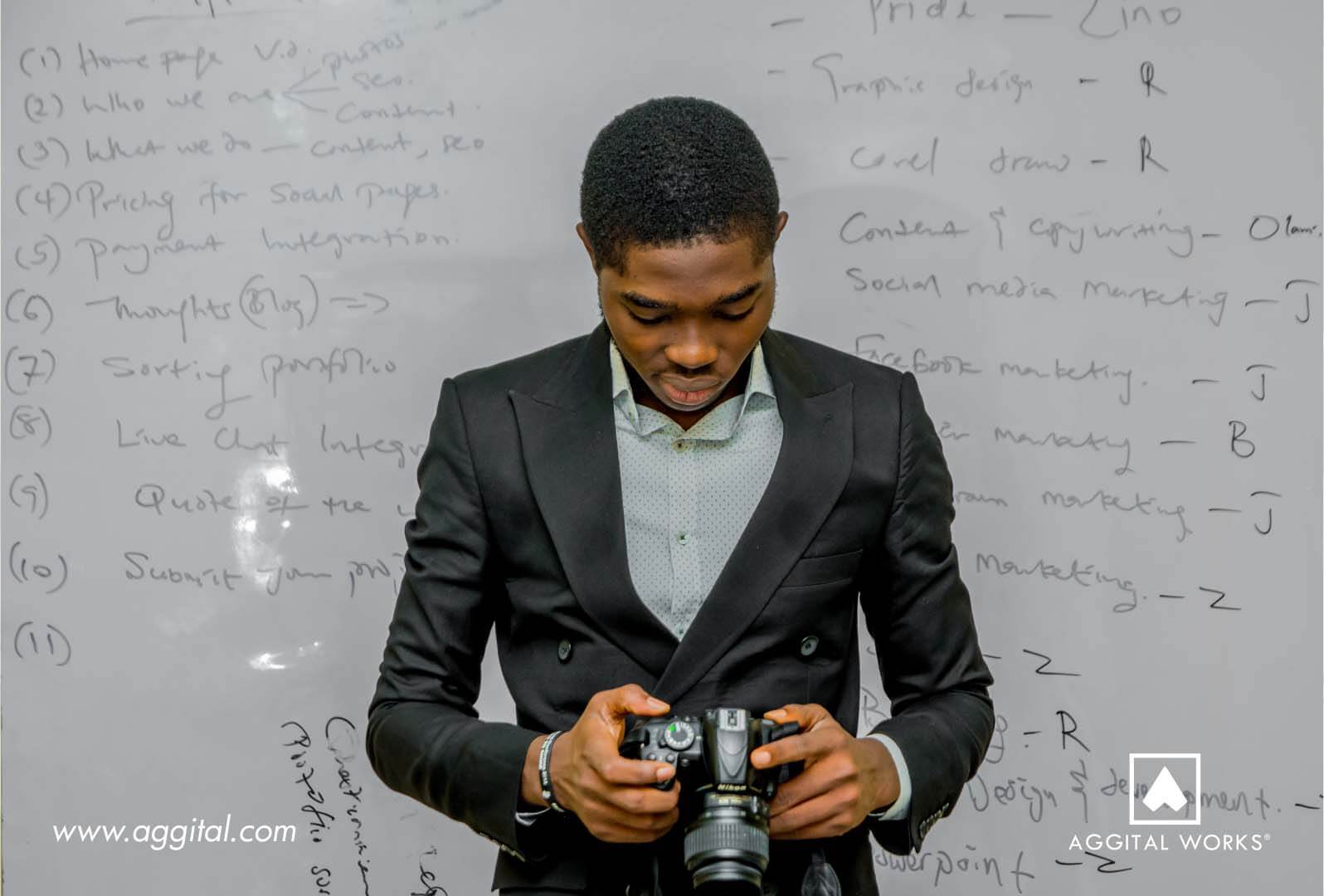 The truth is, as much as we don't want a sour workplace atmosphere, its inevitable. Everyone's walking around like the whole world has been dropped on their head, kids tuition, money, overworked, underpaid, long list of undone tasks and every other challenge attached to adulthood.
As much as we all try to keep it together, worry still gets the best of us sometimes.
Have you ever given a harmless compliment to a colleague and they respond with "can you stop talking to me, I'm busy"?!
Why so serious? Why so negative? Don't we realize how much fun and productive the workplace would be if we all act a little sweeter and less-hostile? A sour atmosphere attacks productivity and if it lasts too long, it becomes too deep and irreversible.
I'm sure we all know this, but as I mentioned earlier, worry still gets the best of us and sometimes we tend to pass aggression. To make it easier, here are a few tips to maintain a merry workplace atmosphere:
Stop giving snappy answers. Talk and reply to everyone politely, it brings you peace and helps you build a better relationship with everyone else.
Compliments make everyone feel good, it gives us a sense of importance. Do you like her smokey eye? Tell her. Does the check shirt look great on him? Tell him! It won't hurt, it's just another way of keeping the air clear.
We all want to be in control of our schedule and emotions but some of us suck at it. If it's too much and you feel you're about to blow up, take few minutes off whatever you're doing, take a deep breath and try to clear your head. Don't let the chaos get to you by shoving everything into your head at once. If you're permitted, take a walk and get some fresh air. It resets your head and makes your thinking process easier.
Apologize as much as necessary. You never know who's mad at you for not saying sorry, just apologize to be on a safer side.
To avoid unexpected reactions from colleagues, try to understand each person even if it's just a little bit. Francis may take all your insults as a joke, but Amaka sees them as actual insults. So, you can't treat everyone the same way and if you don't know them that well, don't just bump in on their privacy.
If the workplace atmosphere is getting too rigid and hostile, you could get a mediator. The hostile atmosphere may be a result of unvoiced tension or compiled anger.
Mediators are unbiased, they ask questions that help unravel underlying problems between individuals and resolve the difference thereafter. If you're lucky, you may have a natural-born mediator in your workplace and if not, you have to learn the act.
The paramount reason for having workplace mediation is to maintain or restore standard employment relationship, which further increases productivity and efficiency. If your workplace peace is stolen, failure is right around the corner. WORK IT OUT!