1209World Limited – Logo Design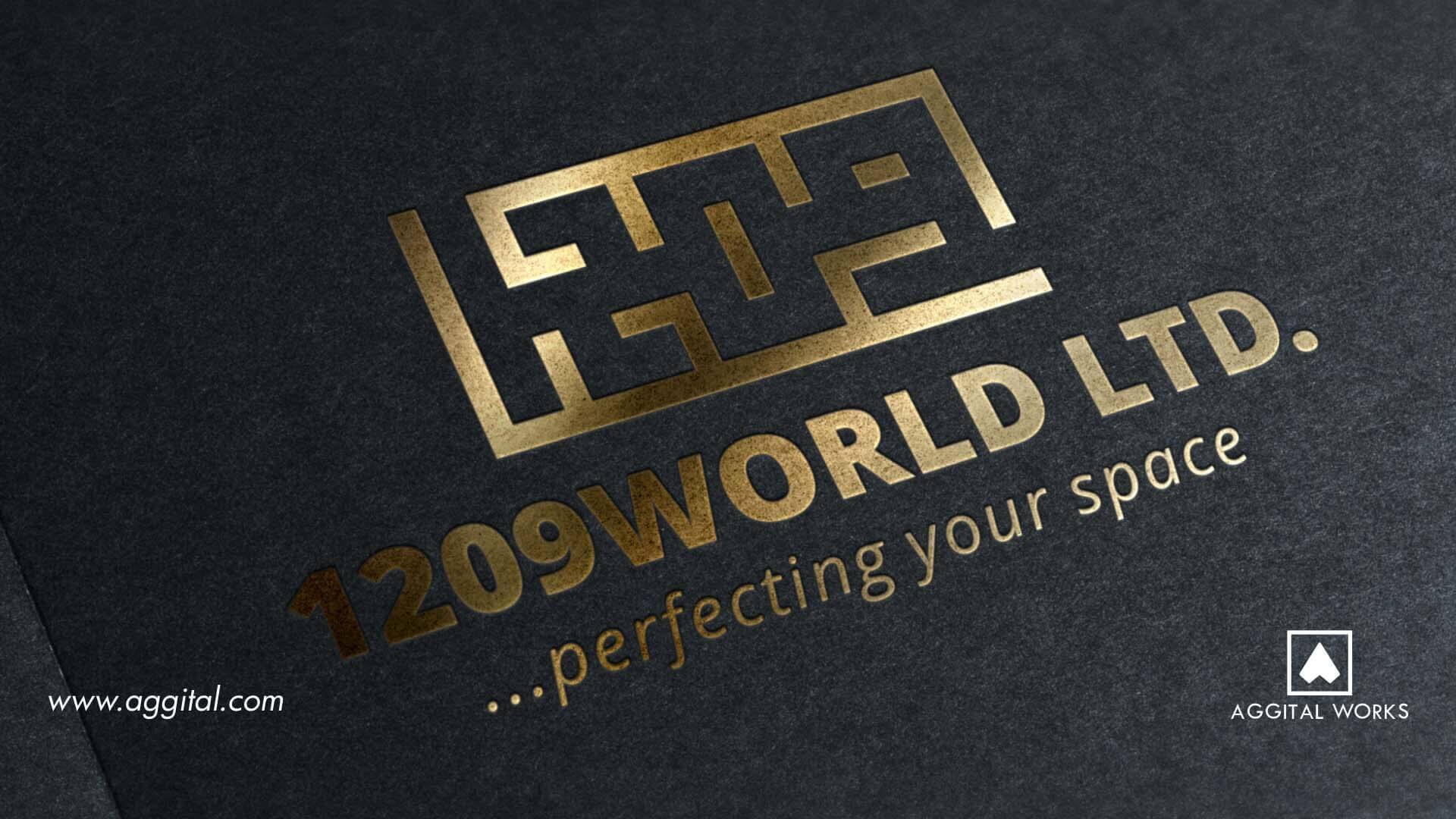 We all know that feeling – when you walk into a well-furnished hotel room and the king sized bed is looking all ravishing, you can't help but dive right into it. Who doesn't love an already made bed? It has a way of making you feel fulfilled and you just want to lay on it and forget all your troubles.
Same thing goes for a beautiful home. The walls are looking all shiny while the couch is extremely comfortable. There's something about living in a beautiful home, it makes you feel very relaxed.
When I was much younger, our couch was so rugged and old. When you sit on it, your butt would literally touch the ground. It was the same thing with my bed. The strings were so ancient and long rusted but there was no alternative at the time and sleeping on the floor was not an option either.
The strings of the bed were always making some quirking sounds which I eventually turned into a nice beat. The foam was already tired and soaked in urine (Not mine though), so my butt was also touching the floor.
This is a long time ago but I remember vividly. I and my brothers kept fantasizing about the day when we'd have a cool home, where we could take selfies without having to worry about the un-cemented wall or the ruptured couch.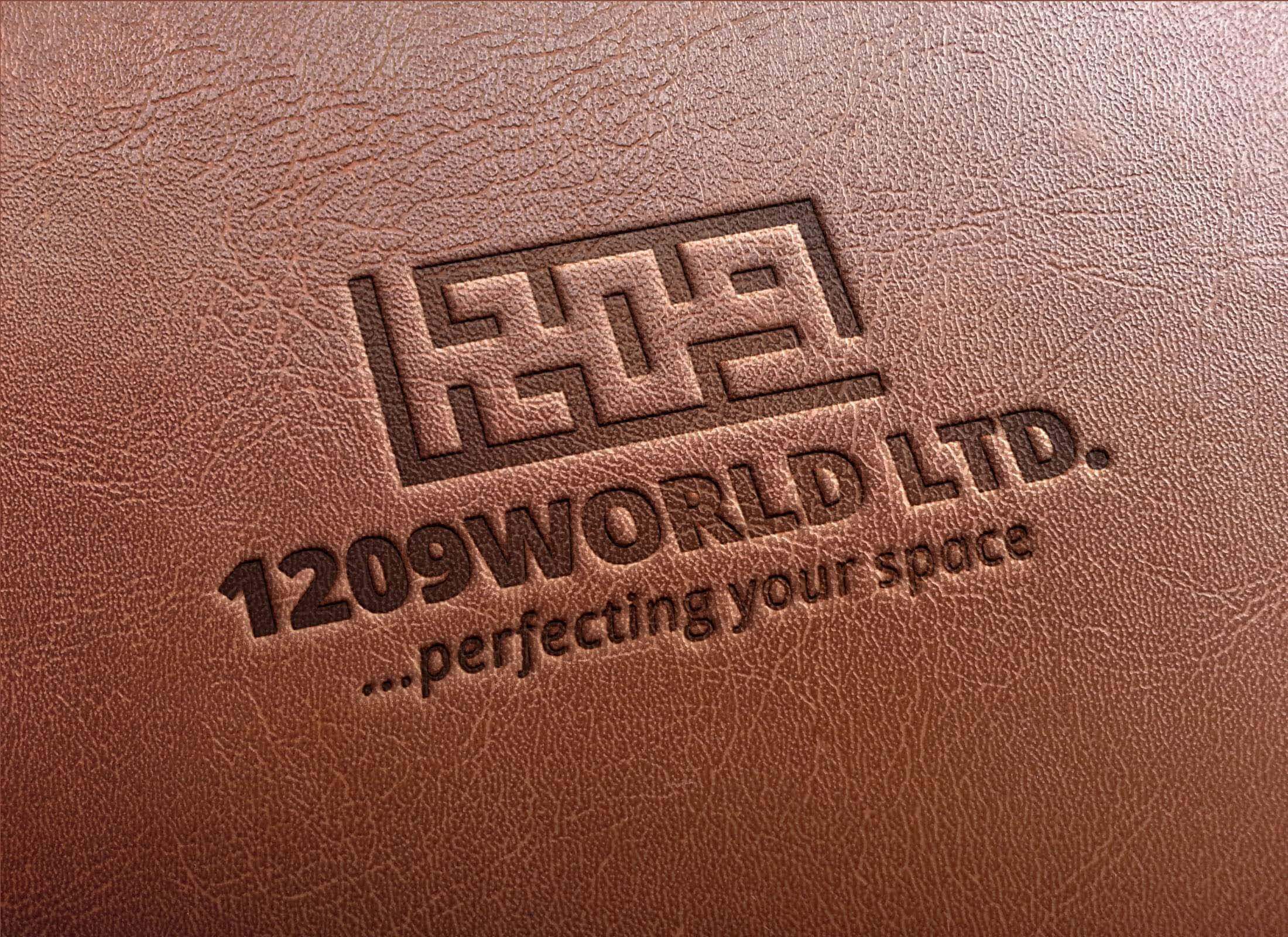 Well, the time finally came. At first, it felt like heaven but after a while the "there's nothing special about living in a beautiful home" feeling captured our minds. This is not to say that we wouldn't pick a beautiful home over a half-baked home at anytime.
1209World Limited is a fast-growing interior décor and furnishing store, located in Lagos, Nigeria.
Since we all shop online now, they feature a convenient online store that eliminates geographic barriers from shopping for your homes, offices, and living spaces. All you have to do is place your orders.
However, they usually add hundreds of new inspiring products and designs to their collection. They are constantly on the lookout for more creative ways to serve you better.
Do you know what makes 1209 unique? It's the fact that they produce the best-designed, highest quality and most affordable furniture. Also, the household furnishing and interior décor accessories are the best you can get.
Here's A Service Promise From 1209
Furniture – We feature high-quality materials and pay meticulous attention to detail.
Bedding – A good night's sleep has a profound effect on how you function and feel during the day. We have the best sizes to fit your taste.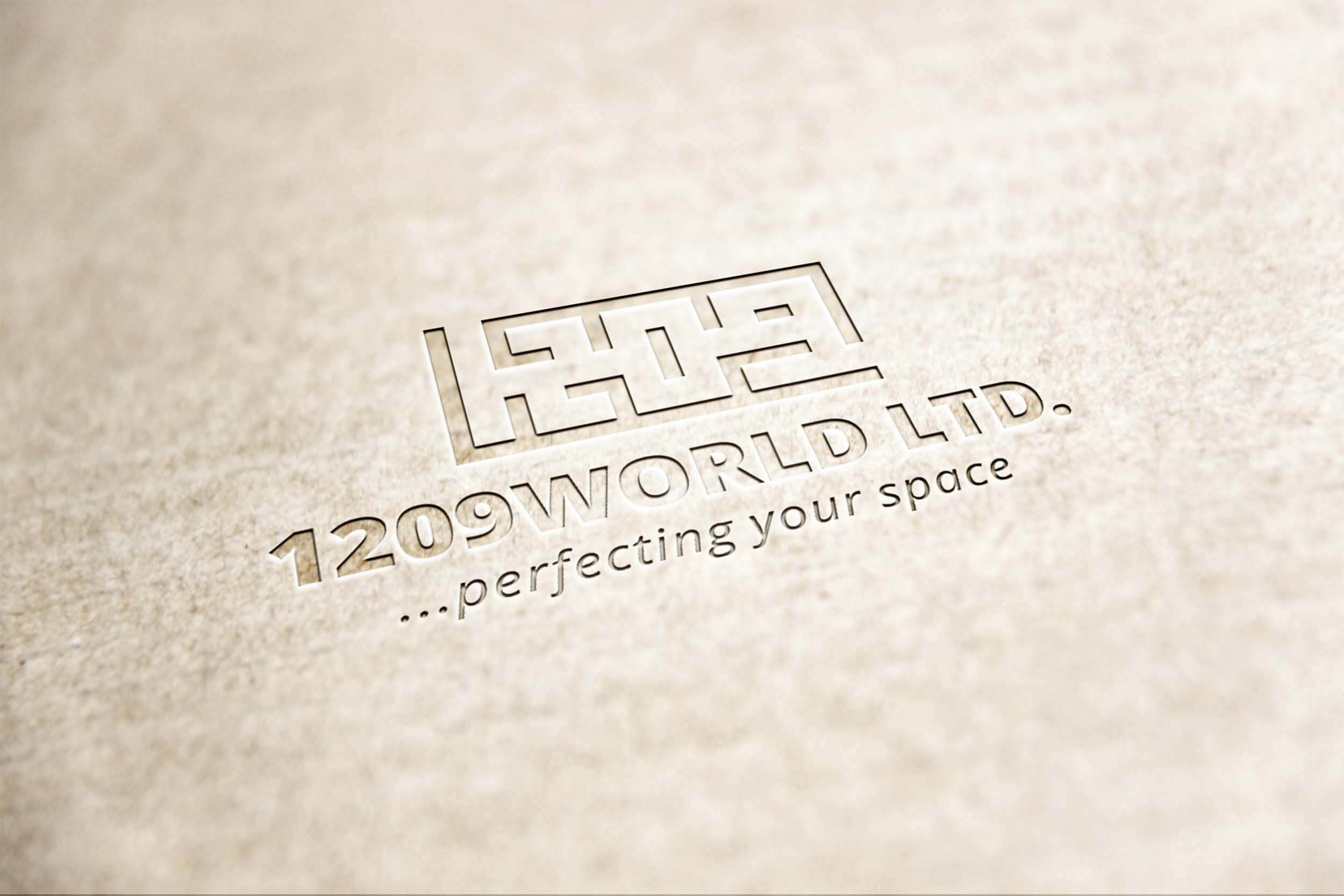 Worldwide Shipping – We help you ship your orders to any location of your choice. We ship globally.
Money Back Guarantee – We give a 30-day money back guarantee on any product you purchase.
24/7 Customer Service – Our customer service team have been put together to serve you round the clock.
The vision is to make living beautiful and affordable.
What We Did
It wasn't so hard getting the logo done. According to the brief our client filled, the name 1209 was gotten from a birthdate and the thought of the business going global. Thus: 1209 World Limited.
Our client is keen on quality, affordability and she's quite particular about building a true Nigerian brand.
The project took just about two weeks to be executed and we sent a series of images so they could see what the logo looks like on any surface. We couldn't just scribble 1209 as a logo, we had to make it appear as classic as possible.
The logo wasn't completely accepted initially, but we made proper adjustments and made sure the logo design made the mark. What's a business without customer satisfaction anyway?