17th May, 2018 – Our Troubled Thoughts In Words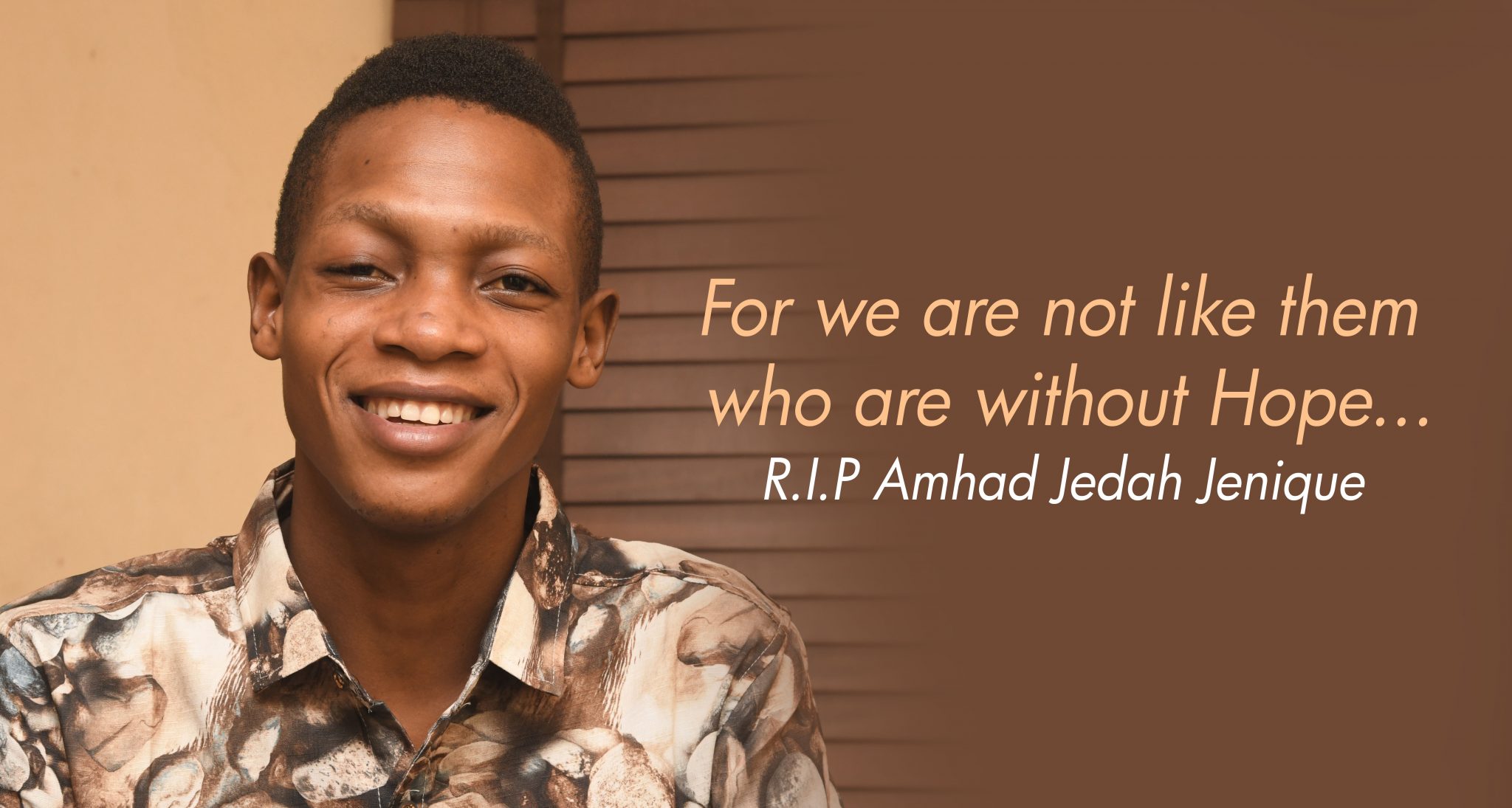 Today, I woke up with a full bladder. It was exactly 7 am. I wanted to pray, but I also wanted to pee at the same time. The last bus I entered from Ajah to Egbeda had a preacher in it. I didn't exactly listen to everything he said because the bus seat was shrinking my butt.
I listened to the part where he said: "You pray for just two minutes and you think all the witches and wizards have died". Since that day, I stopped rushing my prayers. I decided to pray while peeing but it was obviously a bad idea, I started thinking about Jeniq instead.
His spoken English wasn't so good, he isn't one of those people that couldn't speak well but could write well, it was bad both ways. My mind flashed back to when Zino mentioned him crying because he didn't go to school, I felt a need to help him.
About a week ago, Zino made sure everyone got involved with the posting schedule at the office. Jenique wasn't having it but he had no choice. Even though he knew he'd mess the whole caption up, he was loyal to Zino, so he agreed.
I and Rufus also agreed to proofread whatever he writes.
I still don't understand why I had to wake up early and start to think about Jenique, but for some weird reason, I concluded to always have his back. I'm not exactly an English professor, but I could pull one or two correct words together at least.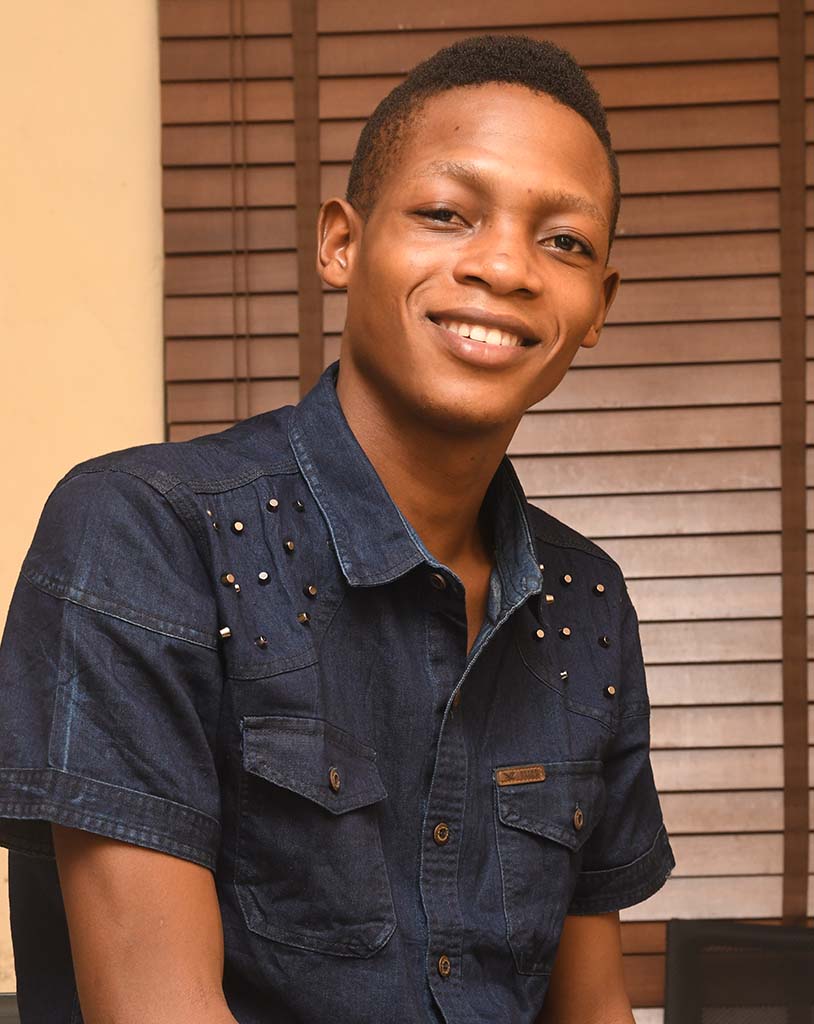 "Jeniq don't worry, I've got your back!" This was spiritual Olamide speaking to physical Olamide, "whenever you want to post, just bring it to me so we can edit the content together".
It's probably not just me, but I have another world in my mind where every single person I know also exists. I could imagine Jeniq sitting on his chair close to mine at the office, "Olamide o she (Olamide thank you), wa ba mi edit e abi? (you would help me edit the content, right?)"
"No o!" I refused blatantly, "We will edit it together ni o, it will help you get better".
I felt that if we keep editing the content together, he'd improve with time.
Immediately, I also imagined a time when Jeniq wrote a great caption and I wore a big smile. He was so excited because he composed a great caption, I could imagine the smile on his face.
The Jenique in my head was happy.
All of these thoughts came to me while I was peeing, it was less than seven minutes.
I still wanted to pray, so I got my lazy imaginary ass out of the bathroom. I didn't know what to do next, so I picked my phone.
As I was scrolling through the mobile Bible, Zino opened the door. "Have you heard that Jeniq is dead?"
I was in shock, I cried my eyes out for a few minutes.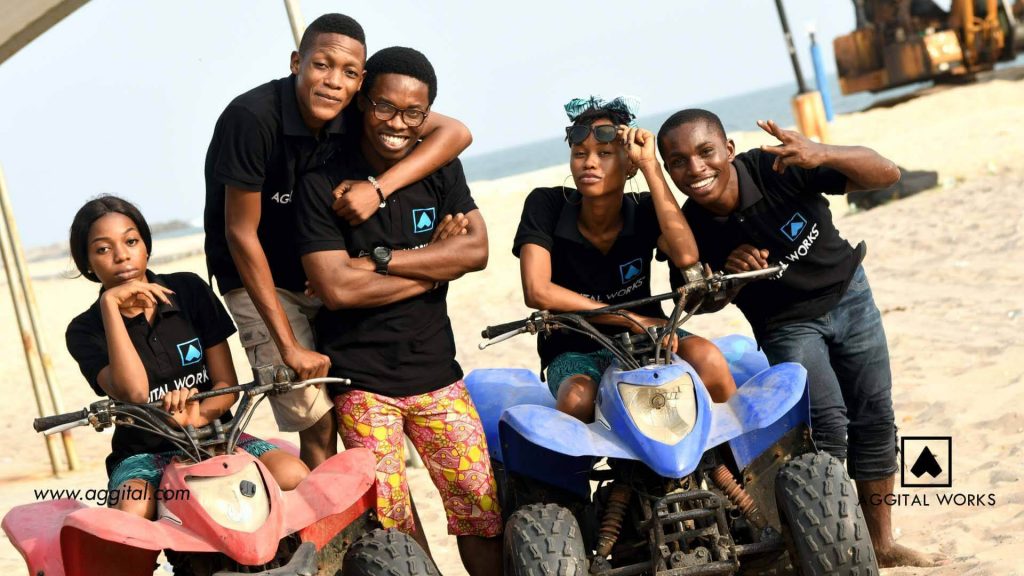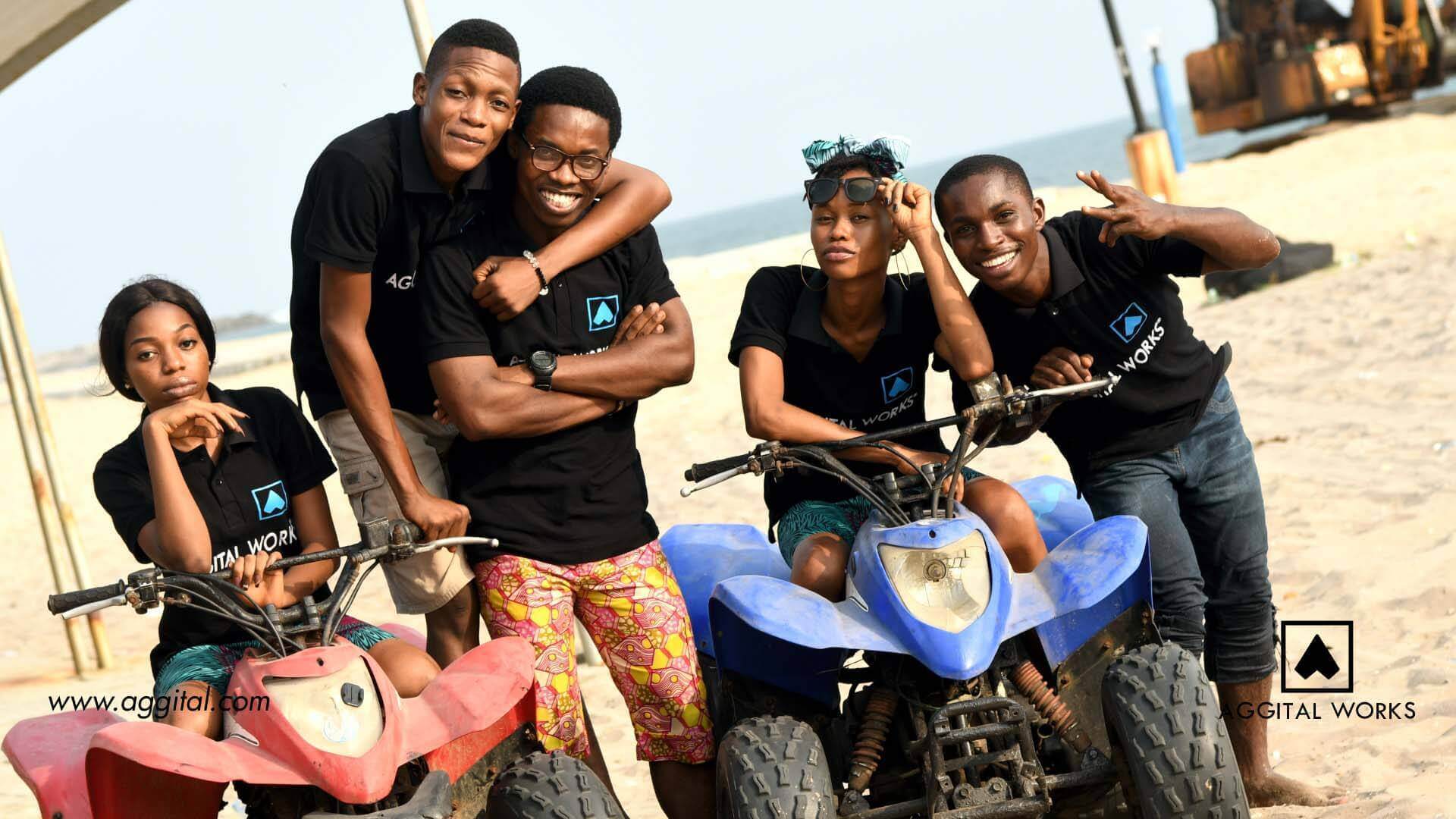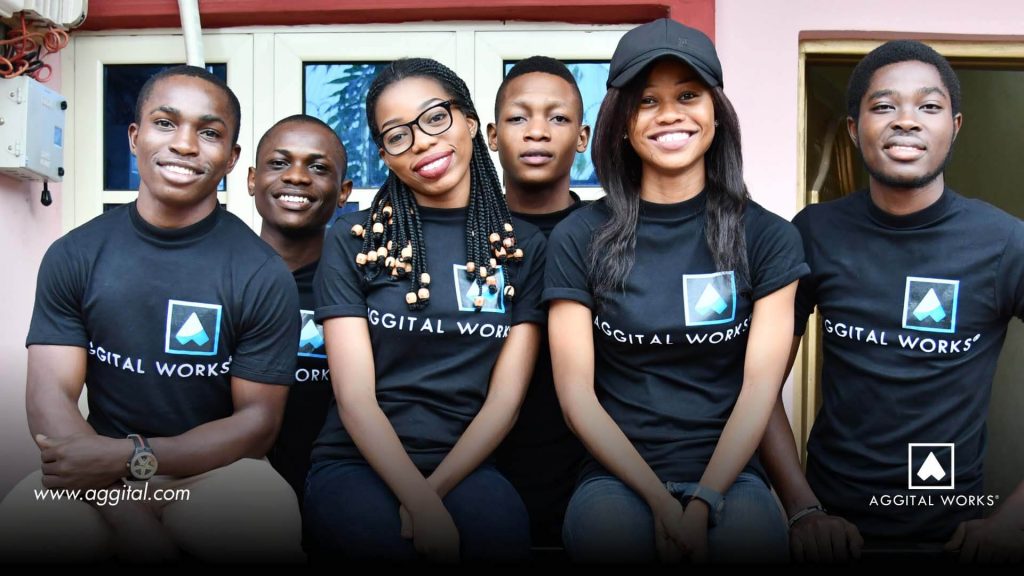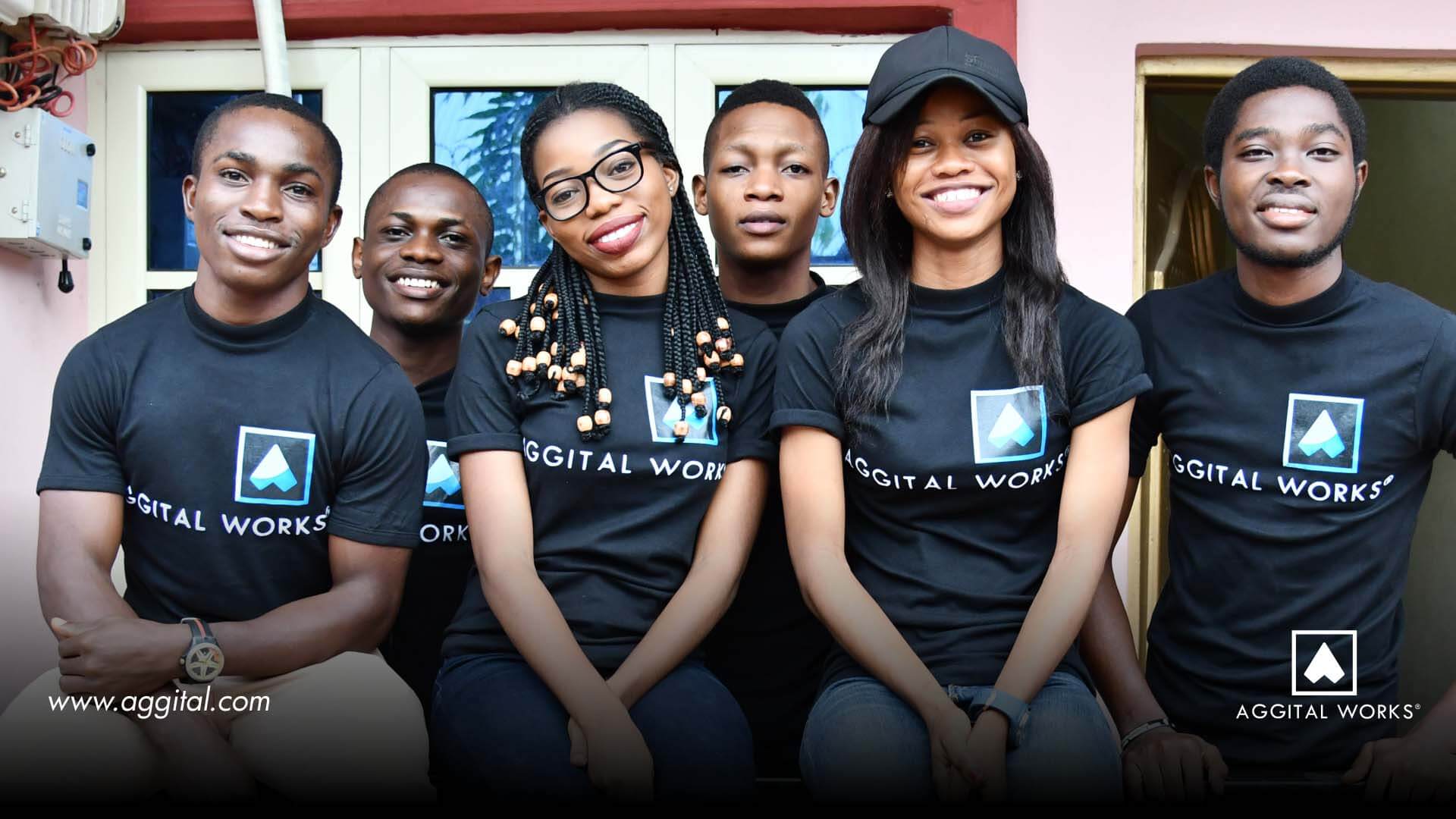 Yes, the news was the most shocking information I have ever received this year. After the accident, I spoke to him personally on Wednesday, he could move, he could talk, he could press his phone, he also sent me a phone number as we needed an equipment for a video shoot.
Yesterday, myself and a friend had this discussion and we concluded on how we need to get him to the hospital for proper scan.
We had to be sure he's completely fine, and this shocking news came.
Really, my heart bleeds, I'm pained, I'm full with bitterness, I'm weak, I wish I could fight back, I asked myself; how can death do this? Why?
It's so painful you didn't wait to reap the rewards of your good works at Aggital.
The project we discussed will happen someday and it will be dedicated to you. I will miss you most! Rest on Jenique!
_Zino
Though I have lost many people that are so dear to me, but your departure is like a nail piercing through my heart and i'm still in shock. I pray that you rest in the bosom of our Lord Jesus and may he receive you and give you peace, because I know that this can't be his plans for you.
You were indeed a brother, friend and a colleague. I wish my tears can bring you back.
Rest in perfect peace my dear brother till we meet again in heaven.
_Goodness
No proof-reading is needed for a dirge, no thoughts, fluency or oratory prowess will ease a pained heart.
Jenique, waking to the news of your demise wasn't my anticipation in a million years.
I saw the bruises and the dislocation and I thought to myself, these are not enough to defeat you, Jenique, you'd be fine and up in no time. But I was wrong, they could do more than that.
They took you. They took a vision. They took a Nation. They took a dream.
You were a shooting Star, Jenique, you appeared for a while and illuminated hearts and lives.
You were a budding greatness, you had your flaws but, yeah, we all do too.
Working with you was an experience I'll cherish. I have so much plans and literary expedition in mind for you.
I'm not sad at your demise, Jenique, because I know, you have been raised to glory and immortality, I'm only infuriated at the cause.
I know, Brother, that we'll see you again, for we are not like those who are without hope.
_Onaopemipo
We Will Miss You Greatly!
R.I.P Jenique!