Now That You're A Graduate, What Next?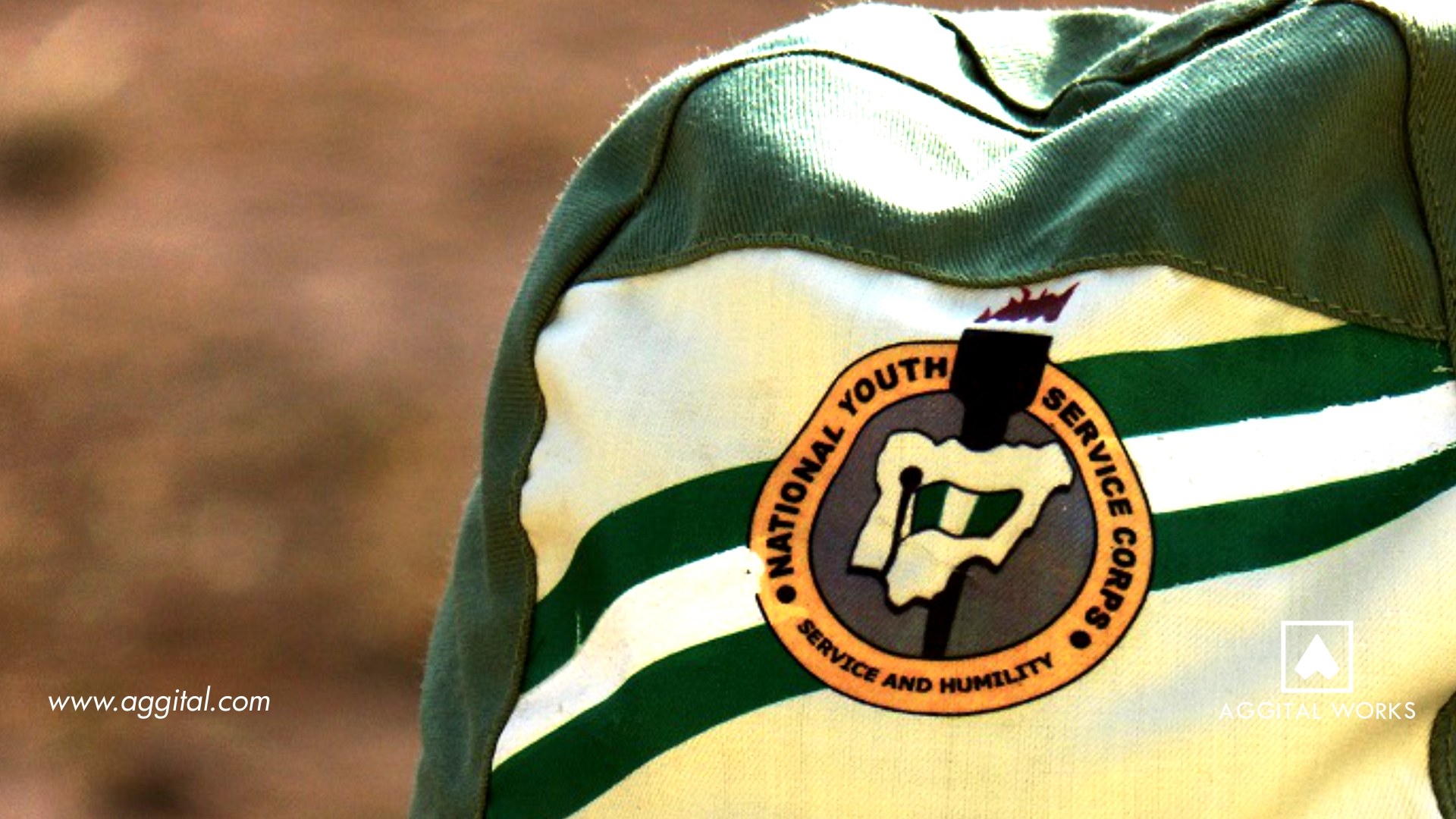 Dear Friend,
Congratulations on completing your tertiary education. I appreciate your patience, commitment, resilience, and perseverance through your days in school, they made you a better person.
I'm sure you're all pumped up and eager to enter the labour market. You seem prepared for the 9-5 and to give your employer your best. You think you're ready to enter the corporate world of vices. Well, I have some two cents for you;
Wait!
Before you start your job search, wait! I've been there and I've acquired enough experience to tell you what it looks like.
You have little or no work experience yet and you may be undervalued for this reason. Gone are those days when your certificate is all you need to get a high paying Job, there's more to it today than you think.
My advice is that you do your homework well and position yourself as an authority in your preferred industry. Wait a while and invest in yourself, school knowledge will do you little or no good in the real world of business.
Our education system, which for many reasons not suited for the 21st century is messed up already and you probably were not taught some of the vital skills to survive in the real world.
Please, take your time to learn and relearn people, stress management, confidence, money, negotiation, persuasion, communication, and emotional intelligence skills.
All these you probably didn't learn in school. Learn them before you submit that CV, you'll save yourself the unpleasant surprises that come with work if you do.
I'm telling you this because you won't have the time to learn once you get the job, deliverables and project deadlines won't allow you!
Read Books. Books are a great medium to acquire a vast amount of knowledge, you can read books on any topic or skills you want to develop or be fluent in. Many books carry life experiences and conquest of their various authors, you'll do yourself good by learning from their mistakes and amassing great volume of knowledge which translates to wisdom when properly applied.
With the advent of technology, you now have access to a wide variety of e-books at little to no cost, you can virtually carry a million books in your small device everywhere you go without growing a muscle.
Network with people in your niche. Networking is a good way of meeting and interacting with a large number of like minds.
It is also a good way to build connections, confidence and wealth, Robert Kiyosaki said, "The richest people in the world look for and build networks, everyone else looks for work".
One simple secret I use in networking is to reach out first, I always do.
Remember this, a simple "Hello!" could lead to a million things, so, get over your self-consciousness and make the first move.
Join online groups, clubs, and communities that share your vision and interest. This is an advanced form of networking where you get to meet a large number of people from different part of the world, with various qualifications and experience that share the same interest as you.
Most of this groups organize periodic programmes and events that aids development of members. There are so many online groups and communities that help and share knowledge at no cost you can choose from.
You have access to millions or even billions of information at your fingertips with just a click. Substitute the use of your mobile data for unnecessary gist and celebrity gossips with purposeful and intentional learning.
The most interesting part of it is that you are not confined to a formal classroom and you can learn anywhere and anytime at your own convenience.
Also, you can use the free social platforms on the internet to your advantage, they are great mediums to position yourself as an authority in your chosen field and get real-time feedback from your audience.
You've earned the certification to do so.
Try as much as possible to help solve people's problem in your niche and you'll be respected in no time.
There is a vast amount of these social platforms available, I'm sure you're already familiar with a few like Facebook, Twitter, Instagram, Youtube, Linkedin, WhatsApp etc. they all have their strength and limitations.
Take your time and study your preferred platform and be intentional about sharing knowledge.
Finally, remember the market pays you for value, not the time invested in knowledge or acquiring these skills.
After service, you're called Gold, make sure this isn't just a title! Work on yourself before entering the market and you'll be a hot cake for employers. The truth is, you will worth more by then because you'll be offering more value than you would now.
Yeah, there's my two cents. I hope you find them a useful investment.
Yours,
Onaopemipo.