Discovering A New Version Of You – The Brain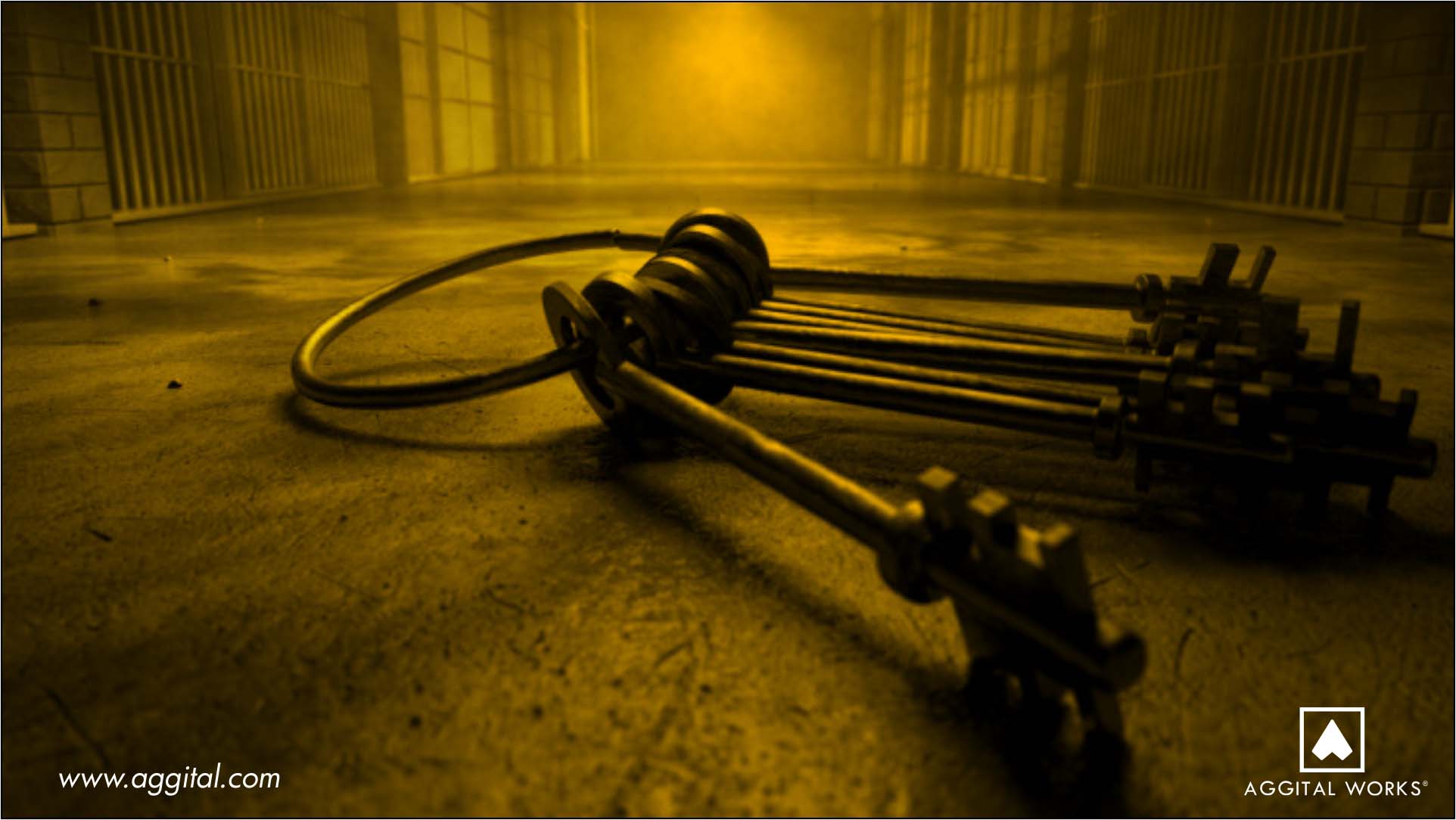 Have you seen Lucy?
It's a science fiction movie about a young lady who developed certain weird capabilities.
A bag of drug was forcibly shoved into her abdomen and after she got kicked by her captor, the bag broke and released a large quantity of the drugs into her system.
As a result, she developed some enhanced physical and mental capabilities such as telekinesis, mental time travel, telepathy, and the ability to not feel pain or other discomforts. In short, the drugs unlocked her minds full potential and she turned into a merciless warrior.
Before the incident, Lucy was the everyday 24-year-old American who had a regular boyfriend, she didn't saw this coming and never knew she could explore a totally different (though dangerous) part of herself. When she realized her potentials, it turned really crazy and adventurous too.
Now that's a sci-fi movie, let's talk reality.
Is there a part of you that you're yet to discover, something really awesome you never thought could be at the tip of your fingers? If you're lucky enough to find that thing you have a knack for, then you just reached your own Lucy phase, you become limitless.
My dad used to always say that you can never exhaust the brain. As long as you keep learning, your brain is fit to take in as much as you want it to. That is to say that, the capacity is unlimited, it's just your willingness that's needed.
Also, you have to keep "tasking" the brain so it gives you exactly what you want, there's no limit to what you can do as long as you don't yield.
When the brain is dormant or passive, it just sleeps and then you're as good as a pudding head. Just like a computer, it's what you put into that it gives back.
He would hit his head twice with his right hand and go like "You have to keep tasking your brain and don't stop thinking so you don't grow dull".
His point was simple, there is more to discover than you already know. I never really understood him because I thought it was all scraps until I grew older and the reality of my stupidity started to flash before my eyes.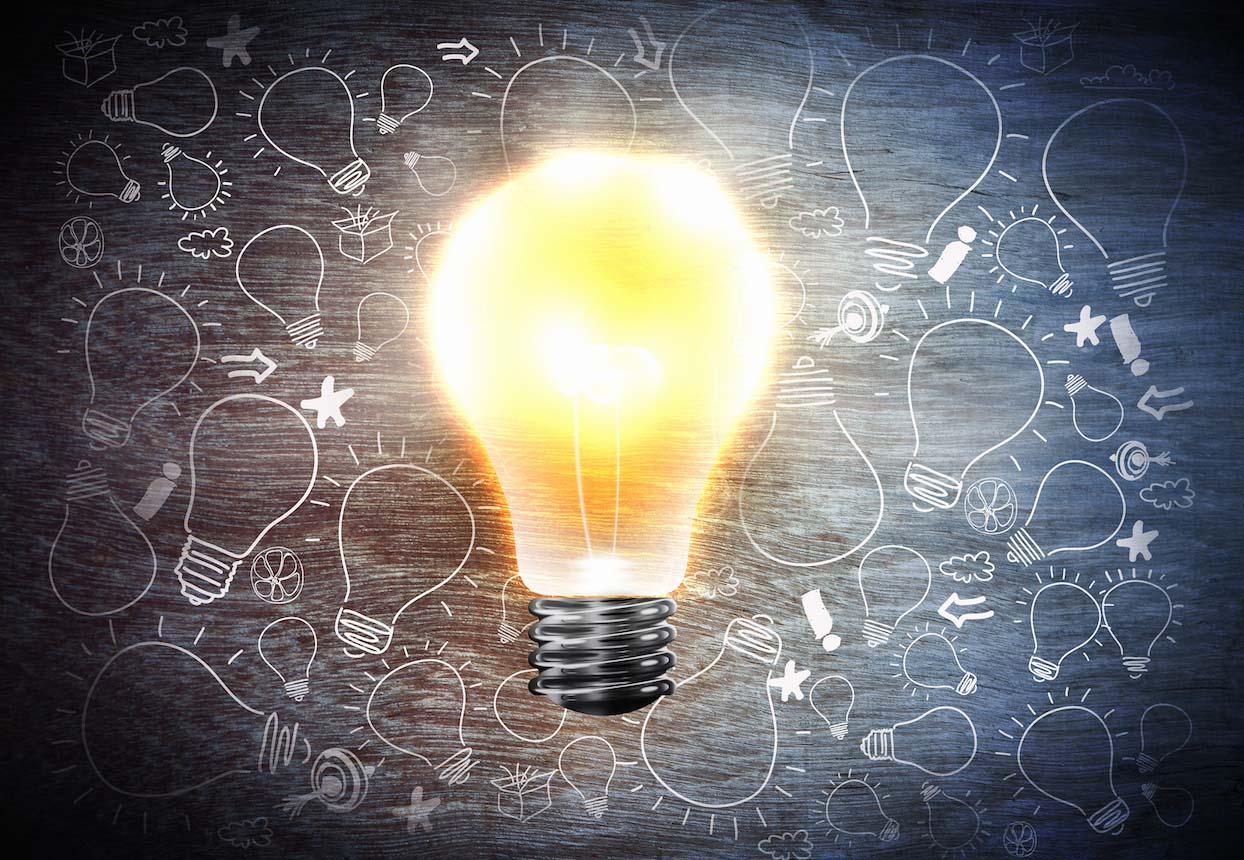 Have you ever tried to live a day without social media? How does it feel? Bad I guess, because for me, I thought it was entirely impossible.
When you finally discover what you excel at, you'd be amazed at the incredible habits you can take up and those (bad habits) you can put aside. You think you can't survive a minute without checking Instagram while working, it's probably because you're not enjoying your work.
I should just put it this way, 80% of the reason you keep checking how many retweets you've had is because you're not feeling what you're doing at the moment, it's just not hitting the right spot.
So, it's either your job sucks or you still haven't found out what you should be doing. Now, except you have to keep checking for interactions on your business page, you got no excuse.
The truth is, there is a reservoir of untapped potentials waiting to be released by you. If you're not willing to see if it's there, your brain won't prompt your actions, you have to propel your brain by taking judicious steps.
Learning is a habit you should never stop exploring because it expands your mind and offers you unimaginable opportunities.
Don't stop digging through because when you finally find your space, the reward is happiness, and happiness is by far the most sought-after thing in life. I once thought it was money, but I learned from a friend a few weeks back that the reason you want money is because you want to be happy.
"A loading computer is an effective and useful tool for the safe running of a ship. However, its output can only be as accurate as the information entered into it", so is the brain. It's a typical version of "garbage in gospel out", the output is no better than the input!
So if you would like to keep dishing out crap like the chicken in the Moana movie, please be my guest. Also, keep in mind that "The only way to do great work is to love what you do"...Steve Jobs.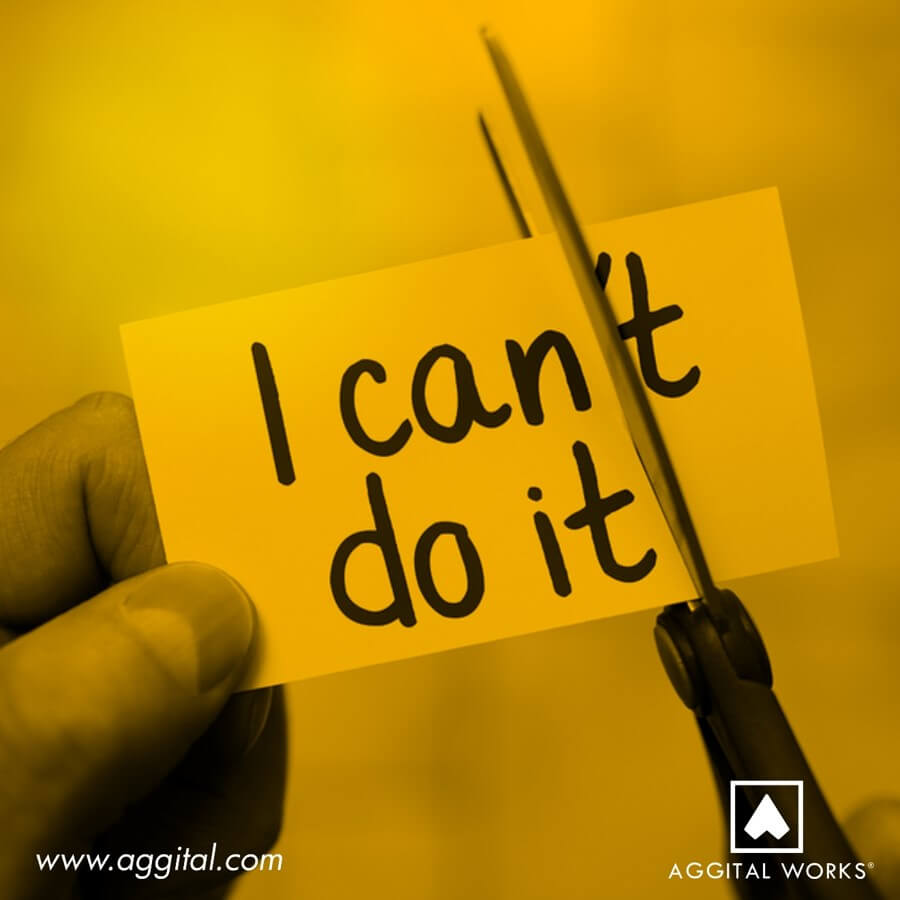 On a lighter mood, I just had to share some of my dad's thoughts with you and hope it helps or better still, make you cherish the advice from your folks. They won't be around forever. So, work kicks off as usual on Monday, don't forget to have fun and keep your brain busy with something extra-productive.
You have to slay to that party, you never know who's looking. We are as excited as you are for the weekend and since it's basically just two days, we plan on enjoying it too. Make sure you do same!
LET THE BALLING BEGIN!!!