Stop Playing It Safe – The Biggest Risk Is Not Taking One.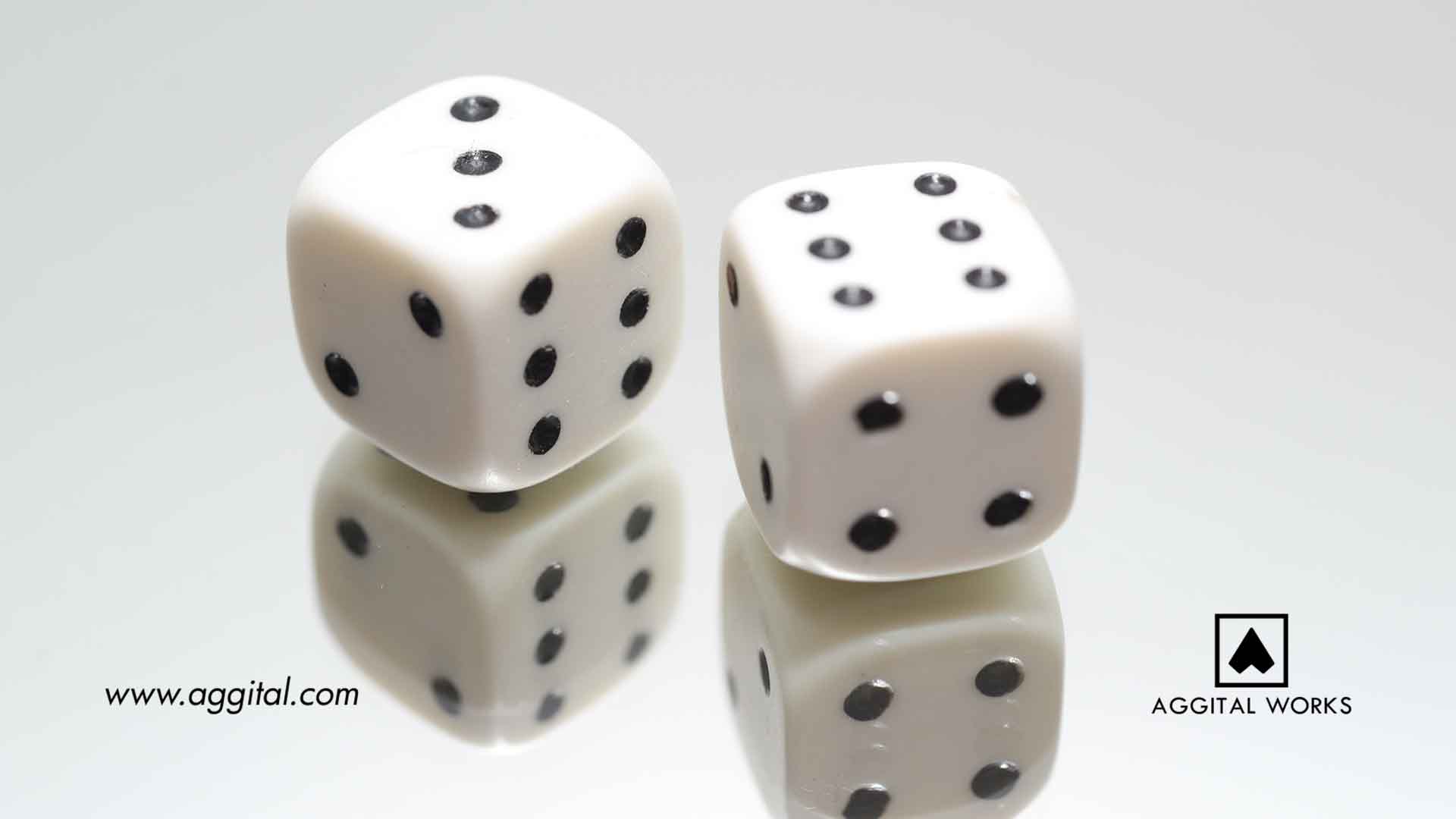 In every single day of our lives, we risk everything without even realizing.
There's a chance you won't make it back if you step out of your house, there's also a chance you can slip and fall in the bathtub.
There's a chance your next conversation with your parents will be your last – it doesn't mean you wouldn't talk to them, does it?
Life itself is a series of calculated risks, you choose to take some and you avoid others. However, the worst part of your life you could choose to not take a risk is in business.
Although, there's a clear difference between "risks" and "calculated risks", the difference is a clear strategy.
I found a short article by Richard Branson on LinkedIn, his nuggets are always nailing it.
Enjoy!
Don't let the fear of failure become an obstacle. Entrepreneurship in its very essence is all about taking risks.
You can create your own luck by opening the door to change, progression and success. If every entrepreneur – including myself – feared failure, then few companies would ever have seen progress or success.
Risk has been a constant throughout the history of Virgin – from selling Virgin Records to ensure Virgin Atlantic was financially secure during tough times, to the decision to found Virgin Galactic.
If you want to be a truly entrepreneurial company you have to take bold risks.
When it comes to committing to a risky decision, it's important to make sure you're taking a calculated risk – so if you fall flat on your face, you don't take the whole company down with you.
Business, after all, is like a giant game of chess: you have to make strategic moves, and learn quickly from your mistakes.
What does risk taking mean to you?