Entrepreneurs Should Be Risk Takers – But Not Fools.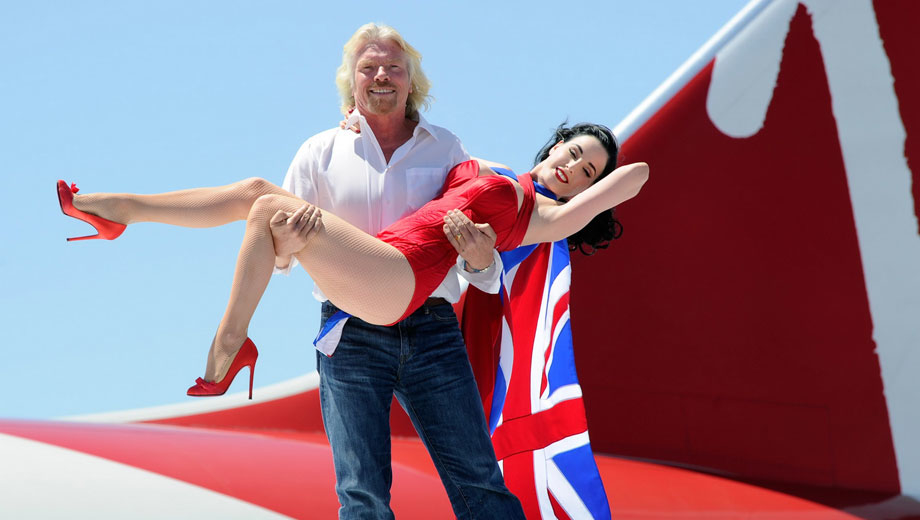 As a Writer, I always find myself reading various articles on the internet, and I'm forever willing to deviate from whatever got me started on that research. It's only normal for me to find something interesting on the side and as long as it's something I can share, I'd jump on it.
What I found this time is quite priceless, it was a short and interesting story by Richard Branson, the Founder of Virgin Group.
In 2004, the adventurous Richard Branson whisked 16 lucky Americans to various international destinations. The deal was to make them undertake elimination challenges that included physical and daring stunts, as well as business tasks.  The last man/woman standing wins $1 million and a specific period as president of one of Branson's companies.
It's something like "The Apprentice".
Many years ago, on a TV show called The Rebel Billionaire, I offered an entrepreneur a choice: take a cheque for $1 million – or toss a coin to double their money, or lose it all.
If you ask me, $1 million is a whopping amount of money and $2 million will almost keep me jobless for a whole year. On the other hand, this is like sitting on the hot seat in Who Wants to Be a Millionaire, except this seat, has real fire burning underneath.
To be honest, if that question was directed at me, I would freeze for a minute, think about what $1 million can do, what double of it can also do and how much I'd hate my existence if I lost both offers.
In the business world… scratch that!
In life, we're always told to take risks, right? There's this famous risk-taking quote by Swami Vivekananda, an inspiring personality of India and a Social Reformer;
Take risks in your life,

If you win, you can lead.

If you lose, you can guide.
Sincerely, the only thing I'd do if I lost $1 million to the toss of a coin is go crazy for days. Guiding will come later, but I'd go nuts for a couple of weeks before getting my senses back.
The person I gave that choice to was Shawn Nelson, who is the founder of modern furniture company Lovesac. He wisely took the money. It has been a rollercoaster ride for him since, going from the brink of losing everything to raising $56 million in Lovesac's recent IPO.
Lovesac is a modern furniture company that designs amazing Sactionals; couches that adapt to whichever style you want them to. They also produce comfortable Sacs, the closest you'd get to sitting on an actual cloud.
There's plenty of lessons to be learned from Shawn's story. But none more so than the value of perseverance. Show me an entrepreneur who says they have never failed and I will show you a liar. We all fail – that is what helps us succeed.
I once asked myself why I have to do so much work and face challenges, I needed answers as to why everything wouldn't just work out. Slowly, the thought subsided in my head and I received a notification on Twitter. Immediately I opened the app, here's what was staring right at me;
God is not going to stop every difficulty, but he will give you the strength, the power, the grace to go through it (Joel Osteen).
There was my answer, even God supports difficulties!
Good entrepreneurs also know how to adapt to new situations. While Lovesac was doing ok, Shawn kept trying to innovate, dreaming up new 'Sactionals' furniture, which allows customers to configure the high quality, modular seats as they wish.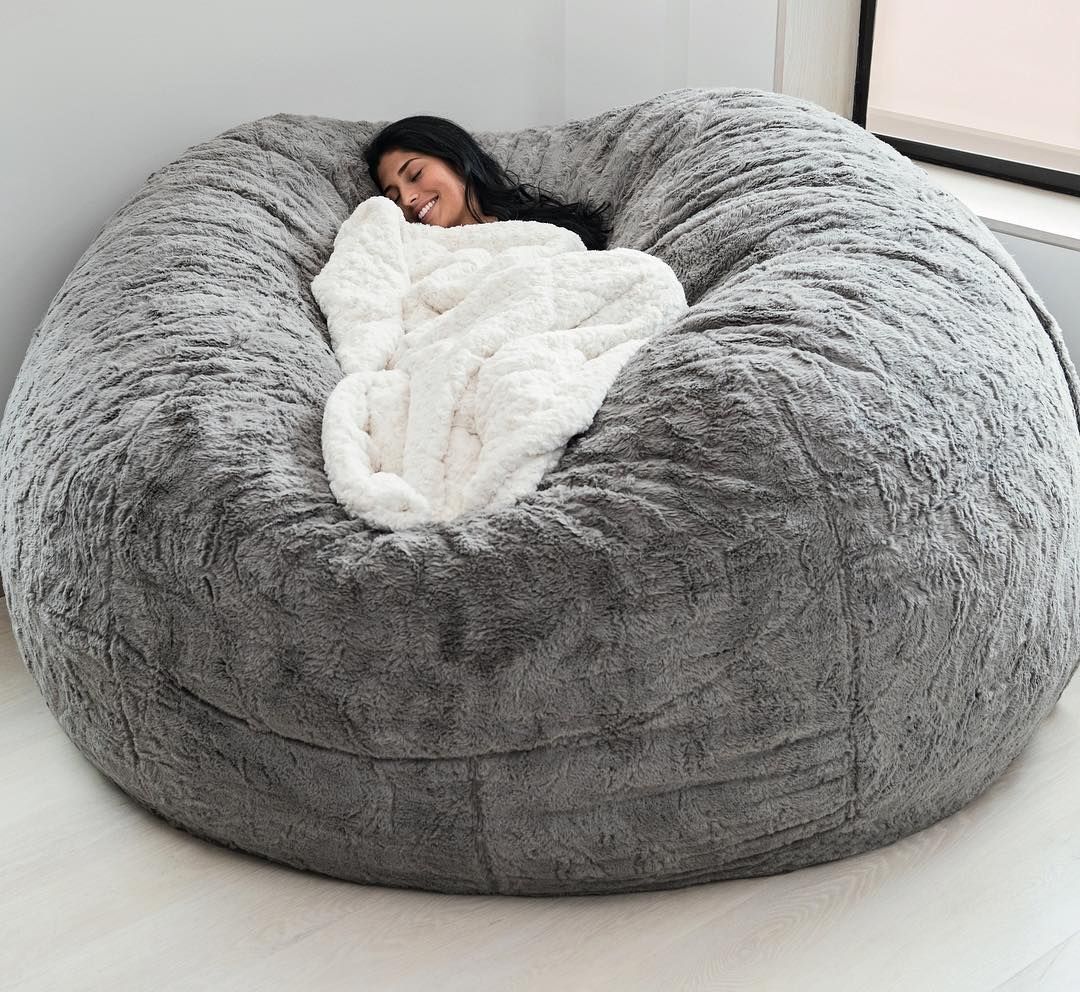 I'm delighted to see Shawn doing so well. It's amazing how two entrepreneurs from The Rebel Billionaire have gone on to do so well in business and in life. The runner-up was Sara Blakely, now my great friend whose shapewear brand Spanx helped her become the youngest woman in the world to create a billion-dollar company on her own. While she didn't win The Rebel Billionaire, I gave her $1 million to set up a foundation to help women globally through education and entrepreneurship.
Here's one stunning advice Shawn recently shared with every entrepreneur;
"If you are truly an entrepreneur, you won't just get off of the couch one time. You're getting off of the couch multiple times a day, in various forms. I have experienced the most cliché highs and the most cliché lows. I won a million dollars on national TV but, then a year after that, saw the business that I grew, loved, and was responsible for, undergo an unglamorous reorganization. Along the way, there have been a thousand failures and a thousand dumb ideas. But there have been some incredibly successful ones. And, that's the point: you have to get off of the couch over and over again in order to greet them."
In the end, it all paid off and the Lovesac is currently a huge success.
Oh, and just in case you're wondering…Shawn took the $1 million cheque. Entrepreneurs should be risk-takers – but not fools.