15 Best Startup Tips You Should Never Overlook.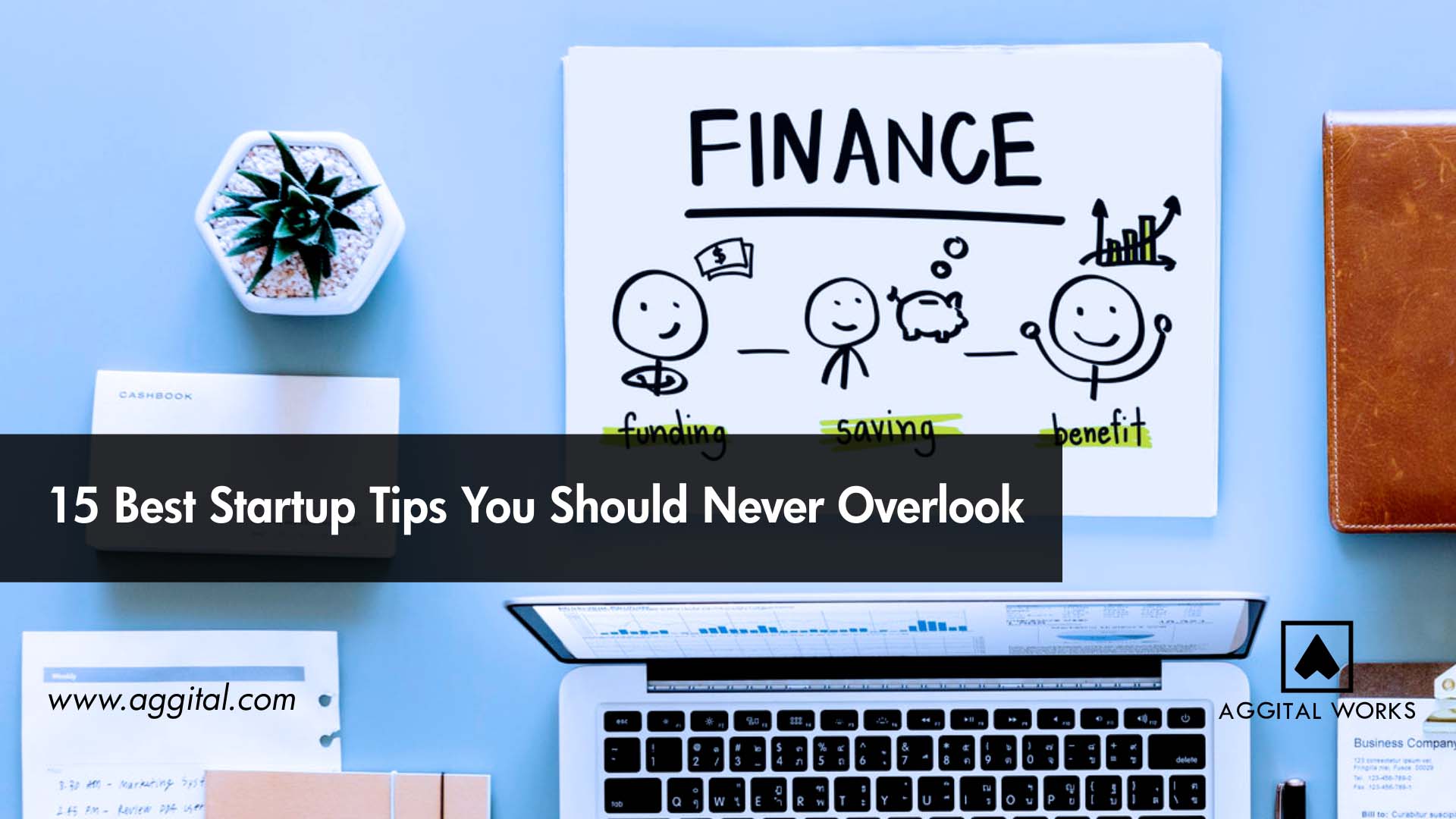 Being a successful entrepreneur is an ultimate goal that everyone, although not willing to do the work, wants to attain. It all starts with an idea, then you push to a startup, then the journey to making strategic and life-changing choices begin.
In 2017, Robert Half talked about how becoming a CEO "Will require a considerable amount of intelligence, focus, determination, and flair for business". Although an entrepreneur may not necessarily be a CEO, he still has to do the job of a CEO until he can afford one.
If you're just starting off, these 15 startup tips will be very helpful.
Don't Invest In What You Don't Understand
If you earn a lot of money from your career, it's best you keep your money than to throw it into an industry you don't know anything about. The FinTech industry might seem awesome and your colleagues pump a lot of money out of it, doesn't mean you can manage the risks.
Start When You Have a Stable Income
This is the most reasonable advice you'd ever get as an entrepreneur. You definitely can't start a business without capital. If you already have a steady income, save from that source so you don't have to borrow too much or pack up as soon as you start.
Brand Yourself
Just as products are more appreciated when packaged neatly, a business person will be taken seriously when he becomes a professional. Get a corporate business card, e-mail, and build a reputable name for yourself.
Don't Hire Badly  
Whoever you're hiring has to believe in your vision and be willing to sweat for it. It's a startup, there's no guarantee you'd make a lot of money in two years. So, your hiring intuition has to make room for a bond between you and your employees, that bond will lay a foundation for an utmost dedication.
Value Experience  
It's a good idea to bring in young people and train them, but in most cases, it's best to hire someone with a little bit of experience. This is because you don't know how that young person will turn out, he or she might not thrive in that field eventually.
Kick Out the Sluggard
There are countless risks you'd have to take as an entrepreneur, keeping an unproductive staff isn't one of those risks. Their exit might shake your team a little bit, but it's better than having a draggy wheel on board.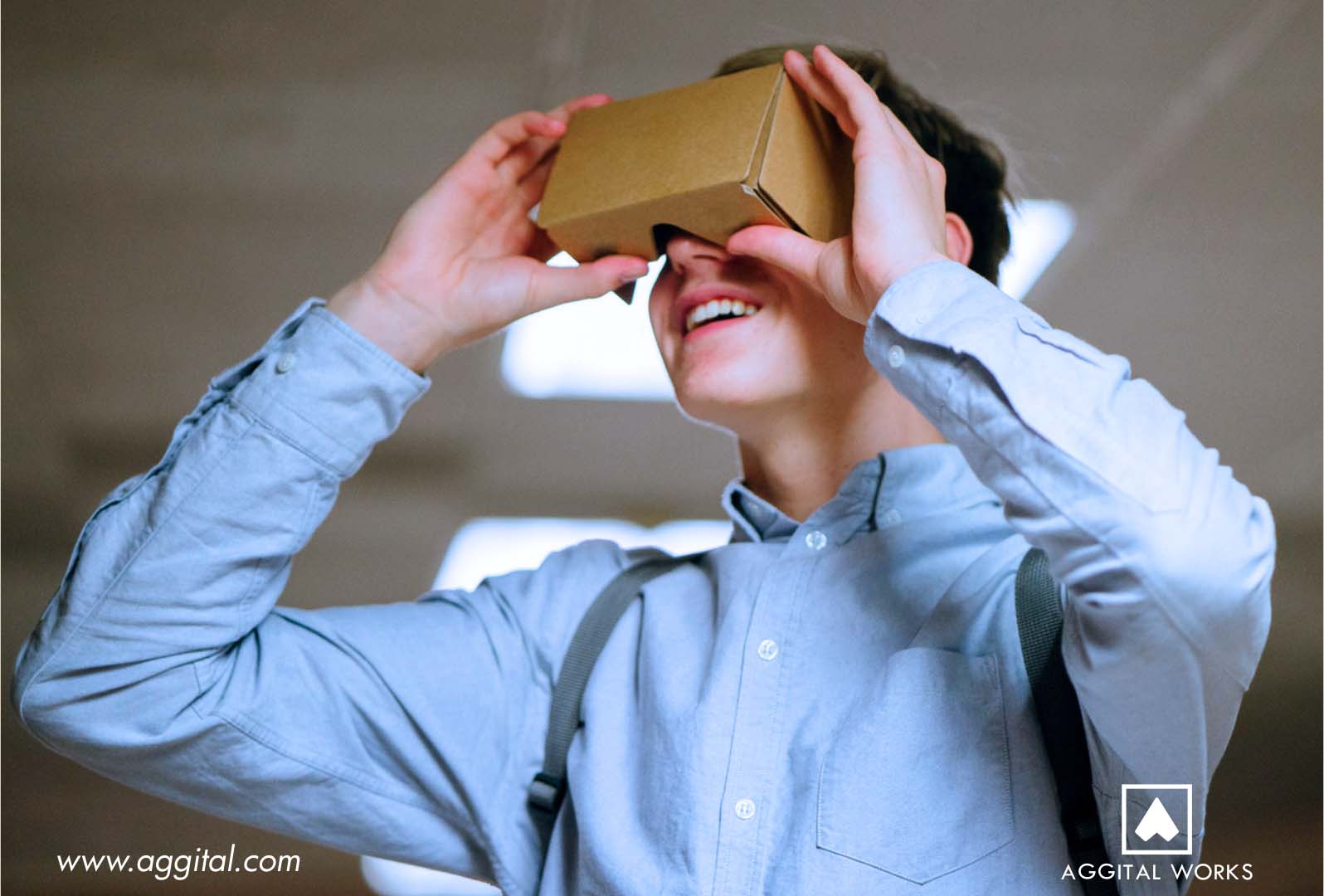 Position Yourself as an Authority
Do whatever it takes to be recognized in your industry!
No, that sounded way too desperate.
What I mean is, you have to make your business known, establish yourself as a reputable figure and build trust among potential clients. You can create valuable content; webinars, podcasts, infographics, blog posts – this serves as your voice and with consistency, you'd become very much recognized in your industry.
Don't Let Competitors Discourage You
As a startup, it's crucial to study your competitors and those ahead in your industry, but don't get too caught up in their every activity. Times and seasons are different, you shouldn't always do what they do or avoid what they avoid.
Add Real Value to Your Clients 
Clients are the reason you're in business, so you MUST treat them right. Give them value for their money, show appreciation for their patronage, offer freebies (when you can), and watch them come back or refer you to other people.
Don't Entertain Cheap Clients
A startup should have standards, not the same with a fortune-500 though, but something very professional at least.  If a client offers something totally beyond you, turn it down. The more ridiculous chances you give clients, the more unrealistic they become.
…Make Sure They Pay Upfront
If you're not getting paid for your work, there's no point doing any work at all. Make sure you request payment up front at all times. Recording debts all the time as a startup can easily kill your morale and drive your business to the pit.
Get Feedback
Ask your customers questions about your service. You need to know what you're doing wrong or right and how to do it better.
Measure Your Growth
Don't confuse activity with growth – moving from one fancy office to another or attending conferences isn't growth but "Adding customers and building product counts as growth" – Cathy Han.
Try Not To Go Broke
Truth is, a startup can't survive without financial support, and you're naturally going to need money to run almost everything. While doing what you love and adding value, try not to go broke. You can find another source of income on the side to support your new venture.
Don't Hook Up With Your Colleagues
You probably didn't expect to see this, but it's a fact, so quit blinking your eyes. Getting romantic with your employee(s) or colleagues will bring in so much familiarity and favoritism, which isn't good for business, a startup most especially. With all the young and creative individuals working with you, it's very easy to get lost in the eyes of the dude you share a desk with. One word, Don't!
Whatever you do, don't stop learning and exploring new opportunities, just be wise while you're at it.