What Do You Know About Office Etiquette?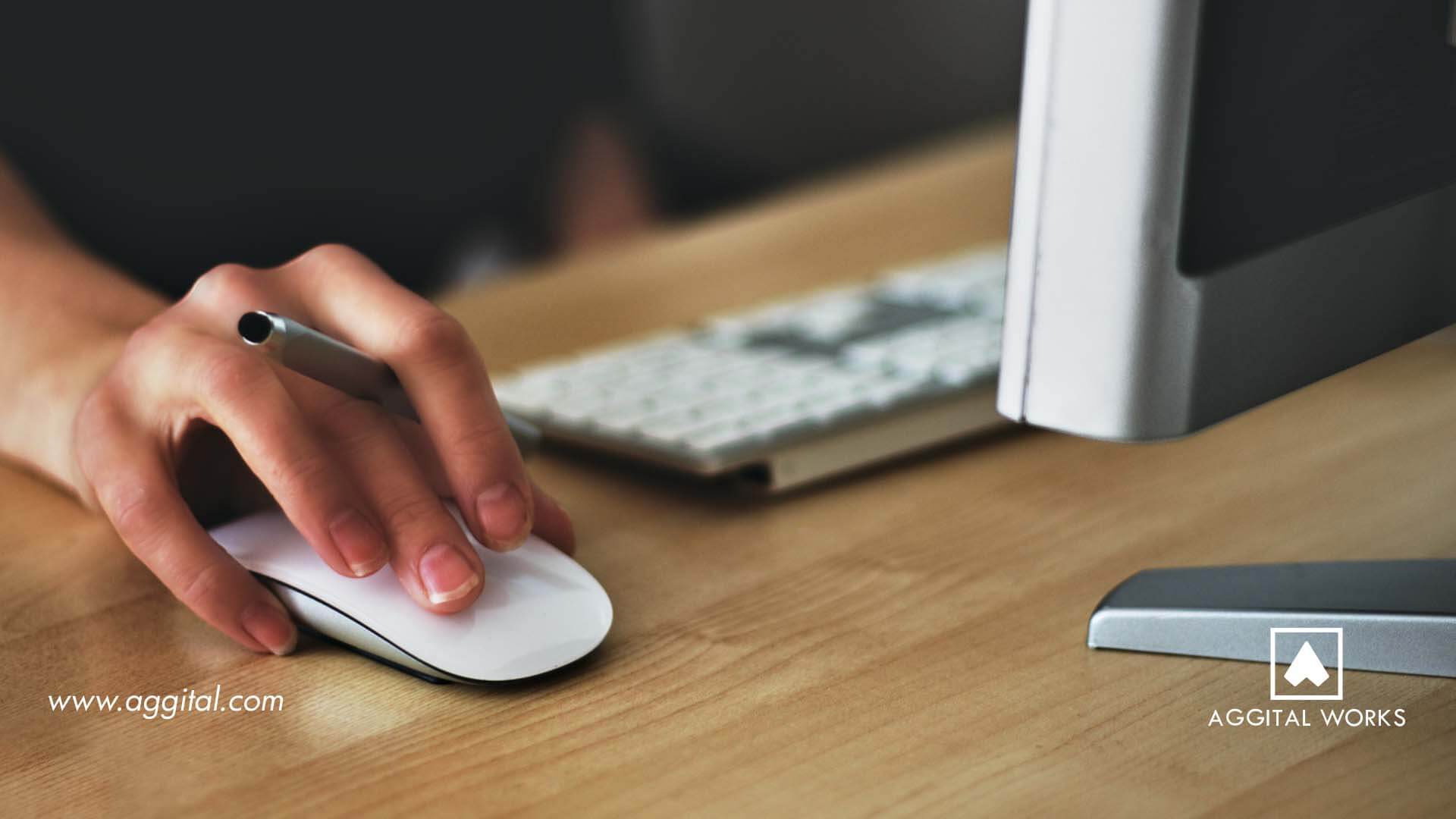 Have you heard about Table Manners? If you have, then you probably should know that some rules also apply to the office.
You'd be spending a maximum of nine hours with some individuals who have personalities different from yours and if you don't know how to act around them, they'd be driving you crazy soon enough.
It might be normal for you to sneeze in whichever direction that suits you or leave your desk littered with candy wrappers. Of course, you're not dirty, you're just too lazy at the moment to pack it up.
For the sake of peace and mutual respect, you should learn to keep this habit at home before leaving for work. There's every possibility no one tells you how disgusting it feels to sit next to a littered desk. The irritation would build up over time, and then you get some degrading tongue-lashing in return.
We made a list of habits you need to curtail at the office, it would be a great way to start your week.
Chewing Gum Loudly
It's totally unacceptable to chew gum in the presence of your boss, a client or even in a meeting. If you do not have a private office, you should avoid distracting others with the sound of your gum. Some people can't concentrate and they find it really offensive. If you need to chew gum, be as quiet as a snail.
Bad Posture and Body Language
We are all guilty of this. The presentation slides are unamusing but we still have to listen and focus. Don't give a nasty smirk or sit in a slouchy manner during a meeting or a conversation, always give everyone the respect they deserve.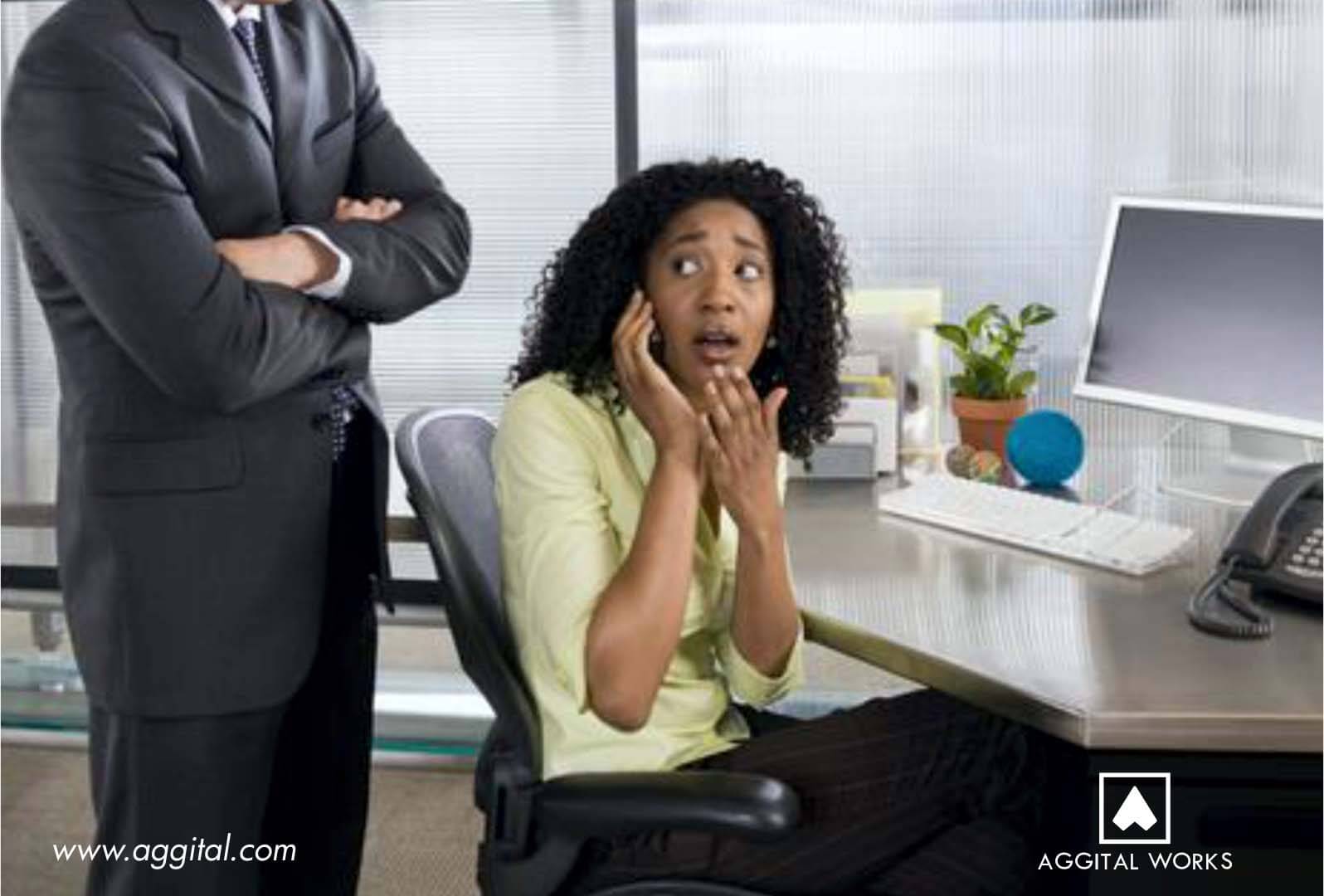 Interrupting Your Colleague
How else can I put this, interrupting anyone is extremely discourteous. If a conversation is going on and you really need to say something, try your best to hold on until the other person is done talking. If you do this regularly and find it amusing, it's safe to say you're disrespectful, ill-mannered and uncultured!
Office Gossip
Ladies can't really avoid gossiping, but men have also joined the gang lately. Engaging in any kind of gossip is detrimental to your personality. You shouldn't be among those who defame others when they are not looking.
Personal Grooming At Your Desk
Don't clip your nails, use nail polish or apply skin moisturizer at your desk, there's a reason everyone has access to the washroom.
Not Cleaning Up After Yourself
One of the most disgusting habits that could be exhibited in a workplace is messing up your desk, the microwave, the restroom or the lunchroom. Whenever you have the need to use any of these places, make sure you leave them super clean. If you didn't meet them clean, be responsible and clean the place up, it wouldn't cost you anything.
Talking Loudly
If you have to speak to someone over the phone and the reception is quite bad, you should move out to a quiet place where you wouldn't disturb anyone. Besides having to speak over extremely loud noises or during an office party, there isn't any reason for you to raise your voice at the office.
Avoid Taking What Doesn't Belong To You
I call this "Petty Thievery". If you have to use something that doesn't belong to you, make sure you seek permission from the owner. Also, if you accidentally damage something that isn't yours, don't keep mute. It's not funny when I leave something on my desk and can't find it anymore and then, everyone keeps saying they didn't touch it. Well, I didn't know flash drives now take Red Bull that gives them wings.
Respect Everyone Including the Janitor
You may be older than almost everyone at the office, but it wouldn't kill you to give everyone what they deserve, Respect! It doesn't matter if it's the janitor or a junior partner, it's nice to smile, say Thank You and Hello when necessary. Don't be a snub!
If you're the type that likes to go home with an award of Most Easy-Going Staff of the Year, you should follow these rules. On the other hand, if you care less about what anyone thinks of you, still follow these rules and above all, allow the home-training inside of you find expression.