Too Big To Start Small? These 6 Fortune-500 Companies Started In A Garage.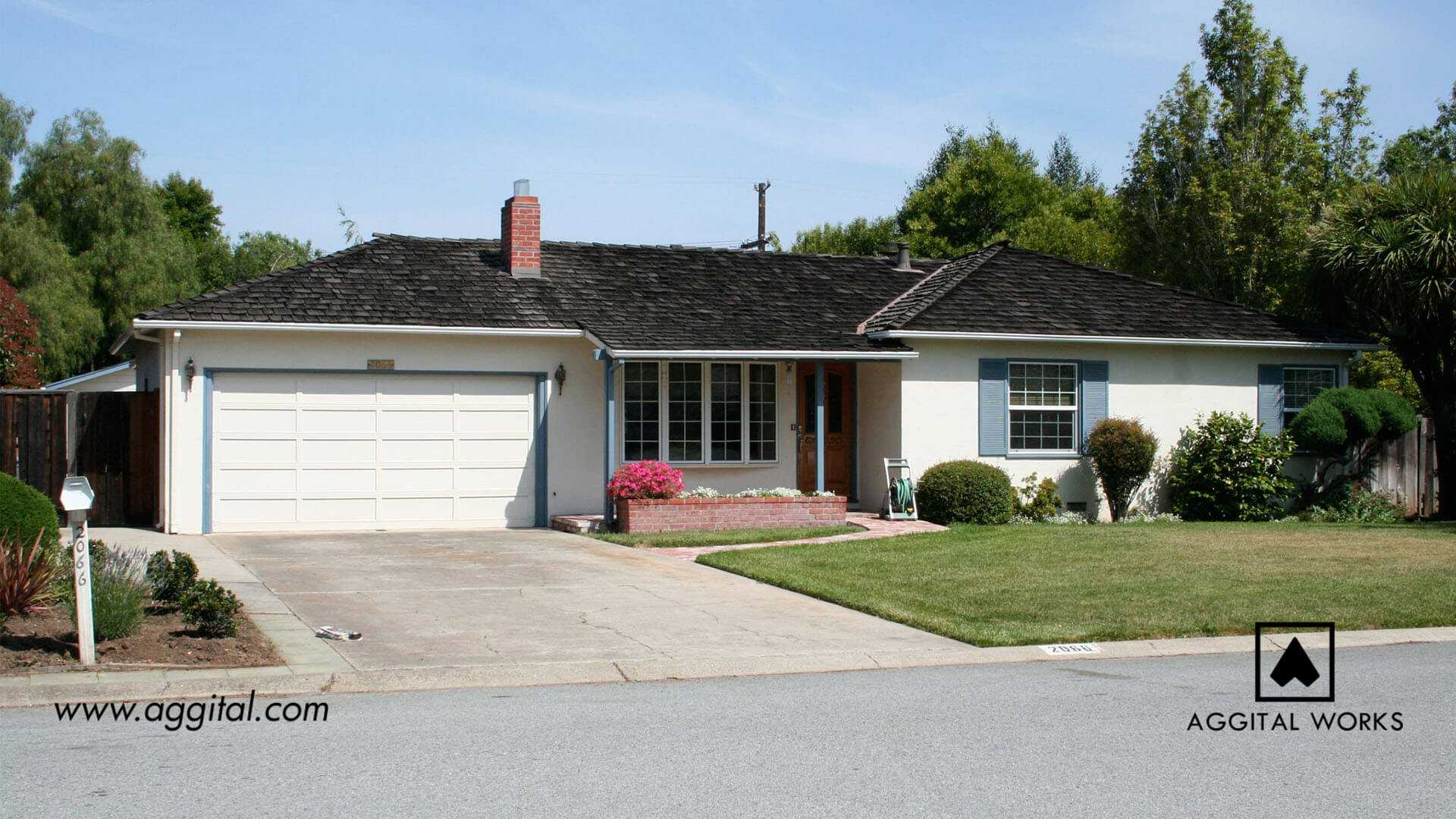 In my previous blog post about career-ending mistakes, I talked about spending too much on irrelevant things as an entrepreneur. The truth is, renting the most expensive office space in outrageous locations doesn't necessarily validate your dream.
Packaging is good though, but you shouldn't make it a priority, hence, you lose out on the most crucial things. As long as you have space, a roof, and privacy away from the rest of the world, your dreams can be in motion.
Maybe you know this already, but I'd love to reiterate. These six companies are a perfect reminder of the authenticity of any dream, no matter how and where it started.
Google
The Stanford graduates, Larry and Sergey, built a search engine from their dorm rooms and called it Backrub, which was later named Google. Over a few years, August 1998 precisely, they got an investment of $100,000, and then moved to their first office, a garage in California, owned by Susan Wojcicki (now CEO of YouTube).
Apple
Apple's very first computers were built in a garage, owned by Steve Job's adopted parent's, in Cupertino, California. Steve Wozniak created the first Apple computer in 1976, and later joined forces with Steve Jobs and Ronald Wayne to launch Apple Computer Co. The first big order came from a local retailer, who ordered 50 computers at $500 per piece. They delivered the computers within 30 days and today, Apple owns one of the best mobile and computer brand.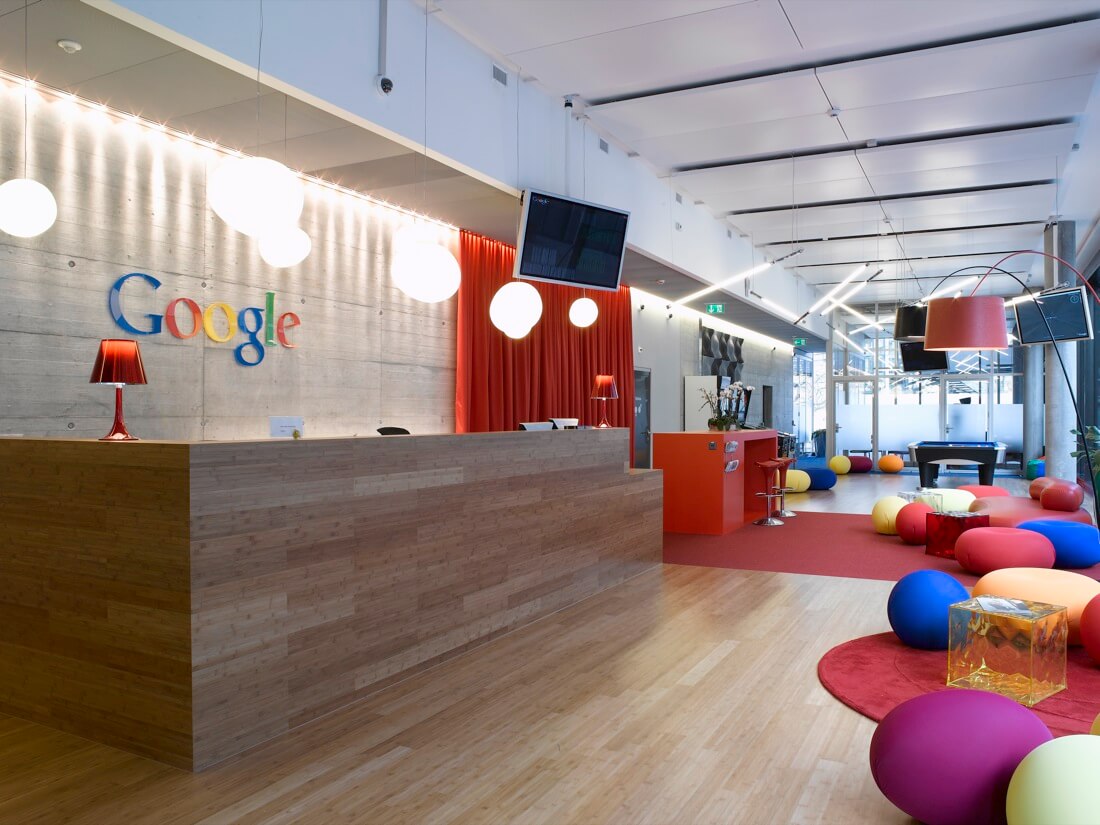 Amazon
Jeff Bezos didn't rent a garage, he used his garage in Bellevue, Washington as his first shop and began developing a software. His meetings were not held in the garage, he always held his meetings at a nearby Barnes and Nobles, this was where Amazon's first contracts were negotiated. Jeff launched the fortune-500 company, Amazon.com, in 1995 and sold his first book from the garage startup. Today, Amazon is the world's largest online retailer.
Disney
The Disney brothers, Roy and Walt kicked off their career by creating "Alice Comedies" in their uncle's one-car garage in 1923. Robert Disney's garage is located about 45 minutes from today's Disneyland Park in Anaheim, California. As we speak, Disney is the highest-earning media house in the world and is also leading the best producers of animated films, cartoons, and children's movies.
Microsoft
The reputable brand was created in a small Albuquerque by Bill Gates and his friend, Paul Allen. Their first operating system was licensed for $80,000 and soon enough, they developed the most widely used operating system in today's world, Windows.
Hewlett-Packard (HP)
Also Stanford graduates, Bill Hewlett, and Dave Packard, with an initial investment of $538, founded HP in Packard's garage in 1939. Their garage was just 10 miles from the garage where Apple started and the first customer who gave them a big break was Walt Disney. He bought eight audio oscillators which were used to enhance the sound systems installed in theaters for the film, Fantasia. As we speak (or as you read), Packard's garage is a private museum in California, named the "Birthplace of Silicon Valley".
However you see it, these stories are proof that your dreams do not recognize a large building or the biggest office space, all it recognizes is hard work and perseverance.