Was Buhari Cloned or Is It Just A Rumour?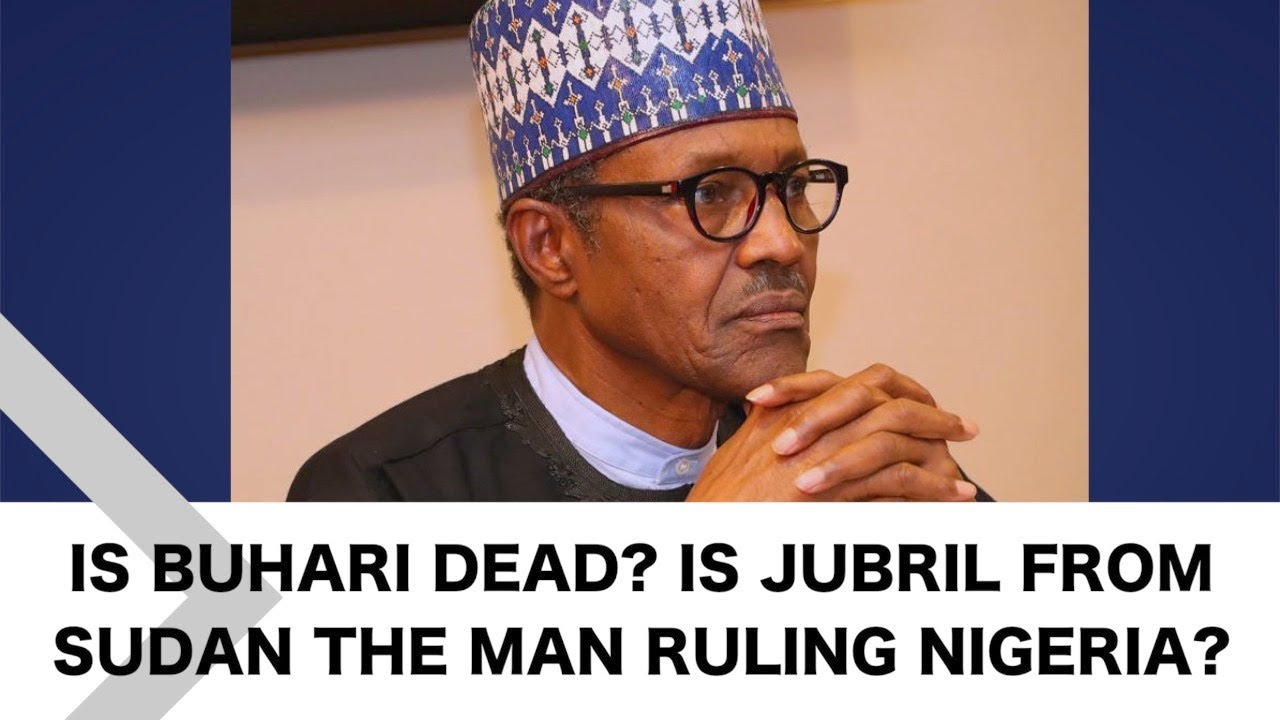 Some people already call him a yahoo boy, so if this is actually true, then it means they've been right all along.
Seriously though, it'd be the joke of the century if Jubril from Sudan has been posing as Buhari for close to two years now.
I'm quite sure you've heard this somewhere or read it somewhere, but like most people, you ignored it. We can't actually blame anyone for ignoring this news, there's a whole lot of problems in the country at the moment and the government isn't helping in any way.
So why should you bother about his death or a possibility of being cloned, right?
Truth is, even though we don't know for sure what's really happening in that powerhouse, we should be a little bit bothered.
A lot of ridiculous things have happened in this country during Buhari's regime already, so this news isn't so much of a shock.
Nigeria is by far the most ridiculous place to live in, Putin already put us in the exact place where we belong. Isn't it amazing how a total foreigner can simply throw the truth at our faces, we can't even argue because it's an obvious reality.
Forgive me for ranting at the same things you already know, you can't really find the right words to say when issues like this come up.
Anyways, we found a few pictures that prove that Buhari isn't Buhari. I'm not saying it's a fact, but sharing it with you should be worth it at least.
Feed your eyes and believe what you want.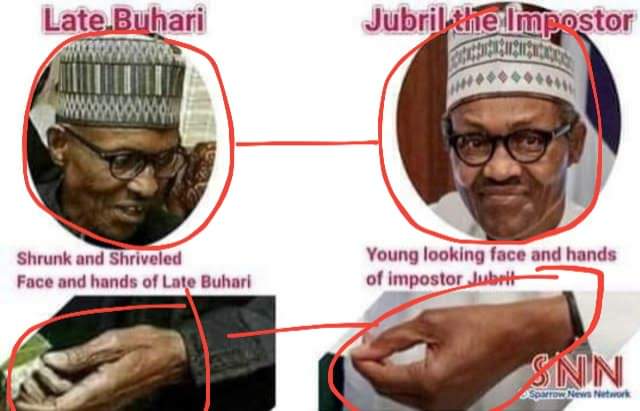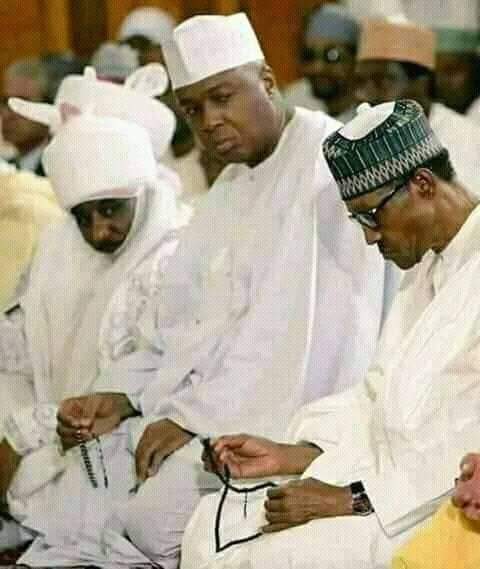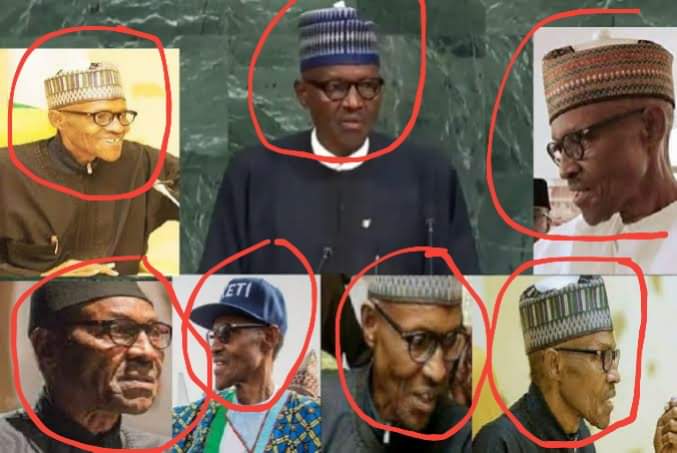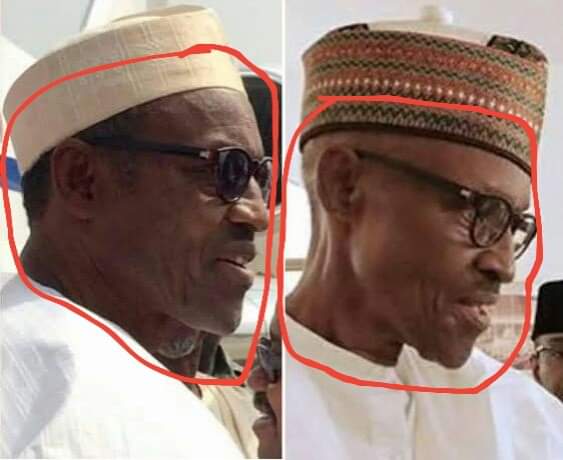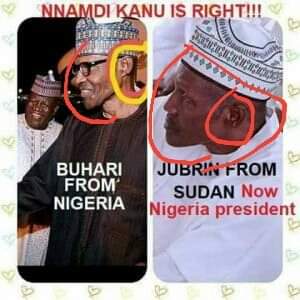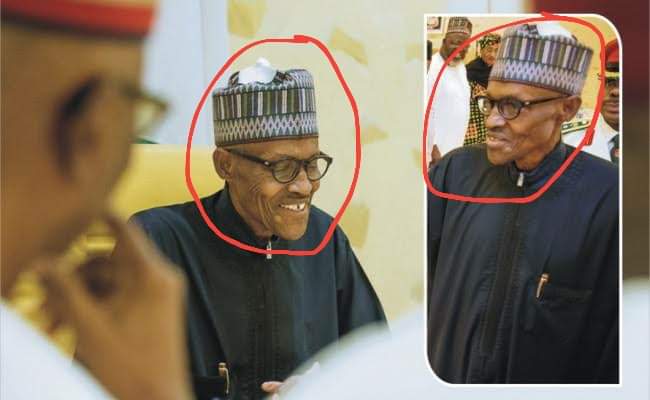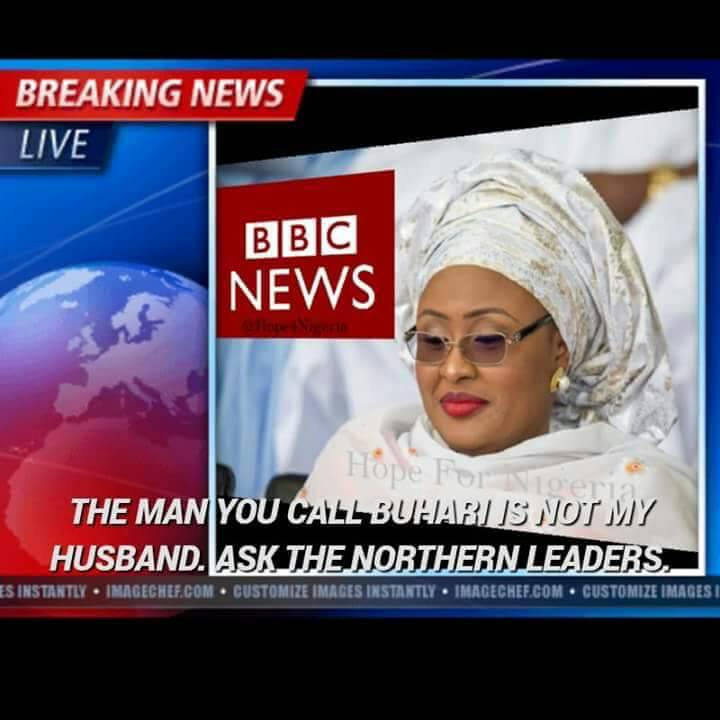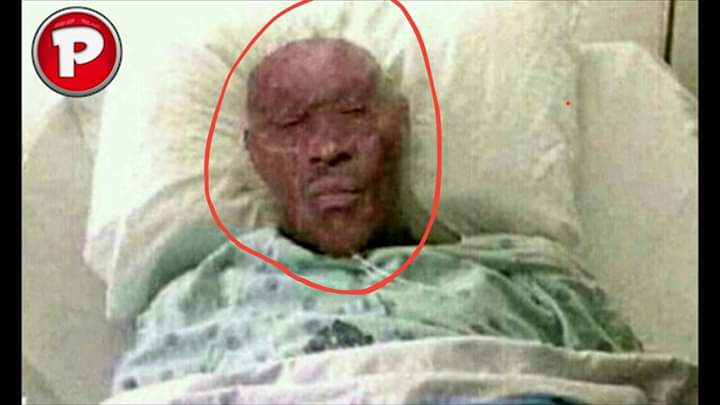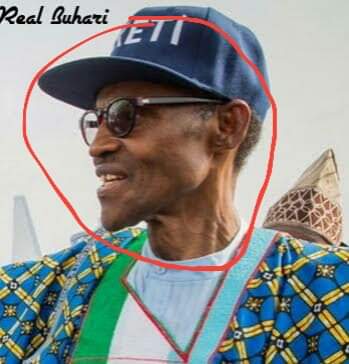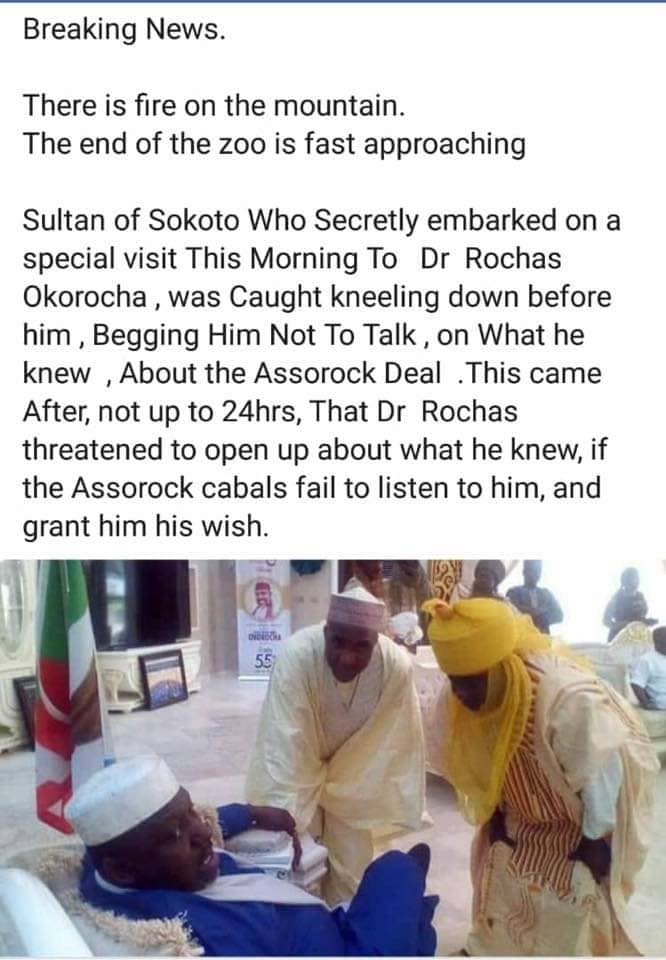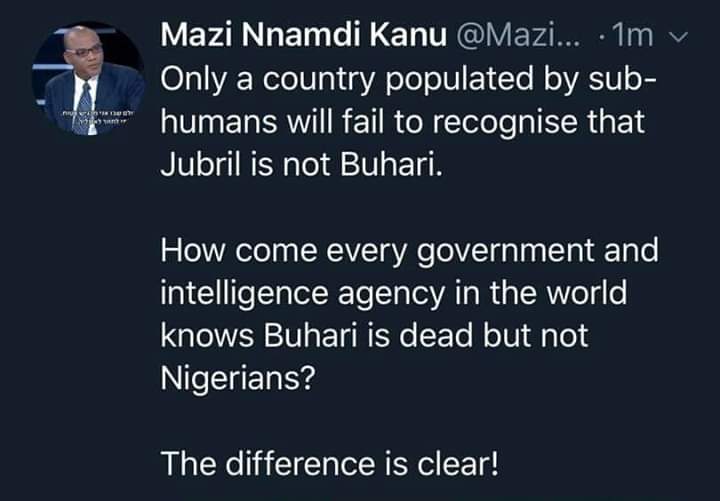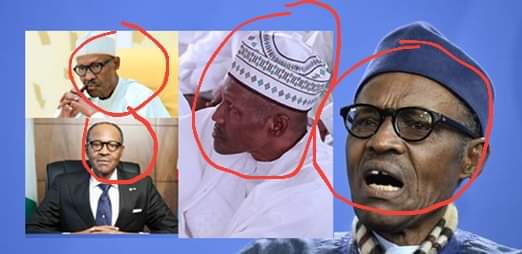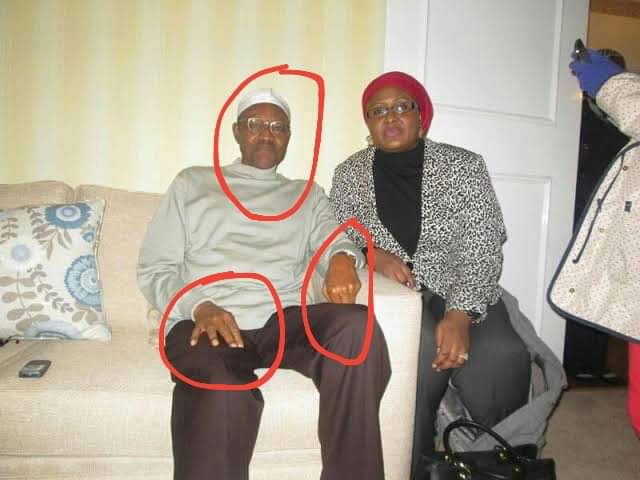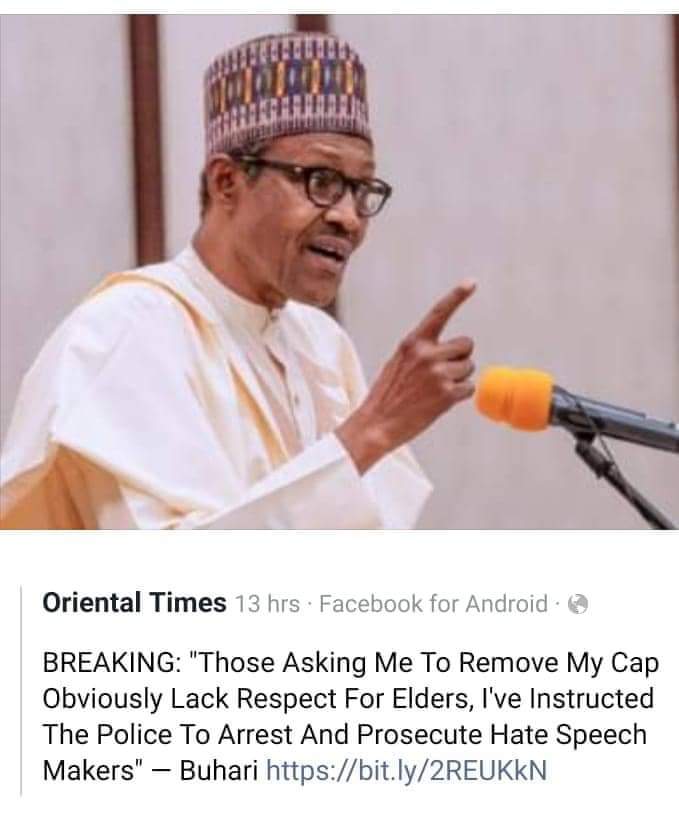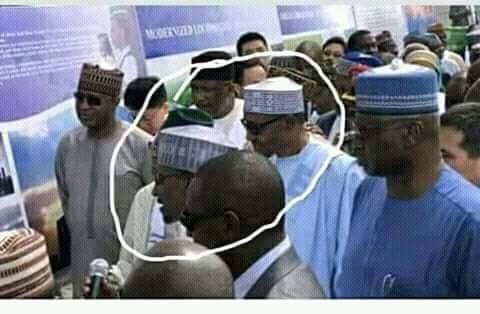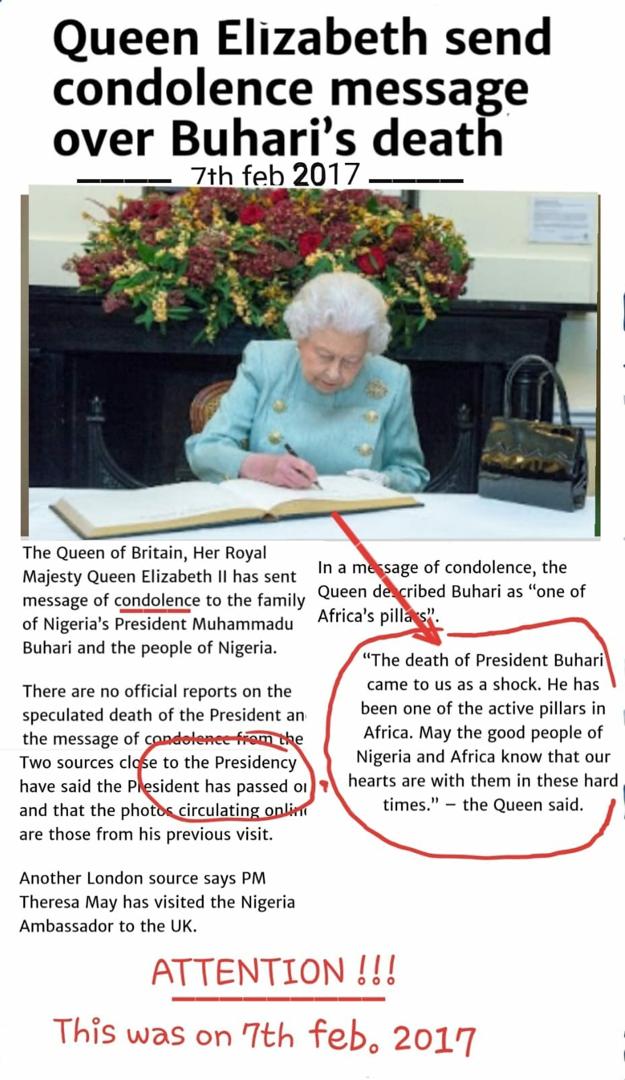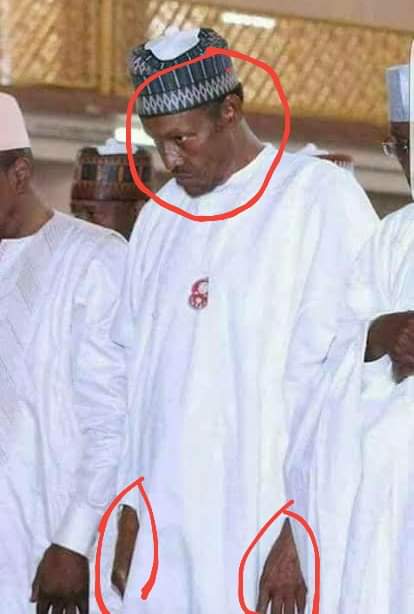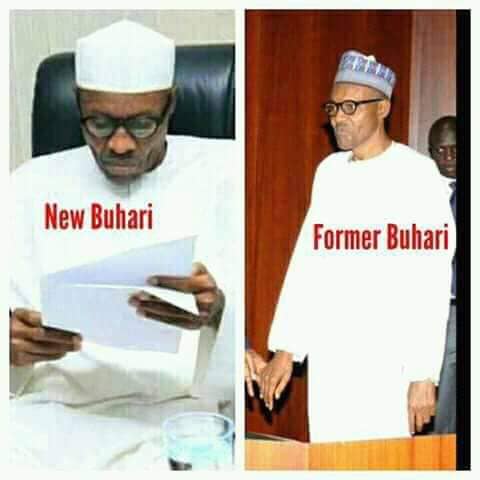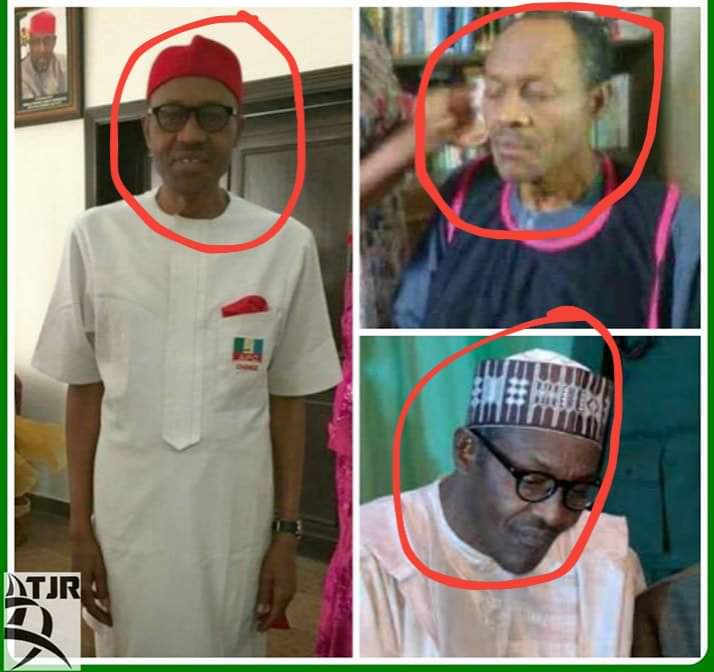 After seeing these pictures, I mentioned the possibility to someone and it looked like I was carrying a completely stale news.
He actually said that after Buhari died in January 2017, three men who looked just like Buhari were approached. The one who could do the job better was Jubril, he was paid ₦250m to act as our president and from the look of things, the stranger might just hold the seat for another four years.
For real now, there's no reality show that beats what we watch in Nigeria. Big Brother Naija can't even compete with the quality of drama we're currently dishing out to the world. Even Keeping Up With The Kardashians have nothing on Nigeria drama at the moment.
After every every sha (allow me to speak like a typical Nigerian), we go dey alright last last. Pepper go red, everywhere go stew this Christmas!
One more thing, we'd like to read your thought on this. If you have more engaging photos, let us know.
Have a Good Friday!