What To Look Out For When Choosing A Business Partner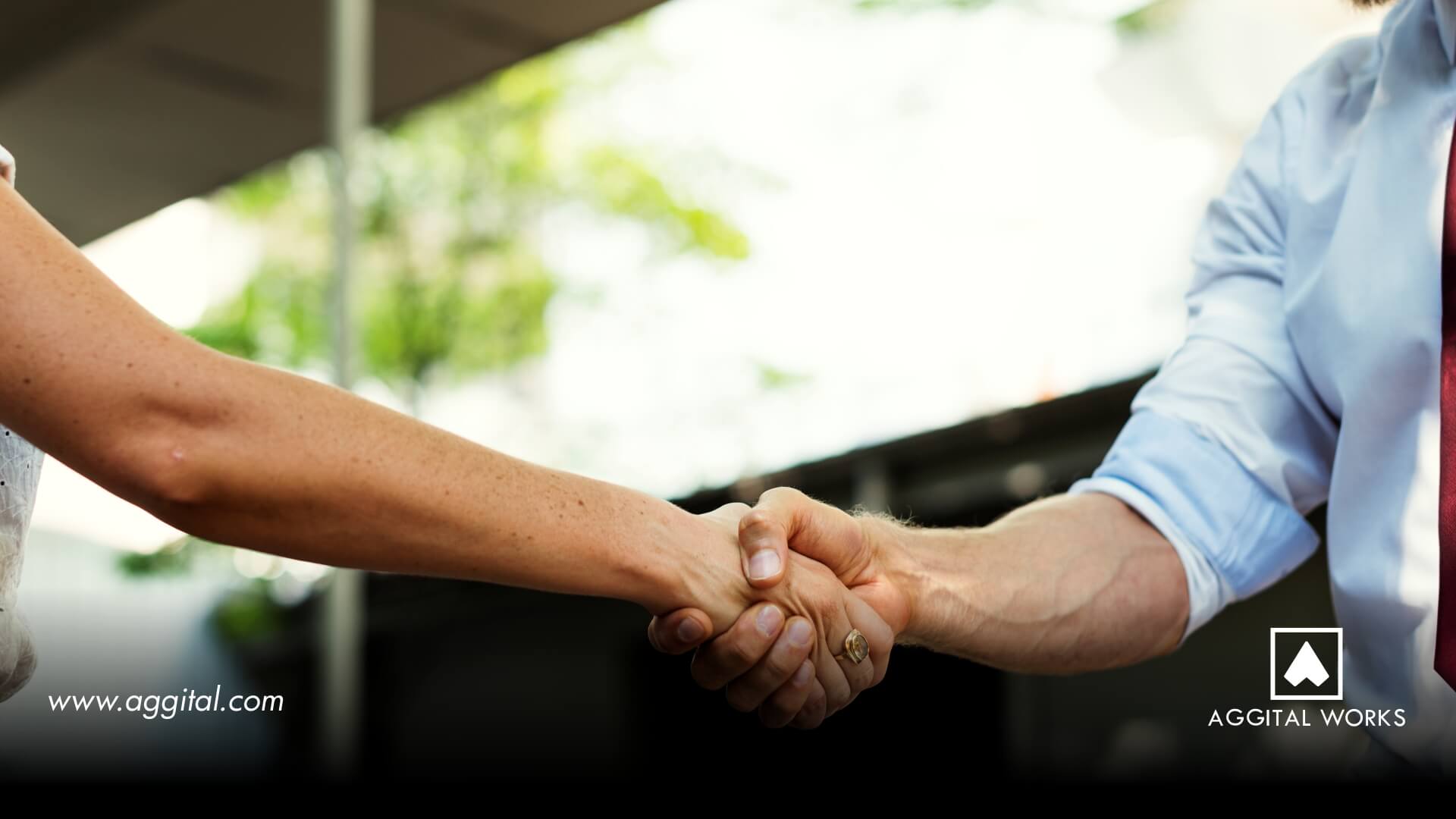 This quote: "If you want it done right, do it yourself" can only take you a little bit far when it comes to real business. Starting a business would require more time and longer hours of productive work and if you don't want to burn out, you need to bring in some help.
The fact is that the bigger your business, the more hand(s) you would be needing. No matter how skilled you are, you can't possibly be the only one doing the whole work. If you plan on scaling greater heights in no time, adopting DIY would be a bad idea.
Choosing a business partner should be taken just as serious as getting investors. This partnership would affect your business either negatively or positively, so you must choose almost like you're choosing a life partner.
In this article, let's imagine your potential business partner is Mr X. So I'd be using Mr X as a case study.
Mr X Must Share Your Passion and Ambition
Among every other factor to look out for, this is the first and most important. You must share the same interests in business and your passion must be in sync. It's also not enough to share the same passion, Mr X must be obsessed with the dream and be willing to burn candles at midnight just to make sure the job is done. When you find this kind of person, then you can start to look out for other qualities.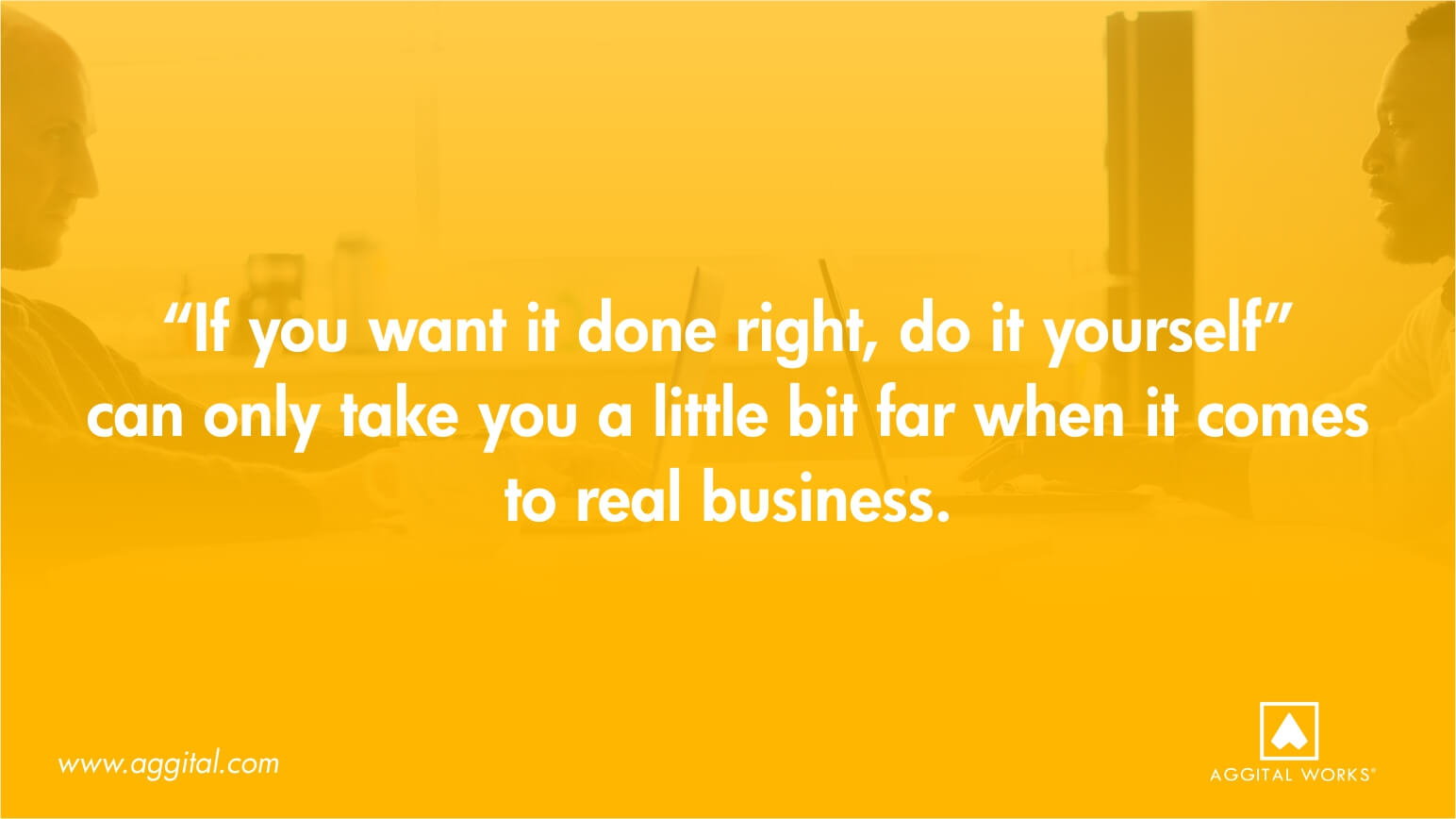 Make Sure Mr X Is Trustworthy
So Mr X is highly driven and totally loves what you love, but can you trust him to be your business partner? Is he reliable? How about money, can you trust him with your account details? Does he arrive early at meetings? Can you trust Mr X to finish up a job when you're not available? You can test Mr X on some projects, this would help you discern if he's trustworthy or not.
Mr X Must Compliment Your Personality
You don't have to pick a business partner that has the exact same qualities with you. The interaction of a Ying and a Yang maintains the harmony of the universe – it's what the Chinese believe in. If you only focus on the big picture, find someone who pays attention to smaller details. If you are great with sales, you need someone who can handle other administrative work. The whole idea is to be able to play on each other's strength and also maintain balance.
Mr X Can't Be Weak, He Must Challenge You To Be Better
When you don't have a smart business partner, you won't even realize your ways are not always the best. Every day isn't Christmas, you'd be devastated and wiped out on some days, it's up to your partner to help you out here, Mr X must be able to reignite your fire. If you're always thinking one way, Mr X should be able to challenge your decisions to make sure it's the best.
[tweetshare tweet=" A business partner must be able to reignite your fire on your worst days."]
Mr X Must Be a Friend
This doesn't exactly mean your business partner has to your best friend, it actually means you have to make him your friend (If he isn't). What's Mr X's personal life like? It shouldn't be clumsy because if it is, it could affect your business.
Mr X Has To Be Financially Stable
When building a business, money asset and time management skills are crucial. Someone's who's having a midlife financial crisis or in the middle of a debt can't make a good business partner. Whether Mr X contributes to the business financially or not, they have to be stable financially. The crisis would affect the person's attention and you're also at risk of getting robbed.
After finding your Mr X, be sure to get all business agreement in writing and also plan ahead. All these factors should not be ignored because a bad partnership is responsible for ruining a lot of great businesses. Above all, set all your emotions aside and get your "business priority" straight.
If you have any thoughts on this, send us a mail to know what could be added.