House Of Belva – Logo Design For A Fashion House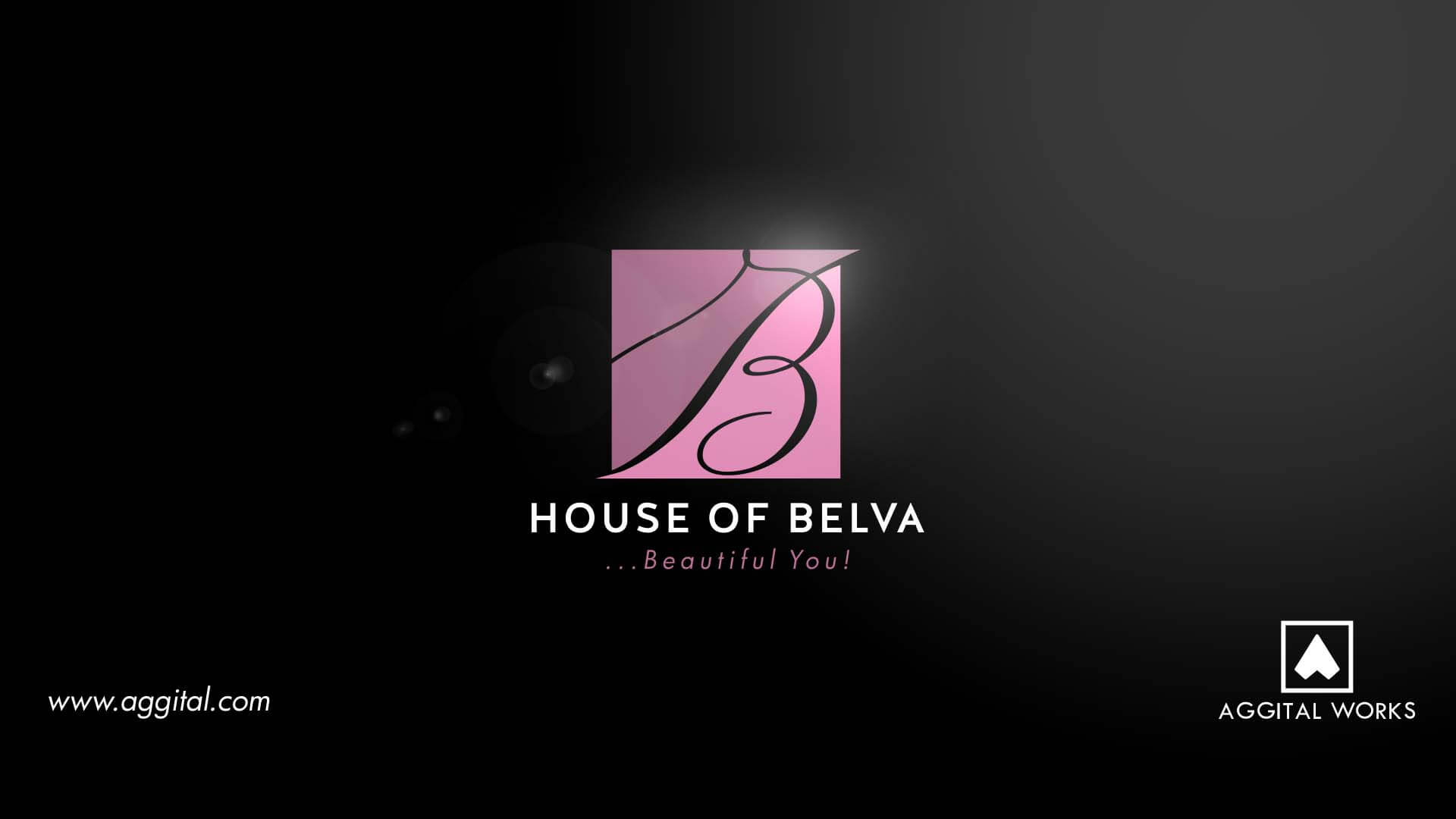 It's 2017, every lady is rocking some cool outfit and the fashion competition is on the high side.Asides the cool clothes, all kinds of human hair have invaded the fashion world and you need to get your hands on them if you are on a "beauty quest".
Here's an advice; if you feel the need to look smoking hot, some fine colourful clothes (from House of Belva) and a breezy Peruvian hair would do the trick.
Really, it's cool business to invest in this trending vogue, anyone will make a huge sum if the cards are played just right.
Onyinye Chineye, the CEO of House of Belva, is a pleasant and beautiful woman. She has good eyes for beautiful things just like herself.
The name 'Belva' actually means "Beautiful View" – which totally depicts what her brand stands for. Her dress and fashion sense, in general, is totally fabulous and she wants to impart some of that knowledge amongst young women. It's a simple way of contributing her quota to the beauty world.
According to her, her brand could be described as 'beautiful' and 'superb'. So, when a lady sights it, she knows she's up for a beauty pimp. She wanted a logo that conveys beauty, elegance, confidence, style and every other thing associated with the word "chic".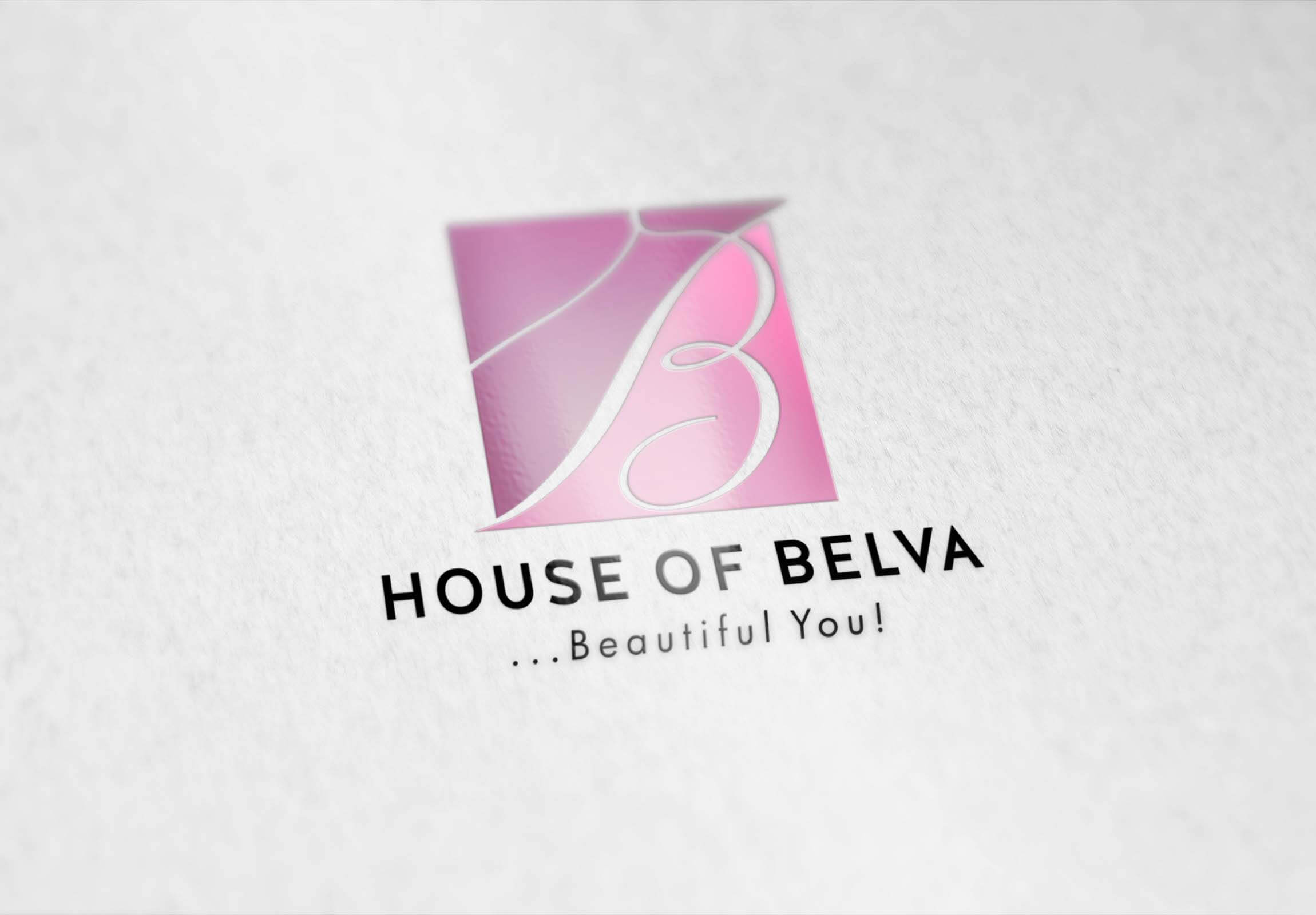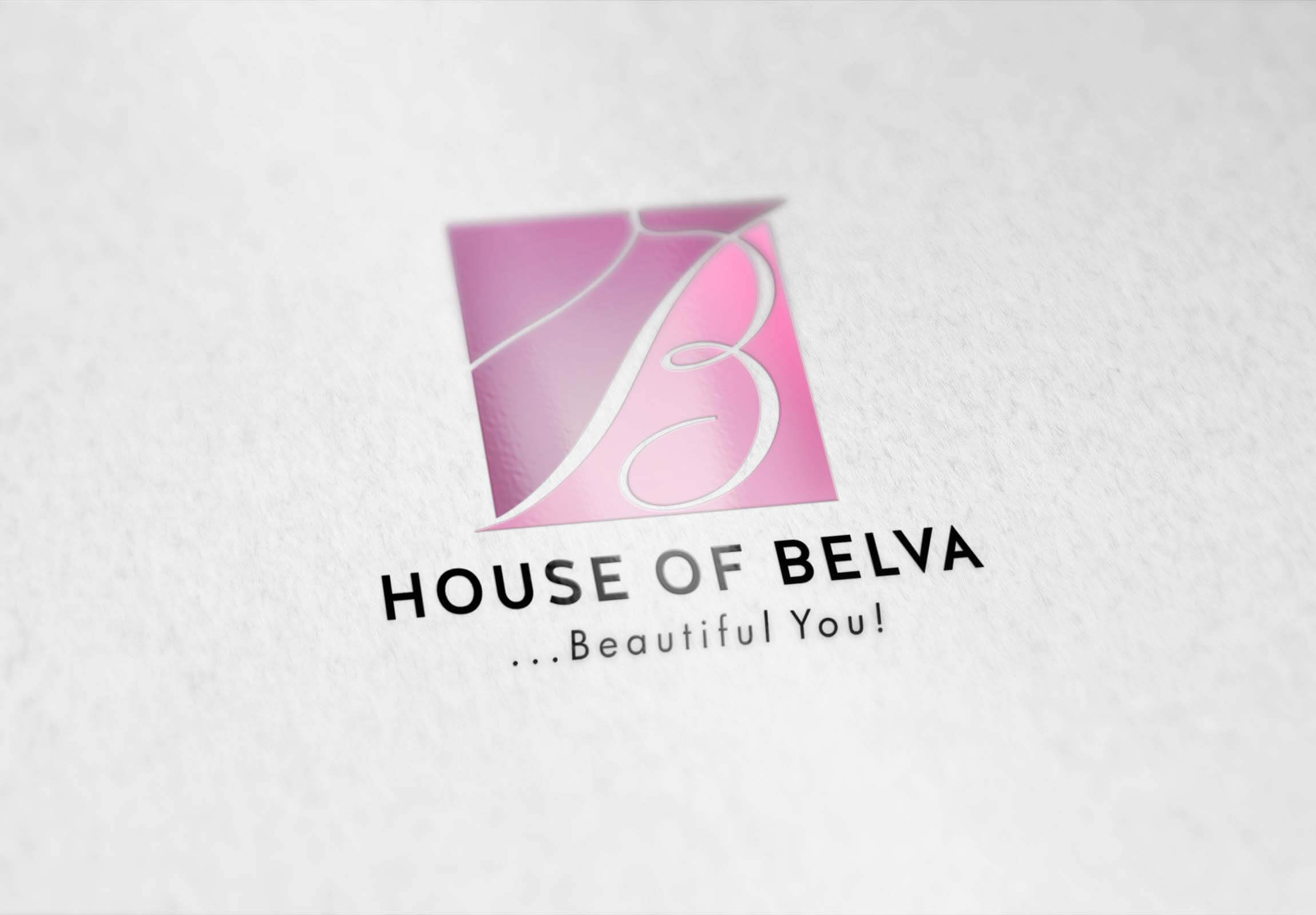 What Makes A Logo Better?
A great logo is a simple one, the one that doesn't have Red, Pink, Blue, Yellow, Orange and virtually all the colours splashed over it. A simple logo conveys a message and is easily recognized by customers.
Also, a simple logo isn't just a clip art downloaded from Google, it's carefully designed and determines how a company is perceived. It is a memorable representation of your brand and inspires trust in your customers.
When a logo looks as good on a business card as it does on a web page or a billboard, then you can say it's well designed.
[tweetshare tweet=" The best logos are elegantly simple."]
However, a logo is a visual shortcut to who you are and what you're selling. Your logo will establish your corporate identity and credibility, Note that every time your logo is displayed on a Web page, on a sign, or in an advertisement, it's an investment in your brand image.
Our job wasn't so hard, simplicity and sophistication go hand in hand so we only designed a "simply sophisticated logo" for House of Belva.
You can see what the logo looks like, it's not so much bling bling, but it would grab anyone's attention, especially a lady who needs a beauty turnover.
Our logo questionnaire is on the next page you'd be visiting, fill it correctly and get yourself a nice logo.