It's A New Month, The Last Month Of 2017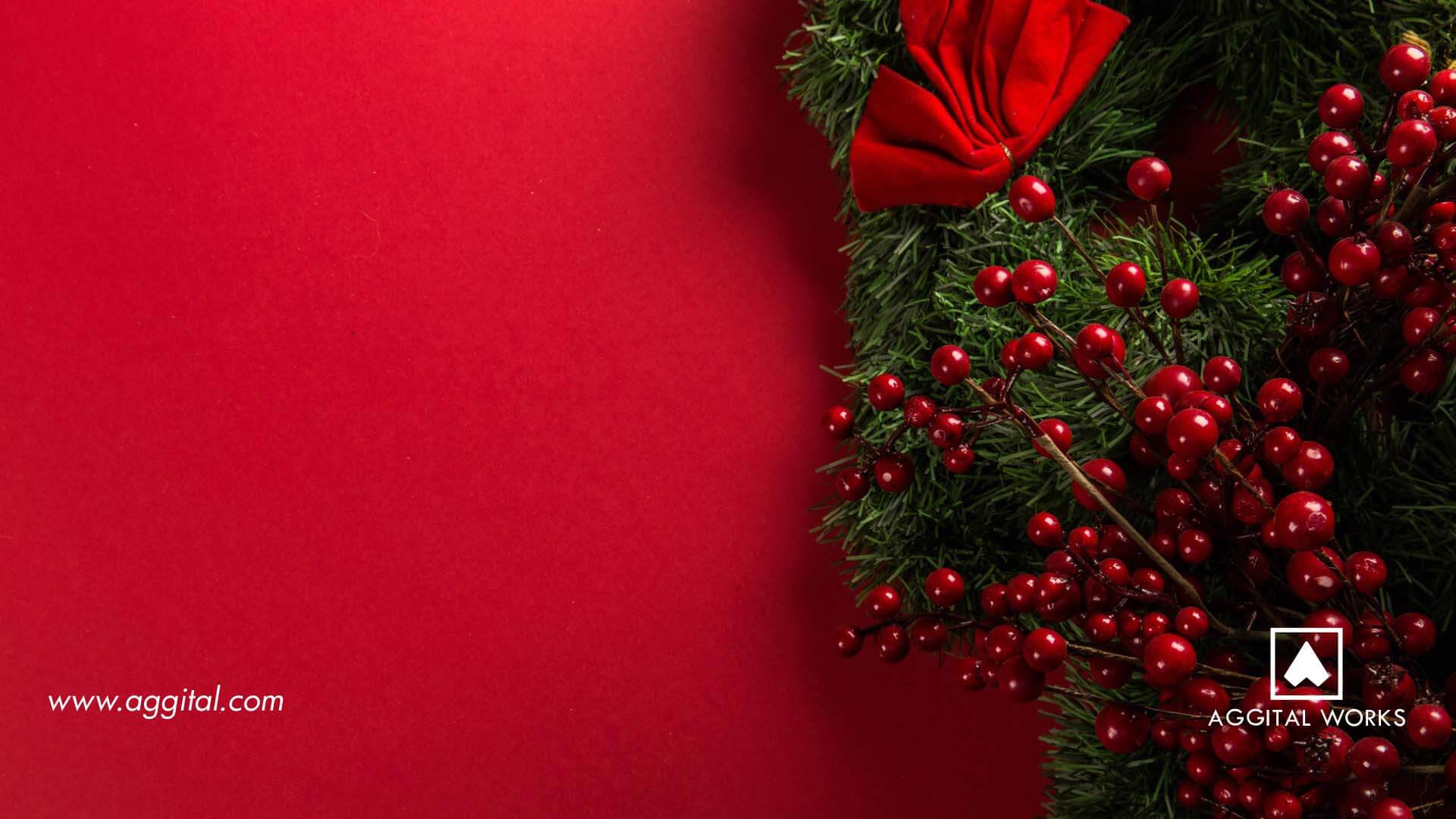 We scaled through eleven months again, and we're almost wishing each other a Happy New Year. Isn't that great? Shouldn't we be thankful to our maker? The year hasn't been so smooth, but we're not stuck in one phase at least, we keep growing despite all the hurdles.
There's a major issue trending right now; the modern slave trade in Libya. It's really heartbreaking to find out that people with "souls" are being sold in the world even in this 21st century.
Before the abolition of slave trade in the 19th century, slaves were made to work like animals on large plantations. They were bought in order to work in factories and to also carry out any kind of rigorous chore. Right now, I really don't understand what plantation the slaves sold in Libya would we working on.
It's amazing how things turn around in the world and we once again, start to treat each other like wounded dogs. Again, it's not so "amazing" after all, it's the end time anyway and a lot of unimaginable bullshit is expected to happen.
Well, there's not much we can say or do about it, but we really hope this torture and sick act comes to an end as quickly as possible. It really hurts to see pictures of slaves scattered around your explore page on Instagram every now and then.
On a lighter mood, let's talk about the men that broke the internet with their outfit just recently. I'm sure you know who they are.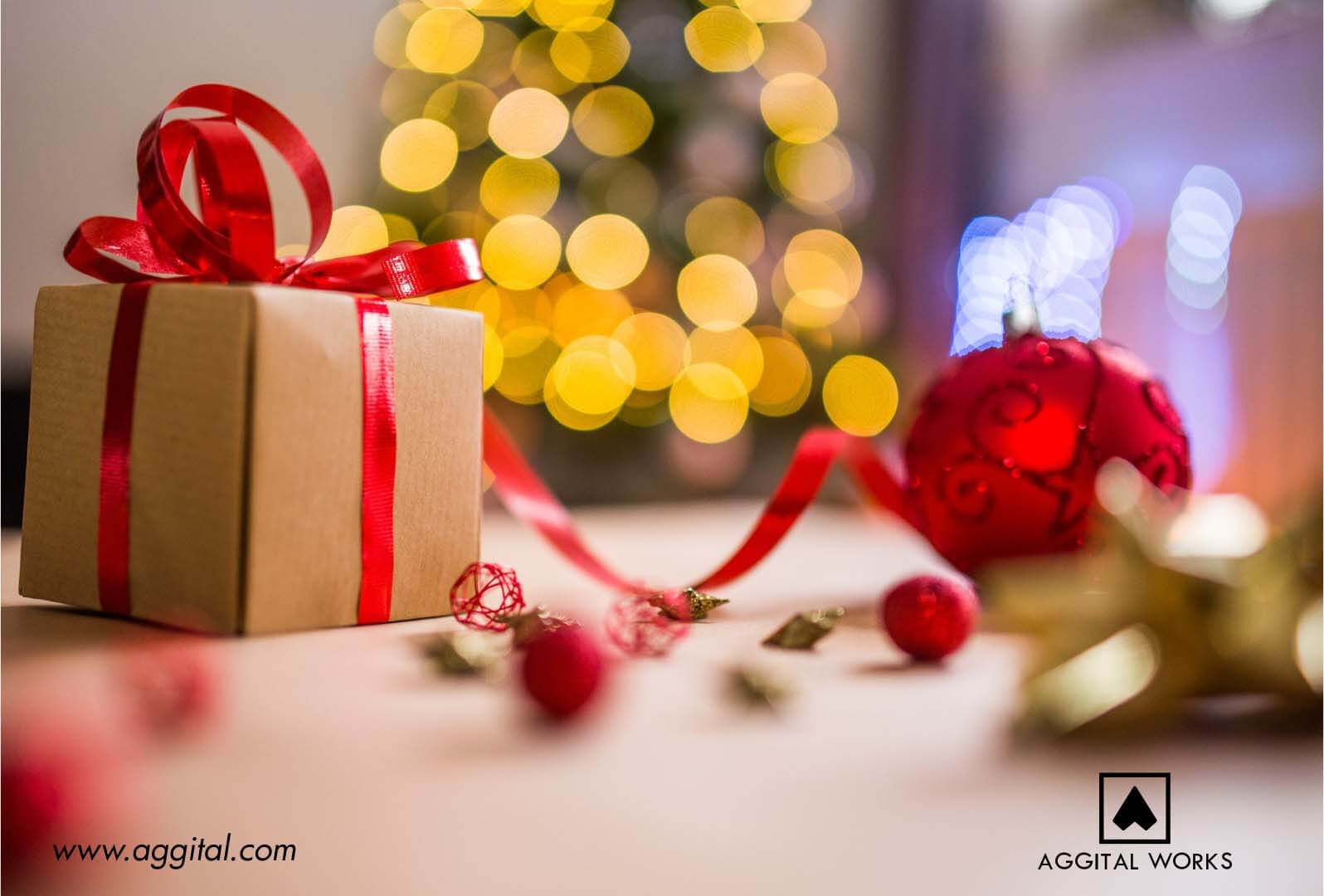 Uncle Ebuka sure didn't mean to go extreme with his Agbada but God is a wonderful God, he always makes us excel when we don't even expect to. Baba Master Craft, on the other hand, didn't intend to dress like a "wannabe" for #BAAD2017, he was just unfortunate to get the Aso Ebi late. He eventually got a small piece.
We also saw the Aso Ebi gang, it was a community of groomsmen.
As Nigerians, we know ourselves well and the undisputed level of savagery we have attained. We didn't let Master Craft have peace of mind. The poor boy had to photoshop Ebuka's picture, and then he asked us if he could rest from the social media roasting.
BAAD2017 is by far one memorable moment and according to Banky W, it's not completely over. We can safely say that this is the first Seasonal Wedding of all time, we can not WASH it finish!
I guess this is the part where we get to wish you the best of the best. This new month would bring you all your heart desires, and everything you have ever hoped for will be fulfilled in this new month. We pray that just like Ebuka, you find favour where you never expected and your light continues to shine beyond your imagination.
Happy New Month and Merry Christmas in Advance!