Aggital, Now Live and Running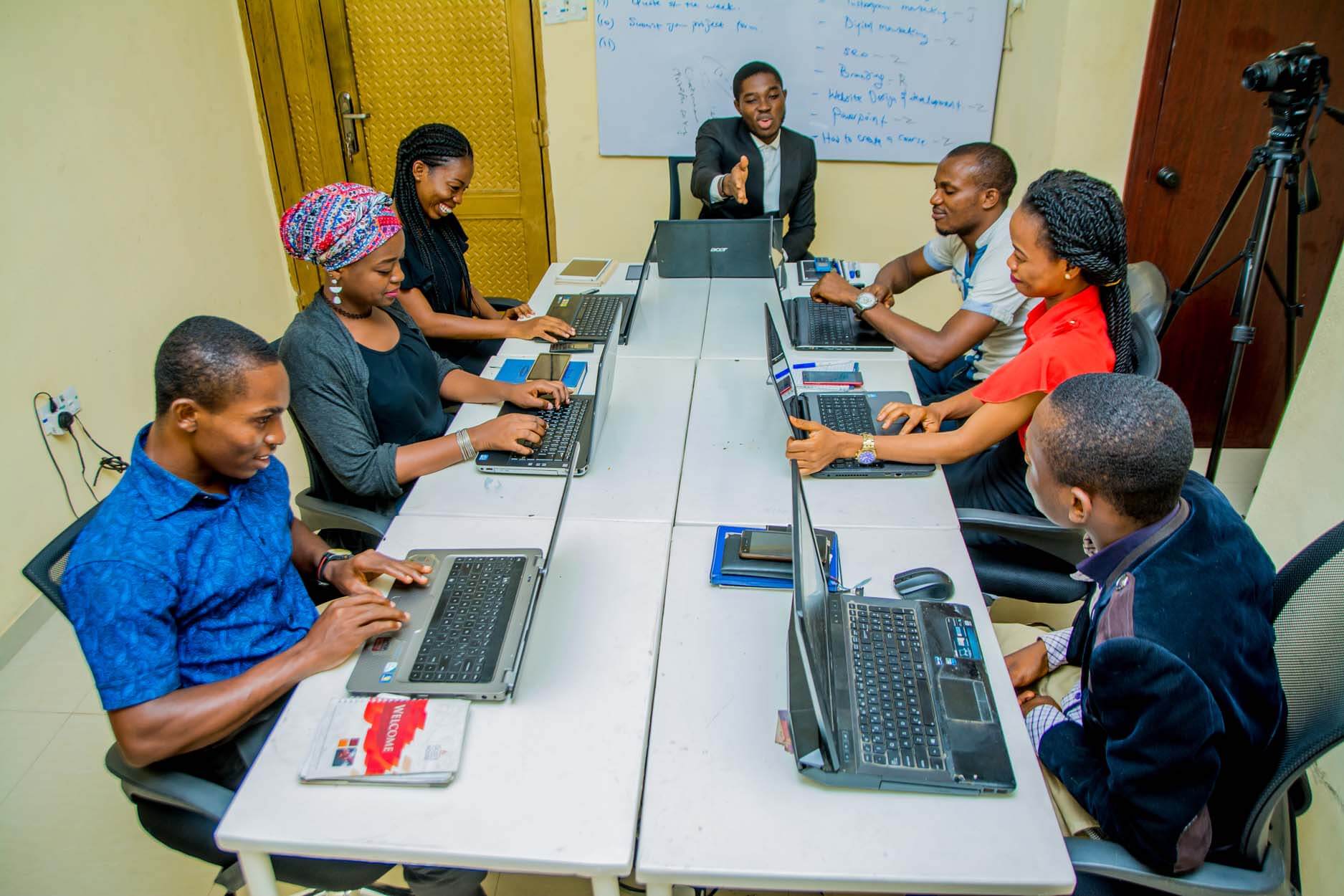 WE ARE LIVE!
I really want to talk about our existence, what Aggital connotes, what drives us despite the obstructions, Aggital's unique trend and what we do precisely. Actually, this is just a glimpse of our work and to make our audience aware of the fact that we are now live. How else can i put this, thousands of numb websites and played-out brands just give us the jitters. It's unavoidable. So, we hit the ground like Jesus Christ, coming to save a digitized earth!
A business logo is the first thing that catches an individual's attention. It goes a long way to create a lasting impression in the minds of people. Your logo either comes off classy or offers an irksome identity to your business and to a very large extent, determines the quality of your first and consequent audience.
We exist to give your website and brand a celebrity figure and grant your business a mind blowing reputation.  Aggital will not only restore your past glory, we will actually outstrip it and launch your brand to the apex of the digital universe. I'm talking about the 'old things have passed away' quote.
Consequently, we creatively transform businesses and organizations for the digital age. Also, we focus on Web Design and Development, Digital Marketing, creation of Mobile Applications that rank five star on Google play store and App store. Furthermore, we help offer businesses top notch branding and corporate identity by interpreting a company's value with sign, type and icon.
While we offer Content Writing Service as well as Graphics and Design, we do not exclude Media Production, Printing and a whole lot of other Digital services. So, we are simply here to put an extra icing on your business cake!
DESIRED TRAFFIC
Consequently, social media is a strong force that cannot be sidelined in the digital sphere. It is indisputable. Our dedicated social media team has boosted our clients social accounts and delivered result-driven traffic to their porch. We tend to make good use of content writing to draw audience.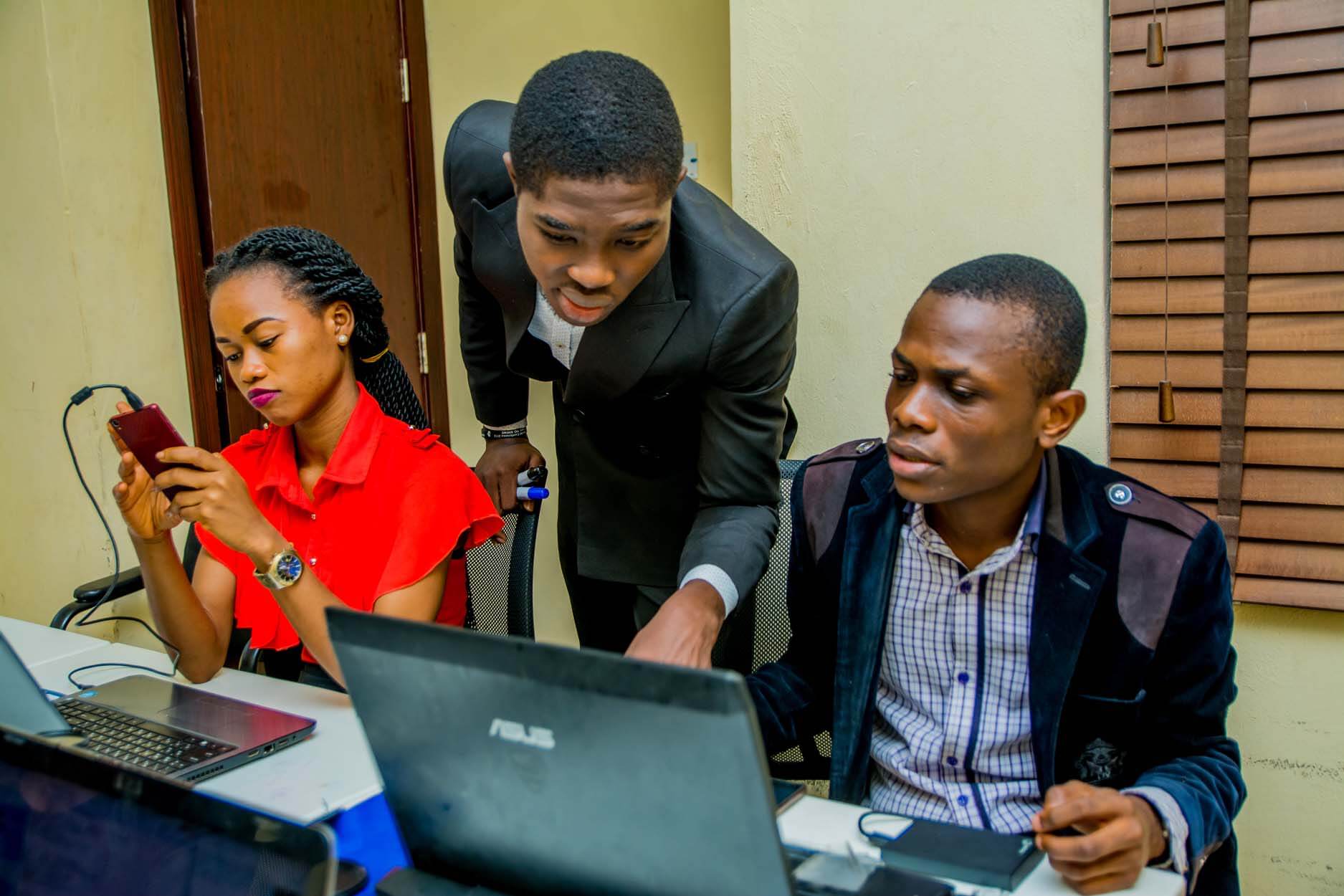 Also, we are aware that the more your content caters for customer's specific interests, concerns and needs, the more effective it will be.  Long-tail keywords — phrases that are 3 or more words — can help companies get their articles to be more effective while boosting SEO.
What more can i say, our professional experience have helped us understand the importance of keyword density. We write, having your keyword in mind. The goal is to make your website rank on the first page on Google and other search engines respectively. So let's just say Aggital knows just what you want and we do our best to blend it with what your targeted audience want.
WORKPLACE.
Let me give you a peep of our workplace. Aggital got a very tasteful work culture that makes you interested in dedicating your digital projects to us. 'Work can be fun and the job still gets done' that's one clear saying we uphold. We are not against the regular work trend. But we are fully aware that having a dose of cheerfulness is necessary to keep everyone work wired, excited and ready to complete daily tasks.
We have successfully nurtured an enjoyable and target-driven work atmosphere that sinks the TGIF feeling in our heads. No doubt, we look forward to Fridays, but do not idolize it. Aggital staffs usually look forward to Mondays and of course the rest of the week.  So, we always get work done and not just any work, but outstanding and prominent work that will stand the test of time. We are fitted to leave you with the 'Oh my God!' feeling and even more.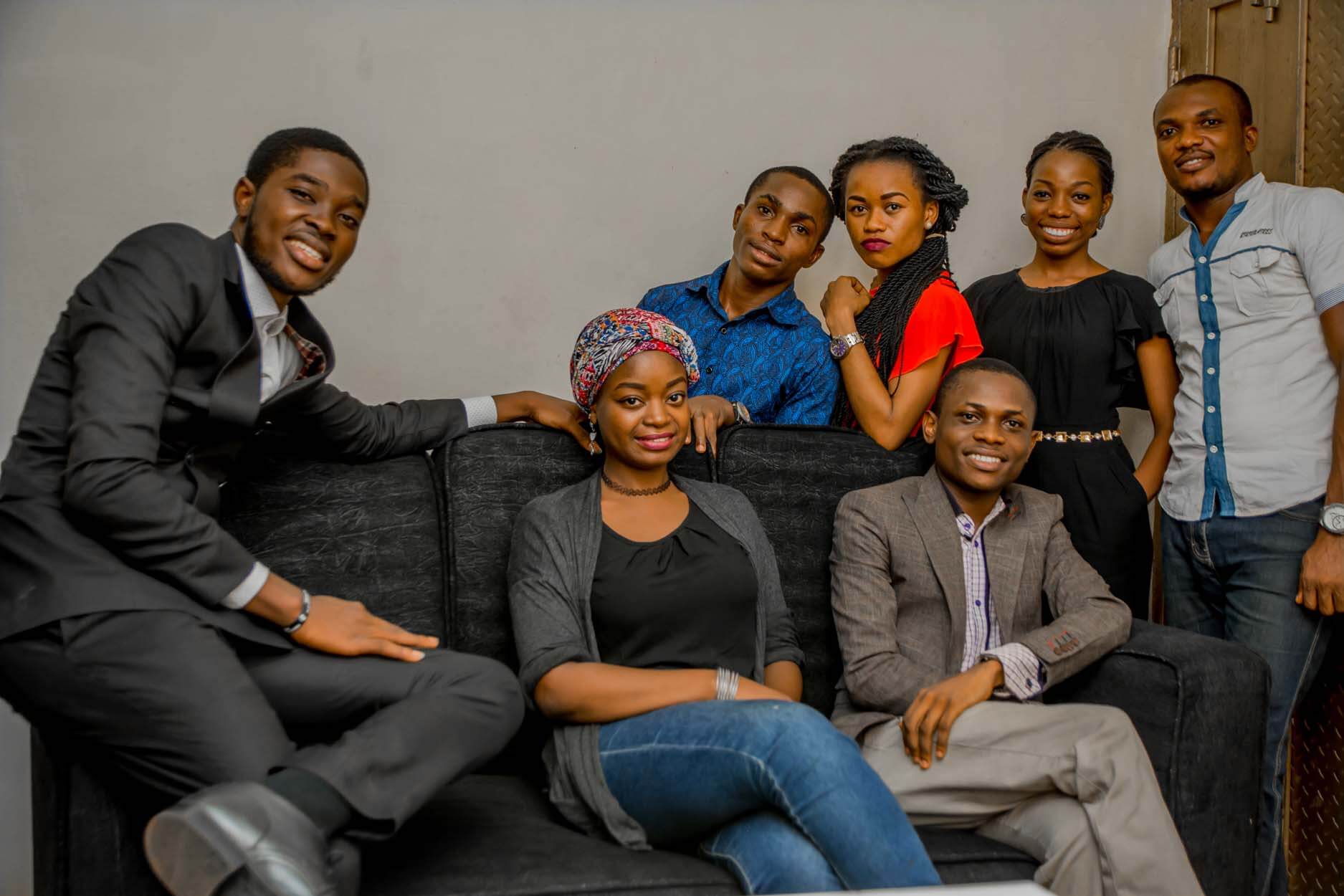 Yes! Aggital is now live, active and running with zeal. We are ready to take your projects and completely turn around your business. Is owning a jaw-dropping website with excellent functionality plus maintenance services your concern? Do you need help with E-Commerce development, Content Writing, Graphics Design, Corporate Identity? You definitely want to hire Aggital Works to place your business in the spotlight.
Above all, we are solely dedicated to proffer lasting solutions to all sizes of business, large, medium and small scale. We just love to infuse our voguish agility into your business. Jump in on aggital.com and let's help you attract the much needed traffic!
CHEERS!!!