Customer Service – These 10 Skills Will Help You Get It Right!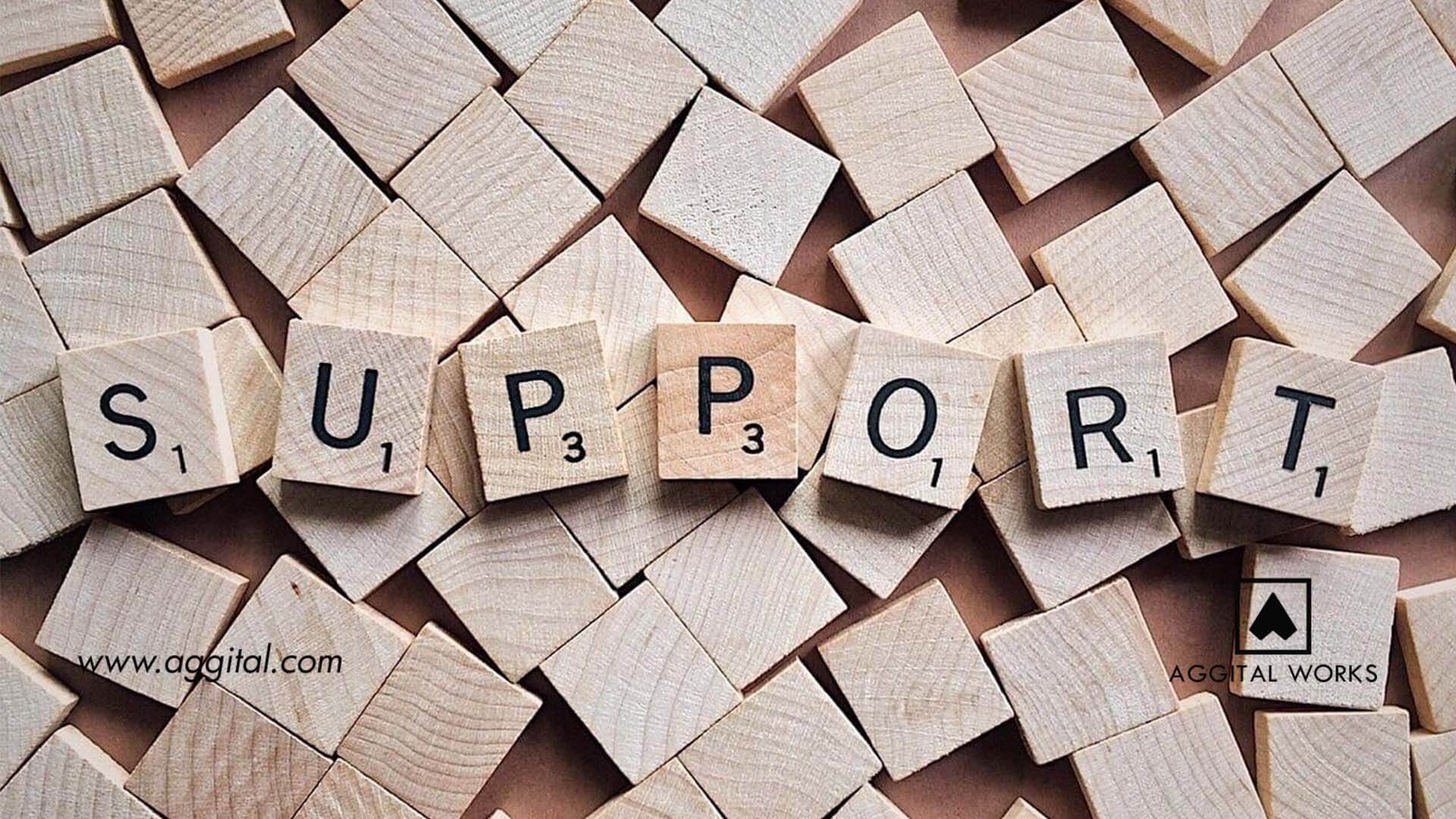 On certain occasions, you may have noticed the rude nature of some female bank attendants, and they treat people with scorn.
Some impatient lots, like myself, have gotten so pissed off, that we raise our voices and request to see the branch manager. At this point, the attendant suddenly becomes nice and sometimes, we get interest on the monies we have saved in the bank.
That's some sort of appeasement, which totally works.
I once attended a job interview and immediately I entered the room, the interviewer started to rake and throw things around. She basically took up the cast of an angry customer for two full minutes and it looked so real.
It was a typical example of how some customers would act, and she wanted to know exactly how I'd handle the situation. Well, let's just say I freaked out and didn't get the job.
This greatly shows how important customer service is to a business. No matter the size of your business, your ability to retain and satisfy customers will reflect on the general well-being of your business.
Here are 10 customer skills you shouldn't ignore;
Patience
I mentioned an interview case earlier on; your customer could be hot-headed and just totally piss you off.  On a different occasion, your first move might be to react negatively but, you're at risk of losing that customer as well as a constant revenue source.
Customers come to you with questions and they are sometimes confused and frustrated, the best you should do is treat them with extreme patience and caution. You have to listen to everything they want to say and give them the liberty to express themselves.
Your patience level and attentiveness will greatly determine the success of your business.
Quick Service
This is not to say that you have to rush up the whole process and dish out awful service in the end, but slothful service isn't the way to go either. Customers don't want to hear about how your day is going or how your kid lost his new pair of jeans, it's a total waste of time.
A lot of customers wouldn't show up next time. Go straight to the point, and deliver quick-quality service.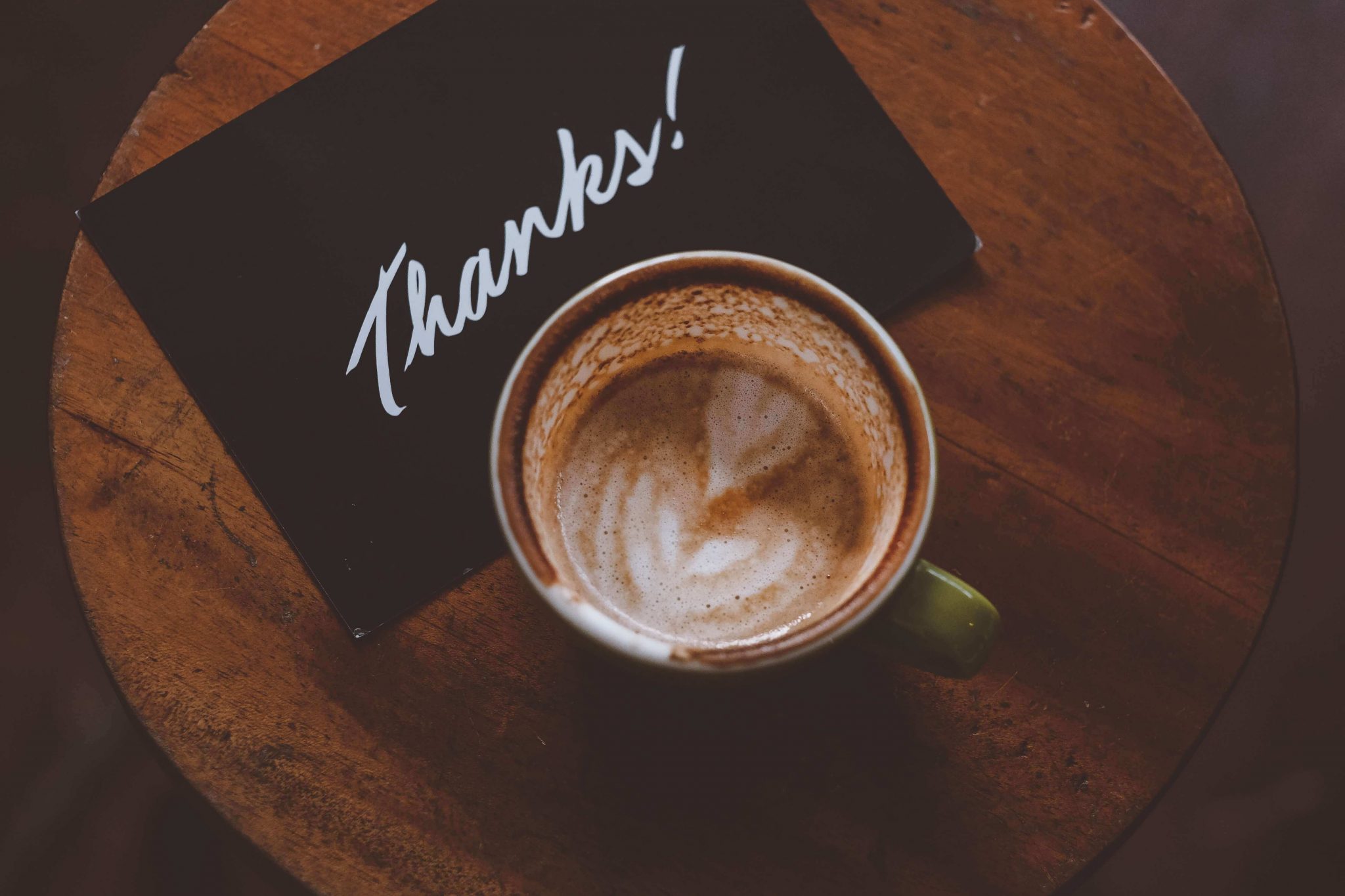 Product Knowledge
You should never let any information regarding your product or service slip through your fingers. Be constantly aware of every little detail. There is nothing as annoying as asking a customer service representative about a product or service they offer, and he or she starts to stammer. This response doesn't denote anything but incompetency, and incompetency leads to distrust.
Distrust, in turn, is a brand killer.
Management
According to the U.S Small Business Administration, 68% of customers leave because they're upset with the quality of customer service they just received. Great management skills help customer retention. You appear like a hero when you offer good service, but what if you don't know the solution to the problem?  It's really simple.
Don't waste a customer's time by moving in a circle, pass them on quickly to someone who can help. It saves the day and time too.
Welcome Appearance
One time, I had multiple deductions from my bank account that I didn't authorize. I visited the bank and the branch manager successfully made me return to the bank, five times after that day without grumbling. He kept smiling and apologizing profusely despite my loud complaints.
If he had responded with a frown or I perceived any sense of hostility, the situation would have been worse. Some customers are just plain grumpy, but the look on your face, the tone of your voice, and general attitude will make them calm.
It is much easier to keep existing customers than to get new ones, keep a smile on & don't let them get under your skin.
I know, I mentioned "10 skills" and this is just five. Let's just hope these first five tips work for you, the next five will be published a few hours from now.
Until then, keep those customers happy!