Customer Service – These 10 Skills Will Help You Get It Right! – 2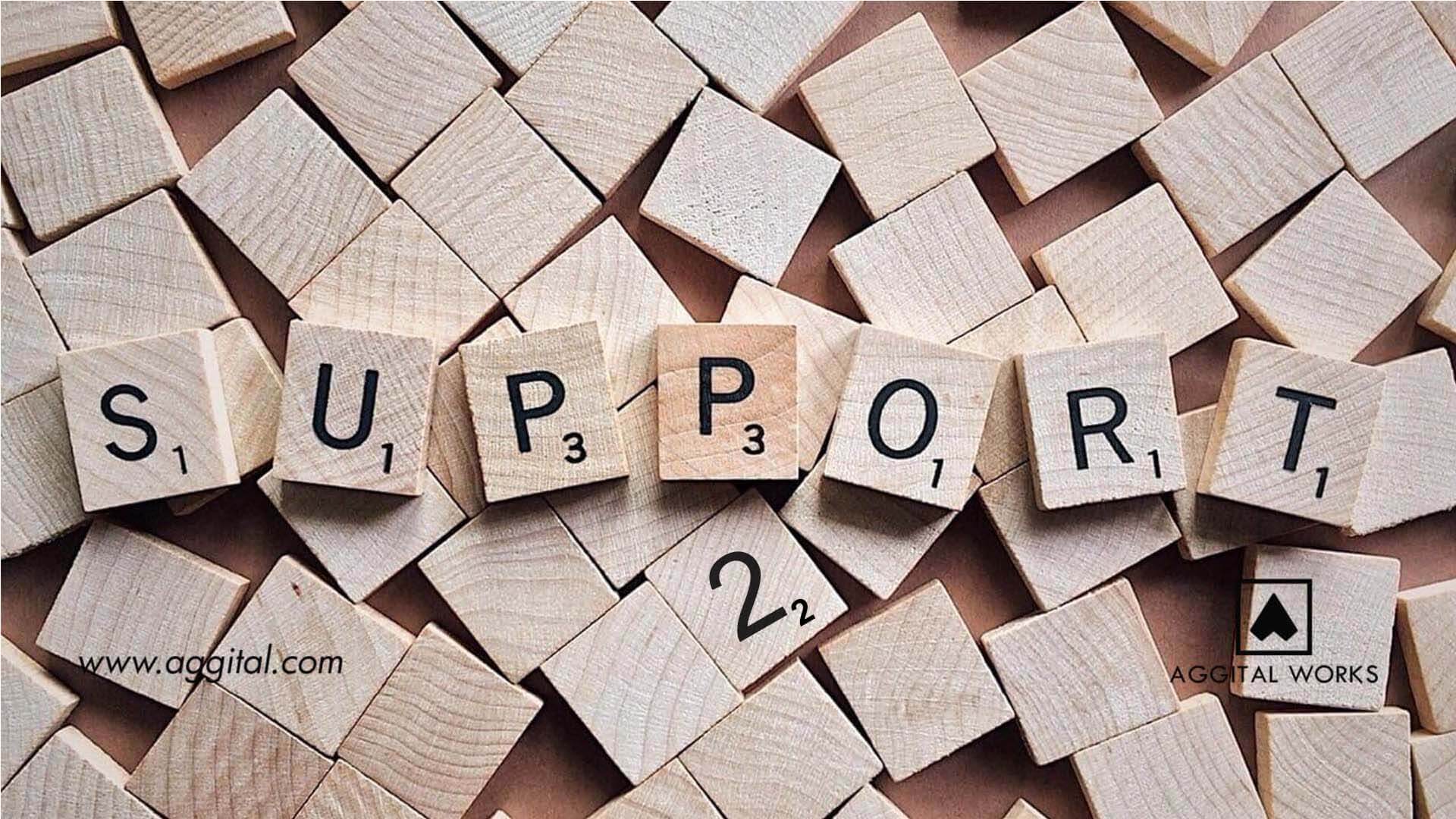 A few hours ago, I published the first part of 10 customer service skills that would help you keep loyal customers. I promised to bring the second part your way, let's take a look at the concluding five skills.
Persuasion Skills
This is a classic case of garbage in garbage out. Unless you don't want to keep getting credit alerts, then you must be a smooth talker. It's not just about running a business, it's about letting a potential customer go because you failed to carve out a convincing message as to why your product is the best choice.
Keep up with the trends and tailor your words to win every customer.
Focus On A Long Lasting Relationship
Here's a fact I'm guessing you already know, a satisfied customer will contribute six times more revenue compared to an unsatisfied customer. There are always opportunities, you never know when a customer could make a cutting-edge impact on your business.
Humans love to be heard and respected, it's a part of our nature. When you make a customer feel important and valued, you turn up their loyalty switch and keep them fixed on patronizing you. The lifetime value and attention of a customer is the benefit that comes from building significant relationships.
Don't let it end with just delivery and payment, ensure they trust you afterward.
Emotional Intelligence
It's the 21st century, you can have customers anywhere in the world and never get to meet them. It's one of the reasons why phones and emails exist.
Considering this fact, you must learn to read your customer's present emotional state. Humans are totally different and treating every customer the same way just makes business harder for you. Building a lasting relationship wouldn't work if you don't understand your customer's emotional state, it's a first part of the personalization process.
So, listen, look, and notice their current mood, personality, tolerance level, likes and dislikes – it would really enhance communication.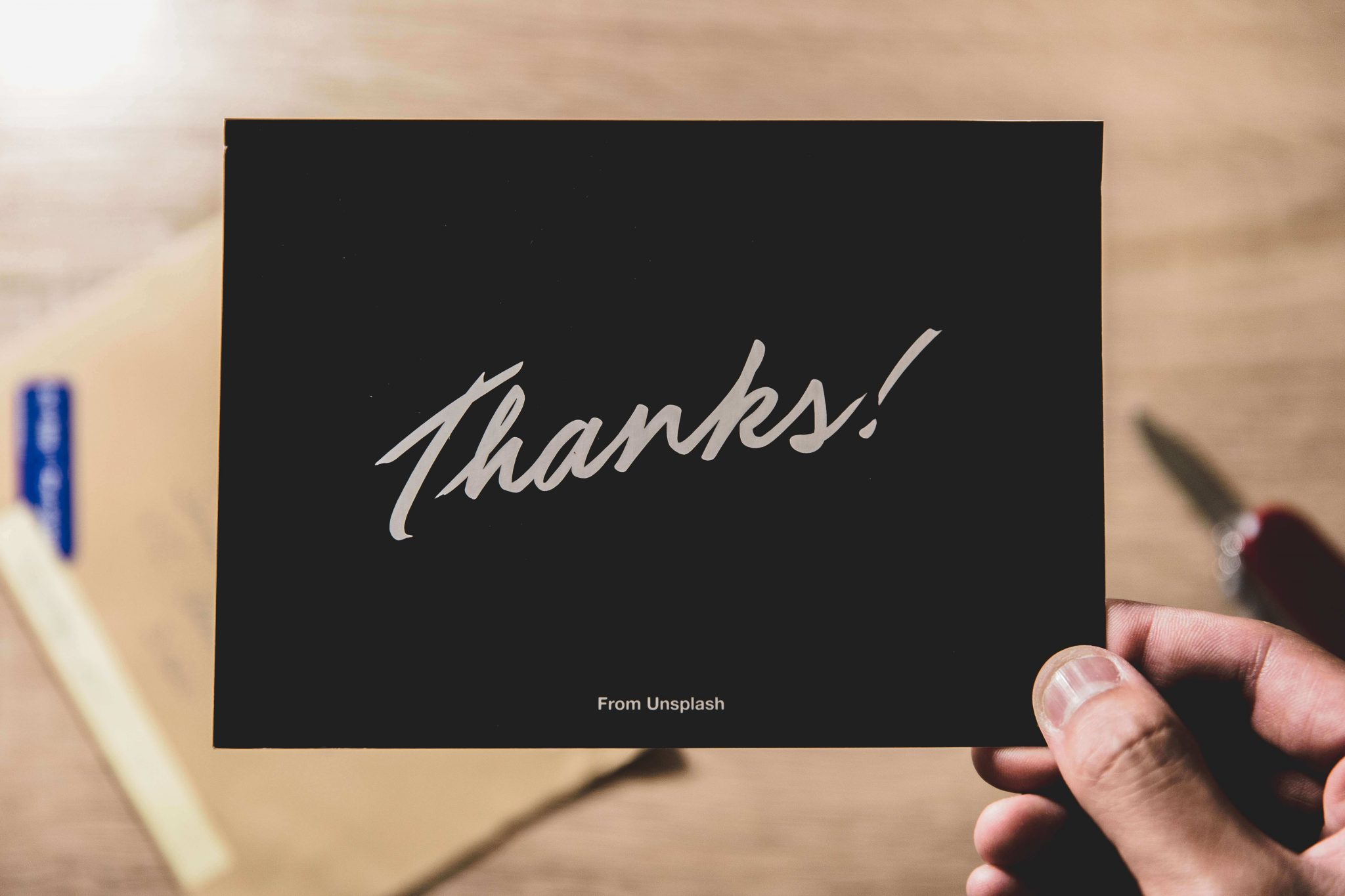 Ability To Give Positive Reply
This may not sound really important to you but the way you convey a message to customers really matters. Your ability to make minor changes to your conversations would go a long way in sustaining your customers.
Along with persuasion skills, your language pattern would create a positive or negative perception of your business.
For instance; a customer contacts you for a particular product which wouldn't be available two weeks from now. So, instead of saying "The product is unavailable at the moment, it won't be ready until two weeks from now", you should use "The product is not available at the moment. I can place an order for you right now, it would be delivered to you as soon as it's available".
The first and second response actually mean the same, the product isn't available and the customer can't get it now. The difference between both responses is that one appears to convey a feeling of abruptness, while the other gives hope and sounds personal.
Your reply may be taken the wrong way and would determine if you get a callback.
Quit Choking
As much as you want to persuade a customer to patronize you, you don't have to push so hard. If you keep pushing beyond a proper limit, you eventually appear desperate and unprofessional. Along with all your customer service skills, keep your cool and be confident.
Another fact you should take seriously is saying Thank You, never miss a chance to appreciate a customer!
Let's assume you don't like a customer, but if not for any important reason, consider the fact that bad news spreads faster than good news plus social media is an easy outlet.
It's quite simple to drop a tweet about a service you just received, and if it's negative, it travels like wildfire. A lot of people live off the internet lately, so you know what that means. You work so hard on building that brand, you're not about to let some viral tweet bring it down.
Remember, customer service is a part of your brand promise, live up to it!