Do Introverts Make Better Employees Than Extroverts?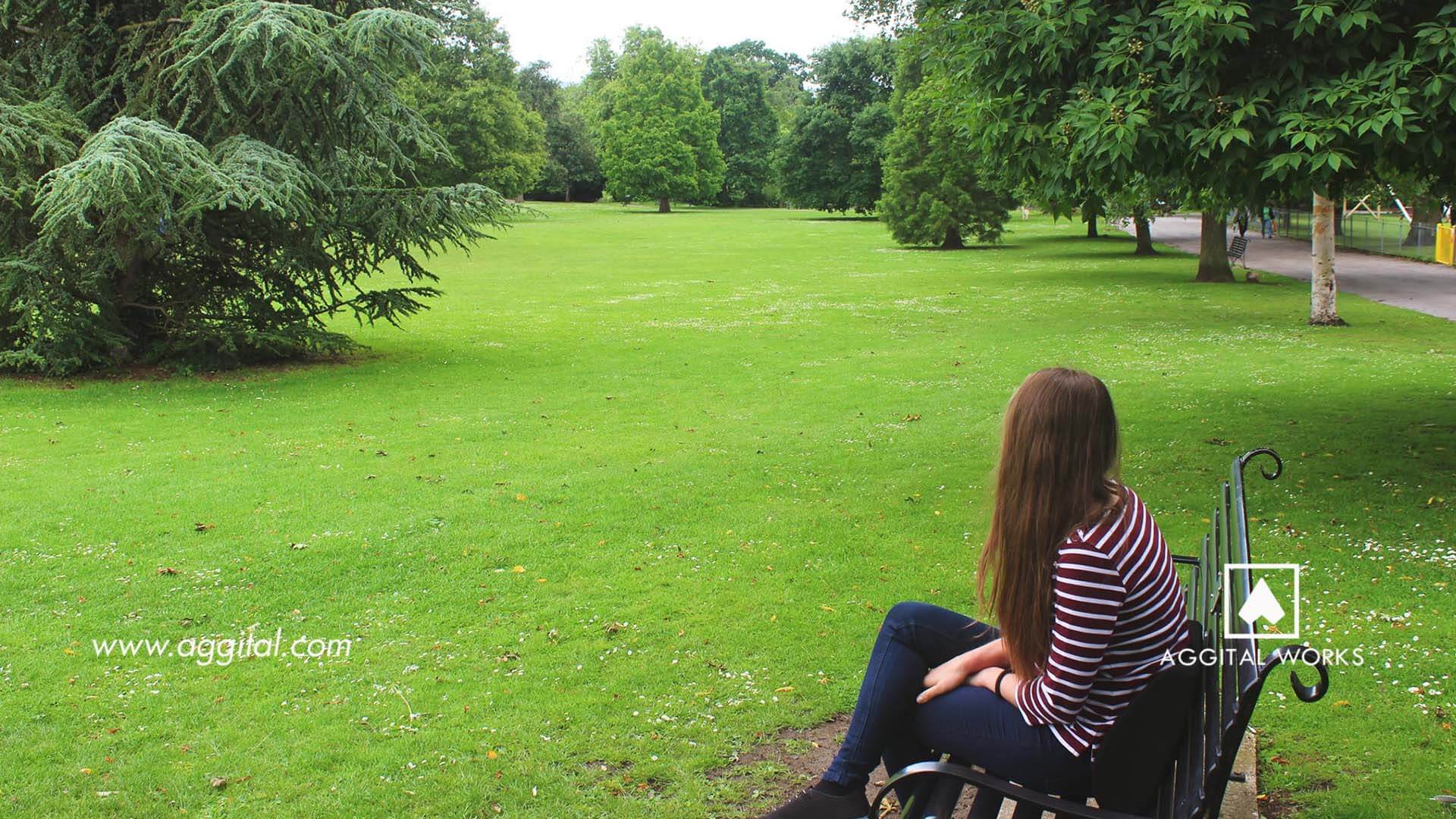 Before I go ahead to tell you why hiring an introvert would be a great idea, here's a list of 23 legends you probably didn't know are/were introverts;
Bill Gates
Rosa Parks
Albert Einstein
Sir Isaac Newton
Mark Zuckerberg
Larry Page
Marissa Mayer
Elon Musk
Mahatma Gandhi
Warren Buffet
Frederic Chopin
Barack Obama
Steven Spielberg
Eleanor Roosevelt
Steve Wozniak
JK Rowling
Michael Jordan
Hillary Clinton
Abraham Lincoln
Al Gore
Charles Darwin
Meryl Streep
Dr. Seuss
Most companies prefer to hire extroverts because of their "go-getter" or "leadership" outlook, this is a false way to identify a perfect employee. On the other hand, introverts tend to be sidelined because they are perceived as shy, awkward and aloof.
I'm here to tell you it's simply a wrong perception that has gone viral.
You'd be amazed at how much change an introvert can bring to your organization and how much of a mistake you're making by not hiring one.
These 10 reasons will give you a glimpse of what you're missing out by not hiring an introvert:
Introverts are Independent
Naturally, a lot of introverts like to be on their own and this is primarily because they value their privacy and tend to achieve more when alone. While teamwork is great, introverts also thrive when they work solo without any supervision or back-up.
They're Humble and They Show It
Humility isn't for everyone and certain people were born proud, it's how the world was created. You can barely find an introvert who likes to show off, they're too reserved for such glam, so you find them "serving" as leaders, instead of ordering people around.
In addition, introverts tend to educate and encourage the people under them. They do a lot of work and because of their lack of interest in the limelight, they mostly act as mentors and prefer to shine the light on others.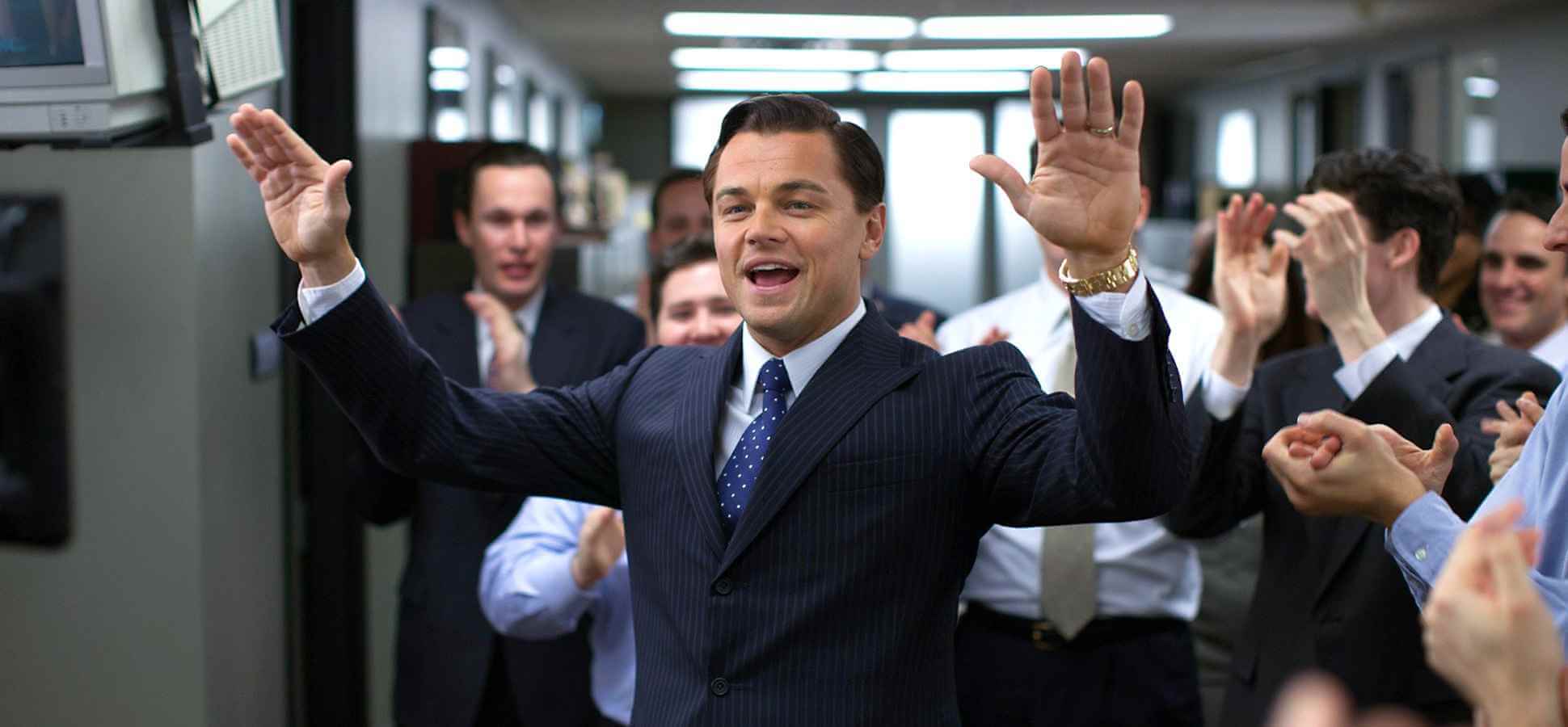 Great Team Players
Introverts are mostly willing to share the spotlight; the extrovert wants to be recognized, while the introvert just wants to do the work and isn't bothered about recognition. This ultimately means they can work perfectly with extroverts and still give in their very best.
Both personalities have unique qualities and a blend can create an awesome team.
Introverts Possess Empathy
Emotional intelligence is one skill every knowledgeable person "should" have, the right words at the right time can make all the difference in the world. Because introverts never detach themselves from their inner-self and are very observant, they have a great deal of empathy towards other people.
This is one great quality of every mega-leader.
Introverts are More Organized and Well-Prepared
As I mentioned earlier, introverts don't value the spotlight, hence, they're not great at presentations or meetings. They'd rather do all the work and let someone else present it; this shows how much organized and prepared they can be.
More so, an introvert doesn't like to look stupid, so if the presentation is unavoidable, they tend to over-prepare.
They Don't Just "Go For It", They Always Think Before Acting
An introvert can take a long while to make one decision, that's because he's looking beyond the surface and trying to weigh every single move.
The "Go for it" attitude is great in some cases, introverts don't just buy it. They ask more questions and think a little bit longer, their decisions can save you the biggest loss your business may ever record.
Less Office Gossip and Drama
Interaction in a work-place is unavoidable but it becomes toxic when it's excessive. By nature, introverts mind their business and avoid irrelevant situations as much as possible. If you have a balance of introverts and extroverts as employees, the drama and chit-chat will definitely be minimal.
Introverts Are Great Listeners
Introverts don't really talk for long and if you find one who does, he's most definitely comfortable with you. They tend to convert all their energy into listening and they do it "differently". An introvert is never quick to speak up or judge, they observe everything you say and even pay attention to what you're not saying.
They Always Stay Calm under Pressure
Nobody hates stress as much as an introverted person. They understand they can't avoid it in some cases, so they usually compartmentalize problems just as they come. Because they want to be problem-free as often as possible, they're quick to provide solutions to whatever problem they're presented with.
Their Creativity Is Mind-Blowing
Compared to extroverts, introverts are critical thinkers and produce the best results. They have a special ability to put thoughts into actions – this is a skill you need, regardless of the position you're offering.
One of the best things you can do to enhance the success of your business is to hire both introverts and extroverts. Although people will continue to misunderstand introverts and see them as "unambitious", it still remains a pure misconception.
A blend of both personalities will produce a great team, which translates to business success.
I'm guessing this is what you want, right?