Elon Musk (One Hell of a Business Titan)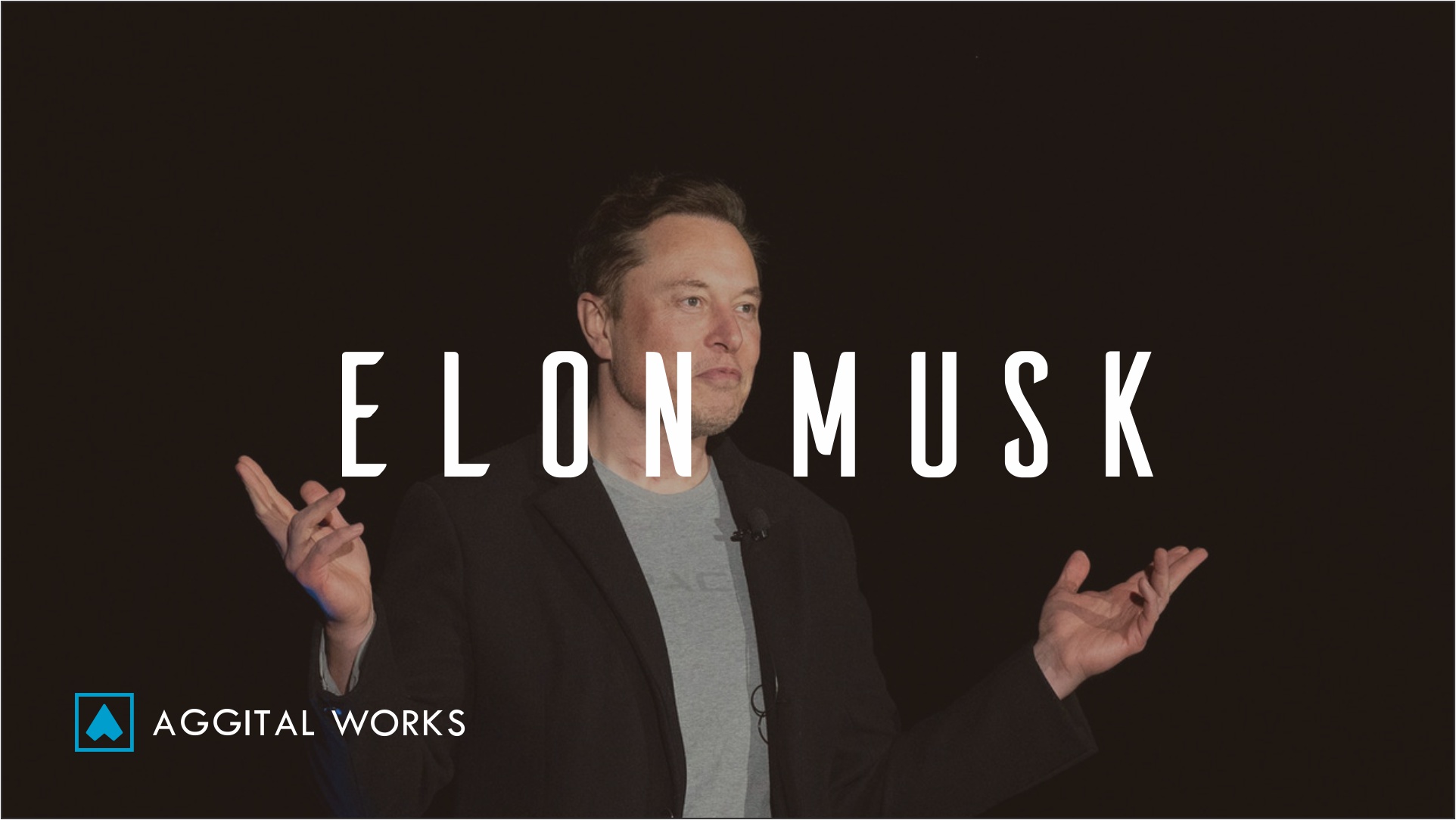 Hello guys, I trust y'all are doing great. So I thought to do a blog post about the brilliant, phenomenal, sensational, business titan, who is one of the top five whales in the cryptocurrency community and currently the richest person in history. Yeah, you guessed right! It's none other than Elon Musk!
Elon Reeve Musk was born June 28, 1971. He is an entrepreneur and a business baron. He is the founder, CEO, and Chief Engineer at SpaceX, early-stage investor, CEO, and Product Architect of Tesla, Inc. He is also the founder of The Boring Company, as well as co-founder of Neuralink and OpenArt. With an estimated net worth of around US$243 billion as of February 2022,[2] Musk is the wealthiest person in the world according to both the Forbs real-time billionaires list and the Bloomberg Billionaires List.
Elon Musk was born in Pretoria, South Africa. His dad is South African and his mum, Canadian. He attended the University of Pretoria shortly before relocating to Canada at age 17 to avoid selective service. He transferred to the University of Pennsylvania after leaving Queen's University. He bagged a bachelor's degree in economics and physics.
Furthermore, he relocated to California in 1995 to study at Stanford University but pursued a business career instead, there he co-founded the software company, Zip2 with his brother.  The startup was acquired by Compaq for $307 million in 1999. Consequently, he co-founded an online bank, X.com, this was the same exact year Compaq acquired Zip2. they merged with Confinity in 2000 to form Paypal. In 2002, eBay bought the company for $1.5 billion.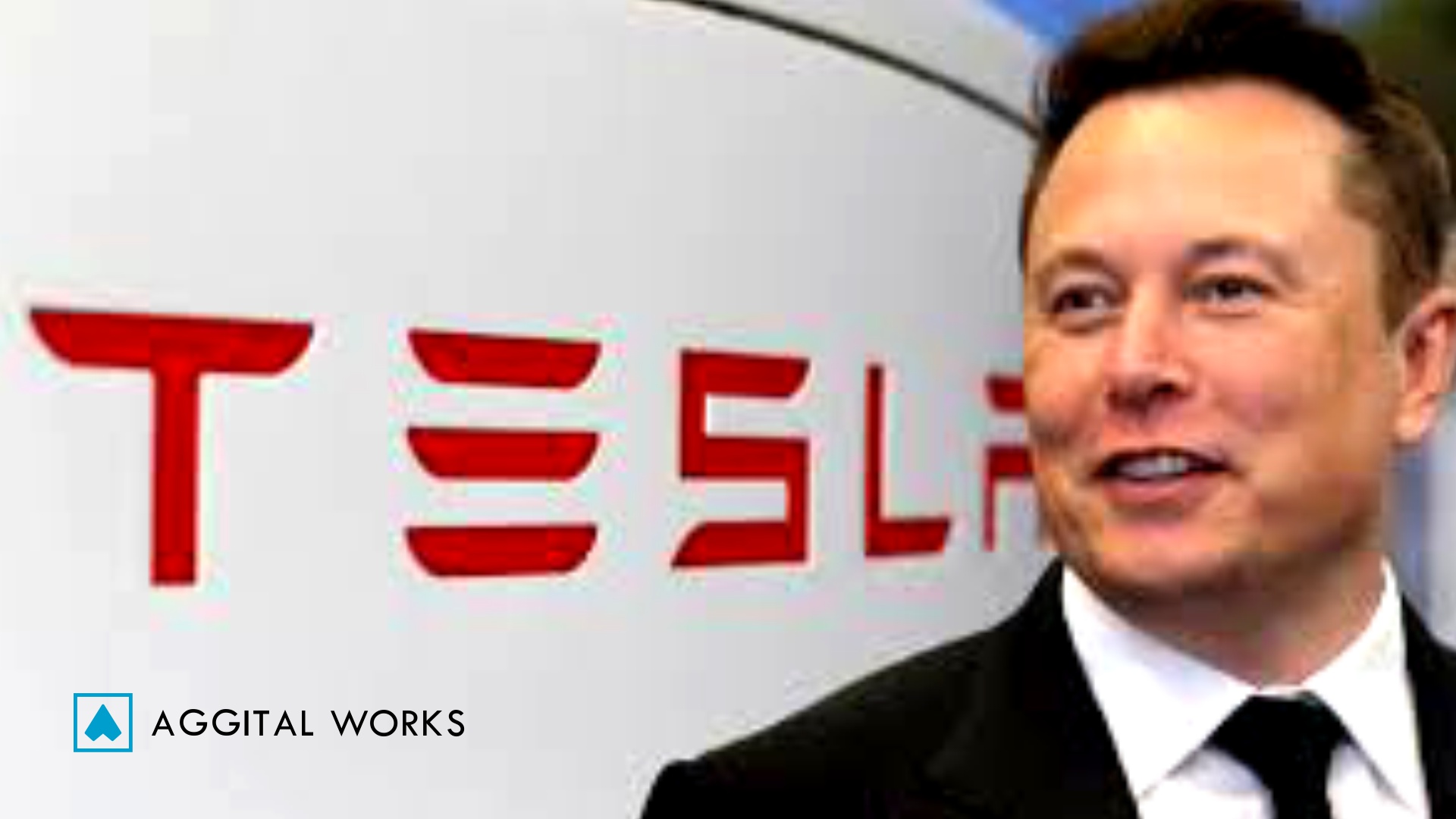 Elon Musk founded SpaceX in 2002, an aerospace manufacturer and space transport services company, of which he is CEO and Chief Engineer. In 2004, he became a part of electric vehicle manufacturer, Tesla Motors. Inc. Now Tesla, Inc. as chairman and product architect, becoming its CEO in 2008.
In hindsight, during 2006, he helped create SolarCity, a solar energy service company that was later acquired by Tesla and became Tesla Energy. In 2015, he co-founded OpenAI, a nonprofit research company that promotes friendly artificial intelligence. In 2016, he co-founded Neuralink, a neurotechnology company that is geared towards developing brain-computer interfaces, and founded The Boring Company, a tunnel construction company. Elon Musk has proposed the Hyperloop, a high-speed vactrain transportation system.
Elon Musk has countless times been criticized for unscientific and unconventional stances as well as highly publicized controversial statements. In 2018, he was sued by the US Securities and Exchange Commission (SEC) for falsely tweeting that he had secured funding for a private takeover of Tesla. He settled with the SEC, temporarily stepping down from his chairmanship and agreeing to limitations on his Twitter usage. In 2019, he won a defamation trial brought against him by a British caver who advised in the Tham Luang cave rescue.
Also, Elon Musk has also been criticized for spreading wrong information about the COVID-19 pandemic and for his other views on such matters as artificial intelligence, cryptocurrency, and so on.
Elon Musk is considered by a good number of the world's population as a genius, who has a photographic memory. This is quite a huge asset to him, as it helps him to be a natural autodidact, committing volumes of books to memory. He acquired the skills necessary for programming all by himself without an actual teacher. In spite of this, his programming skill set was declared excellent by IBM after having him tested.
One of the major practical ways by which Elon Musk learns, and we can imbibe, is the modern polymath formula; put in time is, the minimum of five hours weekly.
Elon Musk sort of  behaves in an eccentric manner and has identified himself as having asperger's syndrome.
Elon Musk has had a number of cameos and appearances in films. Movies like; Iron Man, Men in Black, and Why Him, He has also appeared in a number of television series. Some of them include; The Big Bang Theory, Rick and Morty, South Park, to mention a few. He has contributed interviews to a number of documentaries as well.
Awards Received by Elon Musk
Elon Musk has received a good number of awards. Here are a few of them :
In 2010, Elon Musk was presented the highest award in air and space, the FAI Gold Space Medal, for designing the first privately developed rocket to reach orbit by the world governing body for aerospace records,

 

Fédération Aéronautique Internationale, 

In February 2011, Forbes listed him as one of America's 20 Most Powerful CEOs, 40 And Under.

On March 16, 2014, he was awarded the President's Award for Exploration and Technology of the

Explorers Club

at the annual gala.

In 2015, he was awarded

 

IEEE Honorary Membership
In June 2016,

Elon Musk was named

 one of the "Top 10 Business Visionaries Creating Value for the World" along with

 

Mark Zuckerberg

 

and

 

Sal Khan by Business Insider.
Elon Musk was awarded the

 

Oslo Business for Peace Award in May 2017.
In 2018, he was ranked 25th on

 

Forbes list of The World's Most Powerful People.
In 2018, Elon Musk was elected a

 

Fellow of the Royal Society (FRS).
In 2010, 2013, 2018 and 2021, he was listed among the

 

Time

 

100 Most Influential People in the World.
 On February 9, 2022,

the 

National Academy of Engineering

 

announced Elon Musk to be among their newly, peer-elected members, an award considered to be among the highest professional distinctions accorded to an engineer.
Conclusively, you'll agree with me that Elon Musk deserves every single award and accolade. However, In spite of all his achievements, he has quite a turbulent private/love life. On the inside of the stormy personal life of Elon Musk, he has been divorced a number of times, three to be precise. Dated Hollywood stars, and currently co-parents an infant with the musician, Grimes. Quite a roller-coaster yeah? I agree!
If you are looking to contact a top-notch website design company, do click on here!
You got some thoughts you'd like to share, feel free to drop them in the comment section below. We enjoy reading your comments.
For more reads, click on here!