One Poem I Wrote (Hindsight)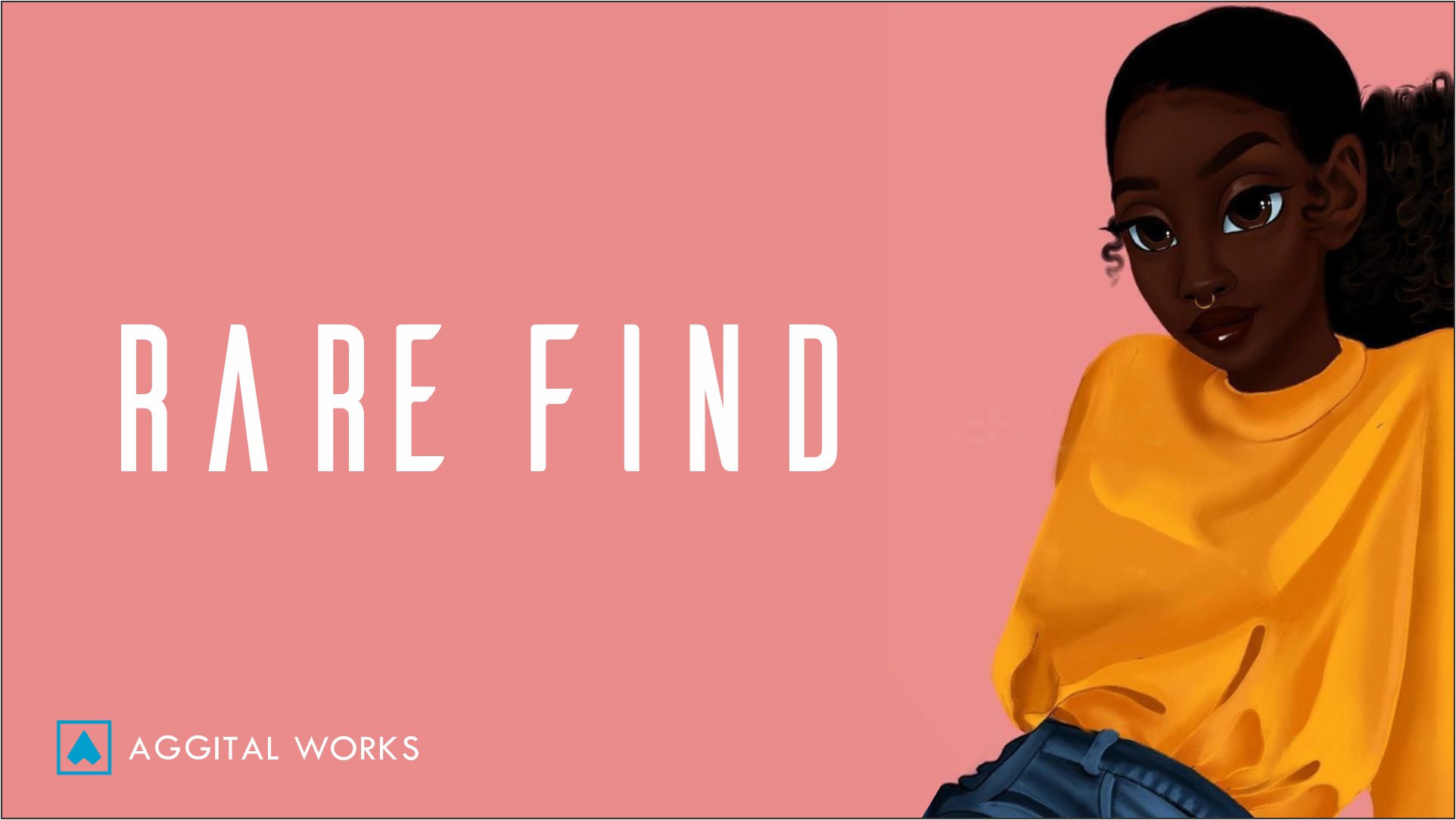 Hi guys, I pray all is well. So there is this "one poem" I wrote a while ago, I had a conversation about it in my head quite recently and thought to share it with y'all,
It is geared toward eulogising a certain woman based off her features. This is because this is where I was at the time.  It is not really much of a short read though. Enjoy!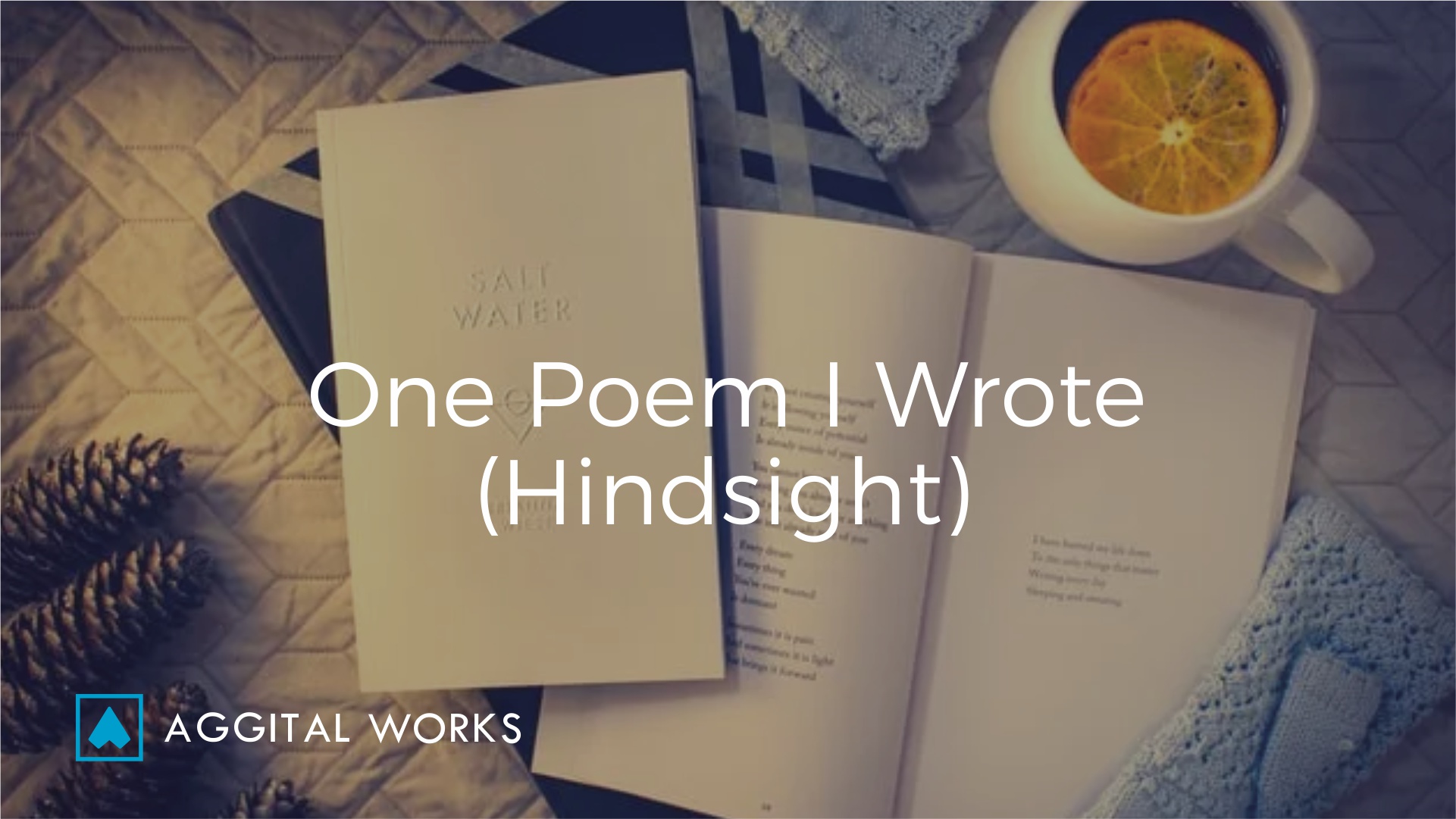 Rare Find (The Poem!!)
It is about time I boast of my astronomical insanity for you ;
I'm about to run wild and loosely vent my accomplishments as to you.
I am the most sublime and marvellous of fools alive,
the wise men who are too sane to love speak of my insanity,
as well as spread the lyrics of my madness ||
like waves upon crazy shores.
I lost my sanity when I first witnessed the serenity of your magnificence,
You stepped out that bright sun-splashed day like a unicorn flagrant in your disposition ||
with no full stops to your enchanting smiles,
and no abbreviations to your enamoured and well-crafted body.
Even your curves had no straight lines,
and your two ivory towers erect upon your chest
had strong conflagrations that  made 2nd world war seem
like my mother's fireplace.
The effervescence of your nectared voice made even the birds envious,
and the exhibition of your matchless beauty and alluring grace
disrupted darkness at midnight and hitherto birthed tomorrow premature,
yet absolutely mature.
Even mermaids suffer from chronic inferiority complex at your presence,
high and lofty princesses notorious for flamboyance
kiss the ground you walk on.
Queens would gladly perfume their royal
apparel with your fart… 
I am ludicrous, foolish, and the most
brutish of bachelors,
nonetheless, let me leave my footprints in the sands of your heart,
and let my madness pay off when amongst the sons
of men, I become the first to kiss you.
Let the wise men stay in their prudent
associations and let me
be foolish enough to sell all
I have to pay your bride price.
You are the Amen of my dreams and desires,
the abortion of my sorrows,
and the ruination of my agony.
Misery suffered with you in the
company of ur fragrance is a cut above
any comfort in life,
where the sounds and aura
of you would not come forth.
They avouch that they know science;
that the sun rises in the East
and sets in the West… Hahaa! Crazy fellows!
They know nothing!!
Let them come before your glorious dawn
and testify that the sun
rises in your eyes and sets in your smile.
…and yeah, the planets themselves rotate around your orbit.
Right from the day I took you home and redeemed you
from ur father's safety net, I have known more science than the ancients.
Just last night after the crowd faded home
and their noises went to the graveyards of their absence,
we witnessed all four seasons of earth's rotation ;
as you gave me new birth beneath those blood-stained, tear-bathed sheets ||
In your gracious embrace, I witnessed summer,
and in your silent gaze, winter broke forth ||
Autumn couldn't hide from your tender whisper,
and spring tide announced its presence ||
when the spring of pure and undefiled love
was between our eternal
hearts conceived that night.
Who wants stolen waters when I have you in my vineyard as a fountain of Holy delight?
I will let my fountains be dispersed abroad and
rivers of living waters in the streets,
for this union is not until death,
but strong and pure enough to
do death part.
This is beyond a well-structured bouquet of sweet nothings,
it is my soul affectionately articulating my pristine,
yet well-processed Love for you.
My Delight, Let them judge betwixt me and them
who is foolish and who is wise!
… You are my Kingdom come… Angels know!!
Netted and revamped from Wordsmith's "Eduvie… My Kingdom Come."
Consequently, a question you probably have in mind is, "what girl could cause you to write this way about her?
Fact is, she was imaginary, and yeah, she still is! Lol… IKR!
Anyway, if you are looking to contact an excellent website designer, do click on here!
You got some thoughts you'd like to share, feel free to drop them in the comment section below.
For more reads, click on here!